A lot of hopes shattered and restored at Apple's HQ last night.
Apple's finally done and dusted with its most talked about event in the second half of the year. Sit back and relax while we bring you all the highs and lows of the last night hardware event.
Let's get started then:
iPhone XS and XS Max
Yes, the upgraded version of XS will not be called XS Plus this time. Apple came up with a more catchy word 'Max' as its substitute.
While the XS has a display of 5.8-inch, XS Max has a 6.5-inch OLED display. The screen is humongous for a phone. The phones are available in gold, silver, and space grey. Both the iPhones have a surgical steel finish that makes them look very edgy. Further, the phones also have a brand new glass formulation for much better durability.
How right were we? Read our Leaks and Rumors cover!
Its OLED screen has a Super Retina Display. The company has also enhanced its range by up to 60% than the previous ones. For the resolution, you get 458 pixels per inch.
Talk about water-proof screens? Well, Apple is thinking even higher; the brand new iPhones have dust resistance. The phone can stay up to two meters in water for several minutes and still work as good as new. And to our surprise, the phone also survives in liquids like orange juice, tea, and a couple of alcoholic drinks (beer and wine LCD).
You will also get to see way better faceID locks that are fast as well as secure. Apple claims that its FaceID is the most secure facial authentication a smartphone has ever had.
Further, the iPhones have the new A12 Bionic chip that has 6.9 billion transistors in a 7nm chip. Compared to A11, A12 is 15% faster in performance while consuming 40% less power.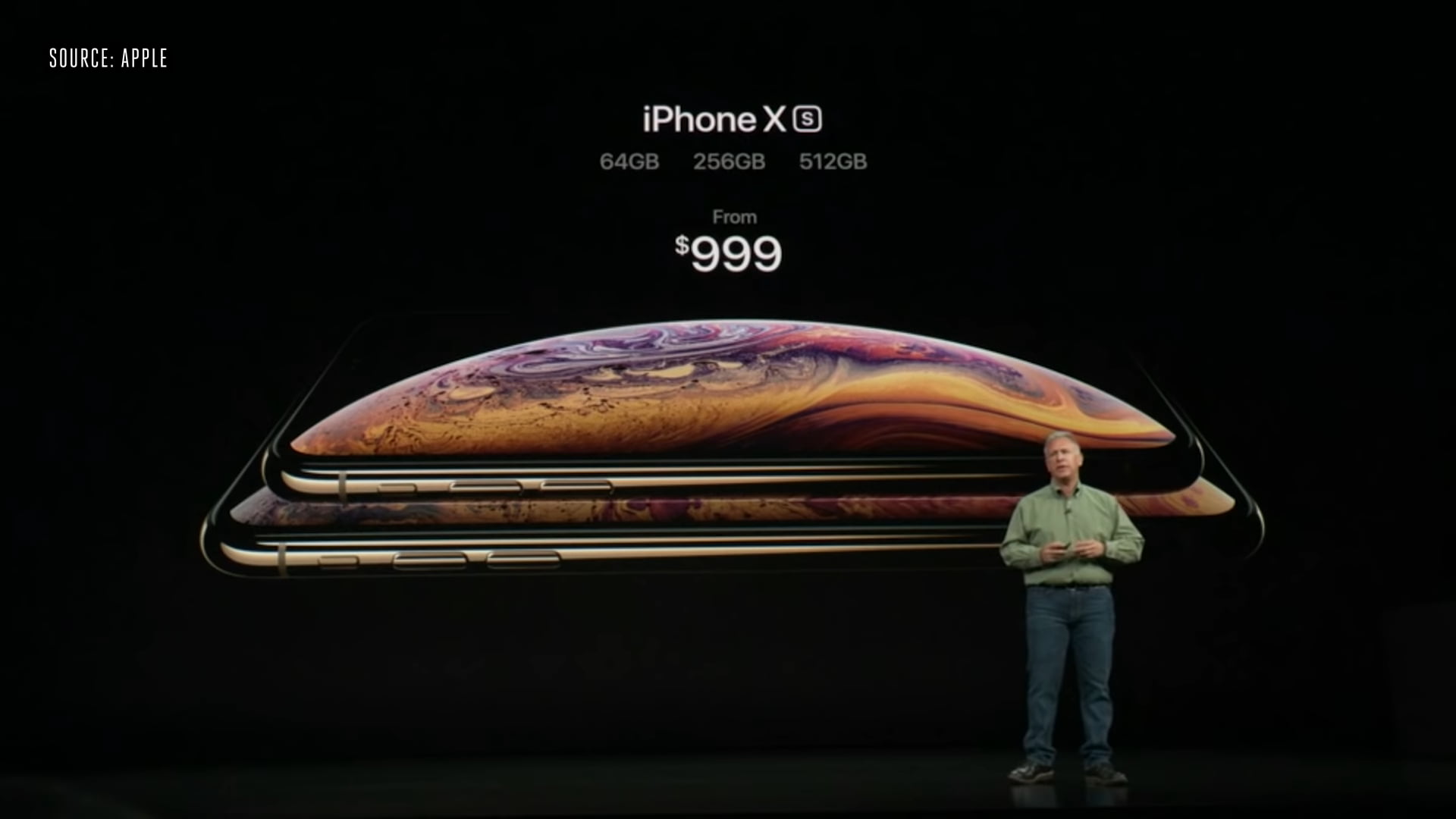 What has not changed is the notch that is still present right at the top front side of the phone.
Also read: iPhone XS and XS Max reportedly hit with a charging bug
Specifications
XS
5.8-inch display
Dual 12 megapixel back cameras
Dual sim phone
FaceID and 3D touch
A12 Bionic chip
IP68 water resistance and dust resistance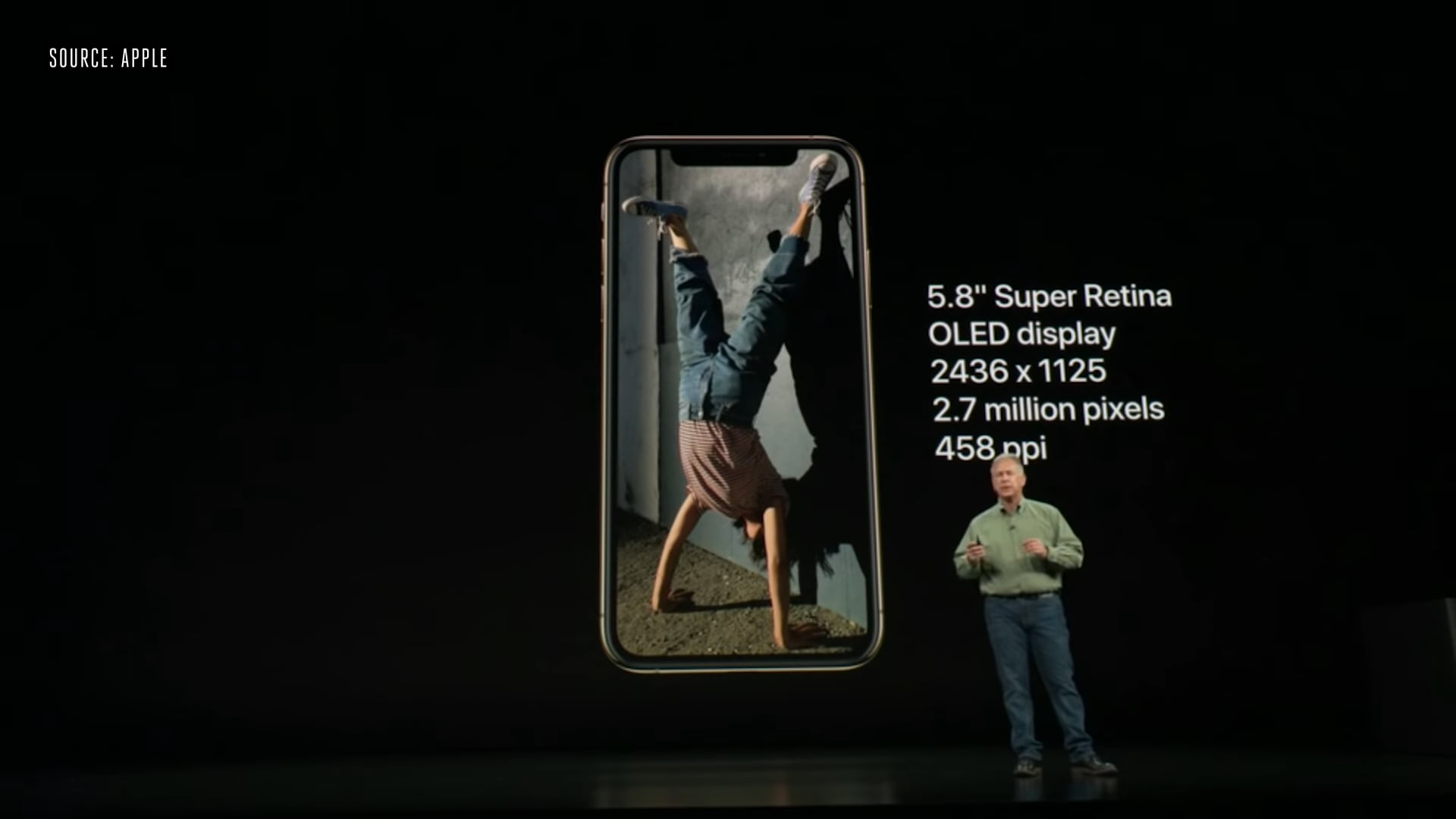 XS Max
Same as above except for 6.5-inch OLED display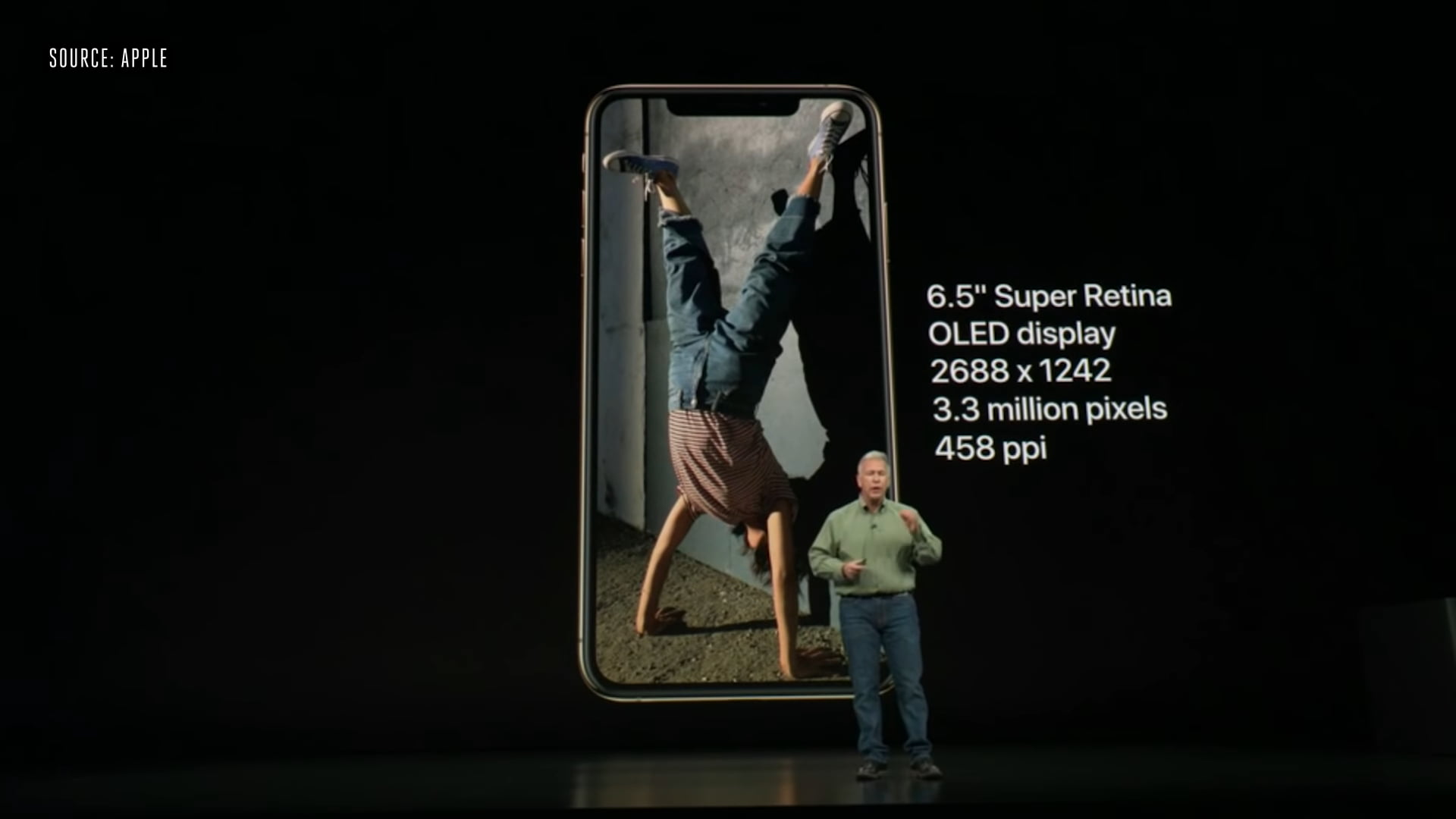 Price and Release
iPhone XS costs $999 and XS Max, $1099. Both the phones will be up for pre-order from 14th September.
iPhone XR
We finally have a name for the cheaper iPhone; iPhone XR. Remember how enthralled Apple got us all by the announcement of its affordable iPhone? Well, it is finally out now.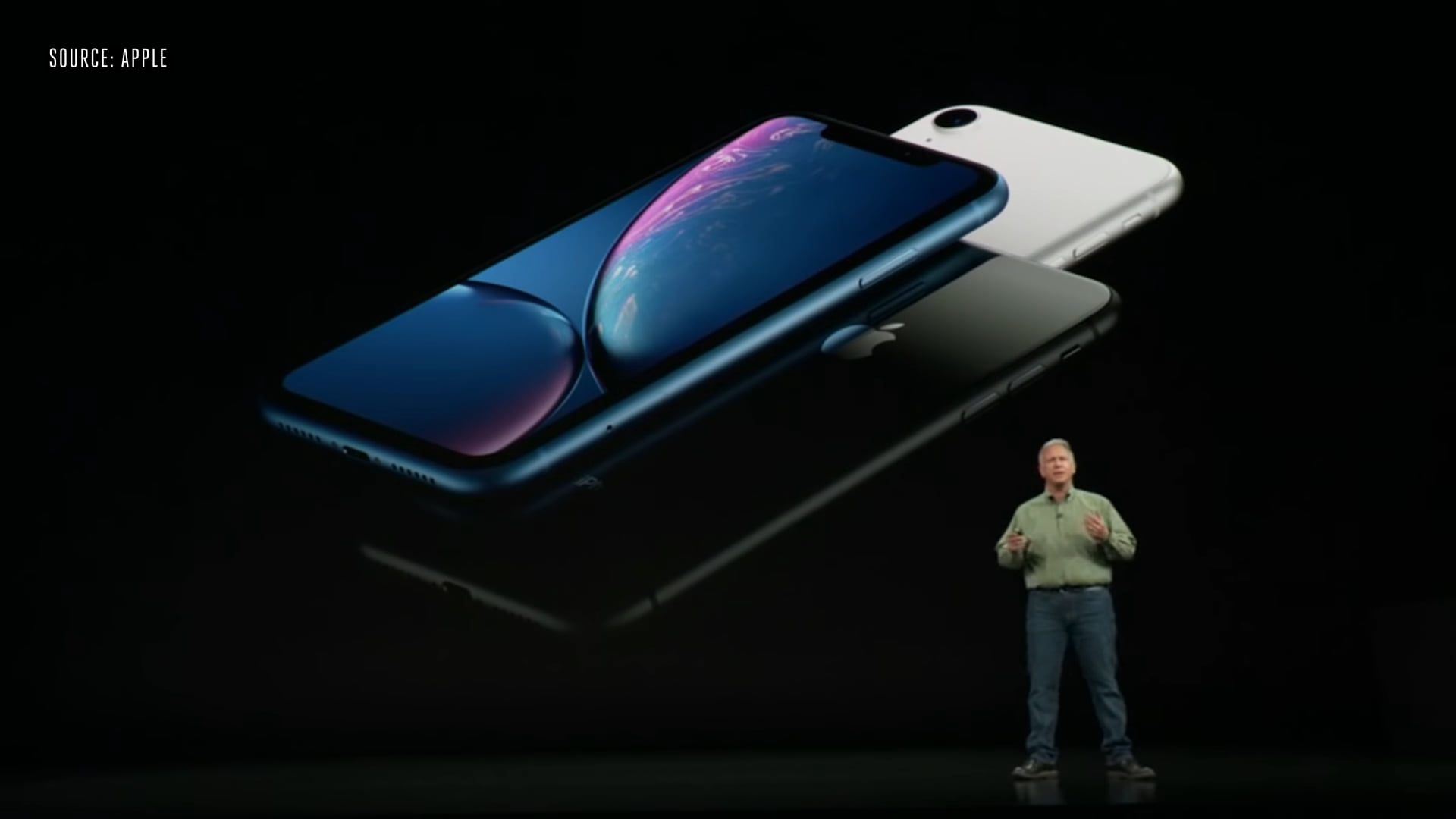 iPhone XR has a 6.1-inch high-end OLED display that is not as vibrant as others. Since it is a budget phone, it is expected that it won't be as well-equipped as other phones. It has a single camera module that is still capable of doing the portrait mode. Its body has an aluminum finish instead of stainless steel.
Read also: The budget iPhone Apple announced
The phone has the FaceID but not the 3D touch. Also, it does not have the notch at the top of its front-side. The phone is available in black, blue, coral, and yellow. Further is has IP67 protection from the dust and water.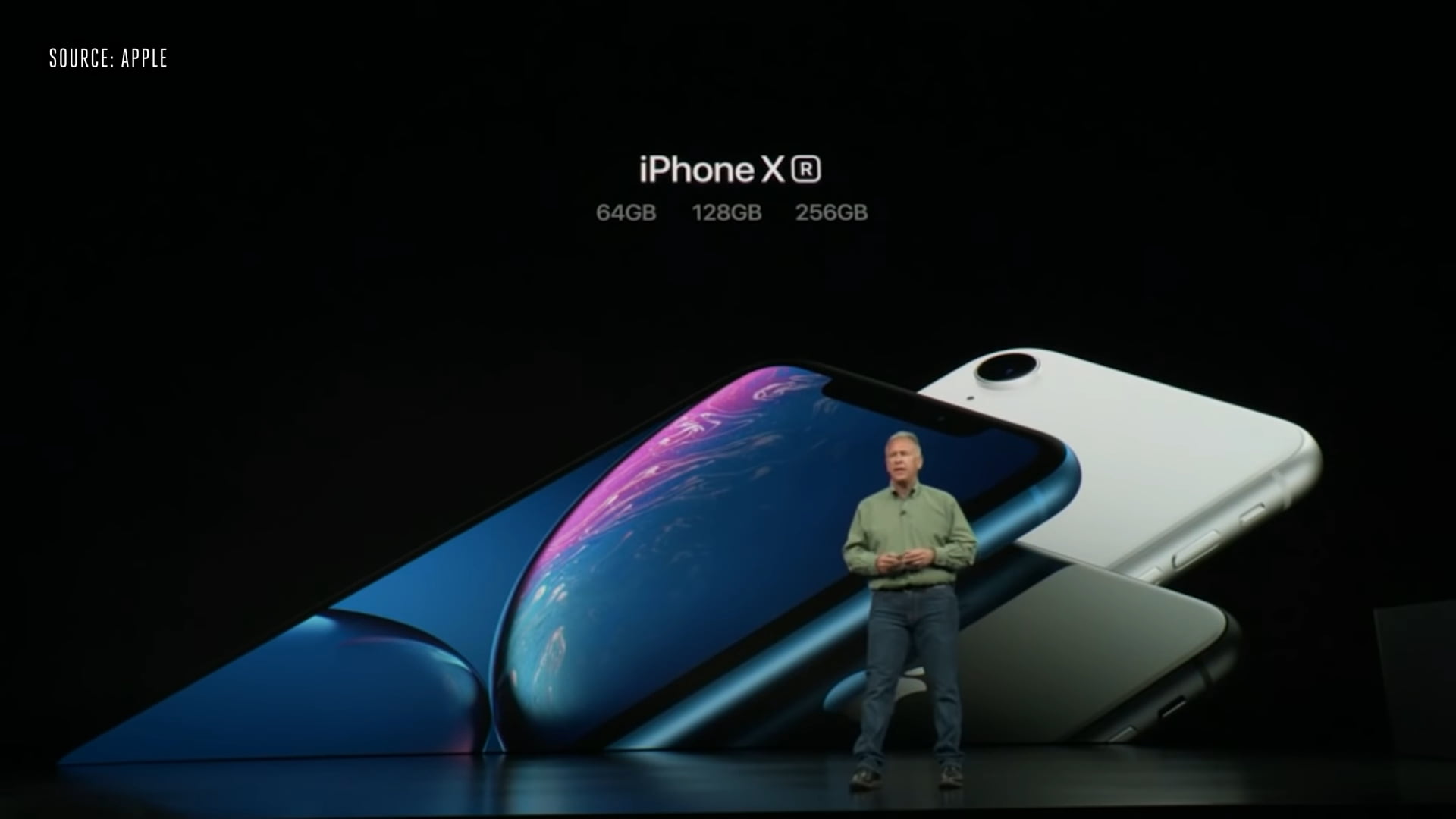 Moreover, not only is iPhone XR cheaper than iPhone 8 but also has an hour-extended battery life.
Specifications
6.1-inch LCD display
FaceID
A12 Bionic chip
IP67 water resistance
Wireless charging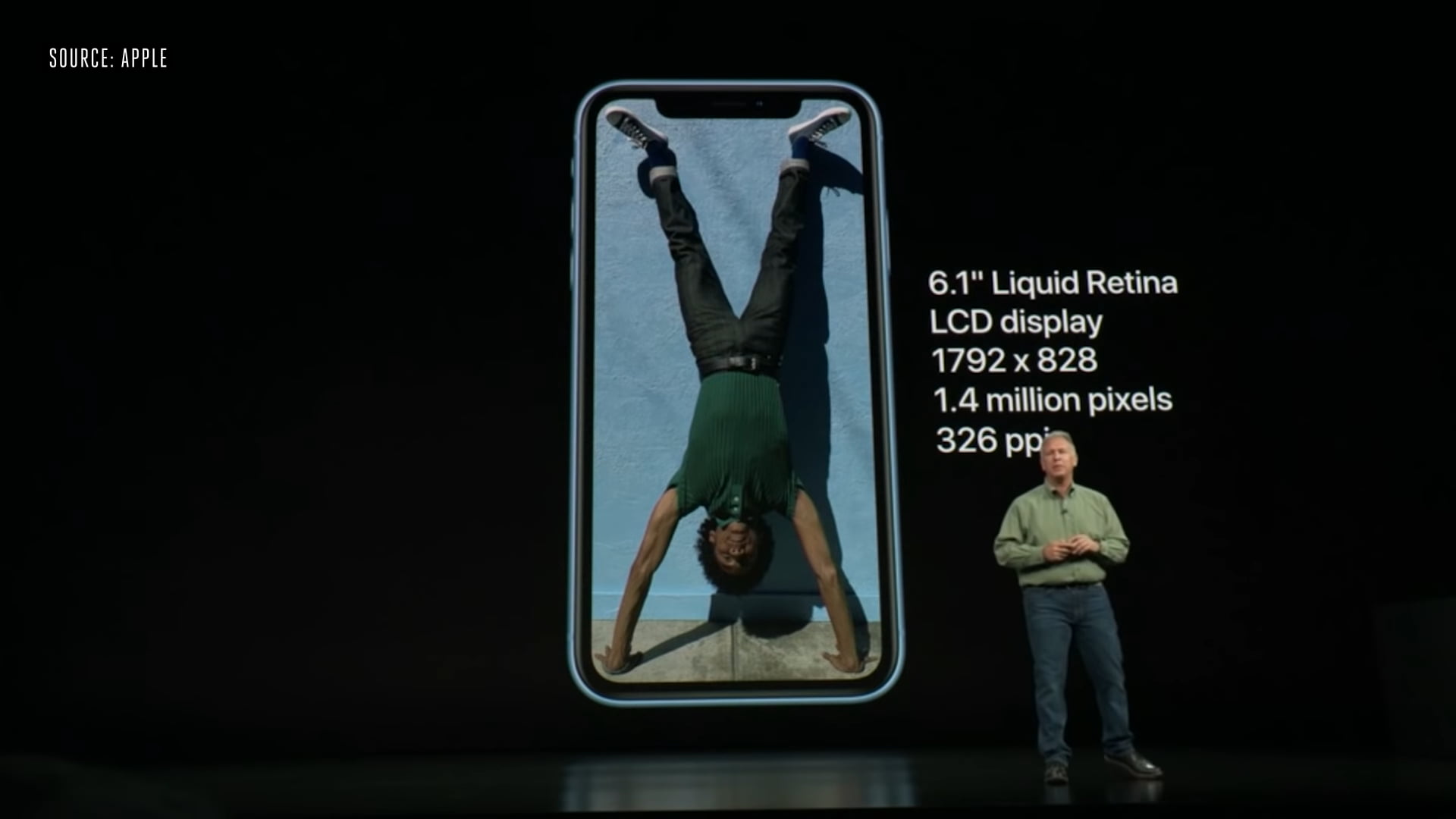 Price and release
The phone will come in three storage options; 64 GB, 128GB, and 256GB. The price starts at $749. The phone will be up for order on 19th October.
Apple Watch series 4
For the watch series, Apple has series 4 model for us. And we love to break it to you that it looks different than the previous three in design. The company introduced it in two sizes.
The smaller one has a 32% larger display than the previous model whereas the larger one has a 35% larger display.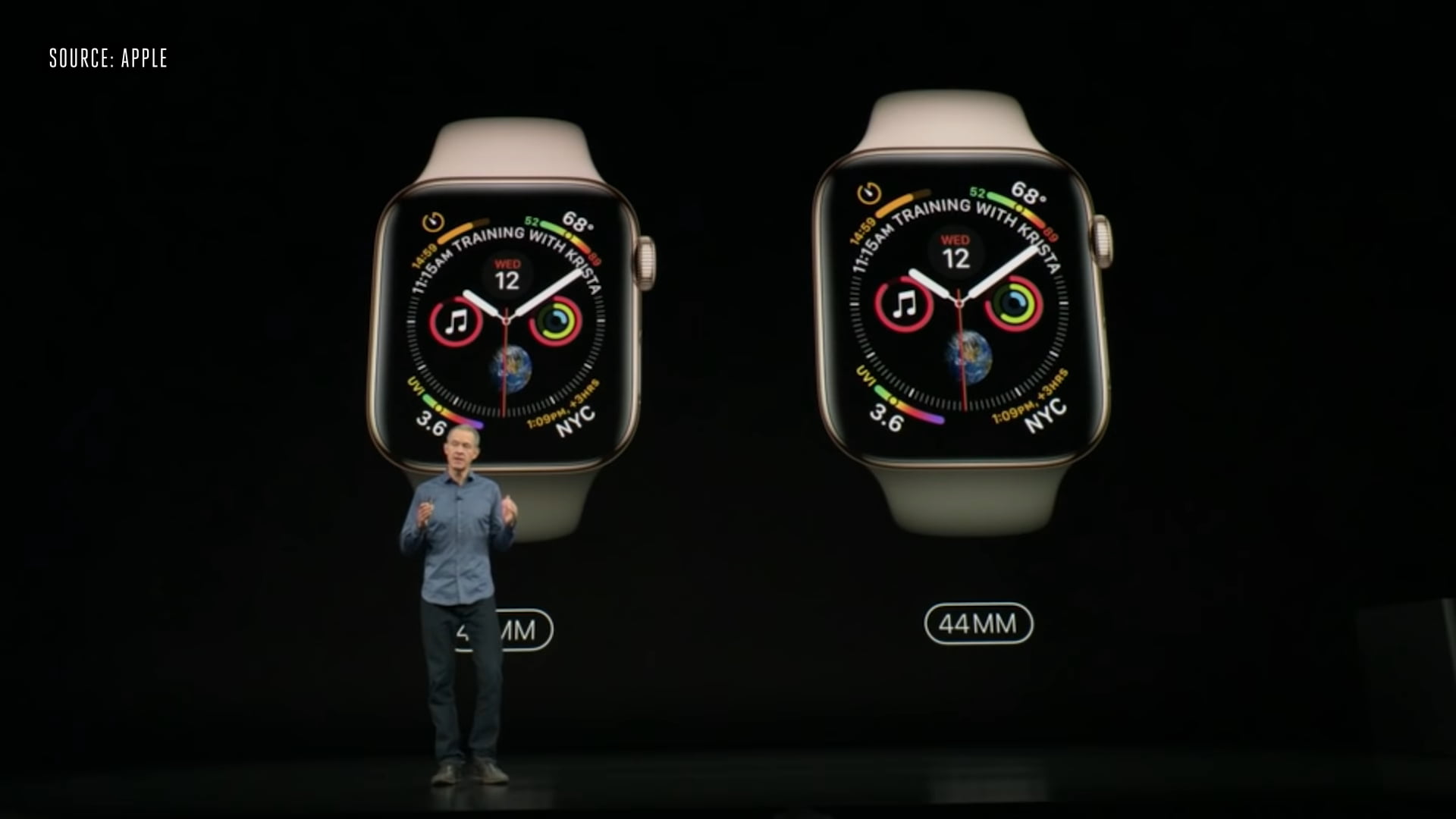 News flash; the new member of the watch series can now have an electric cardiogram ( a heart monitor Y'all). It detects when a person's heart rate is going slower than usual which is great for medical purposes. An exciting new addition to your healthcare rituals, no?
You don't even have to worry about your healthcare data as Apple said that it is encrypted and stored in the cloud.
You may also like: Unfolding the history of Apple watch series
When it comes to battery life, there is no upgrade as such; you still get an 18-hour long battery life. Further, the watch is also equipped with a speaker that is 50% louder than the previous one.
Overall, the watch looks smart as its thinner than the previous models.
Price and release
The smaller version of the watch costs about $399. The smartwatch will be up for pre-orders on 14th September.
Lightning connector
Forget the old-school 30-pin connector as the Apple just launched a brand new 8-pin lightning sync-cable. This lightning connector is 80% smaller than the previous old iPod cables (that looks too ancient in front of this one). The company claims that this one is more durable and will have an adapter so that you don't have to throw the old accessories away.
EarPods
After a three-year-long effort, the EarPods are finally out. These EarPods come in one-size-that-fits-all that work by directing the sound straight to your eardrum. They come with iPhone 5, iPod Nano, and iPod Touch and can also be bought separately.
The EarPods are up for order now.
To our dismay
With an exciting range of products lined up after the yesterday's event, there were a bunch of other things that we were eagerly waiting for.
That next level wireless charging pad that Apple promised is still nowhere to be talked about. No new MacBook or an iPad.
Summing up, we are pleased with the products we got to see at the yesterday's launch and hope that the next event in line brings a lot more.
Until next month!