Founder & CEO: Jazib Zaman
Editor in chief: Muhammad Abdullah
Our goal at TechEngage is to bring the latest news and reviews to tech fans everywhere.
Mission Statement
Our mission is to provide unbiased product reviews and timely coverage of technological breakthroughs. Our editorial team covers all the latest reviews and breakthroughs in the tech industry and aims to make every click worth your time. We are all about providing fair and unbiased insights on the latest technological advancements.
But please note:
While we love hearing from you, we believe in a friendly, constructive discourse. Personal attacks, aggression, and bullying will get you removed and reported.
We appreciate the use of kind and neutral language. We have a zero-tolerance policy towards defamatory terms and hate speech.
We will remove links to external sites or advertisements until or unless it's properly disclosed.
Read our Privacy Policy.
If you have any questions or want to get in touch with us, feel free to contact jazib@techengage.com or use our contact form.
Our Story
---
Years 2003-2010
TechEngage was a startup community-based non-profit training organization that was founded in 2003 to provide unemployed and under-employed technical professionals with an affordable opportunity to obtain high-quality training to be competitive in a tough job market and to help technology workers who had recently lost their jobs due to the "Dot-Com Bust". Many of these workers had old technology skills in equipment and systems that had been (or were being) phased out due to Y2K issues. The purpose of TechEngage was to take these workers and provide them with market-relevant skills in database design, web application development, Java and .NET programming and other skills. We hosted 3 conferences and provided technical training and career guidance to over 600 unemployed workers in the Raleigh, Durham, Chapel Hill area.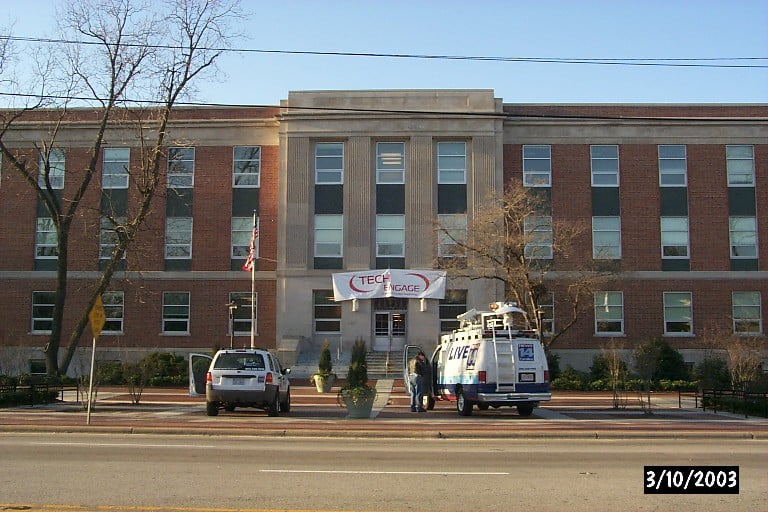 We provided training in the form of multi-day conferences featuring world-class instructors. These conferences were designed to help participants develop their skills, learn about cutting-edge technologies, and prepare for the job-hunting process. As part of our effort to prepare participants for their job searches, our conferences included instruction on crucial soft skills such as networking and resume-writing.
We also provided participants with opportunities to meet and develop relationships with potential employers.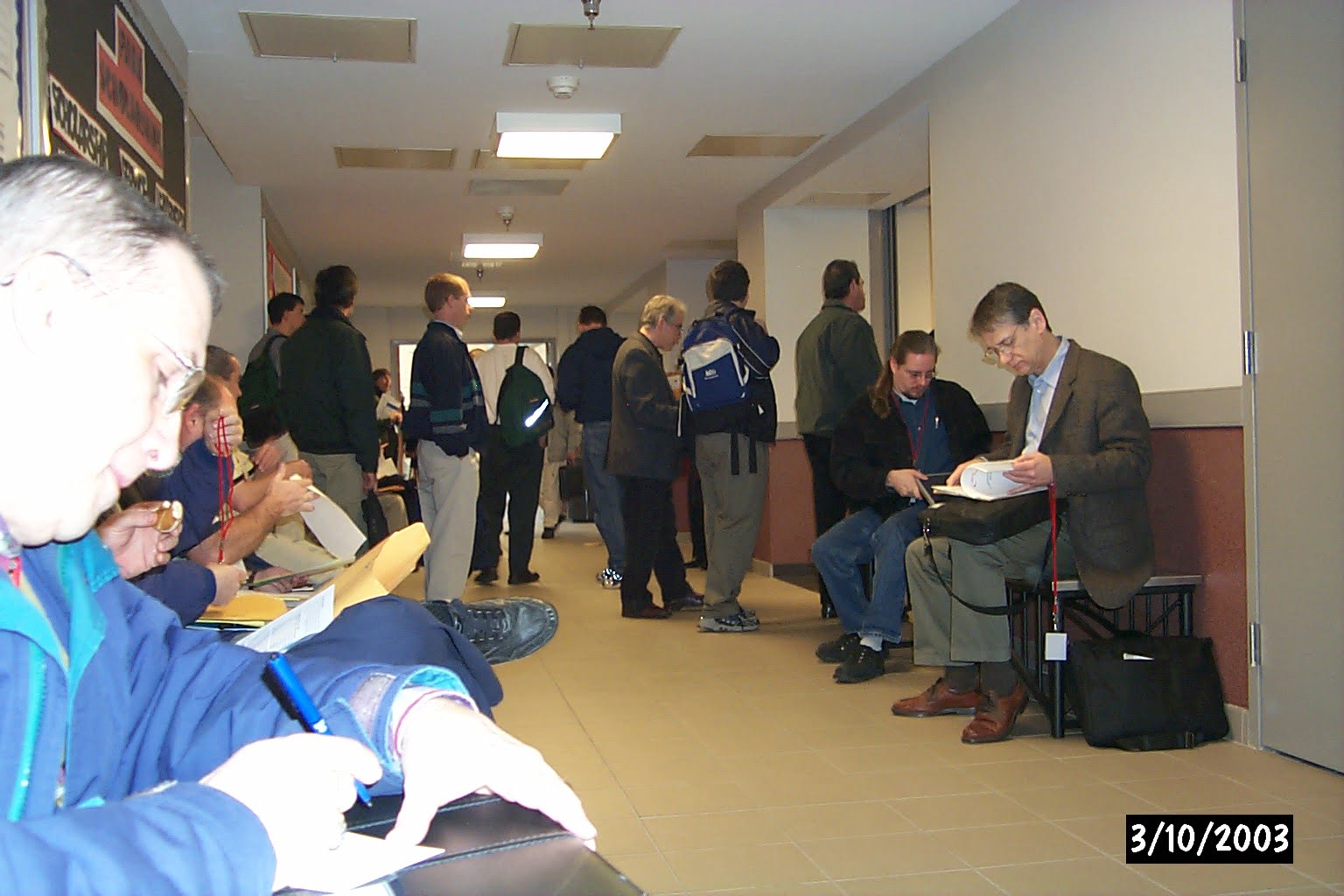 It was a community-based organization at that time, and we asked that all participants in our conferences to give back to the community in one of two ways:
By making a cash donation of $150 to the TechEngage Foundation to be used to host more technical conferences and to support technology initiatives at local charitable organizations.
Volunteering at least 40 hours of high-tech support services to a local non-profit organization.
Click here to see our Partners.
Overall it was a very successful venture. When the economy began to improve, we closed the organization because employment had recovered.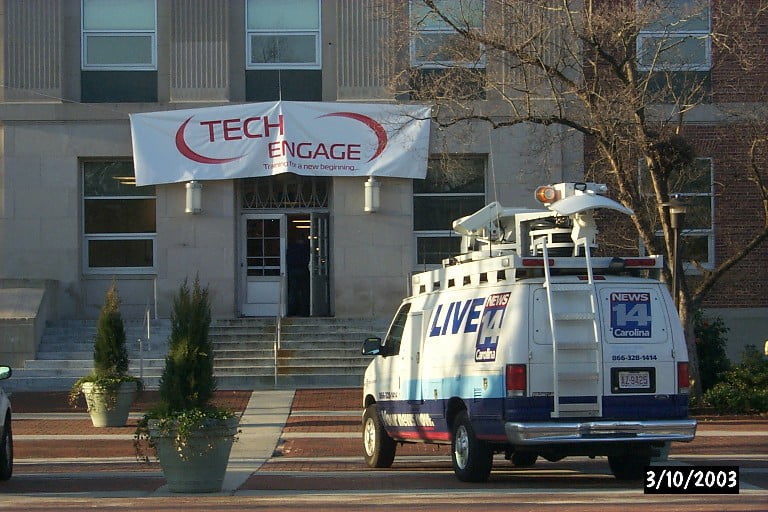 References:
The year 2009-2010
TechEngage.com becomes a space for honest reviews and opinion pieces on the latest technology news on topics including smartphones, software, IT, automobiles, science, computers, and more.
Years 2010 and onwards
In 2010 TechEngage evolved into an online tech magazine covering a broad range of topics
TechEngage is now a hub for tech geeks and anyone interested in technology news. We aim to bring the latest innovations to people with a wide range of knowledge. Because we live in the dazzling world of screens, we strive to provide a platform that appeals to everyone.
Our news and advice gives you a heads-up on what's happening in the world of tech but doesn't try to see you on specific products or world-views. We are all about providing fair and unbiased insights on the latest technological advancements.
Our editorial team covers all the latest reviews and breakthroughs in the tech industry and we aim to make every click on TechEngage worth your while.
Last but not the least; we are open to what you've got to say!
We love to hear from our readers, so feel free to send your constructive tips and suggestions in the comments.