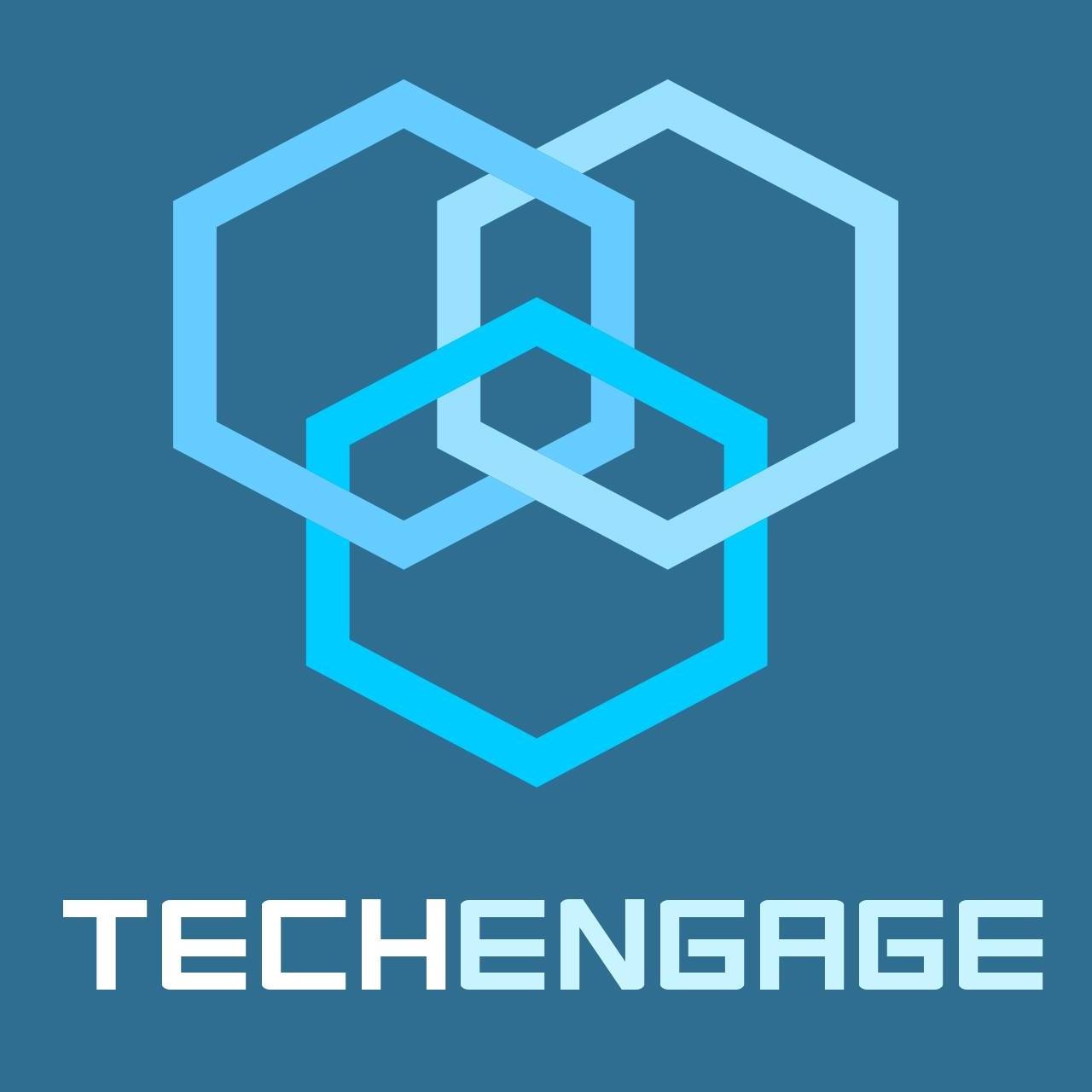 NC State College of Management
The NC State College of Management has a diverse student population of about 2,500 undergraduate and graduate students in three disciplines. They offer undergraduate degrees in accounting, business management and economics; the master of business administration (MBA); the master of accounting (MAC); and master's and doctoral degrees in economics. We also deliver executive education and non-credit programs in a variety of management topics. Our degree programs in accounting and business management are accredited by AACSB International. Features of the College of Management include newly renovated facilities, state-of-the-art equipment for hands-on learning, distinguished faculty with global reputations in research, and our campus, situated in the heart of the Research Triangle area. For additional information, please visit http://www.mgt.ncsu.edu.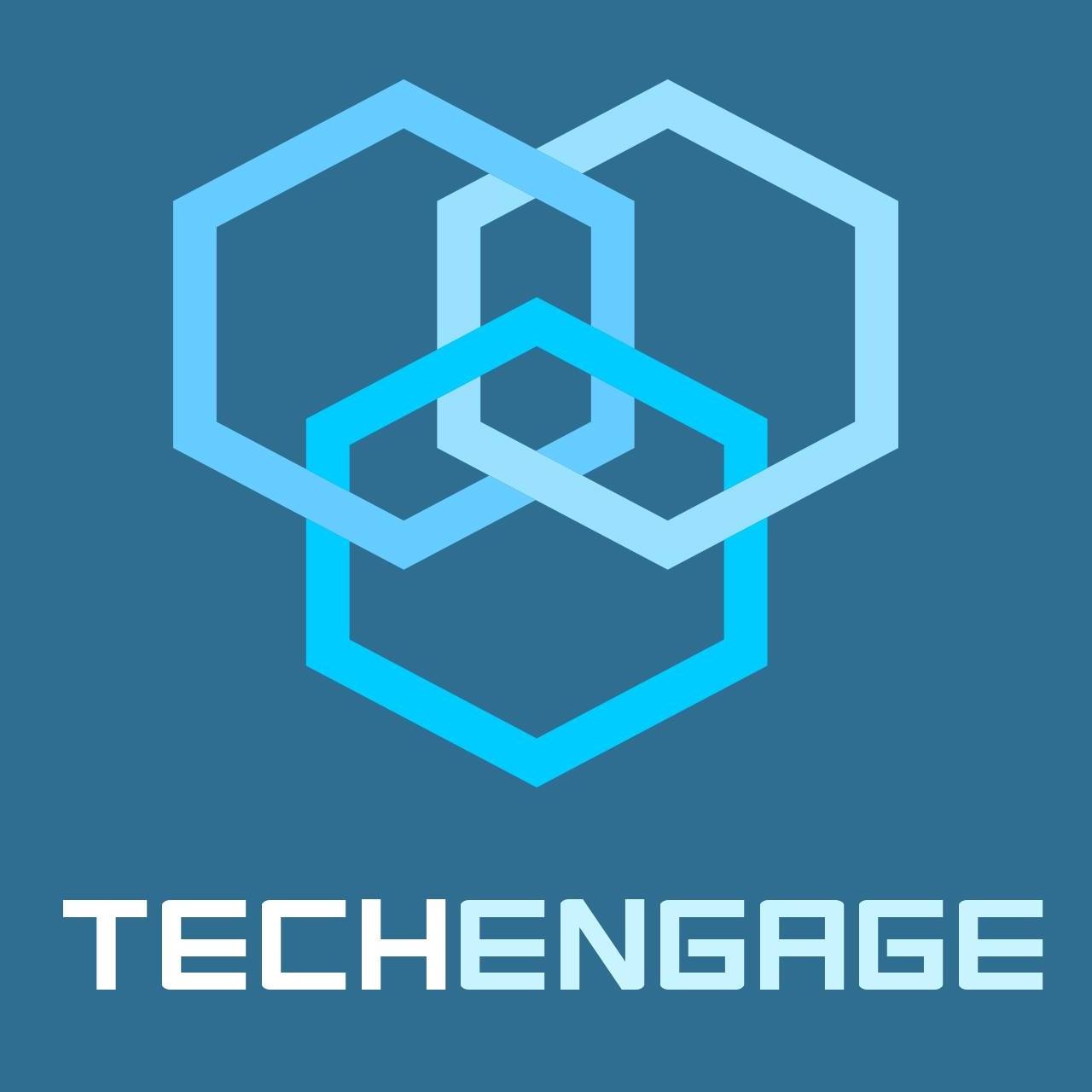 NC State MBA Program
NC State MBA Program The NC State MBA is a specialized degree emphasizing the management of information and technology. Their program allows students to develop expertise in managing the development of new products, production methods and processes, and the creation of new ideas. We offer a diverse selection of concentrations including technology commercialization, information technology management, production innovation management, supply chain management, e-commerce, marketing, and financial management. The NC State MBA Program delivers an innovative faculty, a diverse student body, and an unmatched value in management education for both full-time students and part-time working professionals. For additional information, please visit http://www.mba.ncsu.edu.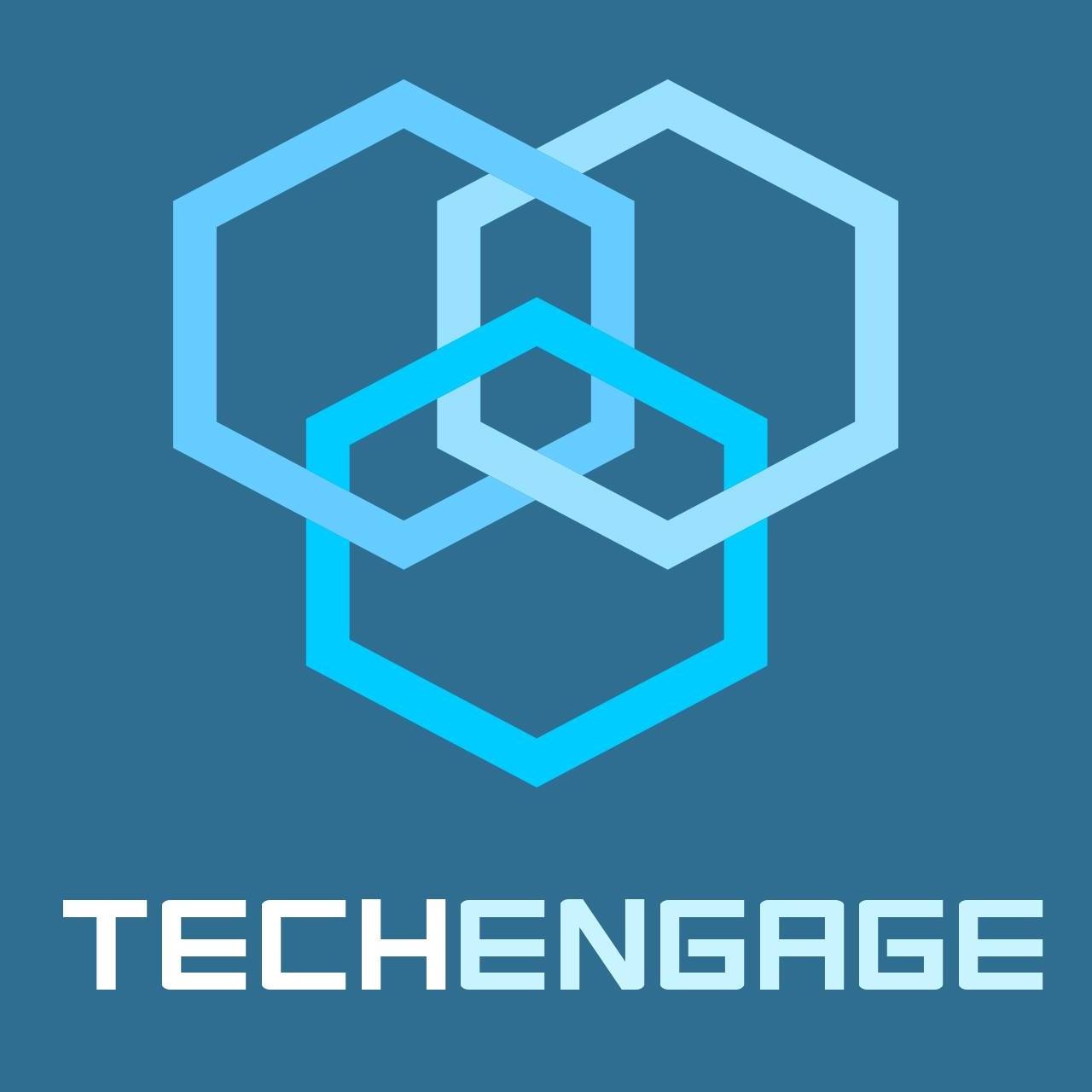 SAS
At SAS, our mission is to deliver superior software and services that give people the power to make the right decisions. We want to be the most valued competitive weapon in business decision making.
SAS Facts
The world leader in business-intelligence software and services, enabling customers to turn raw data into usable knowledge. Founded in 1976, SAS serves more than 39,000 business, government and university sites in 118 countries. 98 of the top 100 companies on the Fortune 500 are SAS customers. 90 percent of the overall Fortune 500 are SAS customers.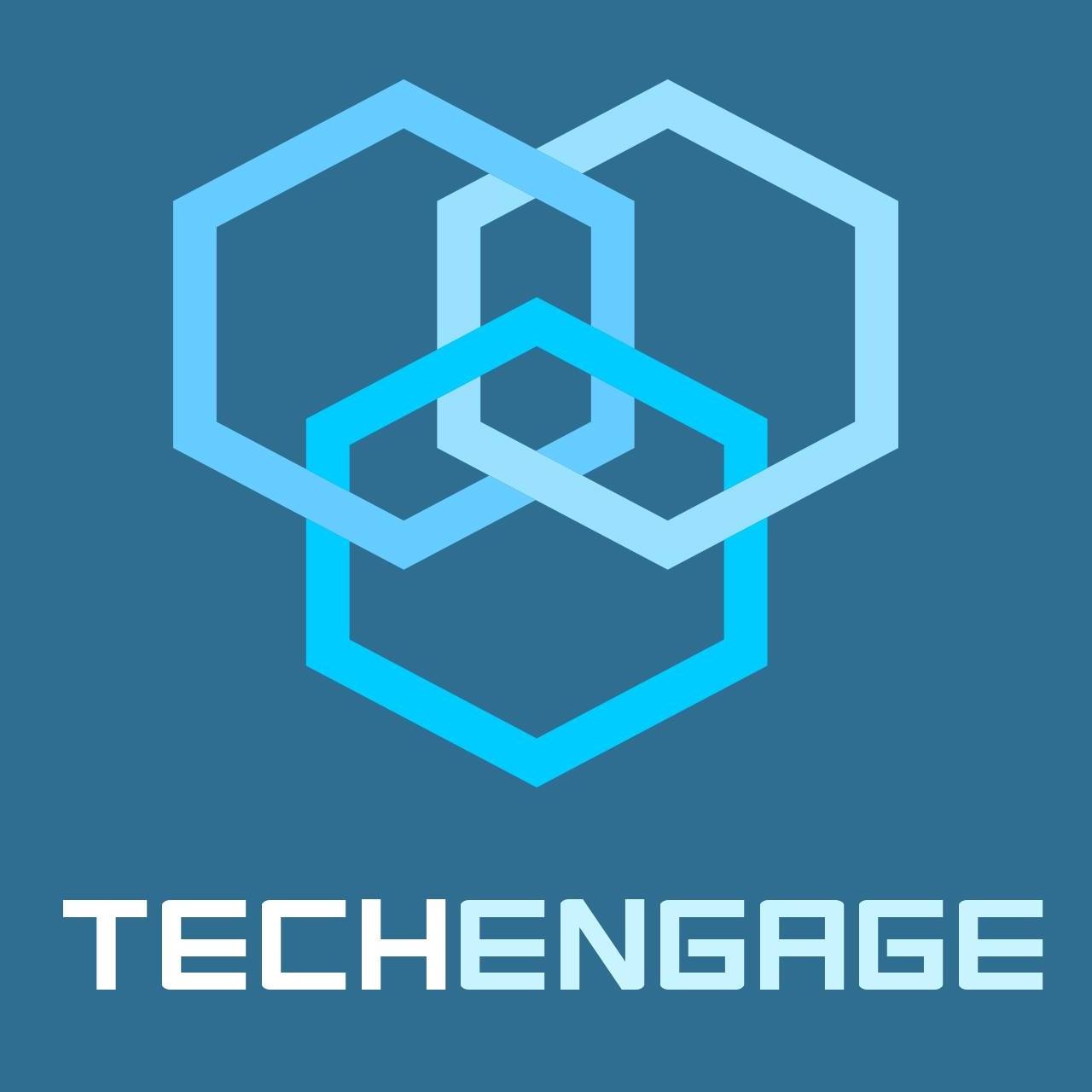 DevelopMentor
DevelopMentor is a leading training company with a unique combination of exceptional staff and a developer-centric learning environment that sets it apart from other training organizations in the software development industry. Founded in 1993 by Mike Abercrombie and Don Box, DevelopMentor provides software developers with unrivalled training and resources, enabling them to get the best out of the latest technology.DevelopMentor offers on-site courses, a range of online tutorials and other resources that include a variety of software tools and samples. DevelopMentor also belongs to a number of major industry organizations - such as the W3C Web standards committee and Sun's JCP (Java Community Process) - and was involved in the creation of the SOAP specification.With over 60 development professionals of the highest caliber forming the DevelopMentor staff, the company is a hotbed of technical thought. The culture of communication and collaboration is extremely strong and disseminates into the classroom, where students benefit from the thought leadership that is fostered by the company's unique environment.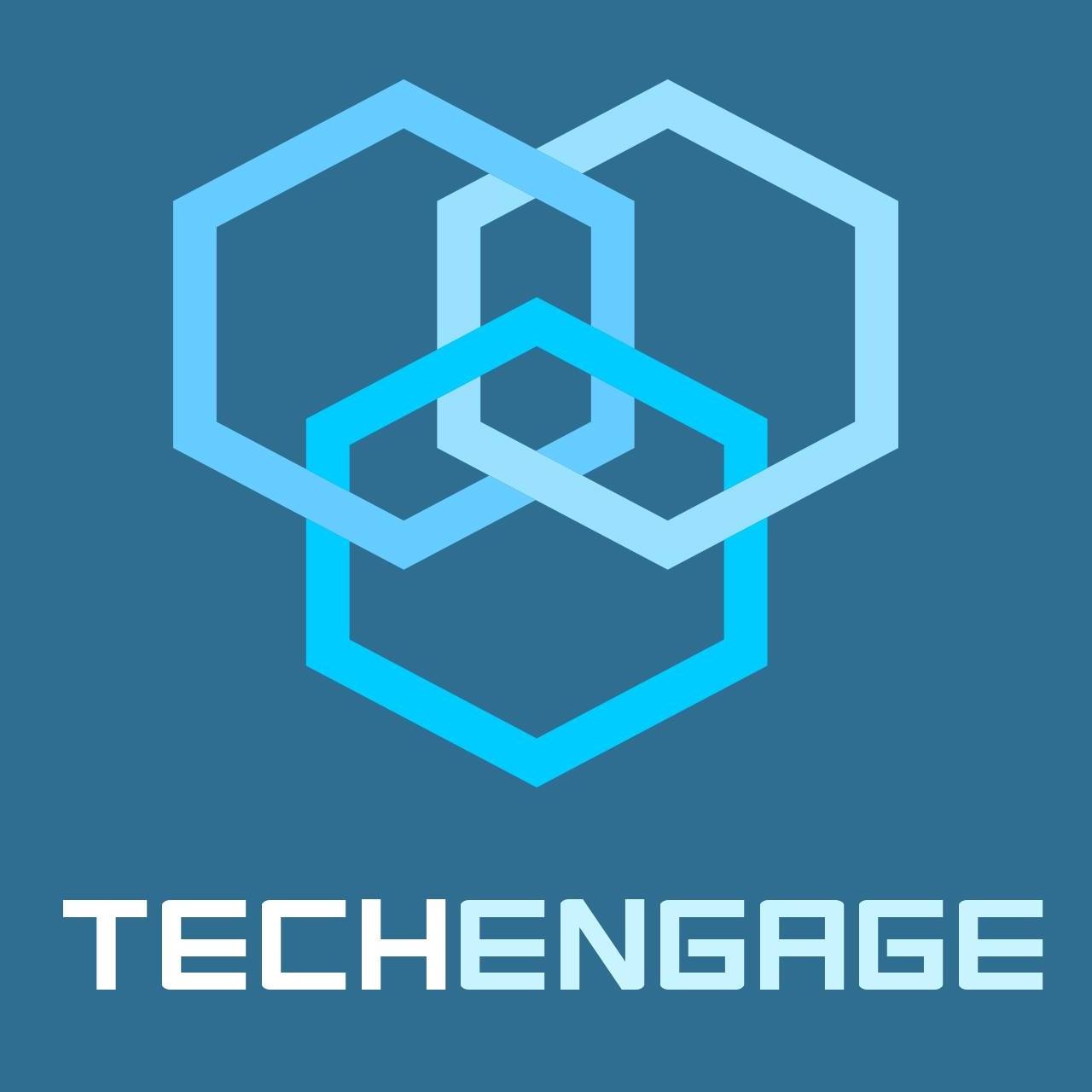 Global Knowledge
Global Knowledge is a worldwide leader in IT education and enterprise training solutions. Through its Blended Learning SolutionsTM, the company empowers customers with choice, allowing them to determine when, where, and how corporations and individuals want their training programs designed and delivered. Global Knowledge offers over 700 courses in 21 countries and in 13 languages every day for such leading companies as Cisco, Microsoft, Nortel, Oracle, Legato, and Compaq. Additionally, the company's software products division offers an extensive portfolio of e-Learning performance support and training development tools, including OnDemand Personal NavigatorTM for PeopleSoft, SAP, Siebel Systems, Microsoft, and Lotus; and Knowledge PathwaysTM, a dynamic online learning platform for easy course development, simplified training management and faster user proficiency. Global Knowledge has corporate headquarters in Cary, NC, and international headquarters in London, Tokyo, and Singapore. Global Knowledge is the trade name of Global Knowledge Network, Inc.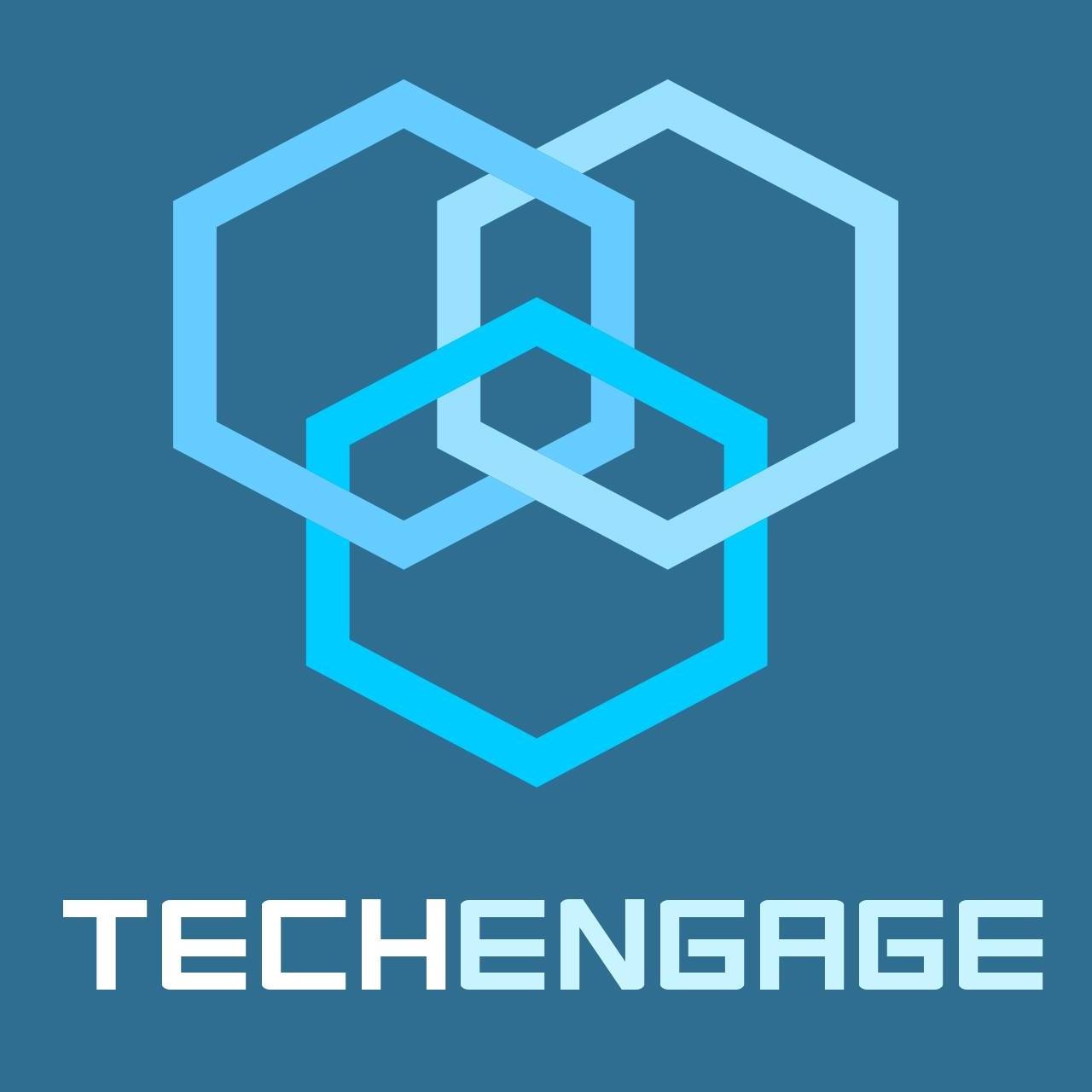 InfoStrength
InfoStrength, Inc. is a leader in information management and regulatory-compliant business strategy and applications. A comprehensive blend of decades of IT, regulatory and quality expertise, and solid strategy formulation solve our clients' individual challenges,on time and within budget. InfoStrength's configurable software product, the InfoStrength Smart Enterprise Suite (SES) protects the intellectual property, creates collaboration among business resources and addresses document, project and management challenges of the life science industry. Following an in-depth needs analysis, InfoStrength's applications meet FDA 21 CFR Part 11 and HIPAA requirements, comply with internal quality standards, and include a completely documented software lifecycle. For more information, visit the company's Web site at www.infostrength.com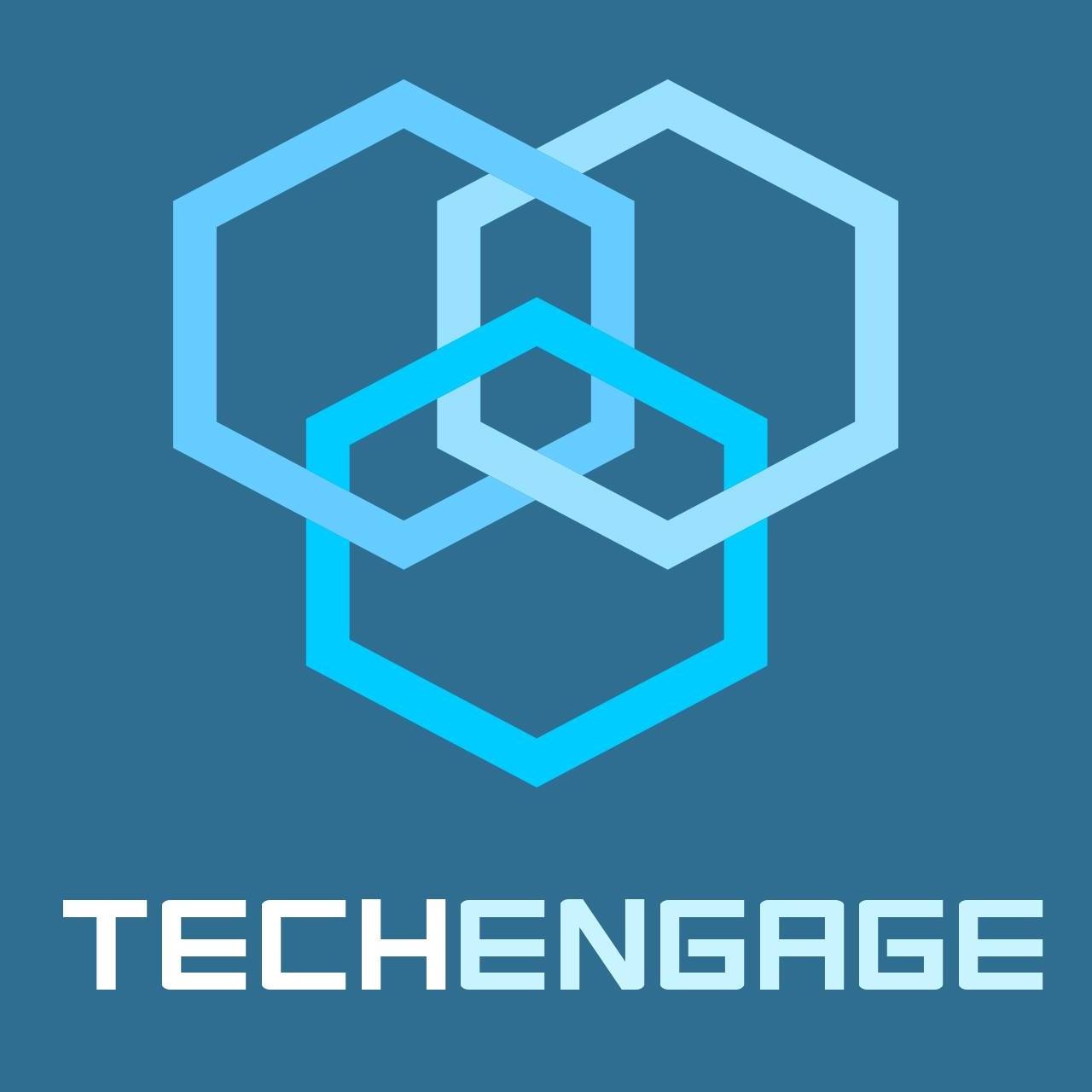 North Carolina State Computer Training Unit
Since 1989, the NC State Computer Training Unit has been meeting the IT needs of the Triangle. Currently under the leadership of Betty Gardner, the CTU has grown from 3 offices to 5 training sites in the Raleigh area. Under Ms. Gardner's direction, new classes are introduced on a quarterly basis and tomorrow's technology is becoming a reality to hundreds of people today.NC State Computer Training Unit is an interesting organization. As part of North Carolina State University, it retains the status, credibility, stability and reputation of North Carolina State University—yet it does not require its prospective attendees to be University Undergraduates or Graduates. Indeed, as it is open to the public in general, NC State Computer Training Unit attracts people of many varied academic and professional backgrounds. Many of these individuals take advantage of the benefits offered by this student-friendly and student-helpful organization—such as NC State Computer Training Unit providing free technical training advisors, to help prospective students to both assess their present skills, and select the right courses and certifications that will lead them to the kind of rewarding future careers that they desire in the high-tech information age.Whether an individual is looking for a single class to become familiarized with an operating system or is committing himself or herself to eight weeks of certification training, the Computer Training Unit is the destination. The certifications currently offered include industry favorites from vendors such as Microsoft, Oracle, Cisco, CIW and Sun as well as newer programs like Character Animation and BioInformatics. By keeping pace with today's technology trends, the Computer Training Unit has introduced programs specifically for K-12 educators with it's NC TEACH-IT program as well as courses offered to the Raleigh's growing Hispanic community with instruction in the Spanish language.The NC State Computer Training Unit strives to meet the needs of each student. With a hands-on approach to technology, they provide quality training and career guidance to each participant. All students will walk away from his or her experience knowing the material and feeling confident in their understanding.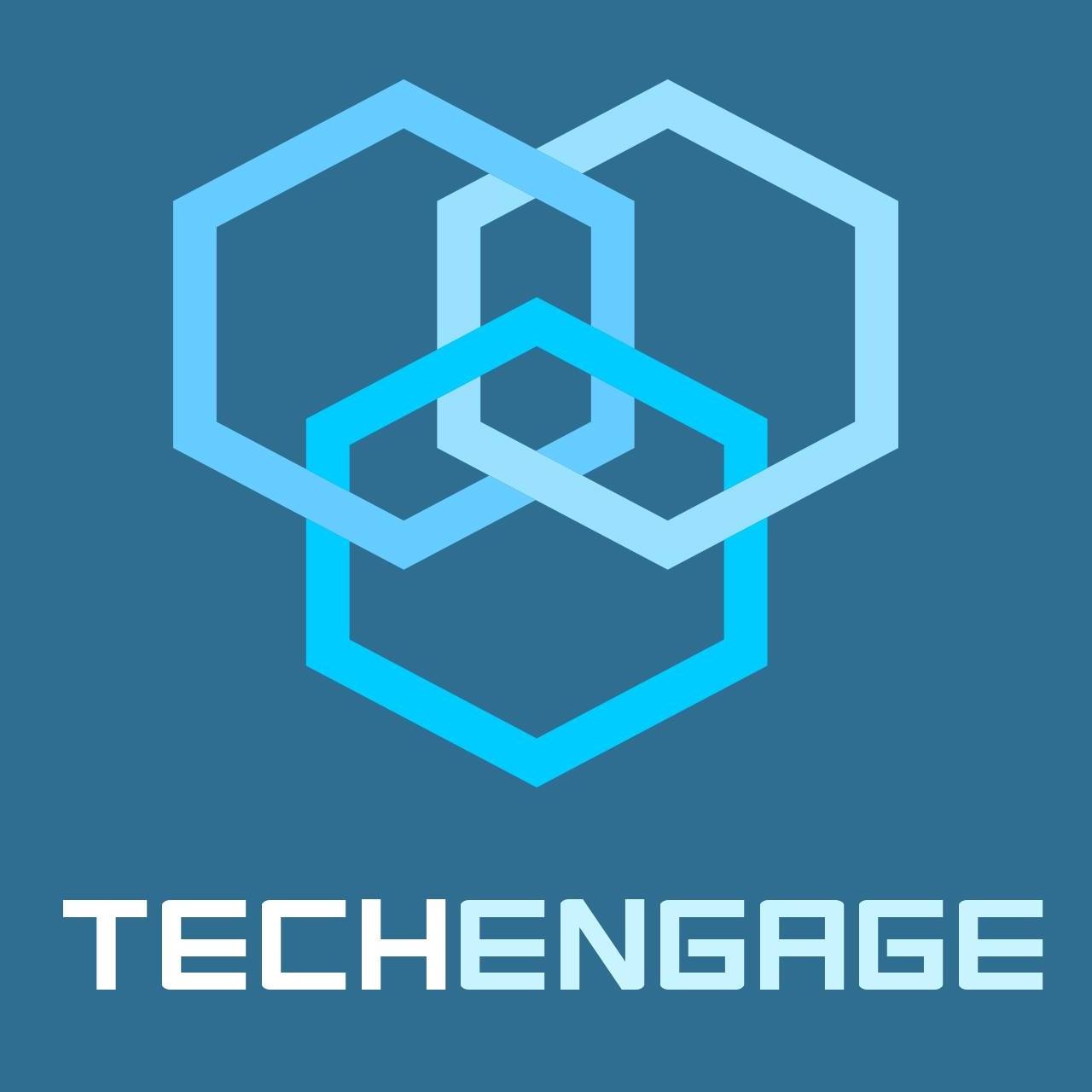 Wintellect
Wintellect is a training, debugging and consulting firm dedicated to helping companies build better software, faster through a concentration on .NET and Windows development. Its services include in-depth, multi-day .NET on-site and open enrollment training as well as development and consulting services including emergency debugging. For more information about Wintellect, go online at wintellect.com, contact Lewis Frazer, III, President and CEO, at the corporate offices at 865-966-5528 or call the Wintellect sales office at 877-968-55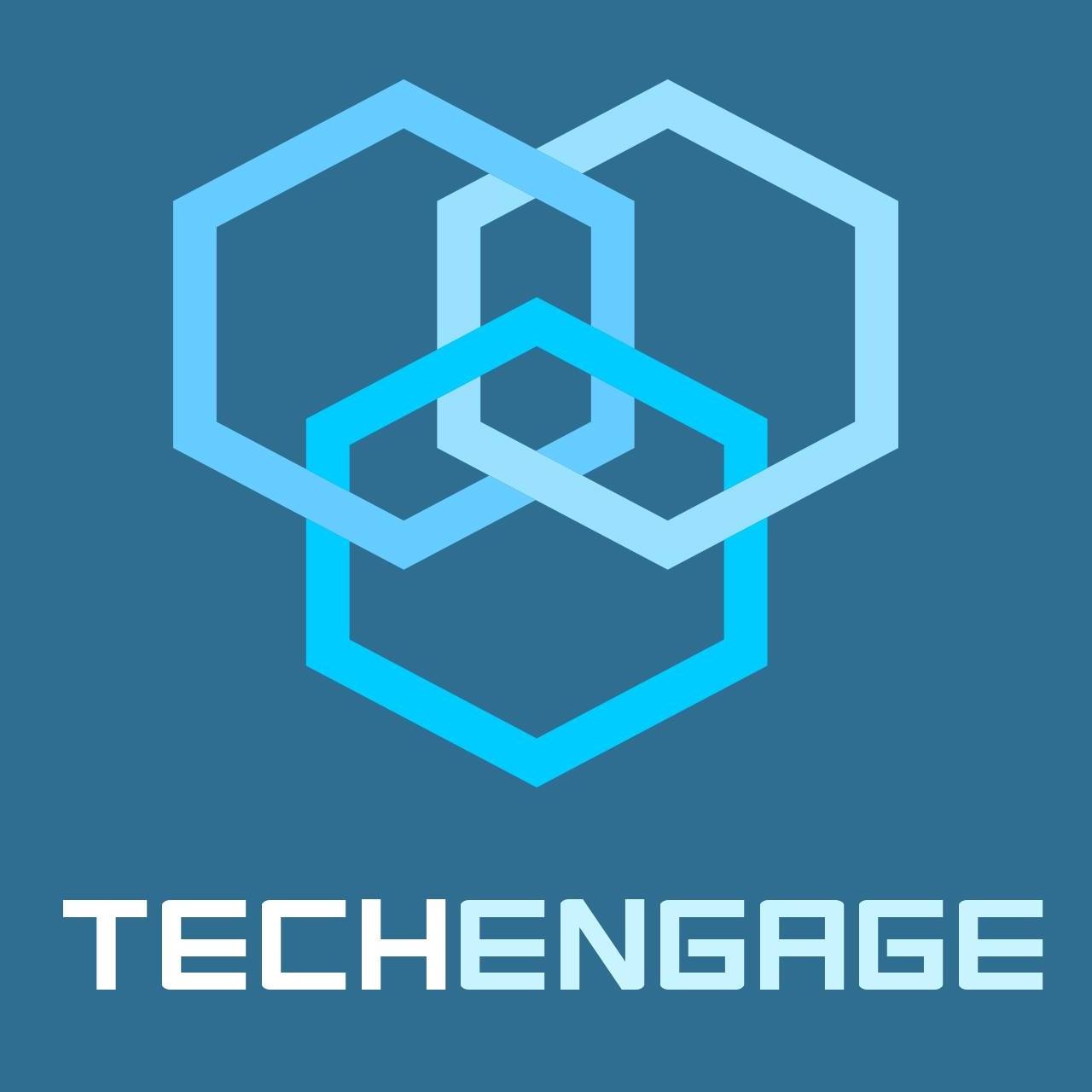 Computer Training Center at East Carolina University
The Center for Applied Technology (CAT) has founded the Computer Training Center, which will begin offering desktop and web-based application, technical development, and technical certification training in September 2002. The Computer Training Center will be working in partnership with TCTSolutions to supply information technology (IT) training instruction in eastern NC. Until now, our area has not had a regional training facility of this caliber to provide such services. There are several advantages the Computer Training Center will bring to eastern NC; one of which is that it will save companies and individuals time and money by not having to send employees or themselves out of town to obtain computer-based training. Eastern North Carolinians will now be able to gain the skills necessary to be competitive in the computer science field, right here at ECU.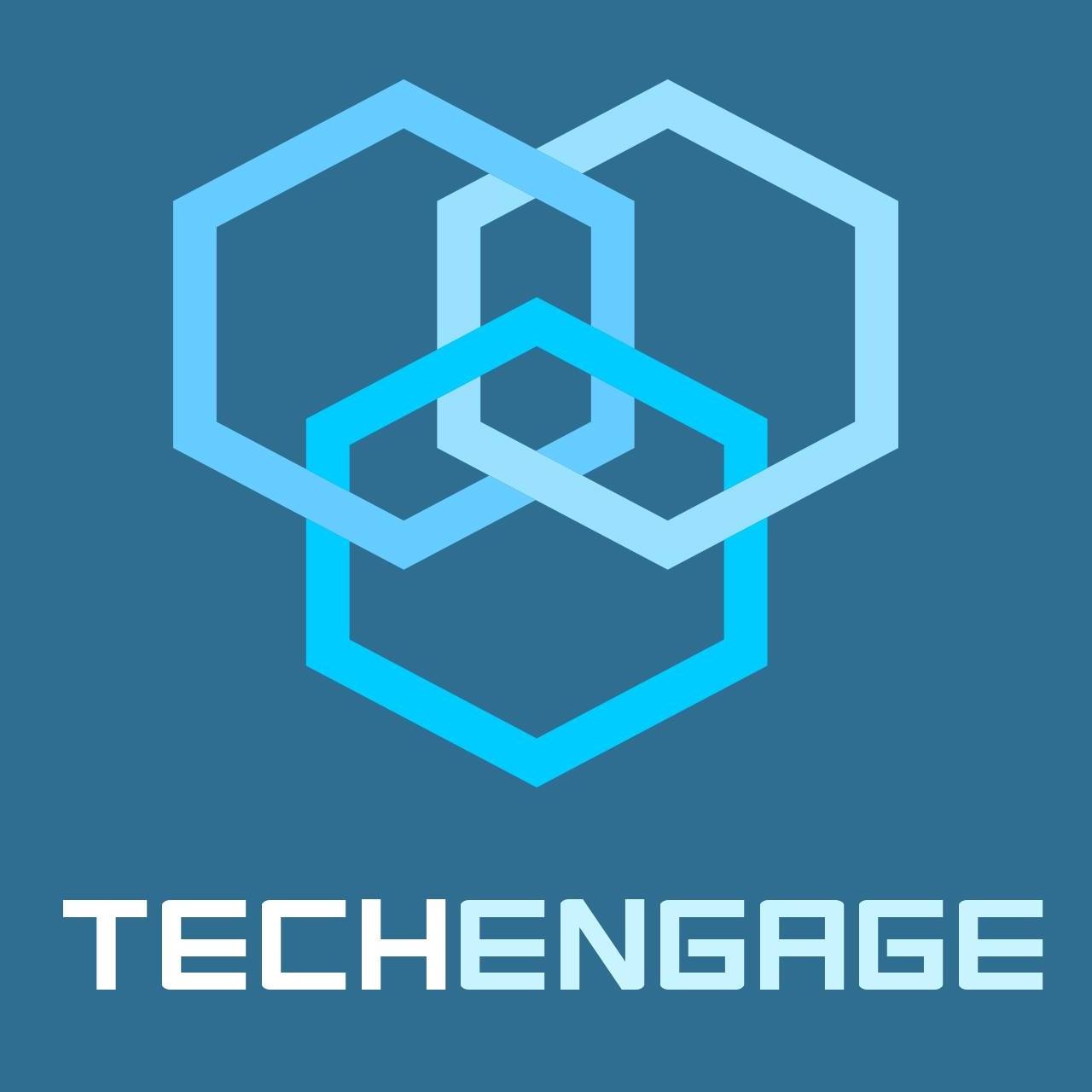 Extreme Web Works
Extreme Web Works specializes in Developing and Hosting quality Web Sites for Small and Growing Businesses. We believe the Web should provide more than just a flat presence for a business, but should be a tool to help businesses be more efficient and build lasting and profitable customer relationships.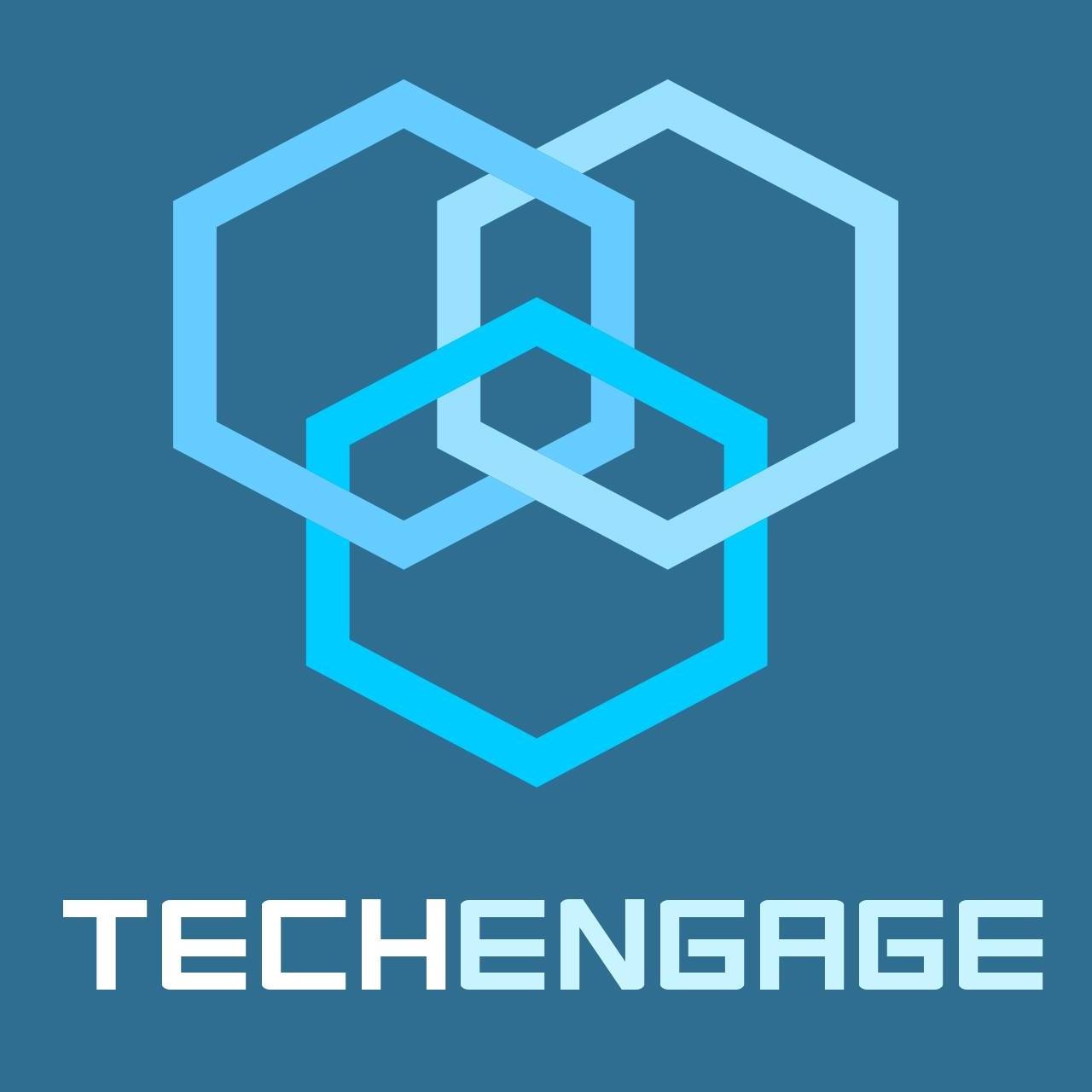 Microsoft
At Microsoft, we're motivated and inspired every day by how our customers use our software to find creative solutions to business problems, develop breakthrough ideas, and stay connected to what's most important to them. We run our business in much the same way and believe our core business units offer the greatest potential to serve our customers in the coming decade.We are committed long term to the mission of helping our customers realize their full potential. Just as we constantly update and improve our products, we want to continually evolve our company to be in the best position to accelerate new technologies as they emerge and to better serve our customers.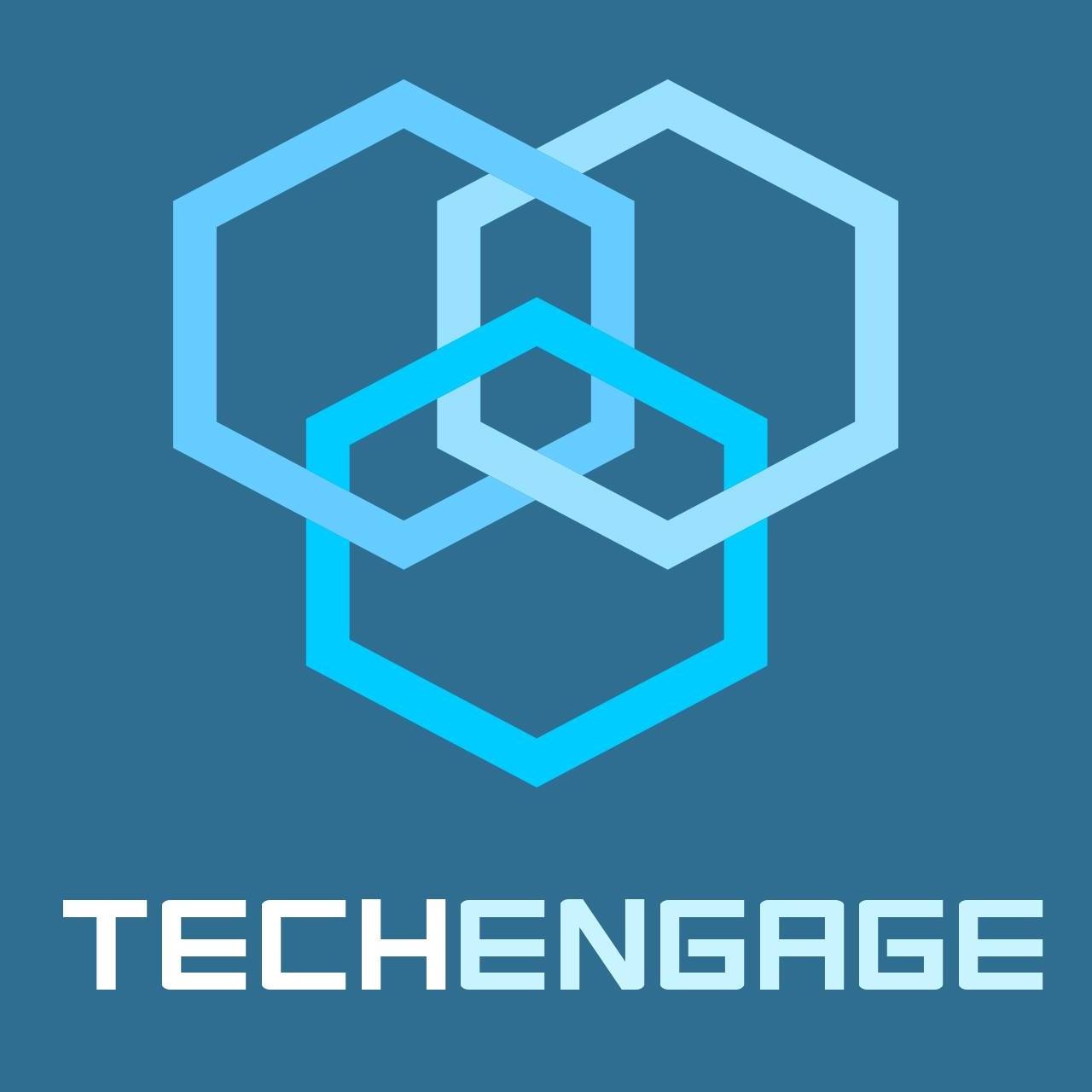 NCSU ePartners Program
Launched in the Fall of 2000, the ePartners Program provides a formal and structured framework for fostering collaboration between the business community and NCSU's Department of Computer Science. The program provides its growing list of corporate partners an extensive portfolio of benefits including:Exclusive recruiting events and online toolsAccess to NCSU, College of Engineering, and Department of Computer Science News & CommunicationsRecognition & exposure through targeted communications to students, faculty, alumni, and leaders in the business communityInvitations to Special Events, Seminars, Lectures & ForumsOpportunity to interact with and engage our dynamic faculty on industry/technology trends and leading-edge researchPriority naming rights for new CSC FacilitiesSponsorship of high-profile departmental activities & eventsSponsorship of Sr Design Center projectsCharitable tax benefitsFor more information about NCSU's ePartners Program, visit the program web site at http://epartners.ncsu.edu/ or call Ken Tate, Director of the ePartners Program, at (919) 513-4292.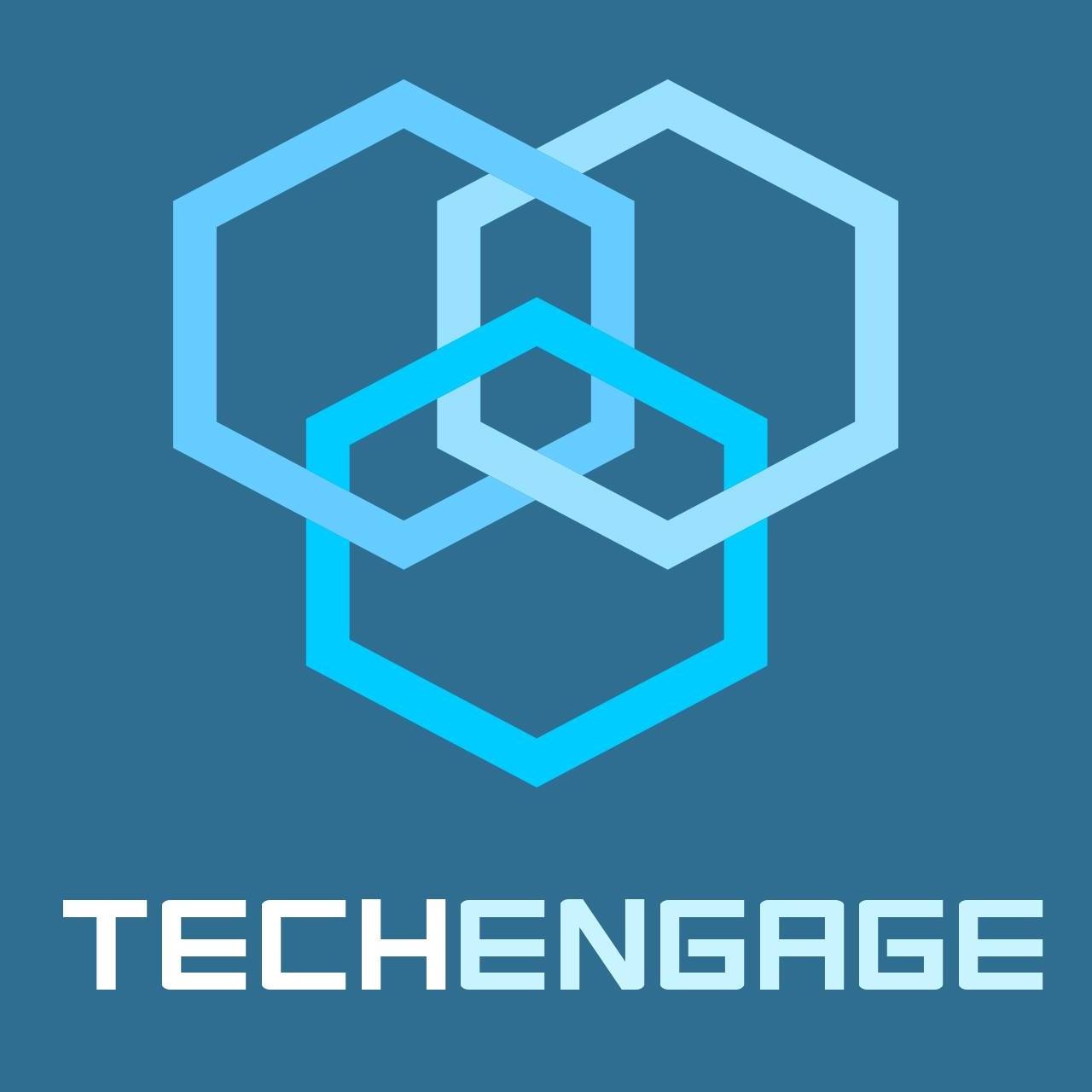 News & Observer Classified Advertising Department and TriangleJobs
With a Circulation of over 200,000 (Sunday) and over 160,000 (daily), the News & Observer is the region's largest daily newspaper and produces the leading local news and information websites in the Triangle. newsobserver.com provides timely, local news updates throughout the day, as well as interactive multimedia content, message boards, email and PDA editions. TriangleJobs on triangle.com provides valuable services to the job seeker and employer.Our team of recruitment advertising professionals works together to expand our community of readers and advertisers by providing the best job search and advertising services.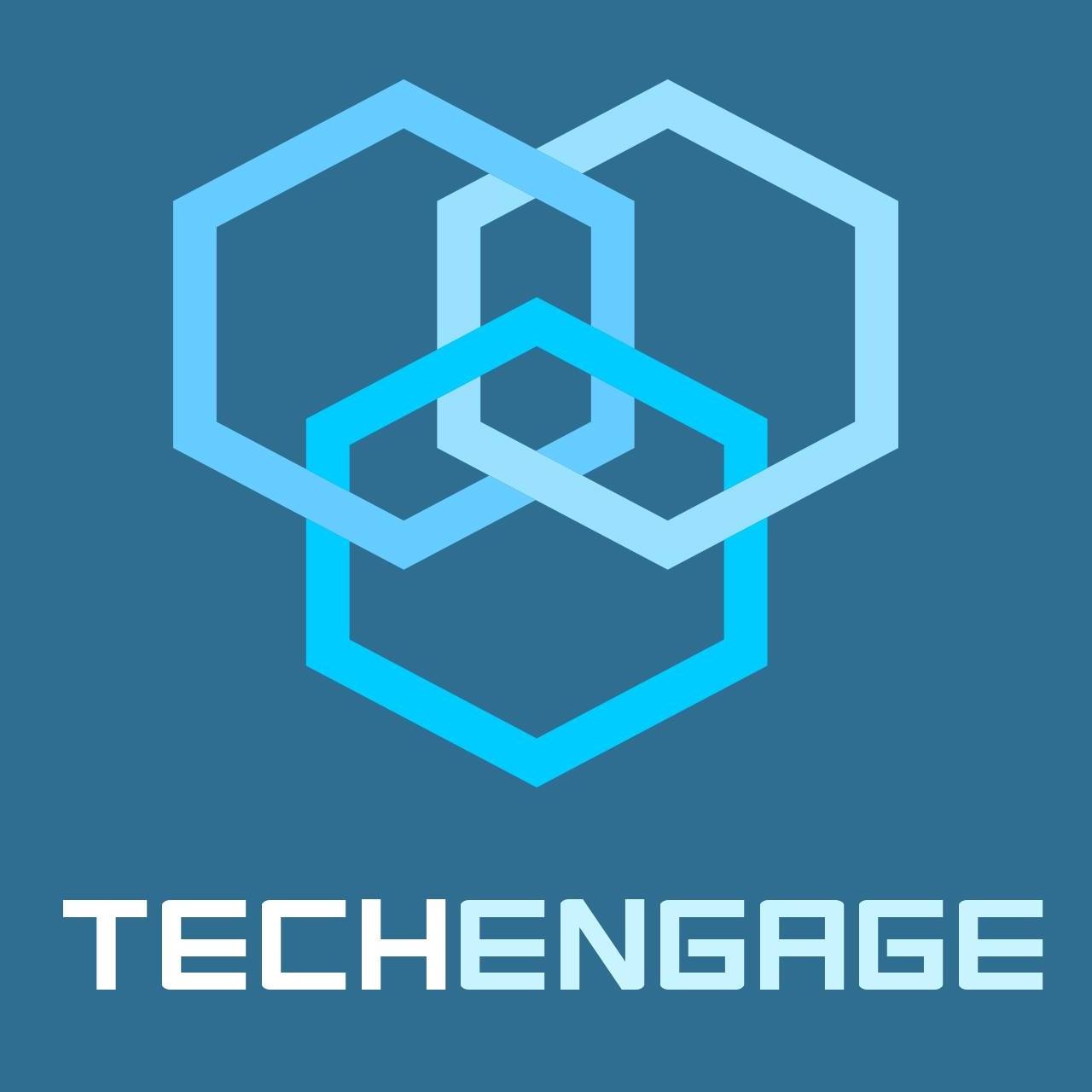 R+M Creative
r+m creative is an award-winning design and marketing agency, celebrating 11 years in business this year. Recognized by its tag line, "Design That Th!nks," r+m assists companies to cultivate revenue-generating opportunities, extend market reach, launch new products and develop lead generation programs through integrated initiatives. r+m serves clients in diverse industries, ranging from key biotech and high-tech startups to the biggest names in global business. In its leadership role, r+m annually makes sizeable contributions as in-kind, sponsorship, or cash to various not-for-profit organizations to bolster economic growth and improve the culture and health of the community. www.rmcreative.com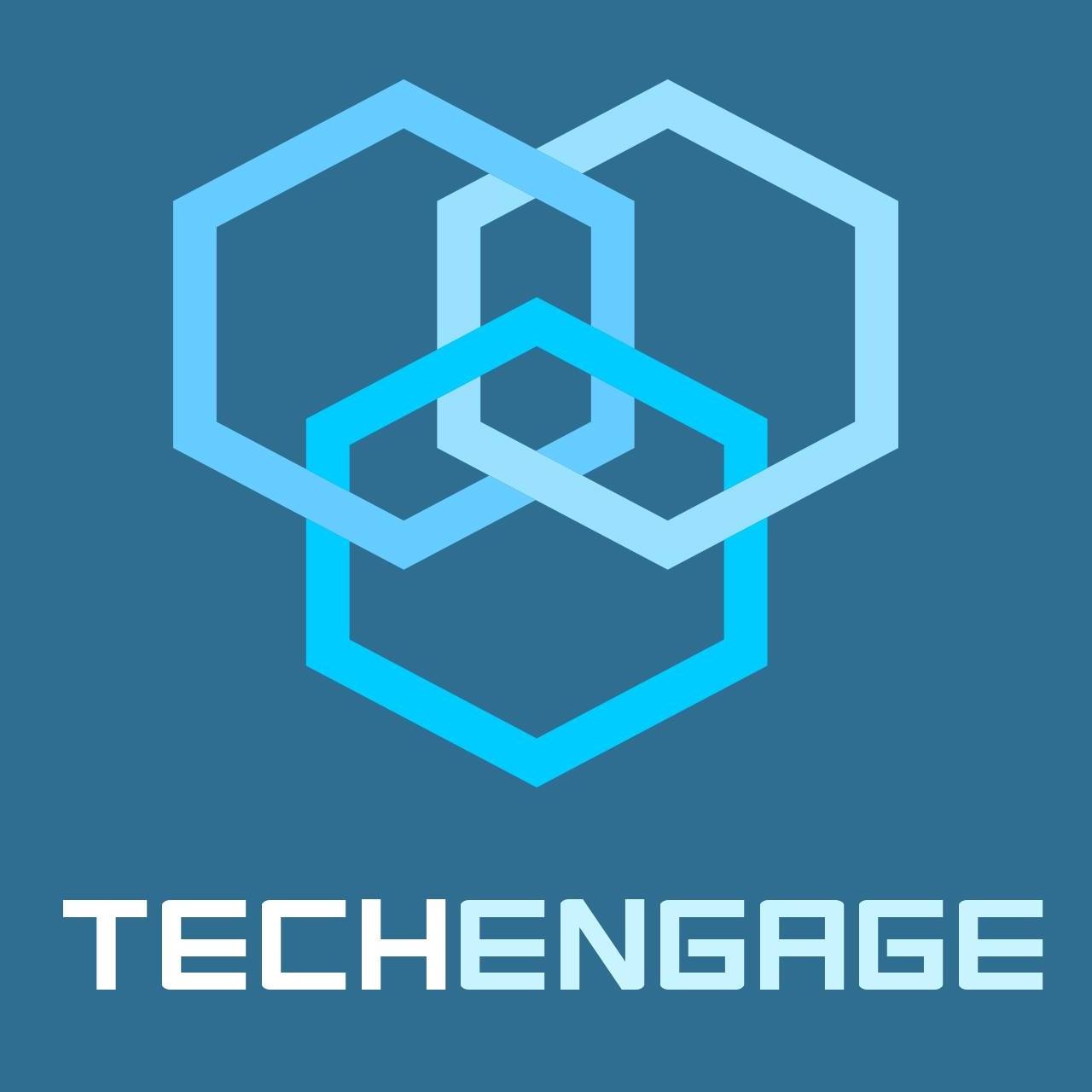 Right Management
Right offers a number of services aimed at optimizing the performance and results of an organization. Working with senior leaders, they provide the expertise, experience, and proven approaches to help position a company for strategic success and ensure that people are committed to getting the company where they need to be in the future. Right provides the expertise and tools needed for attracting and selecting talent; developing careers and managing performance; and retaining talent and managing succession ... all targeted to the people who will join, grow, contribute, stay, and achieve their full potential in an organization.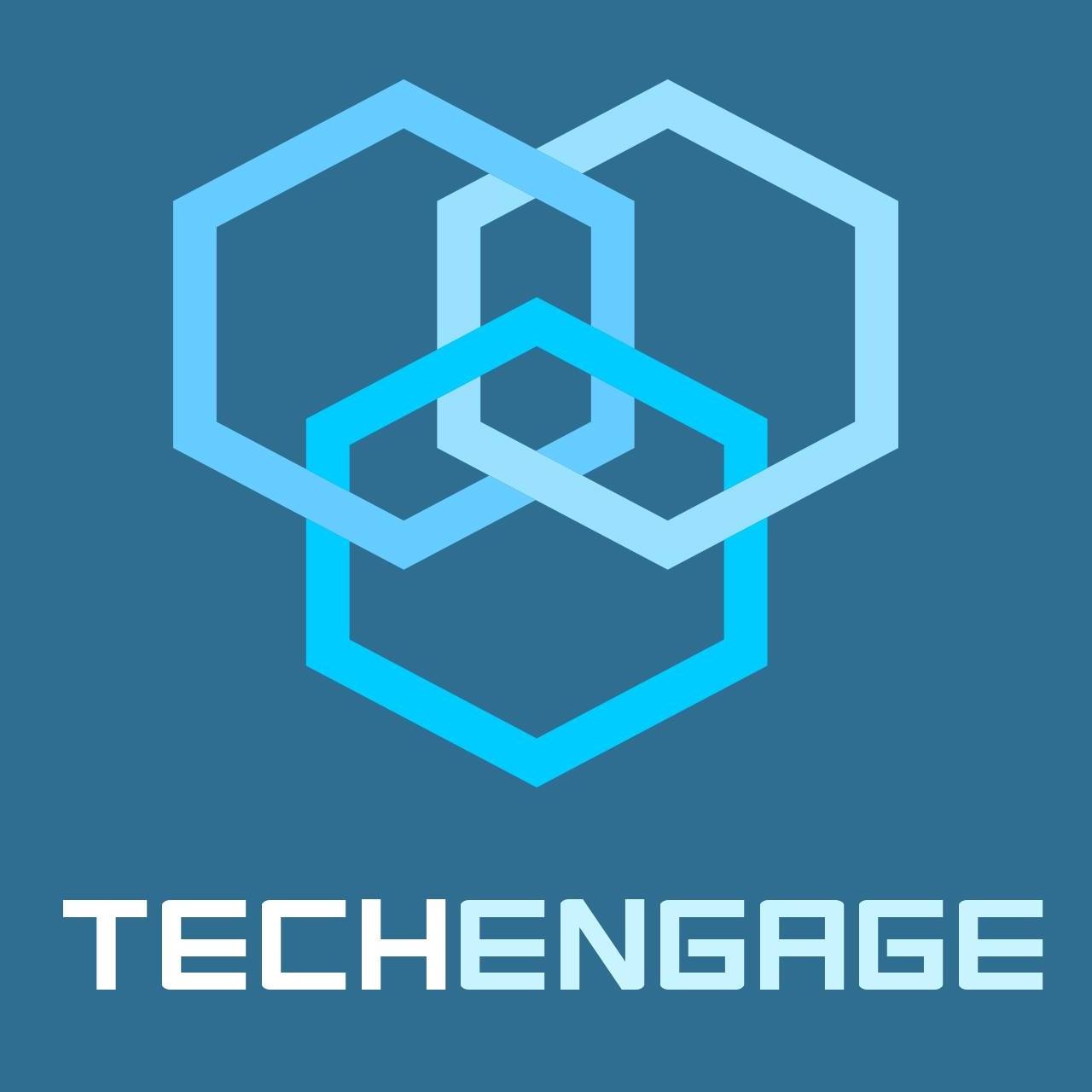 TechSages
As a Microsoft Certified Technical Education Center, TechSages, LLC is the local leader in training developers and IT professionals on Microsoft Technologies. In addition, we advise IT decision-makers on best choices and practices for key business initiatives.Our mission is to empower our clients with the technical knowledge and know-how they need to achieve their unique objectives. And our approach to business is designed to add distinctive value to every engagement within a competitive cost structure. We work to meet or exceed every expectation. Among the ways we do so is to invest considerable resources to forge and maintain close working partnerships with the Microsoft Corporation and other industry leaders.Owned and operated by members of the local technical community, we actively sponsor various user groups and publish timely technical information via an email update to subscribers statewide and beyond, our goal being to generally maintain and elevate technical skills within the region despite the current economic downturn.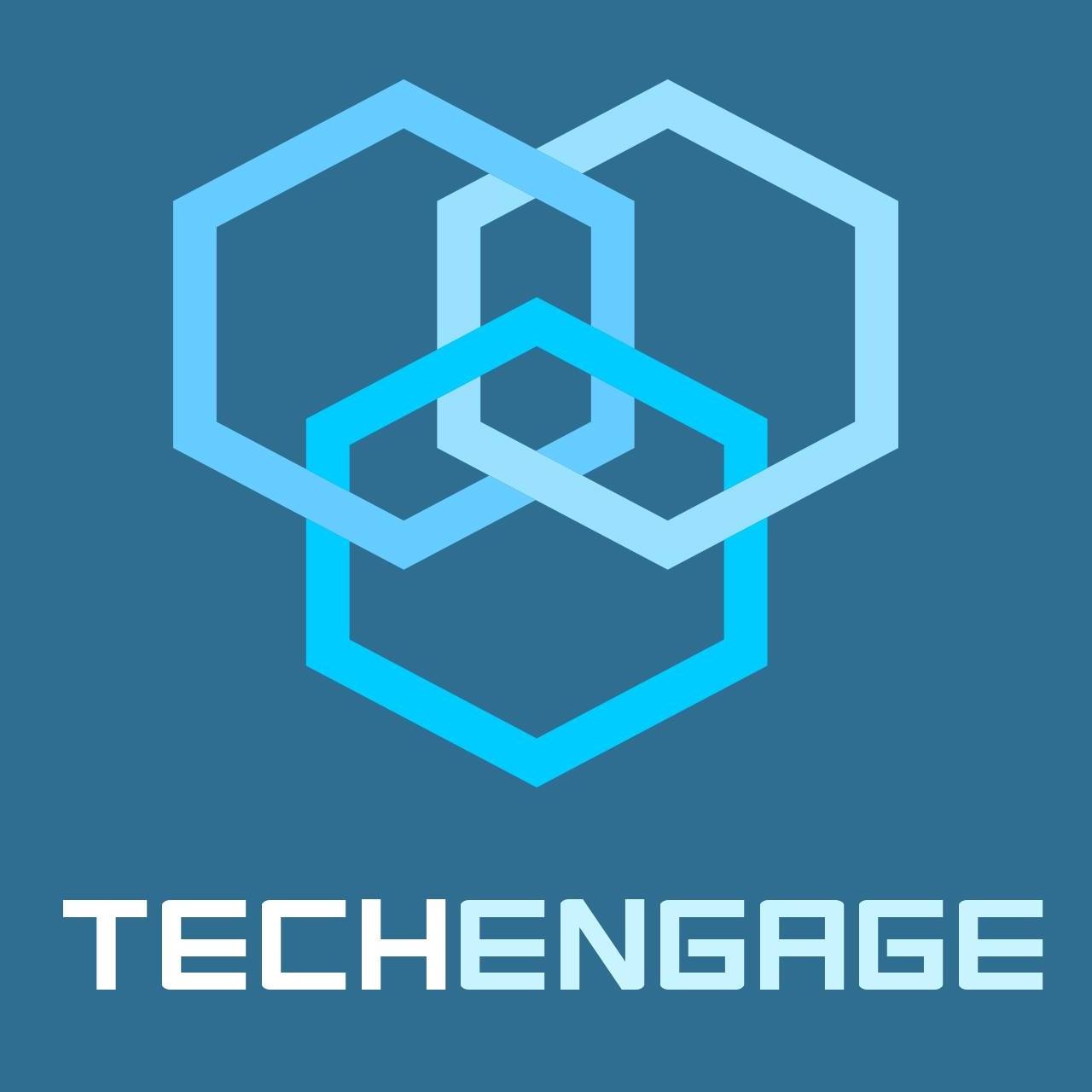 Trifolium
Trifolium is the premier "Web services solution company" in the Research Triangle area. We have an exceptional track record with an impressive list of highly visible clients.As an IBM Premier Business Partner, we have resources dedicated to WebSphere, DB2, Lotus and leading edge Web service technologies. We pride our selves in 100% on budget, on spec, and on time projects.Our consulting team consists of highly trained, seasoned information technology professional and mentors. You will not find a solutions provider that surpasses the caliber of Trifolium's talent.We specialize in customized e-business software development projects for the Enterprise and the Small - to Medium Sized business. We solve business needs today and we advise our clients on where there technology investments are heading tomorrow.Trifolium has the know-how to solve your business problem through the latest technologies, like J2EE, WebSphere, WebSphere Portal, IBM's Commerce Server, IBM's TxSeries, traditional technologies, like C++ and Transaction Processing Monitors (TPMs).It takes more than technology to deliver a business solution. Trifolium's analysts have the business domain experience to see, state, and solve your problem. They've built their careers around analyzing business processes and design solutions for the following industries:Financial Services, Insurance, Retail, Manufacturing and Life Sciences.We deliver well-designed, well built, quality solutions to our customers, and have done so since 1996.Why not let Trifolium confront your business problems and build a guaranteed solution-for a lot less money and much more satisfaction than a packaged product. So, let us conduct a FREE assessment of your business problem and provide an estimate for the effort it will take to provide a guaranteed solution.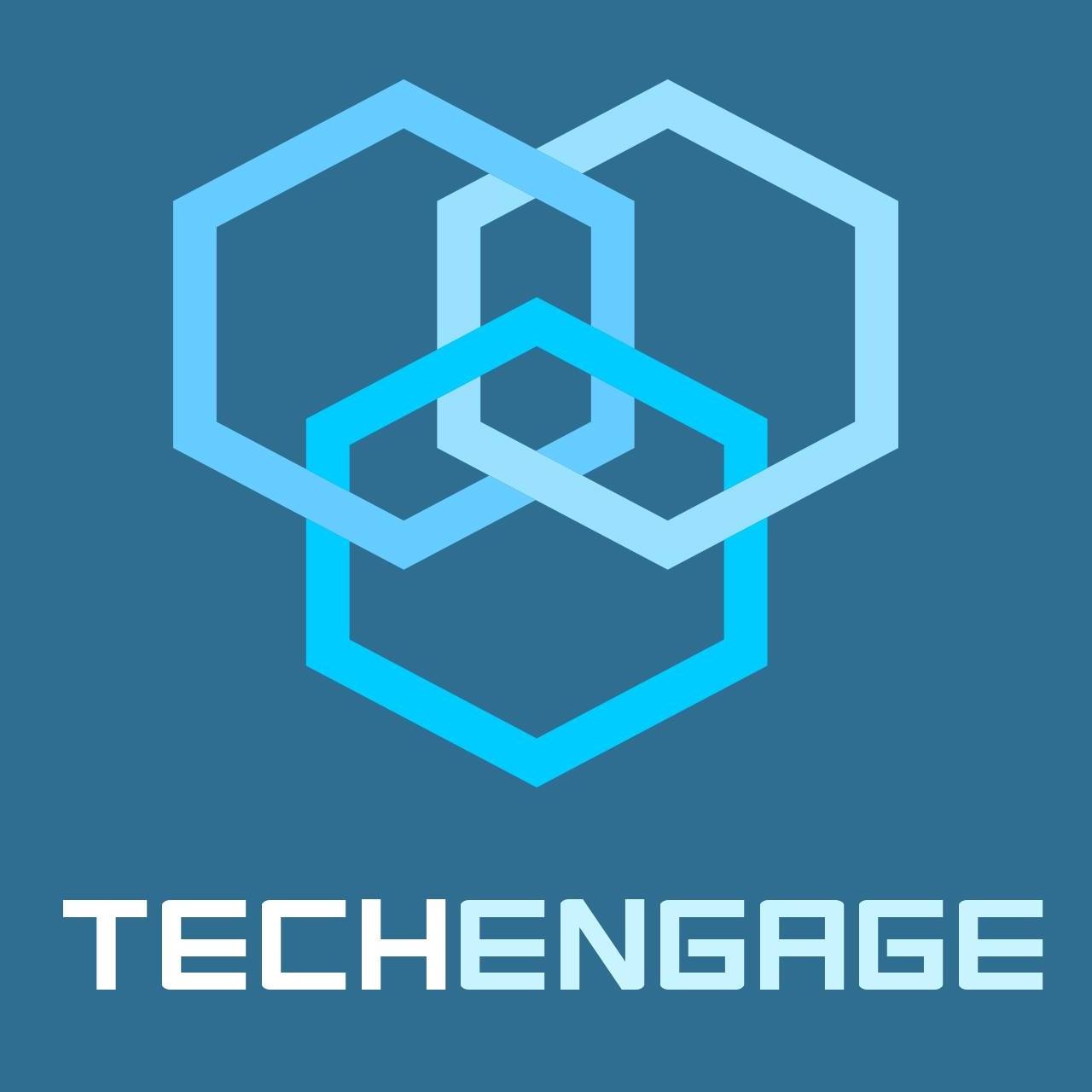 Addison-Wesley
Addison-Wesley is the leading publisher of high-quality and timely information for programmers, developers, and system administrators. The Company's mission is to provide educational materials concerning new technologies and new approaches to current technologies written by leading authorities. Addison-Wesley is a division of Pearson Education, the global leader in integrated education publishing. Pearson Education is part of Pearson plc (NYSE: PSO), the international media company. Visit us at www.awprofessional.com.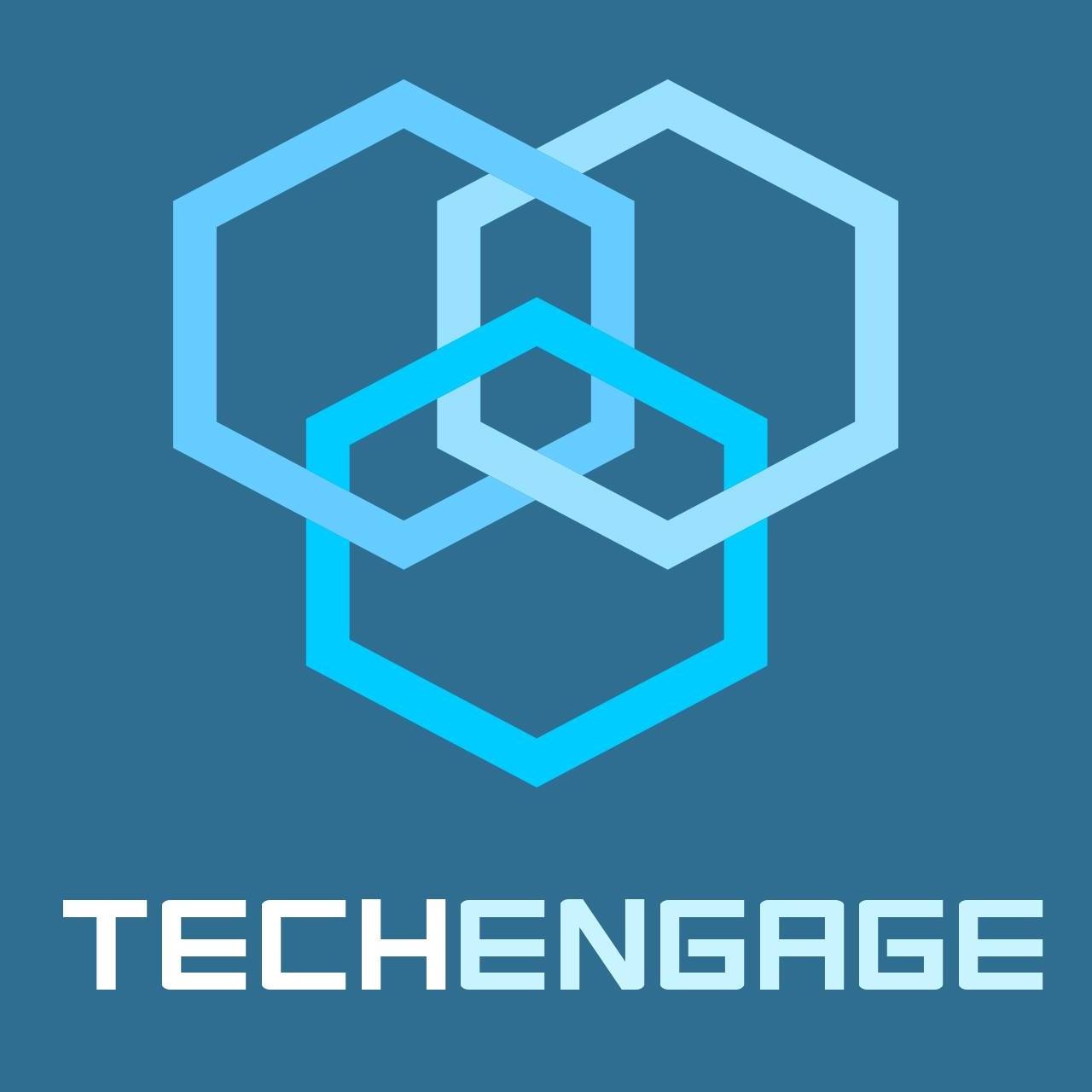 Microsoft Press
"Microsoft Press produces comprehensive learning solutions that empower home and corporate users, IT professionals, and software developers to do more exciting things with Microsoft technology. We offer hundreds of computer books, interactive tr aining software, and online resources, all designed to help build your skills and knowledge¯how, when, and where you learn best."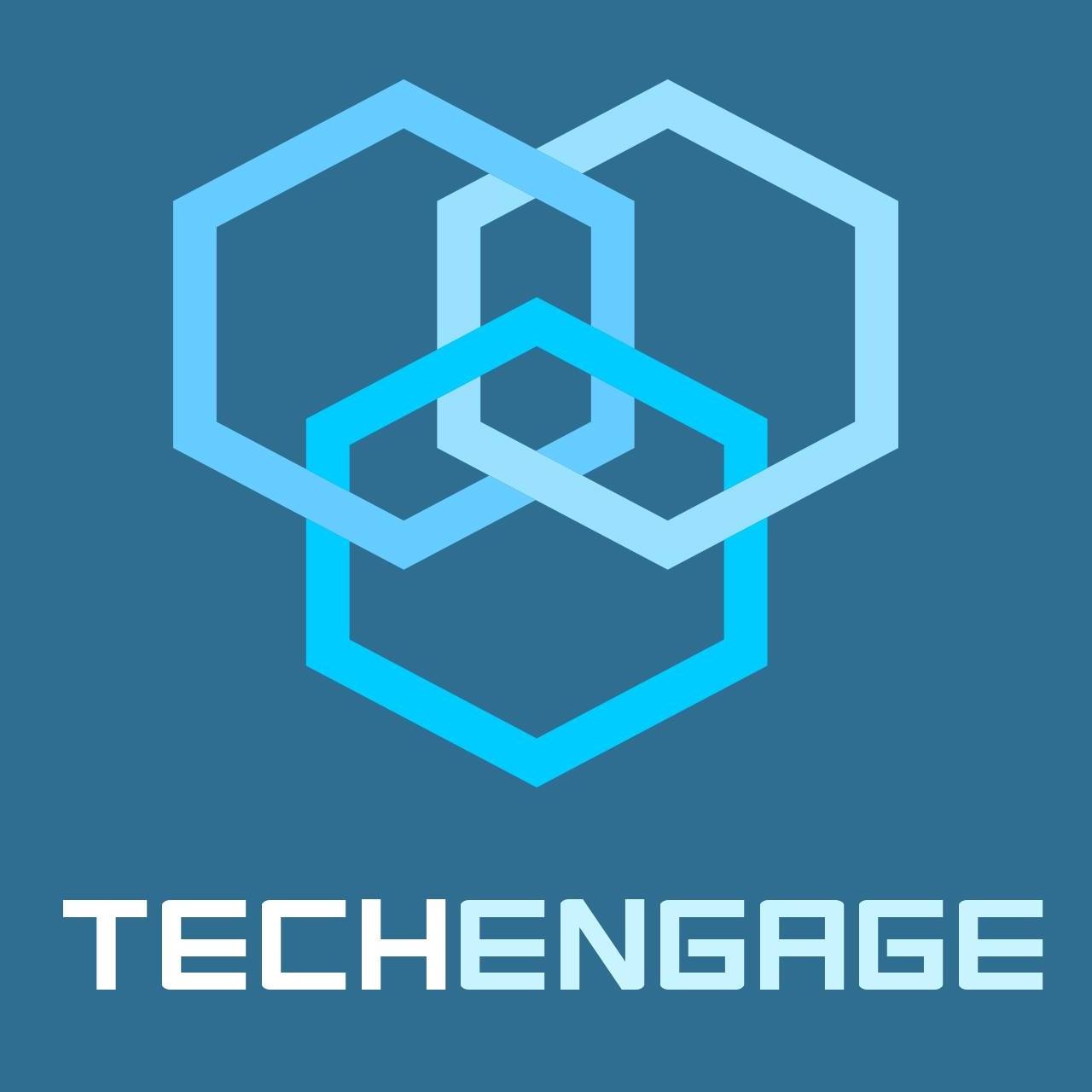 Office Suites Plus
Office Suites PLUS sells furnished offices with state-of-the-art connectivity. We also provide Outstanding Services and People. Standard features include a direct dial telephone number, personalized telephone answering services, voice mail services, use of our conference rooms and access to all our other locations. Additional services, such as copying, word processing, graphics, presentation preparation and travel planning are available on an "as needed" basis. In addition to on-site administrative support services, laser printers, digital copiers and fax machines are also available. Offices are available by the hour, day, week, month, year or longer. Individual offices, conference rooms and services are available for one-time, part-time or full-time use. Each office and conference room is pre-wired for multi-line voice and data, high-speed Internet and local area network access; worldwide videoconferencing is also available.Office Suites PLUS currently operates in 19 locations in Lexington and Louisville, Kentucky; Ft. Lauderdale and Jacksonville, Florida; Indianapolis, Indiana; Cincinnati and Columbus, Ohio; Nashville and Knoxville, Tennessee; Charlotte, Raleigh and Cary, North Carolina; and Atlanta, Georgia. It will be opening its newest location in Tampa, Florida, in September 2003.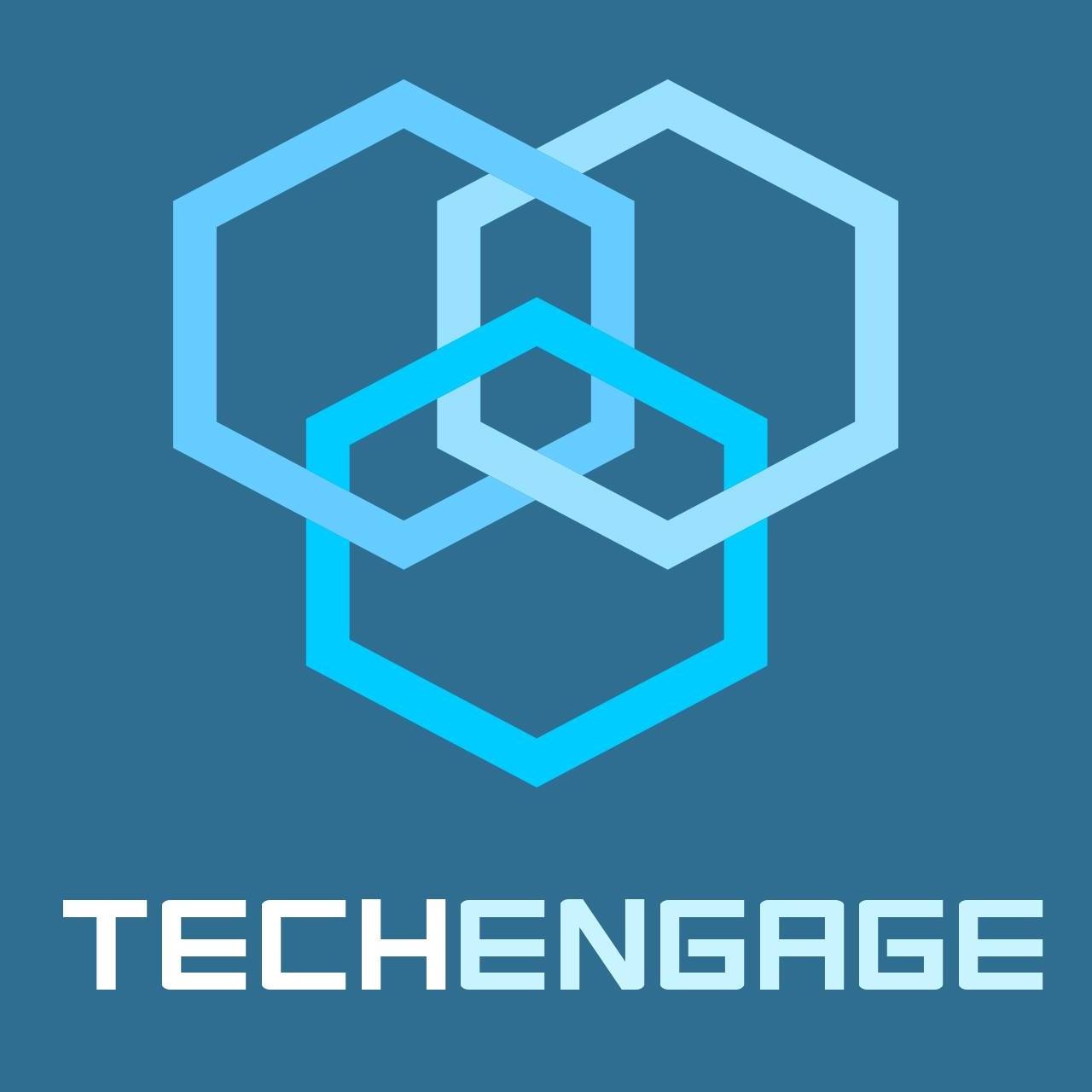 O'Reilly & Associates
O'Reilly & Associates is the premier information source for leading-edge computer technologies. The company's books, conferences, and web sites bring to light the knowledge of technology innovators. O'Reilly books, known for the animals on their covers, occupy a treasured place on the shelves of the developers building the next generation of software. O'Reilly conferences and summits bring alpha geeks and forward-thinking business leaders together to shape the revolutionary ideas that spark new industries. From the Internet to XML, open source, .NET, Java, and web services, O'Reilly puts technologies on the map. For more information: www.oreilly.com.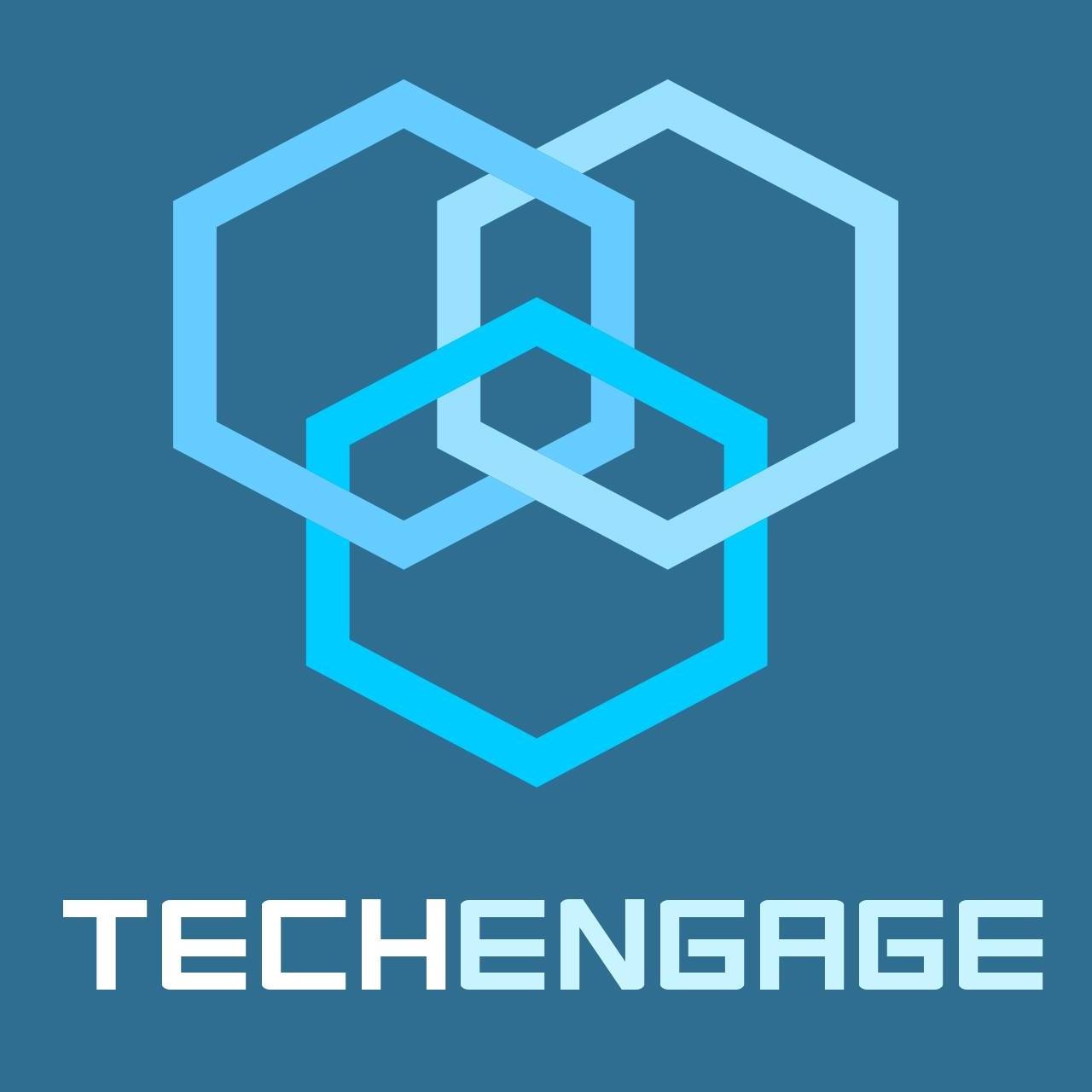 Triangle United Way
Triangle United Way is the only local human service organization that creates synergy between government, business and nonprofits to improve individual lives and at the same time strengthen the whole community. Take a look inside your United Way. We work year round to maximize donors' gifts with community solutions. Our mission:Increase the organized capacity of people to care for themselves and one another as a community.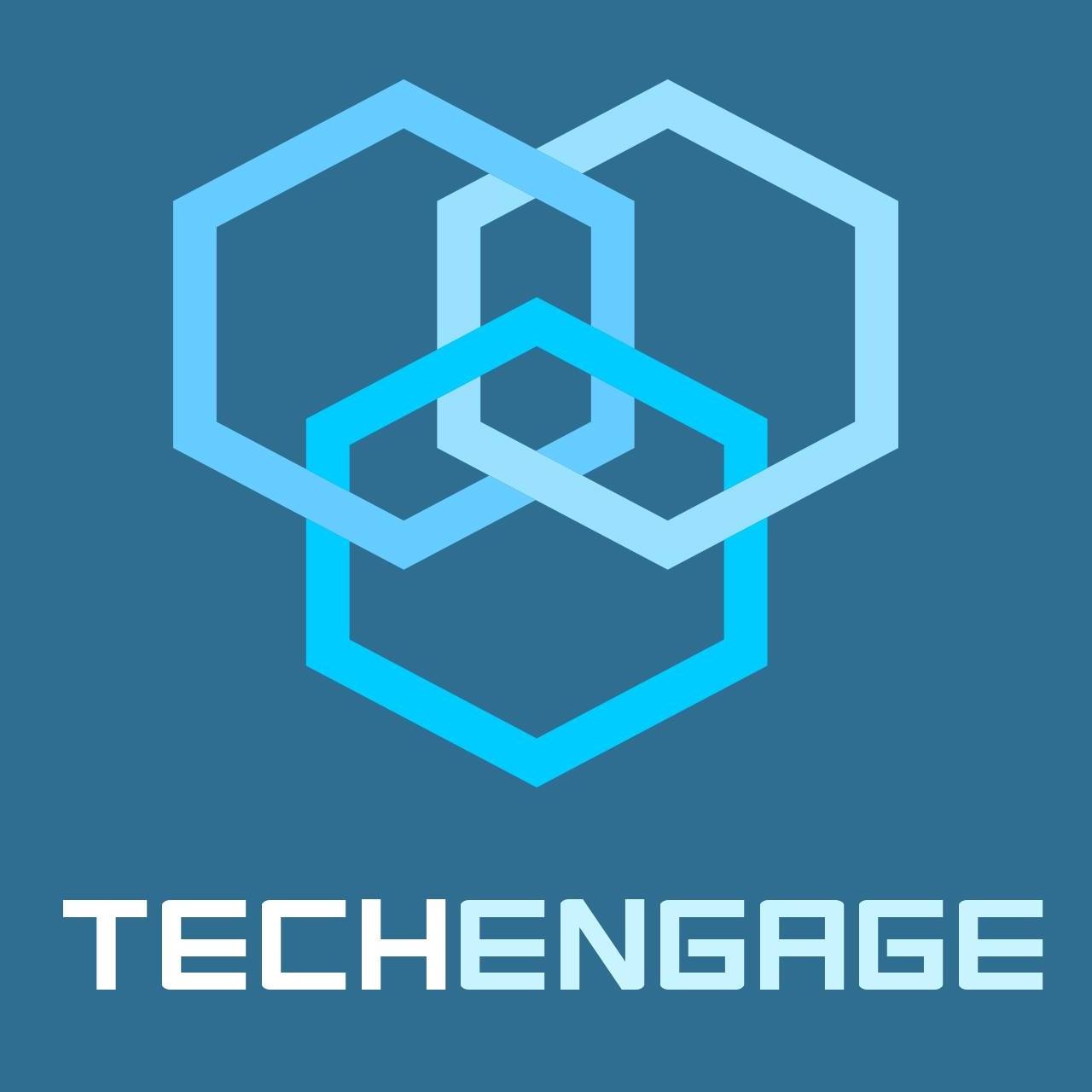 Vue Testing Services
VUE delivers exams for Microsoft, Cisco, CompTIA, IBM, Novell, NCLEX, The American College, NASD, the UK Teacher Training Agency and many other program sponsors.VUE is the computer-based testing service of NCS Pearson.From operation centers in the United States, the Netherlands, Australia, China, India and Japan, VUE provides a variety of services including testing center-based and Internet-based test delivery to the certification and licensure markets.Exceptional service is the commitment driving everything we design, build and do. Our goal is to provide our exam candidates, exam sponsors and testing centers with the highest levels of satisfaction and convenience.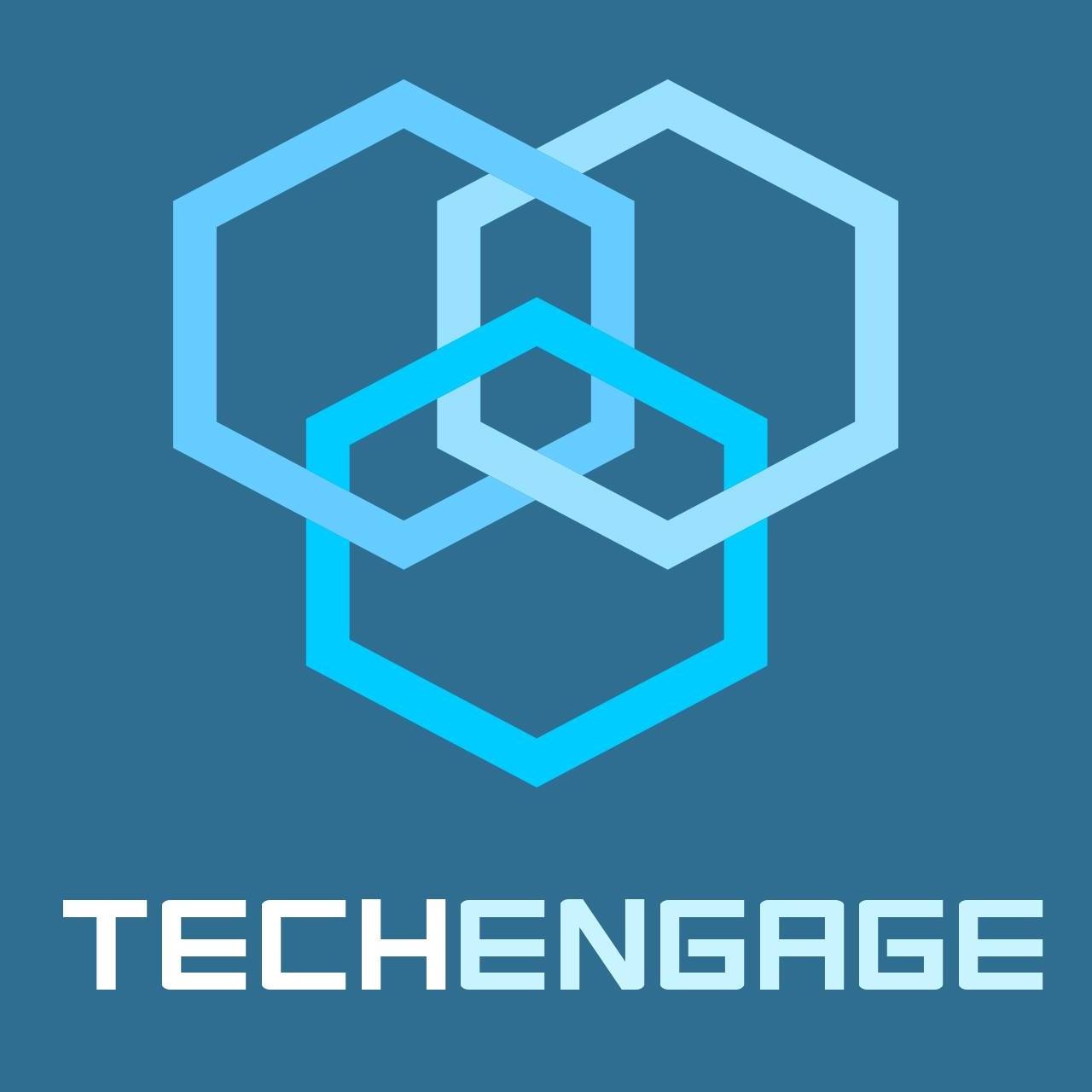 Self Test Software
Self Test Software, a division of Kaplan Professional, provides accelerated certification exam preparation for information technology professionals. Self Test has the distinction of being the authorized/official practice partner for Cisco, CompTIA, CIW, Lotus, Microsoft, Novell, and Oracle. Self Test's unique experience in producing test prep material has consistently yielded the highest quality practice tests in the market. The company test engine bridges the gap between merely providing practice tests to creating a total test prep solution that includes an arsenal of tools - integrated flash cards, 24/7access to a mentor and a new customizable test engine that breaks the bounds of any other test prep tools on the market. For more information, visit www.selftestsoftware.com.