iPhone XS and XS Max are officially here!
Apple's latest iPhone's are called XS and XS Max as per our broked story about iPhone XS, last month (August). One more iPhone version had been announced by Apple called iPhone XR in the same event (click on the hyperlink to read iPhone XR review as well). However, in this review; we will explore Apple iPhone XS and XS Max in detail.
After heaps of anticipation, we are finally introduced to the new iPhone which actually looks a notch above. Apple started taking Pre-orders of iPhone XS and XS Max.
There are awesome bundles of XR, XS and XS Max are also available for sale by Xiaomi.
The upgraded version of XS would be called XS Max this time. We love this new substitute for 'Plus' which had started to sound very boring, to be honest (like iPhone 8 and iPhone 8 Plus). An update also confirmed that Apple halts the production of iPhone X, iPhone 6s and iPhone SE.
Also Check: Guided Tour of iPhone XS, XS Max and XR with how-to Apple Watch series 4
Here's what we have gathered so far:
Key features
We will be discussing the features of both the phone's side by side. Let's see what these two phones have in store for us.
The display
While the XS has a display of 5.8-inch, XS Max has a 6.5-inch OLED display. The screen is humongous for a phone. Both the iPhones have a surgical steel finish that makes them look very edgy. Further, the phones also have a brand new glass formulation for a much better durability.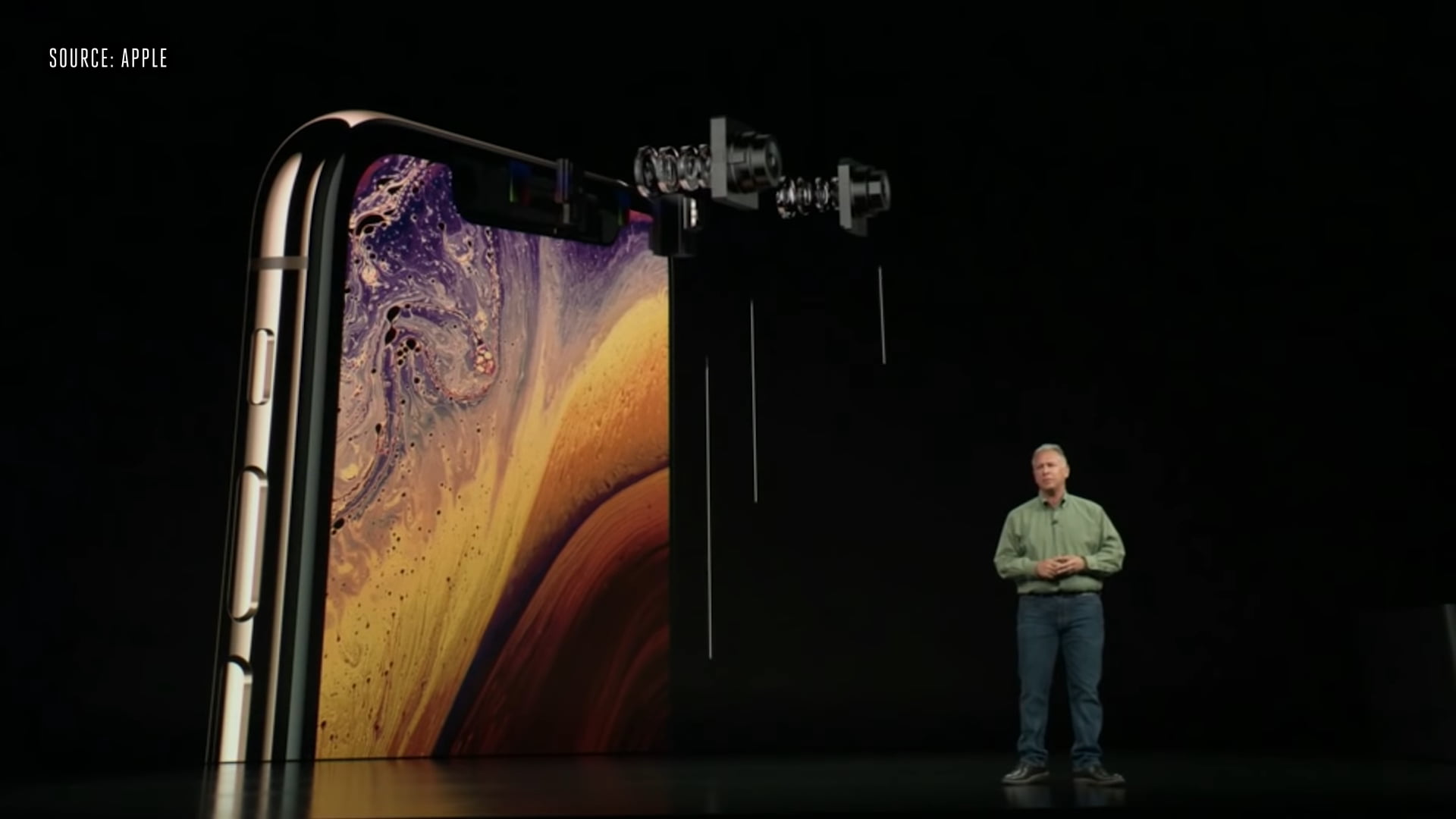 Its OLED screen has a Super Retina Display. The company has also enhanced its range up to 60% than the previous ones. For the resolution, you get 458 pixels per inch. At the front screen's top, there are a bunch of other things embedded in its bezel i.e., front camera, dot projector, flood illuminator, ambient light sensor, speaker, microphone, and proximity sensor.
The phones are available in gold, silver, and space grey.
Also read: Everything from Apple's last night's event
Camera
XS has a 12-megapixel rear and 7-megapixel front camera. It's back camera is dual and its 12-megapixel camera is paired with a 12-megapixel telephoto lens sensor. These lenses have f 1.8 and f 2.4 apertures respectively.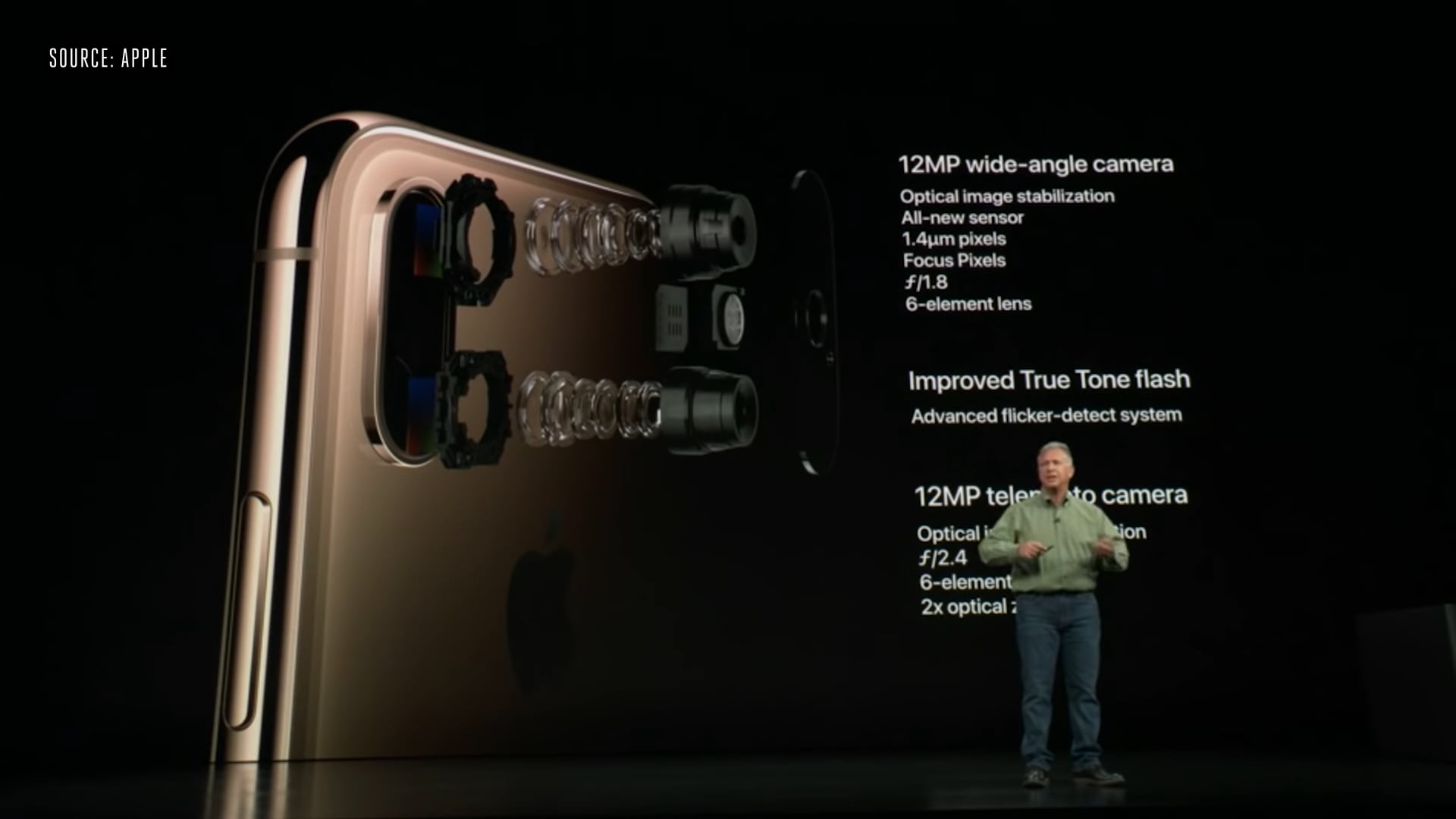 Moreover, the company has introduced 'Smart HDR' which has a wider range in terms of frames than iPhone X.
News flash; you can now record full stereo audio video with iPhone XS.
IP68
Talk about water-proof screens? Well, Apple is thinking even higher; the brand new iPhones have dust resistance. The iPhone is equipped with IP68 that does the job. The phone can stay up to two meters in water for several minutes and still work as good as new. And to our surprise, the phone also survives in liquids like orange juice, tea, and a couple of alcoholic drinks (beer and wine were tested).
Facial recognition
Since Apple's WWDC event at the start of the year, there has been a good deal of hype about the FaceID.  With the launch of the iPhone XS and XS Max, we get faceID that is fast as well as very secure. Apple claims that its FaceID is the most secure facial authentication a smartphone has ever had.
Dual-sim
Dual-sim and Apple? How odd does that sound? Well, the company has finally decided to launch the dual-sim feature in their latest iPhone, which is to say, is iPhone XS.
Apple announced that it will introduce eSim (electronic Sim cards) through which you will have the option of eSim without having to insert the Sim physically inside the slot.
A12 Bionic
Apple's A11 Bionic was not that bad, right? How about even better! The new iPhones come with the A12 Bionic chip that has 6.9 billion transistors in a 7nm chip. Compared to A11, A12 is 15% faster in performance while consuming 40% less power.
What has not changed is the notch that is still present right at the top front side of the phone. We don't have a problem with that as such.
Also read: iPhone XR review
Specifications
XS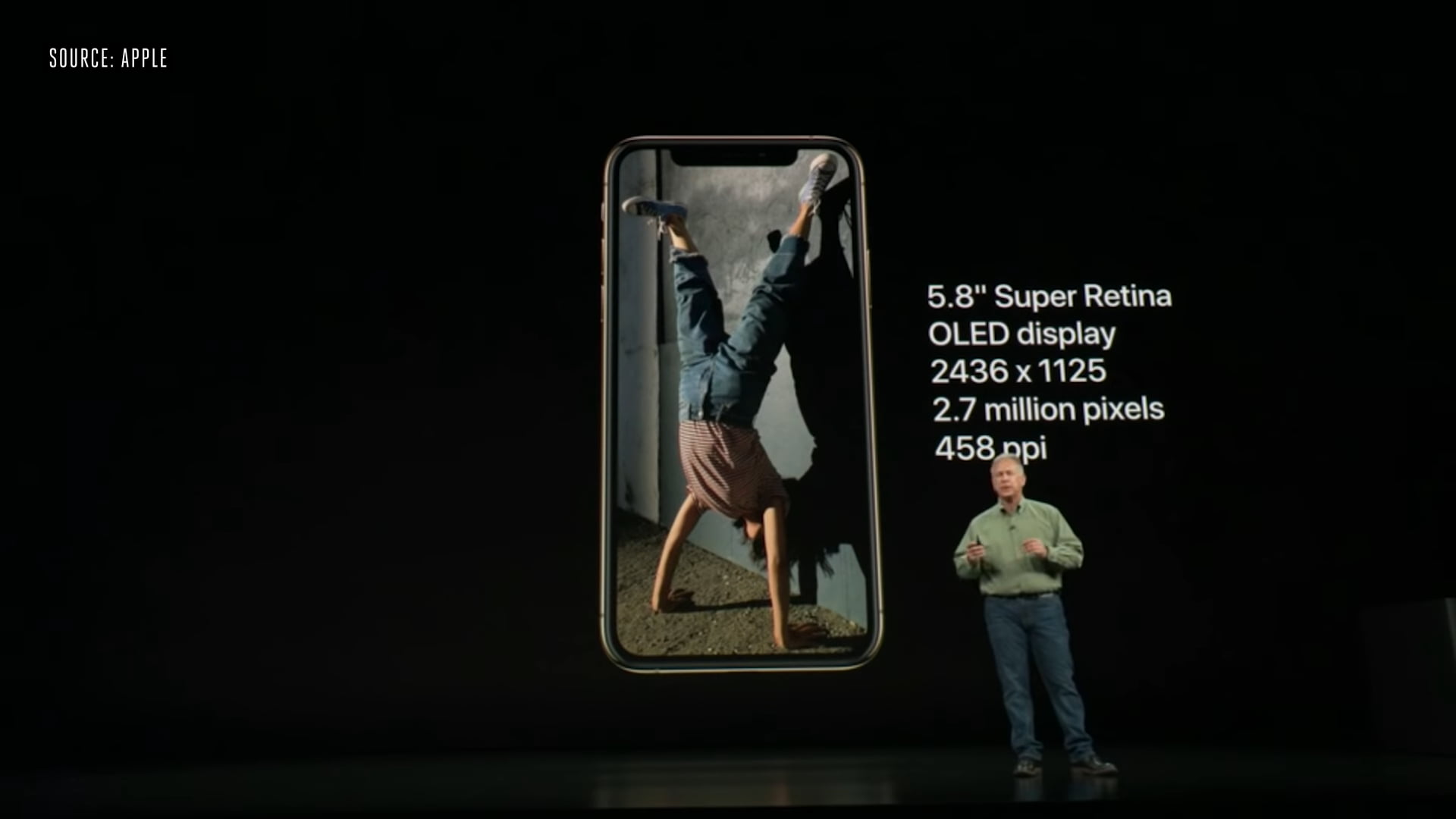 XS Max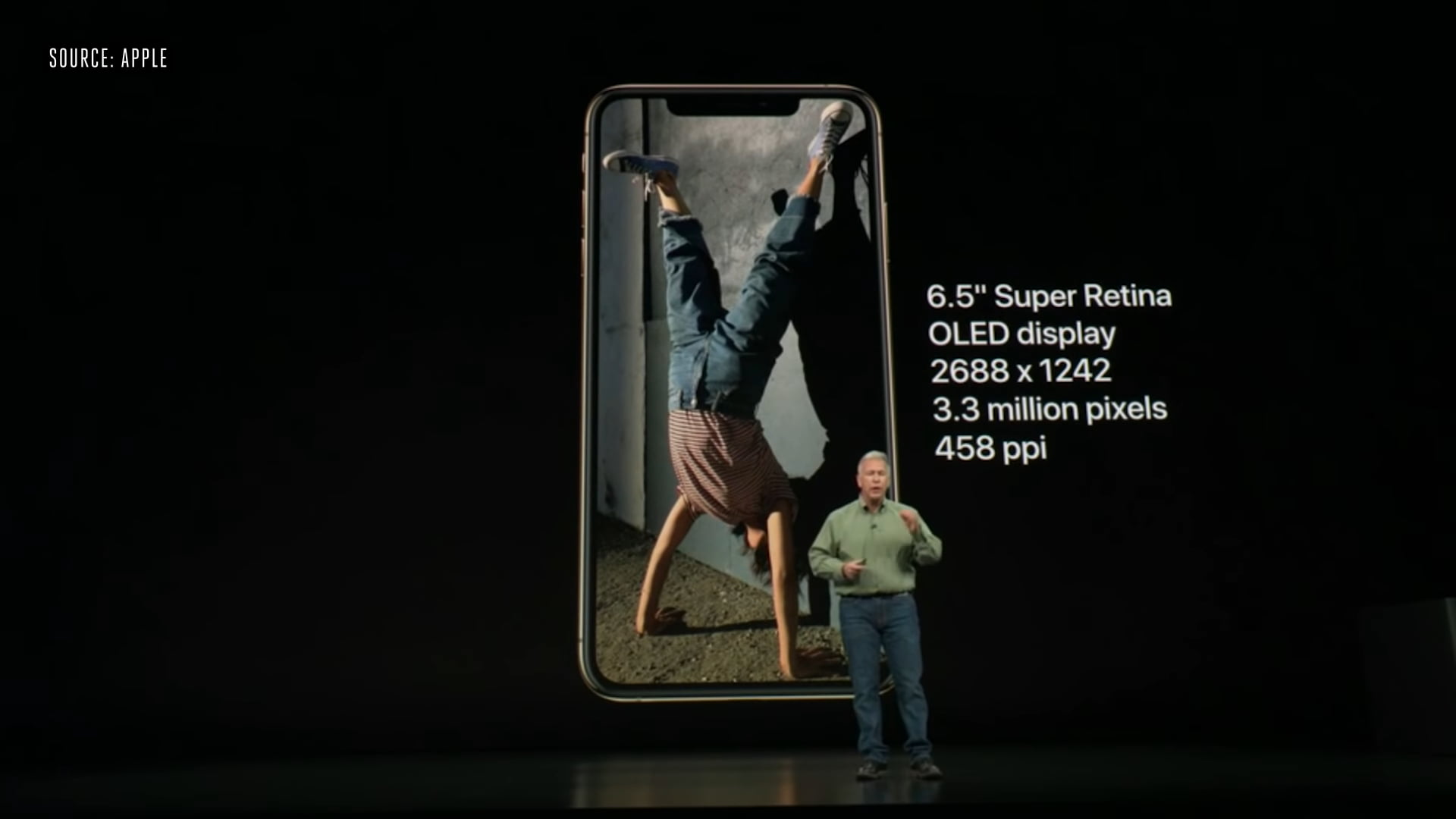 Same as above except for 6.5-inch OLED display
Price and Release
iPhone XS costs $999 and XS Max, $1099. The phones will be available in three storage configurations i.e., 64GB, 256GB, and 512GB. Both the phones will be up for pre-order from 14th September.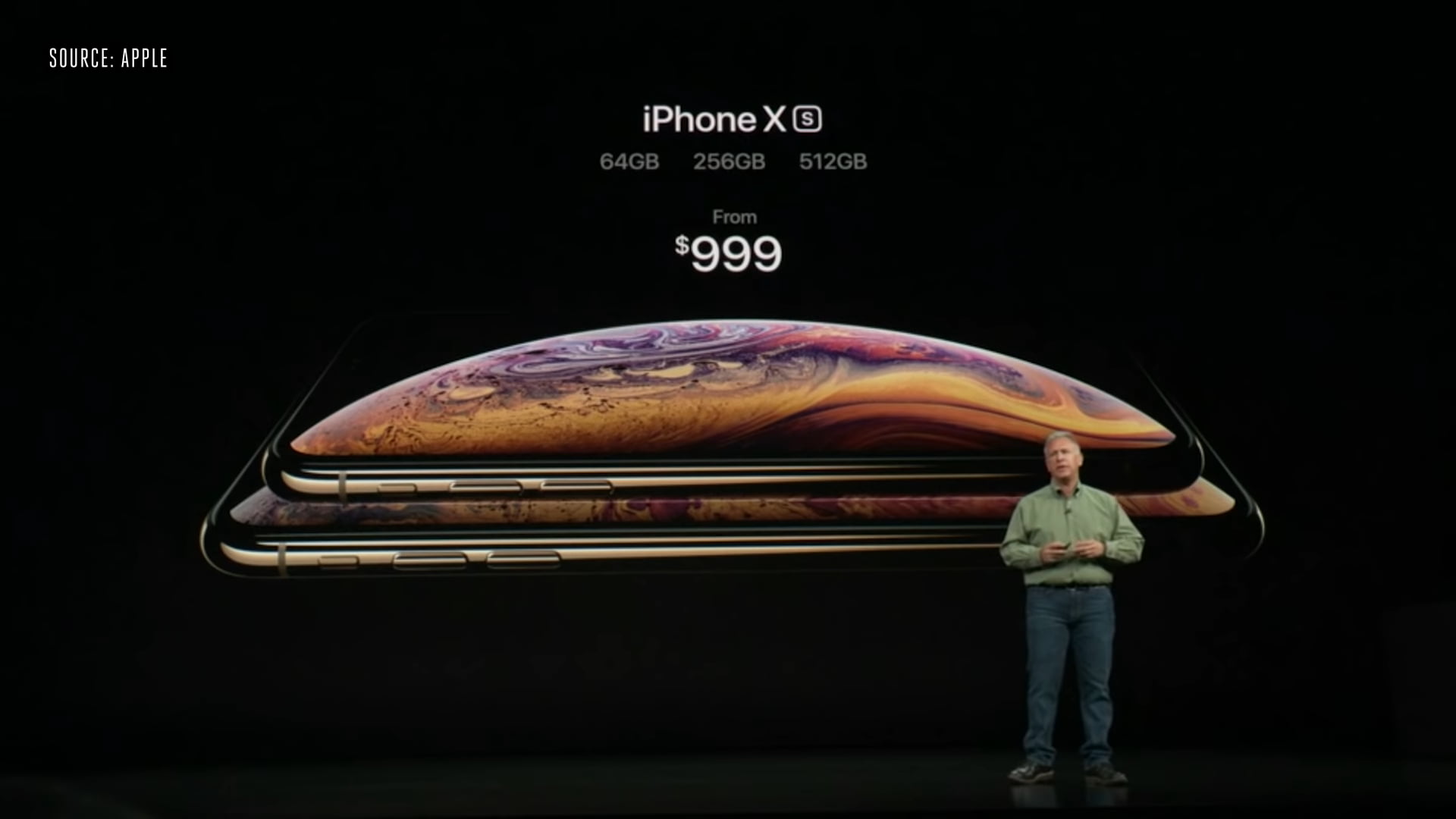 What do we think?
All in all, iPhone XS and XS Max look solid. Both the iPhones are equipped with a high-end FaceID that is not only fast but extremely secure (assuming from Apple's past record, the claim sounds believable).
Apple also rolled out an update of iOS 12 and here's what you need to know about!
Given the number of features both the iPhones are equipped with, the price tag seems reasonable. If you are looking for an iPhone upgrade and the price does not bother you that much then go for it.
Stay tuned for more updates!