Apple is all set to introduce its new iPhone XS in the upcoming event on 12th September.
Interestingly, just two weeks before the official event, we got our hands on its new leak that looks very convincing.
The leak shows a picture with two phones which we assume are 5.8-inch iPhone XS and 6.5-inch iPhone XS Plus and both have OLED screens.
According to the previous leaks, the upcoming iPhones were called iPhone 11, iPhone 11Plus, and a much cheaper iPhone 9. If this new leak is an accidental release of the right information than the old leaks and rumors won't be true anymore.
iPhone XS will also be in Gold
Previously, there were only black and white on the table but the new leak unveiled that iPhone XS will also be available in Gold. The rumors did insinuate toward the Gold but it was not up till now that the rumor gained momentum.
Apple had planned to introduce its iPhone X in Gold but the plan got canceled before even reaching the pipeline. However, the company did release how it would look like so we know what to expect from iPhone XS.
Read the complete review at iPhone XS and XS Max review
iPhone XS will only be slightly different from iPhone X
At first glance, it may be very hard to distinguish iPhone XS from X. It will have an identical stainless steel frame and look similar to iPhone X visually. The cheaper edition of the iPhone that the company is also working on will have an aluminum frame.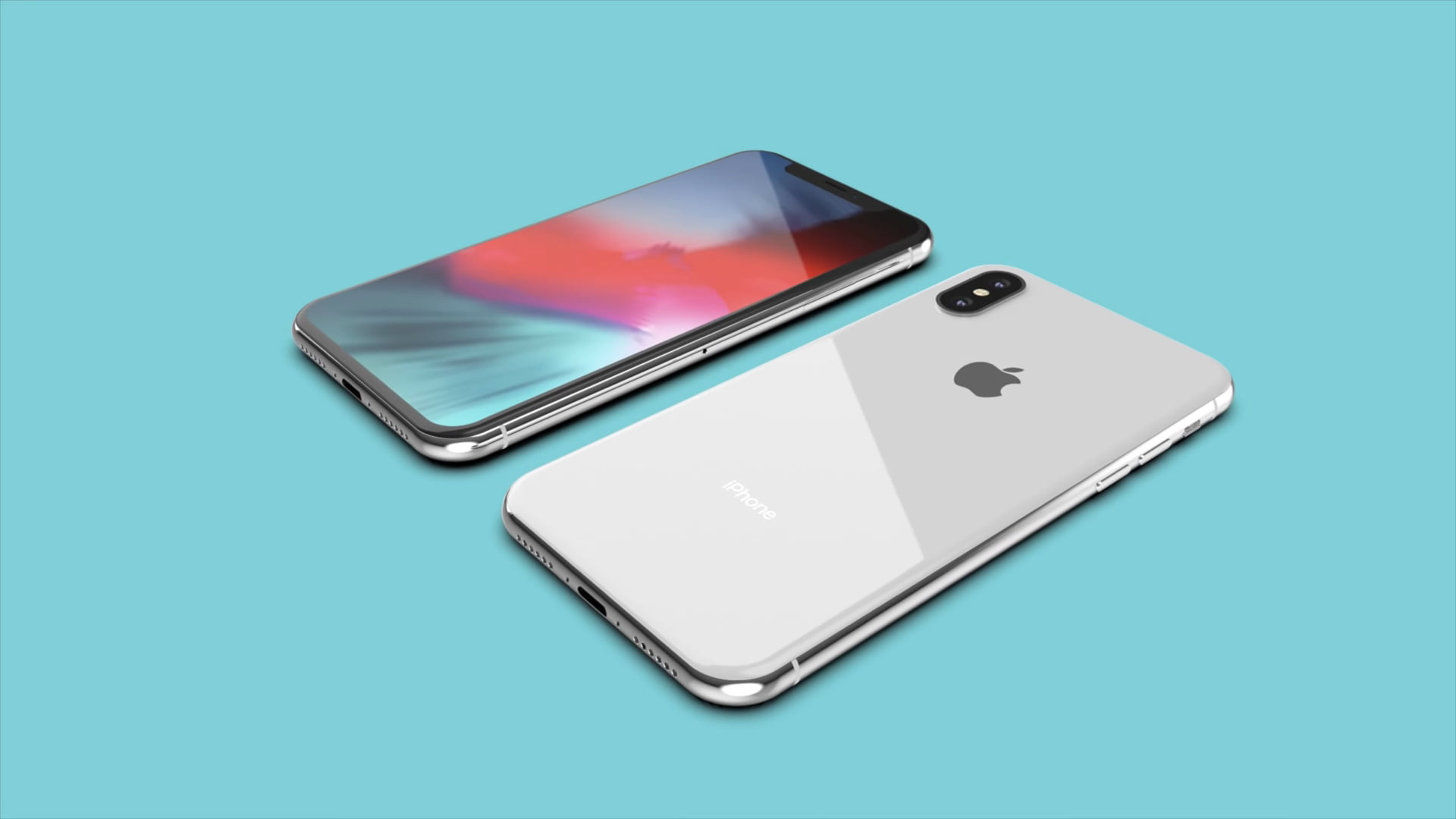 iPhone XS will have iOS 12
iPhone XS will be introducing iOS 12. Everyone is waiting for the launch of the new software. The company has not revealed any other detail about the software as yet.
Its design
Although iPhone XS is going to be visually very similar to iPhone X, its Plus version is definitely going to be bigger and better. Sources tell that it will be a 6.5-inch phone.
Moreover, the two iPhones will also not have bezel at the top and bottom. iPhone XS will also be a bit thicker than the iPhone X because it is rumored to have a larger rear camera sensor and lens.
iPhone XS camera
We don't know much about the phone's camera so far. A very convincing rumor did state that it will have a larger rear camera. It will be a dual-lens camera. Photos from the dual-lens camera will be 12MP. One of these lenses will be telephoto lens whereas the other one will be normal. Both the lens will come integrated with image stabilization.
Moreover, the upcoming iPhones are also rumored to have a TrueDepth camera with none of them having Touch ID home button. The last iPhone to use home button will probably be iPhone 8 and iPhone 8 Plus.
What's next?
All in all, iPhone XS and XS Plus look breathtaking and given that it will also come in Gold, these phones are going to give us some serious iPhone goals.
Stay tuned for more updates!