The Consumer Electronics Show in Las Vegas ended last week, but we're still marveling at this year's incredible lineup of new and future tech that gave us a glimpse into humanity's future. Although CES is famous for spectacular tech products that seldom make it to realistic markets, this year many products were accompanied by solid release dates and pricing.
One of the main themes this year was voice assistant technology incorporated into other smart home devices. Both Alexa and Google Assistant appeared in a number of forms and products.
Televisions were also made a significant showing this year, from LG's roll-up model to Samsung's smart TVs in collaboration with Apple.
Refreshing collaborations between tech giants made for some of the most exciting news at CES. While Apple never attends CES, preferring their own release events, they were part of many new devices, including Homekit and AirPlay 2 in Samsung and LG TVs. Partnerships that allowed Alexa, Google Assistant, and HomeKit integration were also a big win for consumers. Out of a large number of noteworthy products, this list can represent the top ten for us.
In the end, CES seemed a bit less flamboyant than in previous years. I think we're all looking forward to what the next tech show, the Mobile World Congress in Barcelona, has to offer next month. In the meantime, here are our top picks from CES:
Here are our top picks from last week:
LG Rollable TV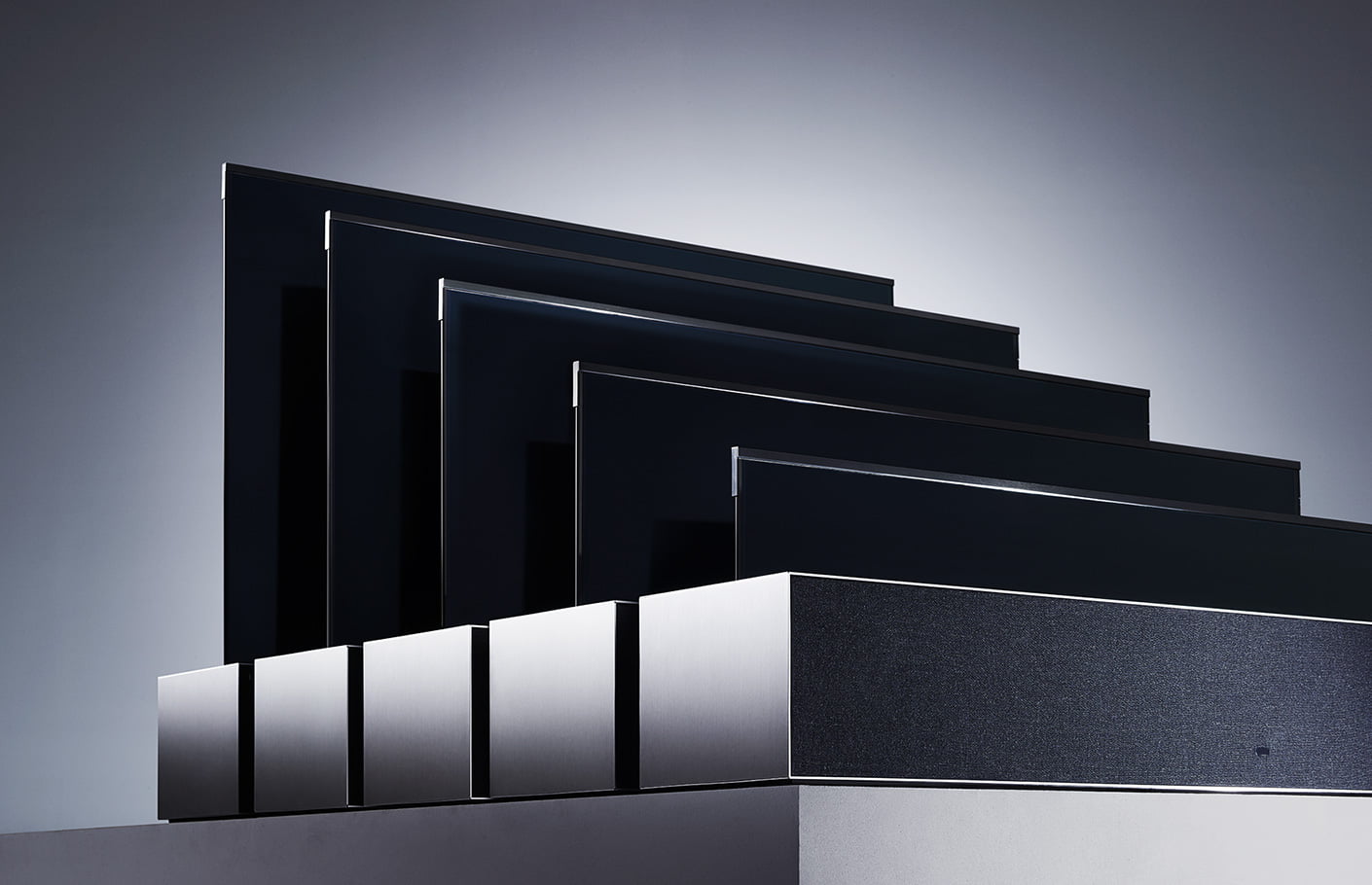 Last year, LG showed us a prototype of a 65-inch rollable TV at CES. Quite impressively, they turned it into a reality in one year. This new TV combines cutting-edge OLED crystal display technology in its screen with the unique ability to roll up into a tube shape and hide it away when not in use. The screen has both the vivid colors and deep blacks that customers have demanded, and HDMI 2.1 with frame rates up to 120FPS on a 4K display. A Dolby Atmos sound system provides the perfect finishing touch. The only visible downside is the fact that it will be extremely expensive. While the price has yet to be released, we expect it to reach the 5-figure range.
HP Chromebook 14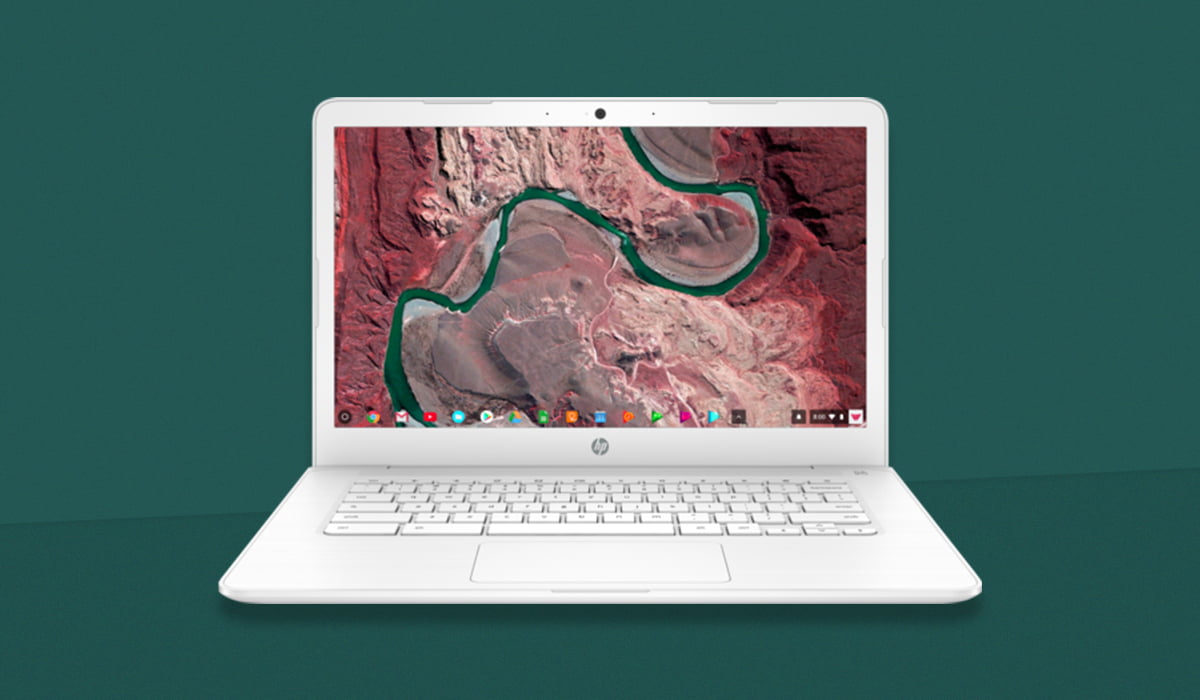 Chromebooks have slowly but surely grown out of their early reputation as just a browser. Their newest addition by HP brings AMD chips to Chromebooks for the first time ever. This upgrade will provide a more powerful processor as well as better GPUs at a reasonable cost. With its 786p model at $270 and the 1080p model at $300, it will be a standard product for students and people who want a simple and efficient laptop experience. 
Interpreter Mode
Out of the many displays of ingenuity in the AI category, Interpreter Mode by Google took the top spot for me at CES. This technology integrates real-time translation into Google Assistant. The virtual assistant hence becomes our personal translator. With a simple "Hey Google" request, it switches into action, ready to translate to and from 27 different languages. Google is planning to start integrating it into smart display devices and eventually into smartphones. For now, it will be trialed at Hyatt hotels around the world. 
Nvidia RTX Graphics Cards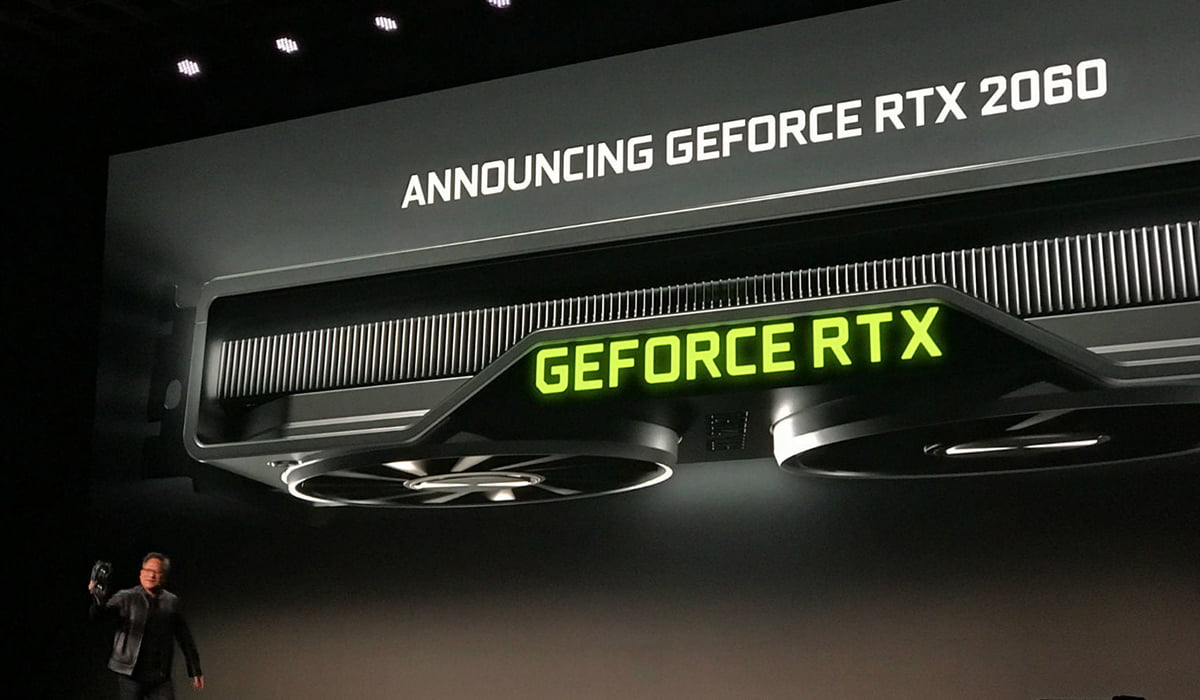 Nvidia announced some powerful new RTX chips this year. The RTX 2060, 2070, and 2080 graphics cards trio will start shipping very soon, potentially bringing gaming out of an area currently dominated by desktops PCs. With the help of the new Nvidia RTX graphics cards, crystal clear gaming on battery powered products like laptops will become a reality. The GeForce RTX 2060 alone features 52 teraflops of deep learning power, and 6GB of memory running at 14 Gbps.
Precision Skincare System
Procter and Gamble announced the Opte Precision Skincare System at the CES 2019. Out of the several products aimed at beautifying skin, this one really stood out. Hoping to be a one-item replacement for serums, lasers, and makeup tricks, this device will analyze your skin and create and apply the perfect serum for your skin type and issues. The product will hit the shelves later this year. 
Samsung Space Monitor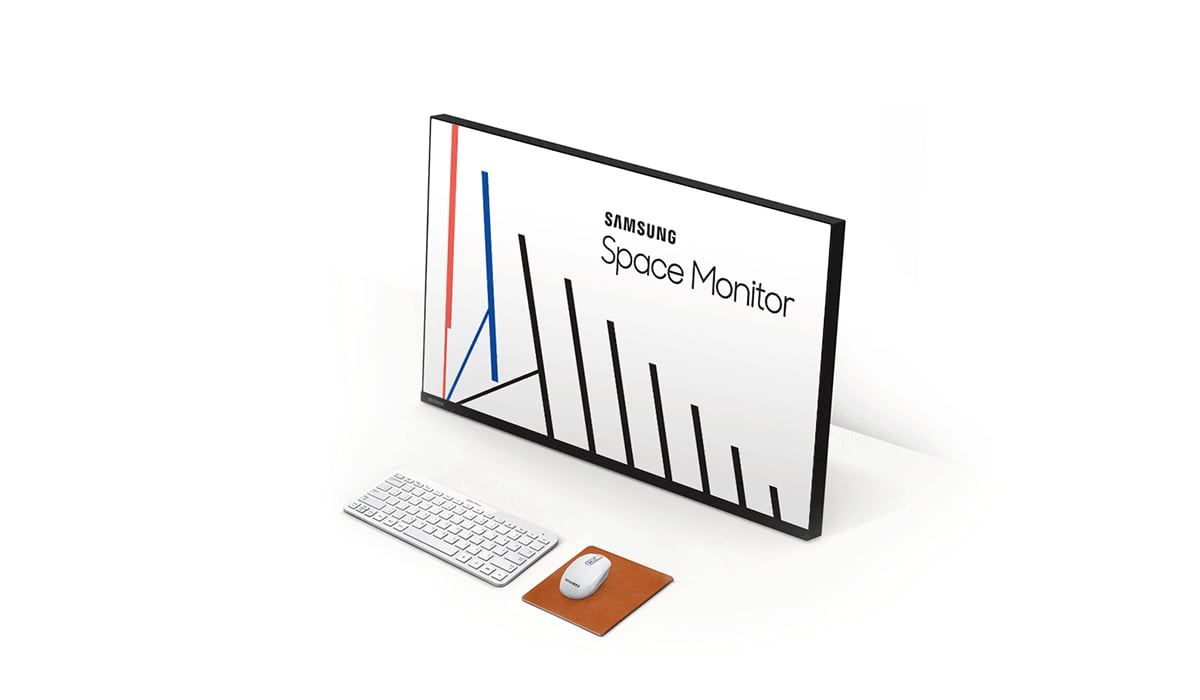 Samsung UHD Space Monitor is the monitor that aims to take up less of your desktop by folding up against the wall (or at least off your desk). Users can simply clamp the monitor to a desk and push it away via a moveable arm when they need less clutter. The 32″ monitor is currently available for pre-order at a price point of $499. For your investment, you get 4K UHD images, picture-by-picture display, and a 2,500:1 static contrast ratio for optimal graphics. 
KitchenAid Smart Display
KitchenAid brought a new smart display screen with Google Assistant to this year's CES. This device allows users to use voice assistant to watch videos or connect with other smart home devices from their kitchen while they prepare meals. Users can search for recipes and instructions, build shopping lists, and even make video calls and search local restaurants with this new device, all hands-free.
Lovot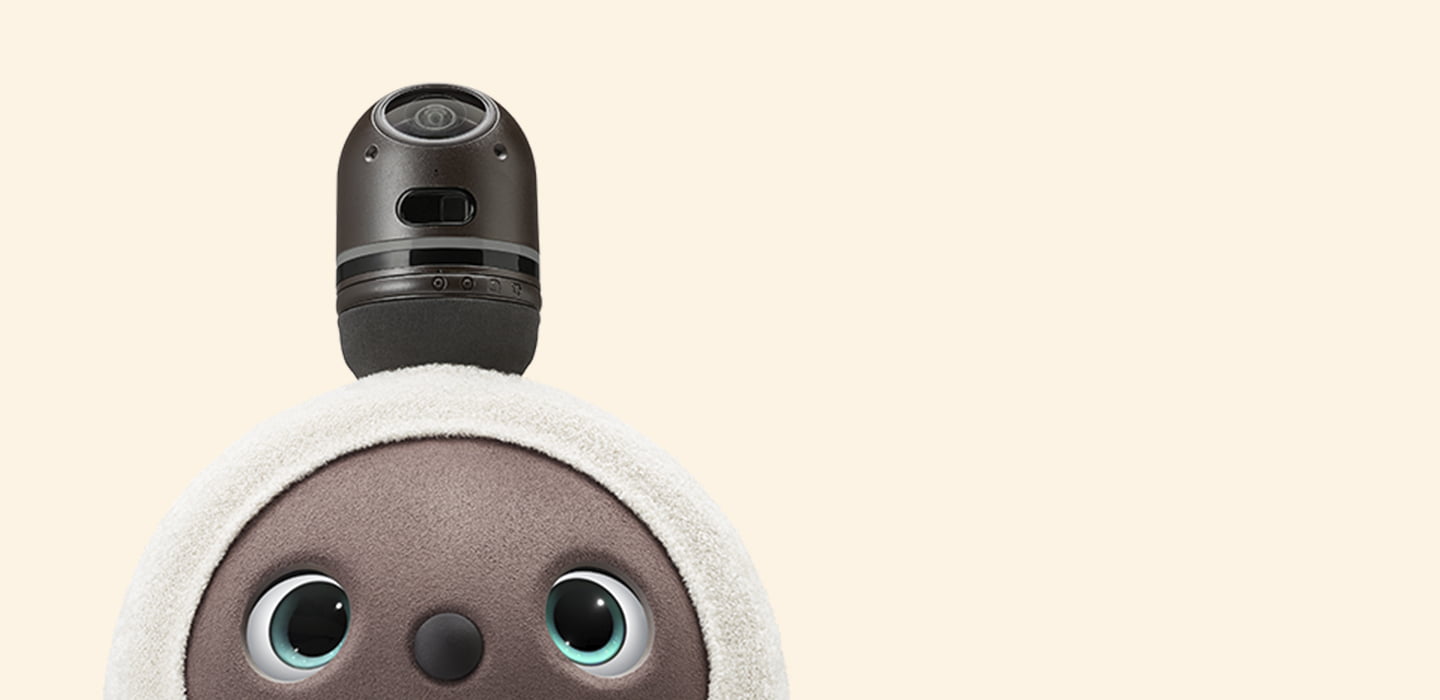 Robots are always a big draw at CES. From weird robots that look like dogs and deliver mail to robotic cars for first responders, we saw robo-everything. But what really stood out for me was the Lovot pet robot. When Groove X presented the Lovot, they admitted that it did not actually do anything useful…well, except make you happy. This little love-bot uses touch sensors, facial recognition, as well as three cameras to follow its owner around and ask to be loved. Adorable or annoying? Only time will tell.
Omron HeartGuide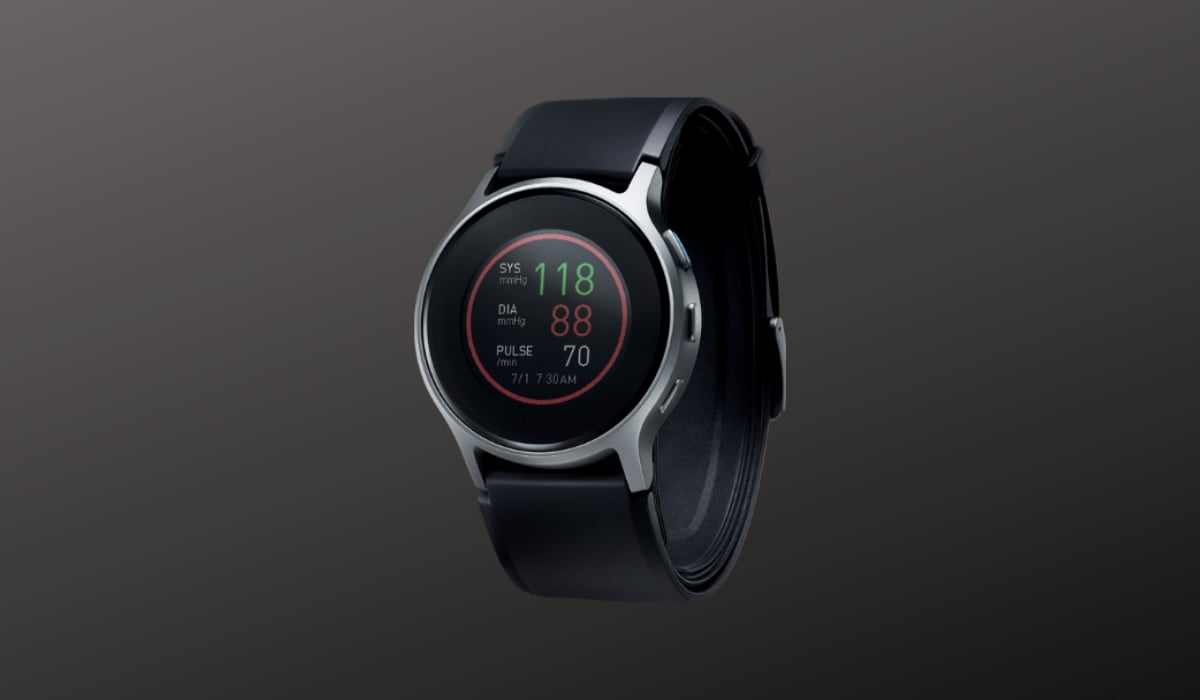 The FDA-cleared Omron HeartGuide wearable band is designed to measure your blood pressure and heart rate so you can track behaviors that might affect your heart health. Its purpose is to help users proactively monitor their health and foresee potential heart attacks and strokes. Its companion app HeartAdvisor provides users with health graphs and personalized suggestions for improving activity and sleep. 
Alienware Area 51m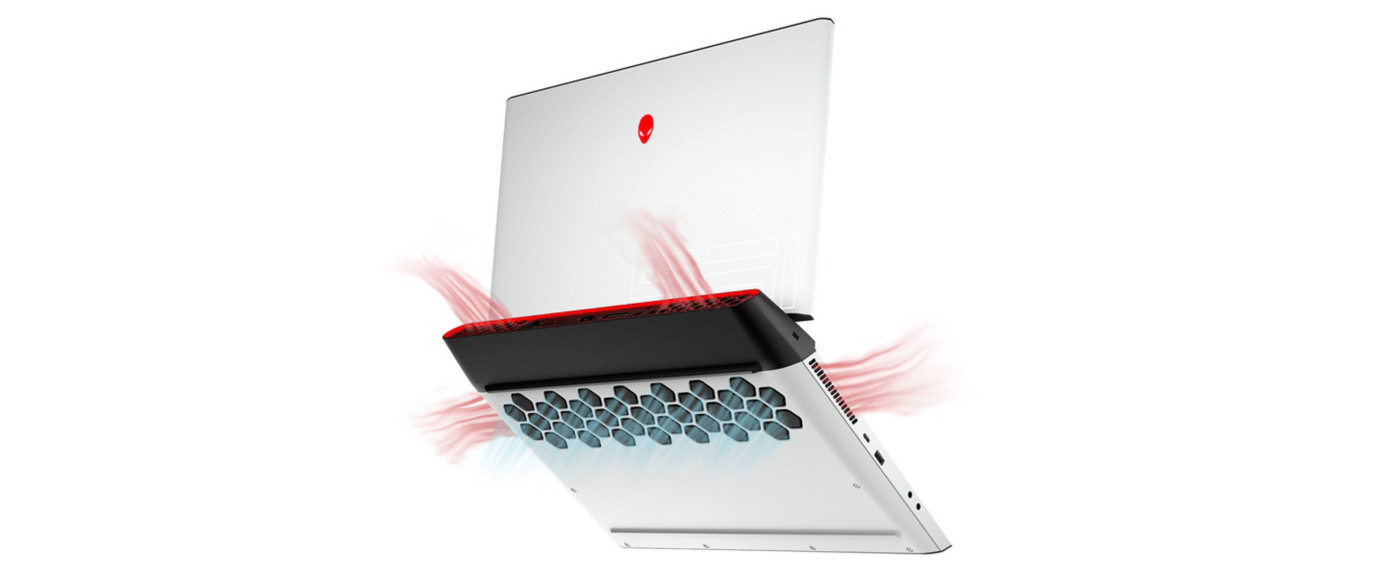 Dell announced its new gaming laptop last week to great interest from the gaming community. The Area 51m has is 17-inch mobile gaming system configured with the Nvidia RT 2080 graphics card for optimal gaming graphics on the go. Users can also easily disassemble the laptop to upgrade the graphics card or AMD processor (something only possible with desktops up until now). While not exactly light and easily portable, it will allow gamers the option to pursue their hobbies on the go. 
What was your favorite CES announcement? Let us know in the comments. 
Follow our complete
CES 2019
coverage here!