NVIDIA is sticking to its guns and following the route that made it famous: gaming; specifically gaming hardware. NVIDIA is renowned for its hi-tech graphics cards. NVIDIA has announced the GeForce RTX 2060. The graphics card will be available for $350 and will go on sale starting January 15th.
It will be a low-cost version of its Turing-based desktop graphics card, the Quadro RTX 4000. It is incredible how NVIDIA will manage to offer such high-end specs at such a low cost. Some of the card's tech wizardry includes AI rendering and ray tracing.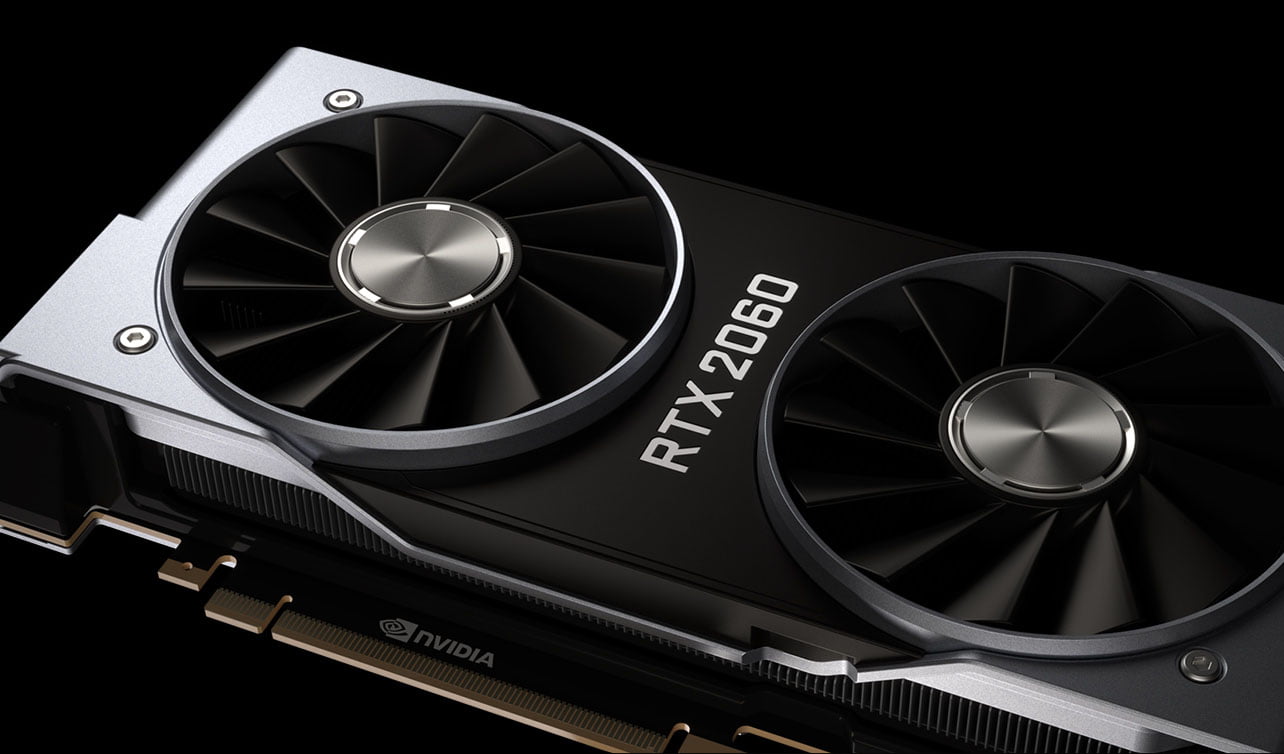 According to NVIDIA, the RTX 2060 can run current AAA games 60 percent faster than the GTX 1060, which is currently NVIDIA's most popular graphics card. The company compared the two graphics cards using 23 benchmarks and tested games at 2560×1440 resolution.
Some of the tested games included:  Ashes of the Singularity, PUBG, Battlefield V, Rise of the Tomb Raider, Deus Ex: Mankind, The Witcher 3, The Division, Doom, Fallout 4, Far Cry 5, Ghost Recon: Wildlands, and Hitman 2.
The latest graphics card managed to beat out the GTX 1070Ti as well. NVIDIA's Turing RT cores and 240 Tensor Cores managed to run BattleField V at 60 frames per second.
The card will be available globally as part of prebuilt computers from Dell, Acer, and HP, as well as graphics partners and OEMs.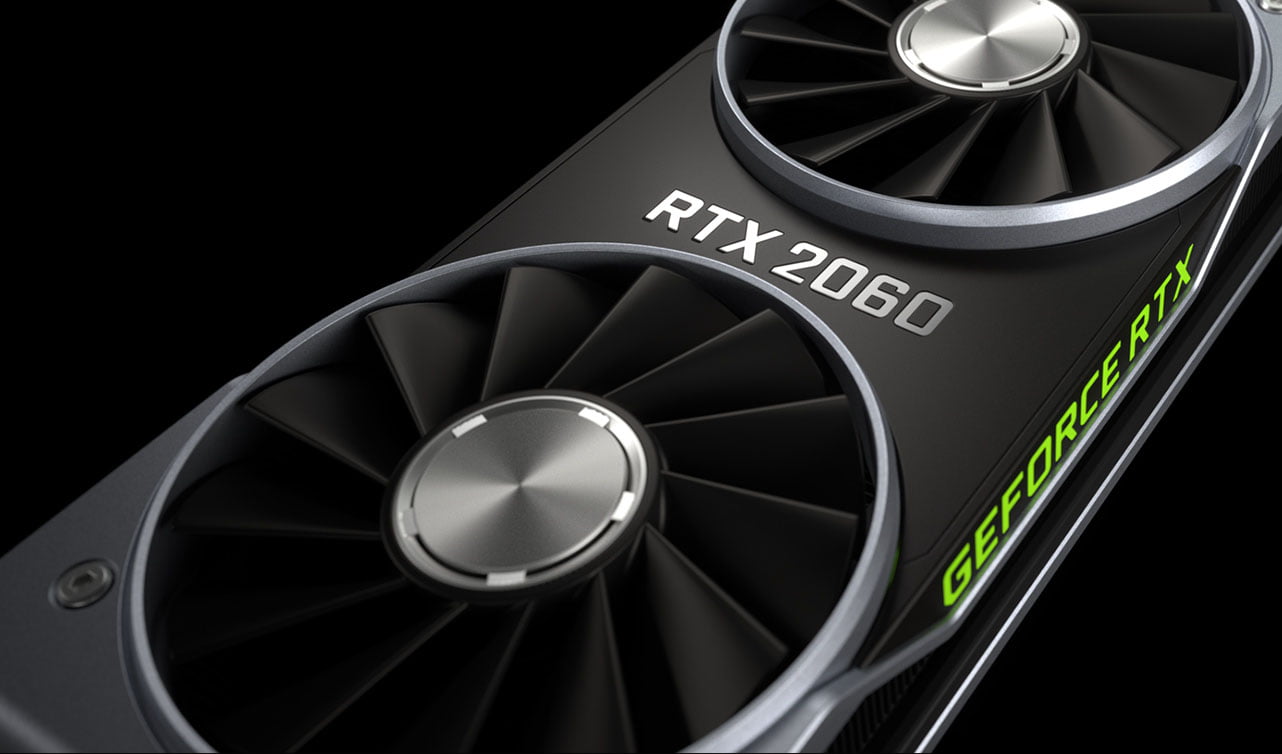 RTX 2060 is built upon the Turing architecture, which is a milestone achievement in the world of computing. NVIDIA increased the efficiency of its multiprocessors so they can seamlessly run demanding, graphic-intense games.
Other improvements include twice the cache of its predecessor, adaptive shading technology, and faster execution times. RTX 2060 comes with 6GB of GDDR6 memory and 240 Tensor Cores that provide 52 teraflops of deep learning power.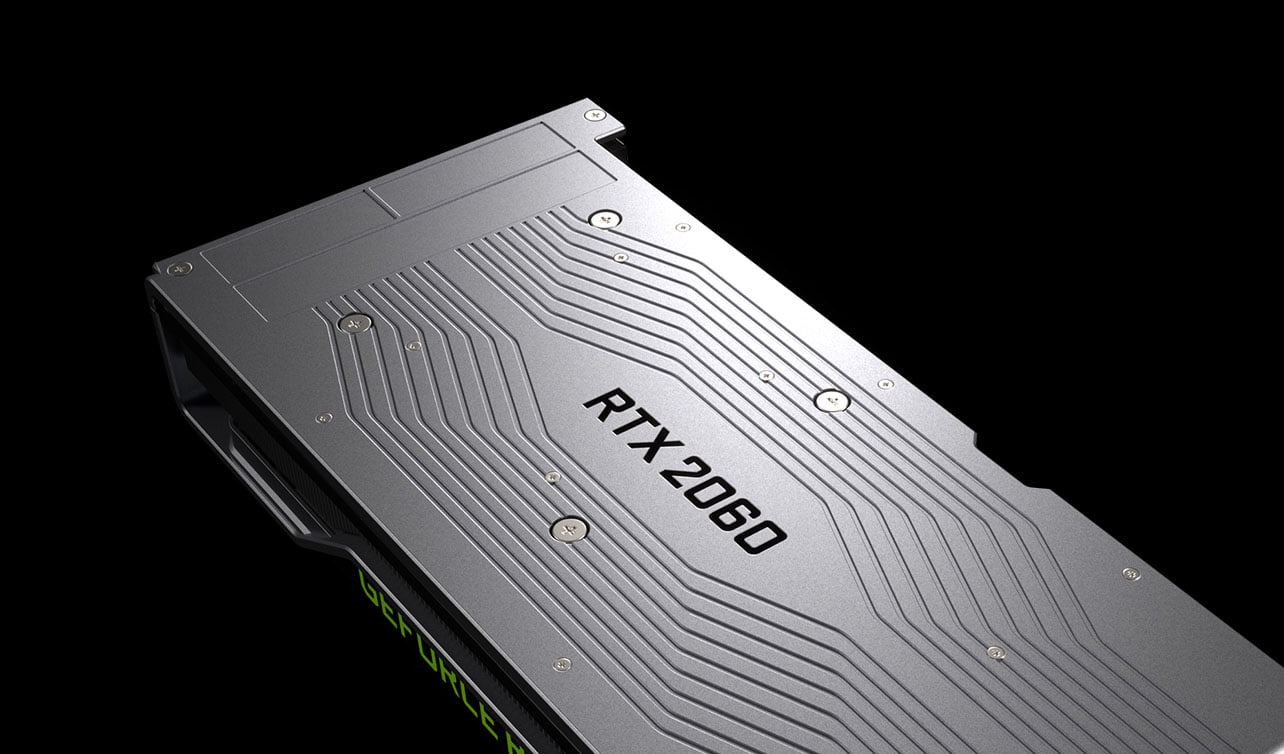 It is able to achieve this massive figure with the help of a technology known as Deep Learning Super Sampling (DLSS). DLSS uses deep neural networks to deliver extremely detailed images with higher performance.
In comparison, the GTX 1070 gives an amazing 6.45 TFLOPs of single-precision floating point performance.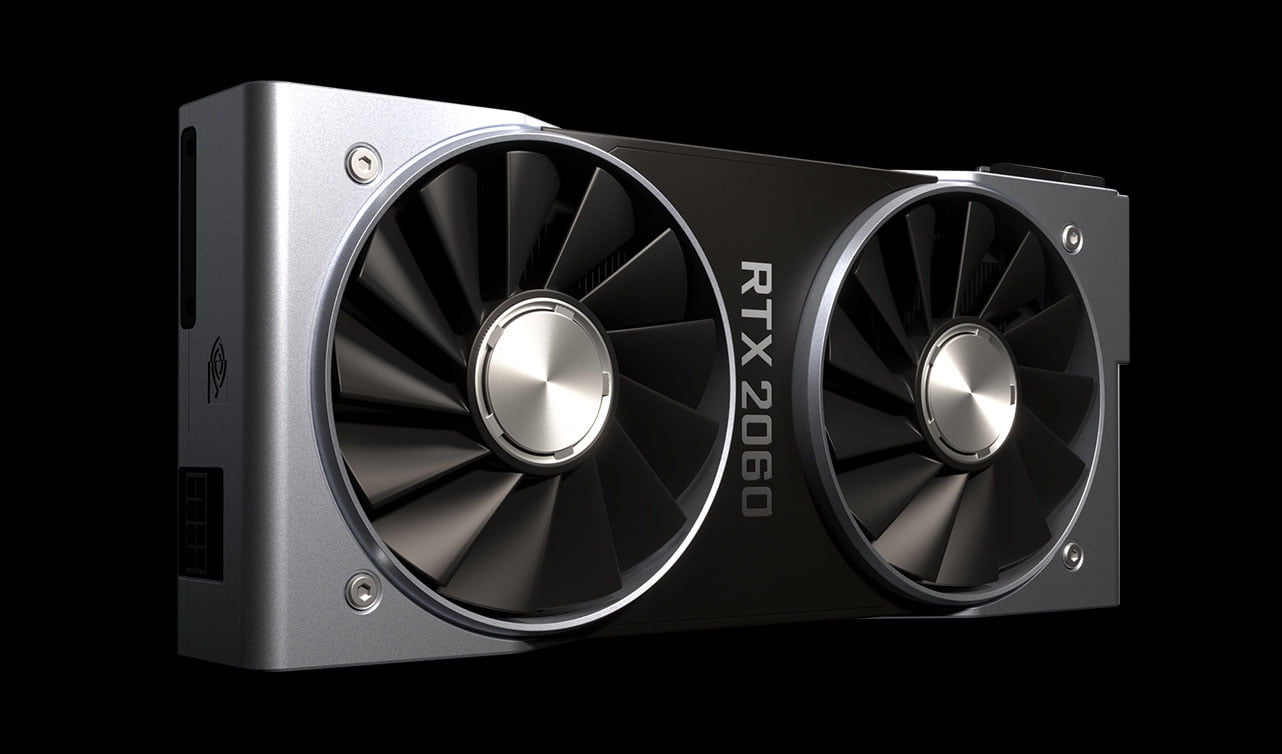 NVIDIA founder and CEO Jensen Huang, who unveiled the RTX 2060 at the start of the CES tradeshow, said:
"Next-gen gaming starts today for tens of millions of gamers everywhere. Desktop gamers are demanding, and the RTX 2060 sets a new standard — an unbeatable price, extraordinary performance and real-time ray tracing that blurs the distinction between movies and games. This is a great moment for gamers and our industry."
The graphics card comes packed with the GeForce Experience as well. GeForce Experience keeps data up to date and optimizes game settings to deliver optimized gaming performance. It also gives users extra social features such as capturing screenshots, the ability to share video footage of the game's most thrilling moments, and live streams you can send to your friends.
Other proprietary functions include NVIDIA Ansel, NVIDIA Highlights, and NVIDIA freestyle.
All of these features will change the way we play games and give players more control and customization options.
It will be hard to beat NVIDIA this year, and at the price point, it will be hard for AMD to beat NVIDIA.
Are you looking forward to this new tech? How will it enhance your gaming experience?