Dell's Alienware has just announced a fully upgradable flagship laptop at CES 2019. The laptop will be priced at $2549 and will go on sale on January 21st. Alienware did not just fix the biggest issue with gaming laptops, it has completely changed the face of mobile computers.
All laptops, not just gaming laptops, have a lifespan. They usually last around four to five years, depending on whether or not they have been taken care of properly. Their software should be updated and all moving parts serviced at least once a year.
Laptops have a limited lifespan since they cannot be upgraded. Desktop PCs, on the other hand, can be upgraded in a matter of seconds. Just flip over the case, unscrew it, and replace the old components with newer, more powerful parts.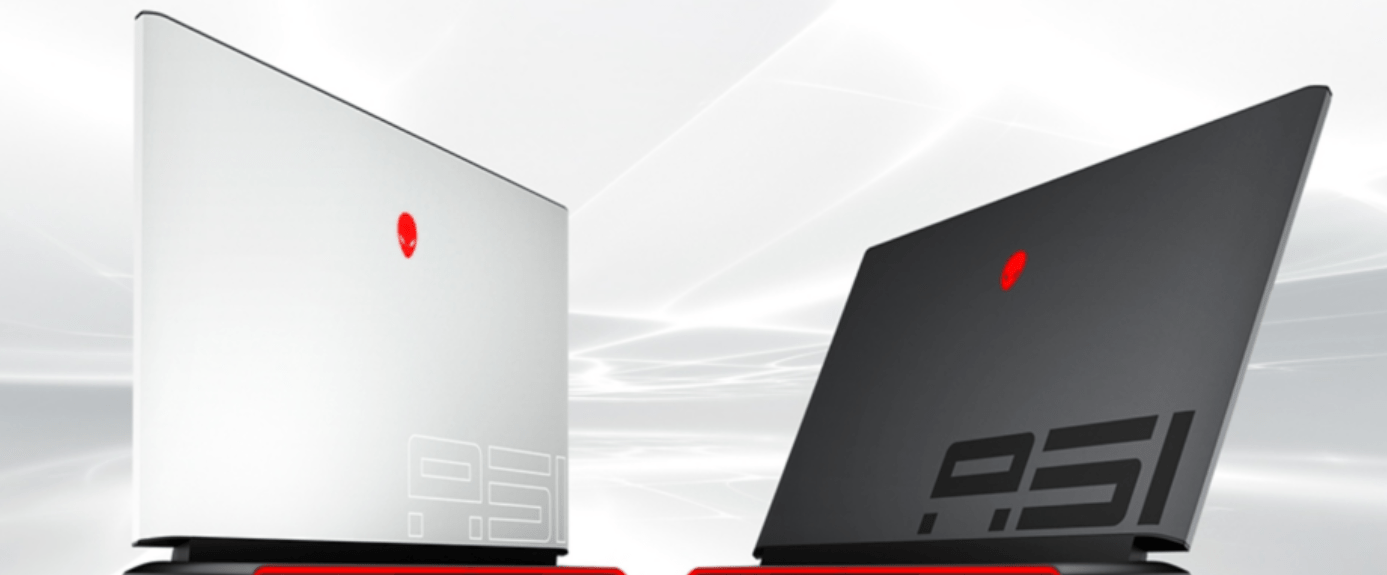 Alienware has resolved this issue. Its latest laptop, the aptly named Area-51m, is a fully upgradeable laptop, which means all of its hardware components can be replaced with newer, more powerful ones when the time comes. The company chose the Area 51 name after the famous landmark in Nevada known for alien sightings.
Alienware calls it the "world's most powerful gaming laptop."
Alienware co-founder Frank Azor told The Verge:
"We told our engineers, 'Go build us a monster, and see what you can do.' And they came back with the Area-51m."
The laptop manufacturer has gone all out with this beast and didn't even consider making it slim and portable as it did with its Alienware m15.
The m15 offers a great gaming experience in a sexy slim form factor. It is a good laptop for anyone who travels a lot and wants to do some serious gaming in their free time, but it does compromise on power.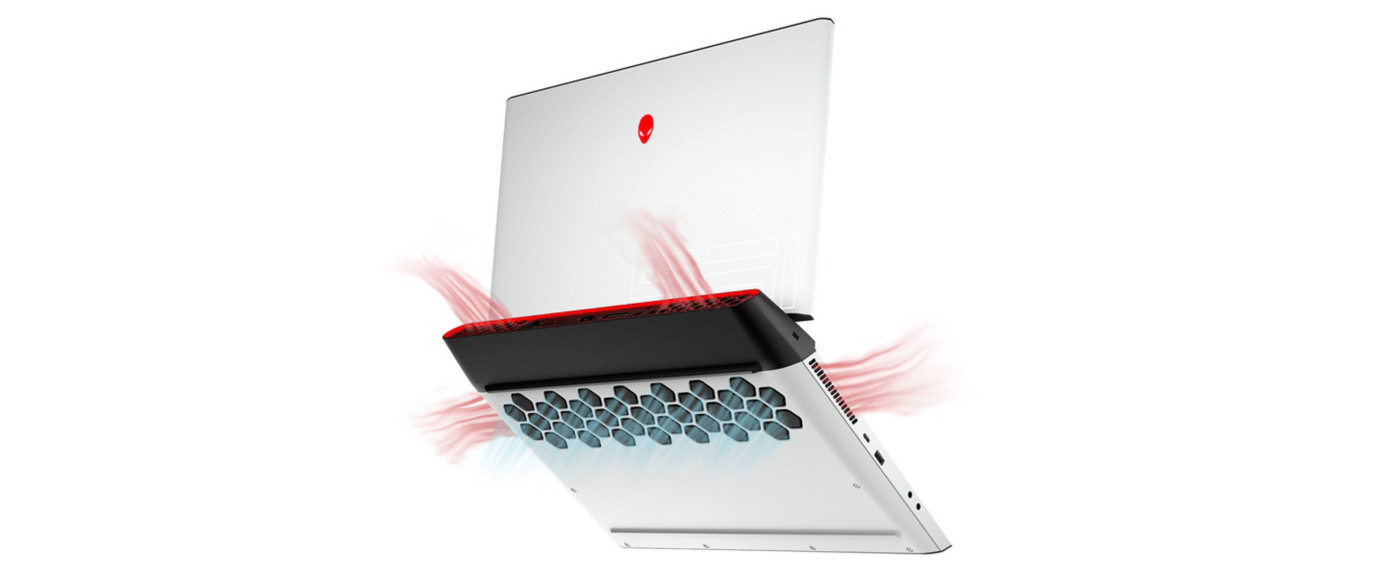 Alienware went gung-ho with the Area 51-m laptop. It not only allows users to swap out the RAM, hard disk, and battery, it will also let you upgrade the CPU and GPU as well.
And there's plenty of horsepower under the "hood." The laptop comes with the latest and greatest Intel 9th Gen i7-8700, i7-9700K, or i9-9900K processor variants. These are the current fastest processors that money can buy.
The fully spec'ed-out device will have a GeForce RTX 2080 GPU, which is the current king of laptop graphics cards. The Area-51m will also come with an RTX 2060 graphics card. NVIDIA RTX 2060 was recently launched at CES 2019 and offers great performance for the price. The GPU is faster than the GTX 107Ti and only costs $350.
The basic Area-51m model has a 6-Core i7-8700 processor chip and an RTX 2060 GPU with 6GB GDDR6 video memory. This can be upgraded up to an 8-Core i9-9900K and RTX 2080 with 8GB GDDR6.
Alienware says the RTX 2060 in the Area-51m laptop will fall just 5 to 10 percent short of the performance of the graphics card's desktop version. The RTX 2060 fitted into Area 51-m is fully overclockable as well. This last statement should be enough to convince any gamer it's worth the investment.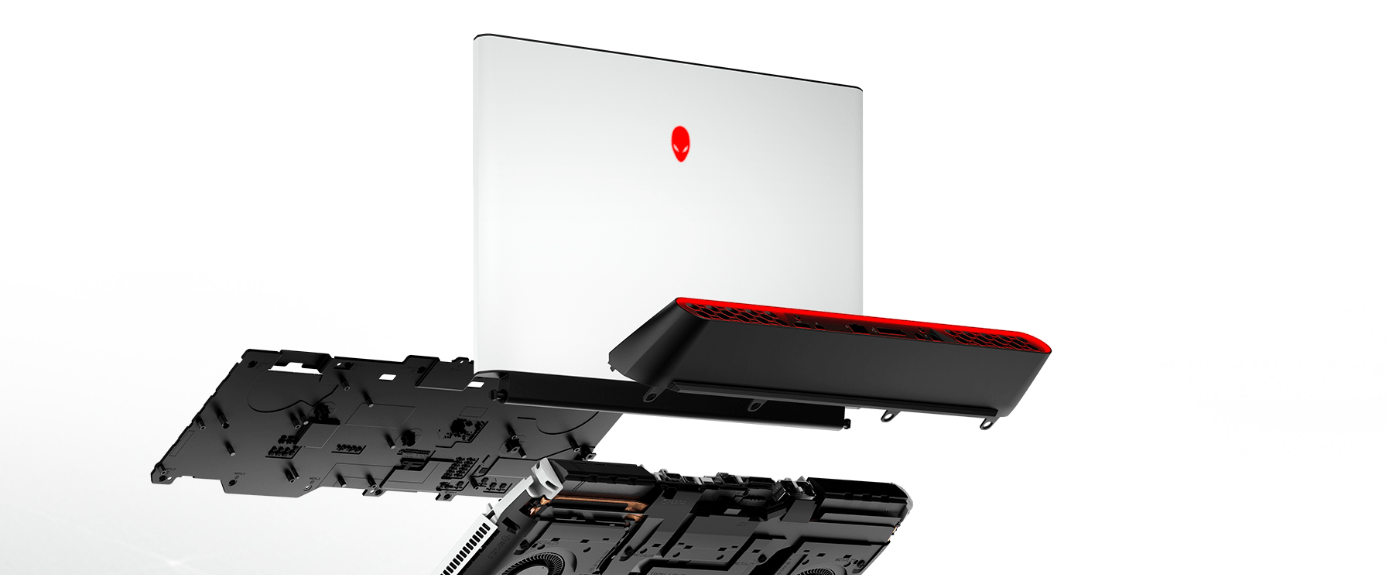 But there's a catch. The Alienware Area-51m laptop uses its proprietary Dell Graphics Form Factor (DGFF) cards for GPUs. Neither AMD nor NVIDIA has confirmed that they will be releasing compatible graphics cards in the future. So, theoretically, the laptop's graphics card might not be upgradable.
As one can expect with a laptop with this much performance power, the battery life won't be great. Area-51m is not the only gaming laptop that suffers from this issue. Practically all gaming laptops have short backup times.
One can expect 45 minutes of power when gaming and about a few hours of normal use. There's a lot of math involved with the laptop's power brick as well. I'll try to explain it to my brain's full capability, which admittedly isn't a lot.
The Area-51m has a 90Wh battery, which is one of the largest batteries legally allowed to be carried on an airplane. Users will need two power adapters to run this monster at full capacity. Users can have a smaller 180W adapter, which allows for more portability (for when you do not need maximum performance) and a choice of either a second 180W charger, a 240W charger, or a 330W charger depending on the graphics card you have chosen.
This means users will have to carry bricks in their bags – power bricks that is. Obviously, if you want a desktop-grade laptop, you will have to have enough wattage to power the thing.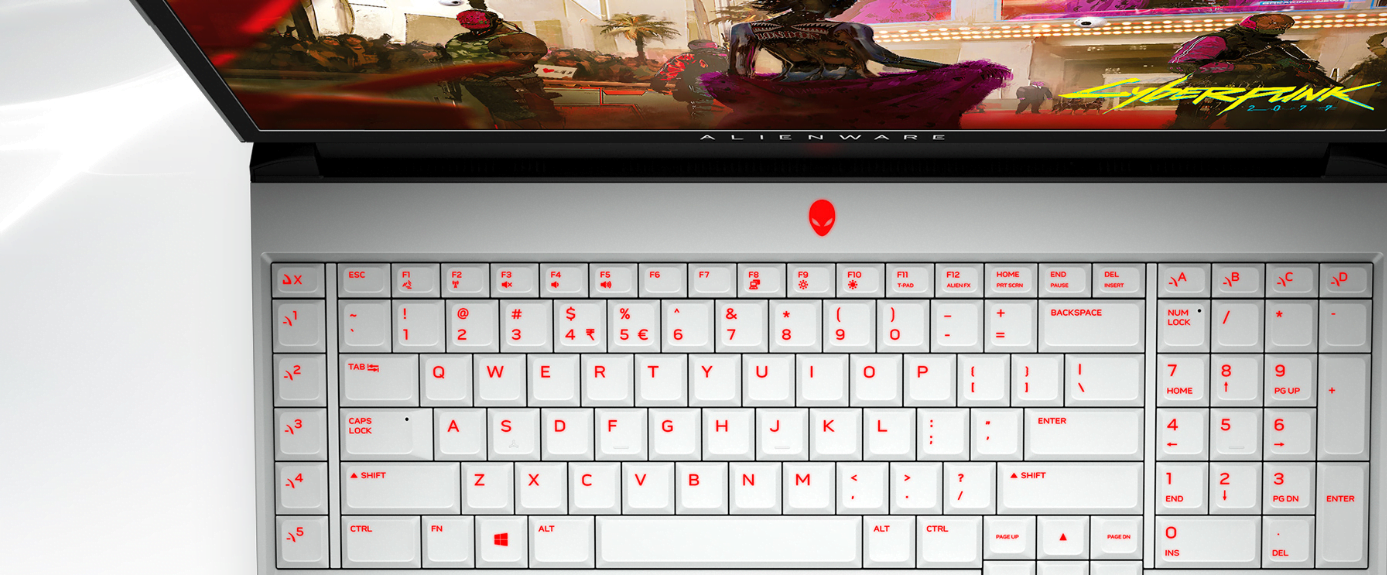 Users have choices when it comes to choosing the display. The 17.3-inch 1080p display will come with a base refresh rate of 60 Hz to a 144 Hz display panel with NVIDIA G Sync and an integrated Tobii eye-tracking tool.
Tobii eye tracking is a physical camera capable of tracking users' eye movement and later displaying it on screen. It is usually used by professional esports players and coaches to better analyze their eye movement and reflexes.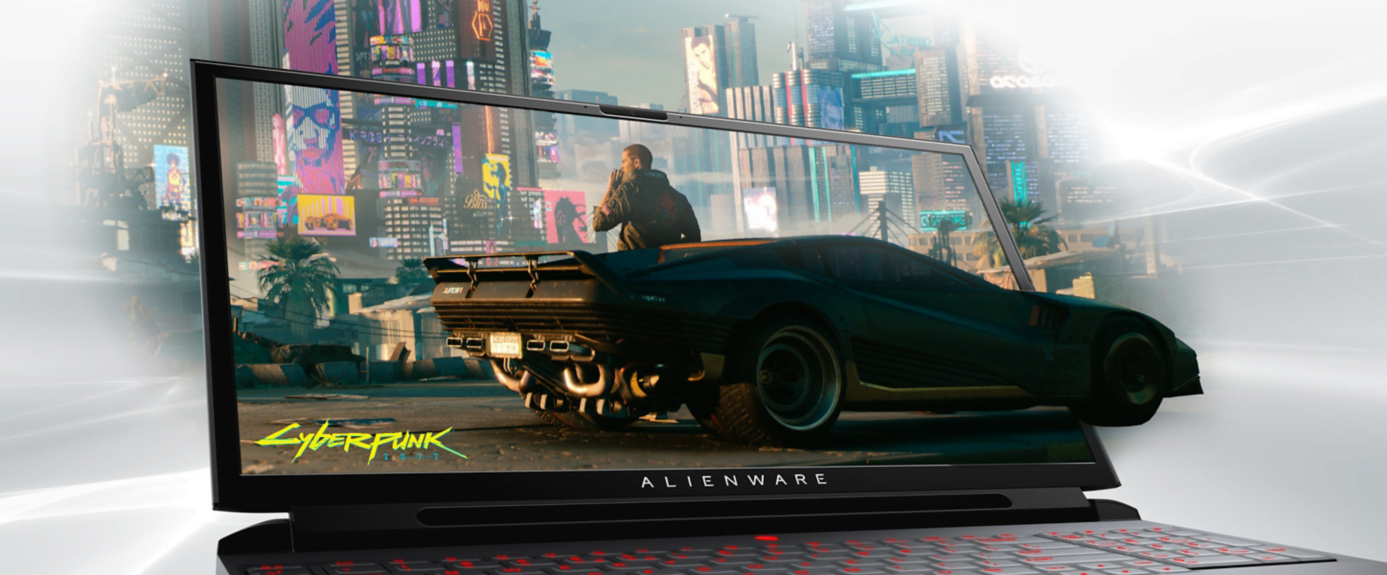 Users have plenty of choices when it comes to storage as well. The laptop comes with two PCIe M.2 SSD slots and a hard drive slot. Users will be able to install SSD that will give them fast read and write speeds and plenty of storage to store their games.
The Area-51m also has four RAM slots, with support for up to 64GB of 2400MHz Random Access Memory.
So who is this laptop made for? It is made for the gamer, the videographer, the graphic designer who is constantly moving. The person who cannot live one second without their work close to them. This laptop is designed for the person who is spontaneous and wants to have a high performance within arm's reach.
It is for the power user who wants to get the most out of their time, wherever they might be. It is made so users do not have to worry about missing their deadlines due to lack of power. The Alienware Area-51m is the ultimate desktop PC without the limitations of a desktop.
So, gamers, are you game to buy this new laptop?