Surprise, surprise…We are still stuck with the notch!
Don't be fooled by the wallpaper that Apple has used to display the new iPhone XS and XS Max. Apple has cleverly used a black background as a wallpaper for iPhone XS and XS Max to camouflage the teeny tiny notch (or shall we say the nasty notch).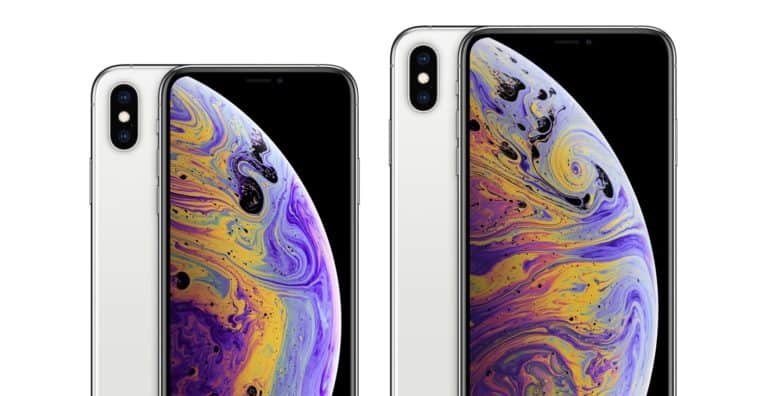 In the teasers that took the internet by storm, we could see the notch in iPhone XS, XS Max, and XR. But the new photos released right after the launch made people believe that only the cheaper iPhone, i.e., iPhone XR has the notch. That is because Apple used two different wallpapers for both the models. Since iPhone XS and XS Max are the two most expensive iPhones of 2018 while iPhone XR being the cheaper one, we can't help but wonder what Apple is trying to do here.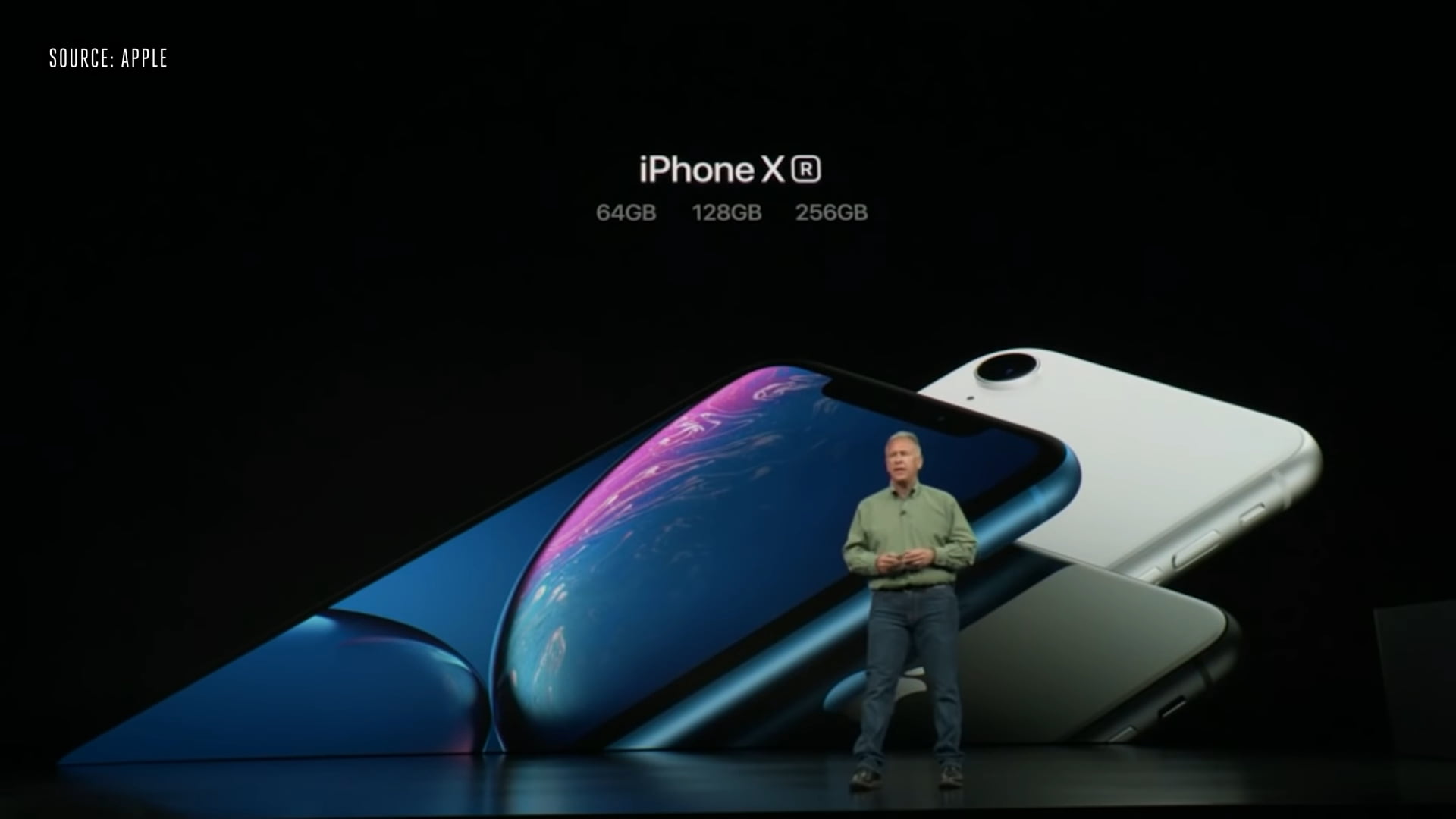 The company is not denying that the iPhones do not have a notch, but it is trying its best to shy away from it.
The much talked about FaceID that the company continues to improve and improve, needs the notch. If you look closely, you will notice the notch.
Also read: FBI made Ohio case suspect to unlock his iPhone
Rumor has it that the company has decided to ditch the notch completely in 2019. This means that the iPhones releasing in 2019 will be notch-less (we'd suggest you not to expect too much y'all). The same source also reveals that Apple is never going to give up on FaceID (for Apple, this is the star of high-tech features in the futuristic phones). We would love to see how the things work out with an iPhone that has an all-screen in the front and has sensors for camera and FaceID at the same time.
Whether the company did that on purpose or not, we can't say for sure. But hey, Apple knows what it's doing right?