(Update: Huawei Mate 20 Launch Event: announcements that matter)
No rumors or leaks, the event is happening today at 5.30 am (PT).
Huawei Mate 20 is one of the most awaited phones of 2018. We provided you with a handful of updates from the rumor mill last month. Now we are all set to see how true were the rumors. The event is happening in London, UK.
We are now just a few hours away from the official launch.
Mate 20 and Mate 20 Pro are the members of Huawei's Mate series that had its last phone as Mate 10 and 10 Pro.
What to expect?
Since IFA 2018, Huawei has been raising everyone's expectations by hinting at 'higher intelligence'.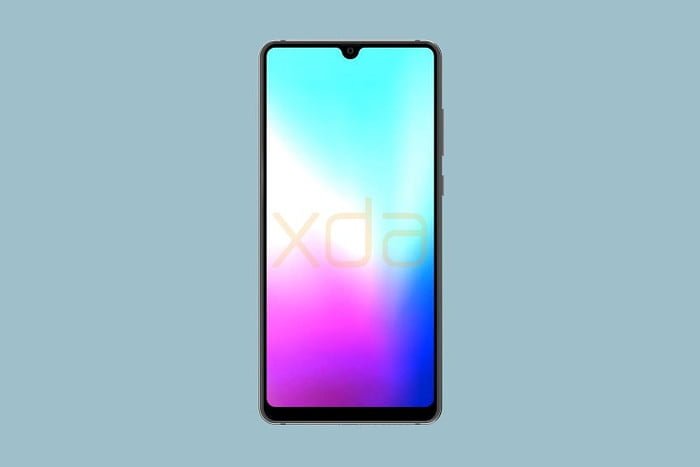 Mate 20 and 20 Pro are rumored to have three rear cameras ( can't beat Samsung A9's quad camera, can it?). According to WinFuture, the phone may also have the 3D facial unlocking feature just like iPhone X.
Expected Specs
Display: 6.3-inch AMOLED for Mate 20 and 6.9 in OLED for Mate 20 Pro
Battery: 4000mAh Mate 20, 4200mAh in Mate 20 Pro
Cameras: 40-megapixel primary sensor, 20-megapixel secondary sensor, and an 8-megapixel ultra wide-angle sensor
RAM: 6GB/ 8GB
Chipset: Kirin 980
The company says that it's 7nm Silicon chip Kirin 980 delivers 20% better performance and 40% better battery.
Mate 20 is rumored to be priced at anything between $700-1500. Samsung Note 9 and iPhone XS Max are its competitors. No doubt that it is going to be a cutthroat competition, but what sets Huawei apart from the two is its very own Kirin chip that the company is known not to sell to anyone else. Mate 20 and Mate 20 Pro are going to be the company's first phones to have Kirin 980.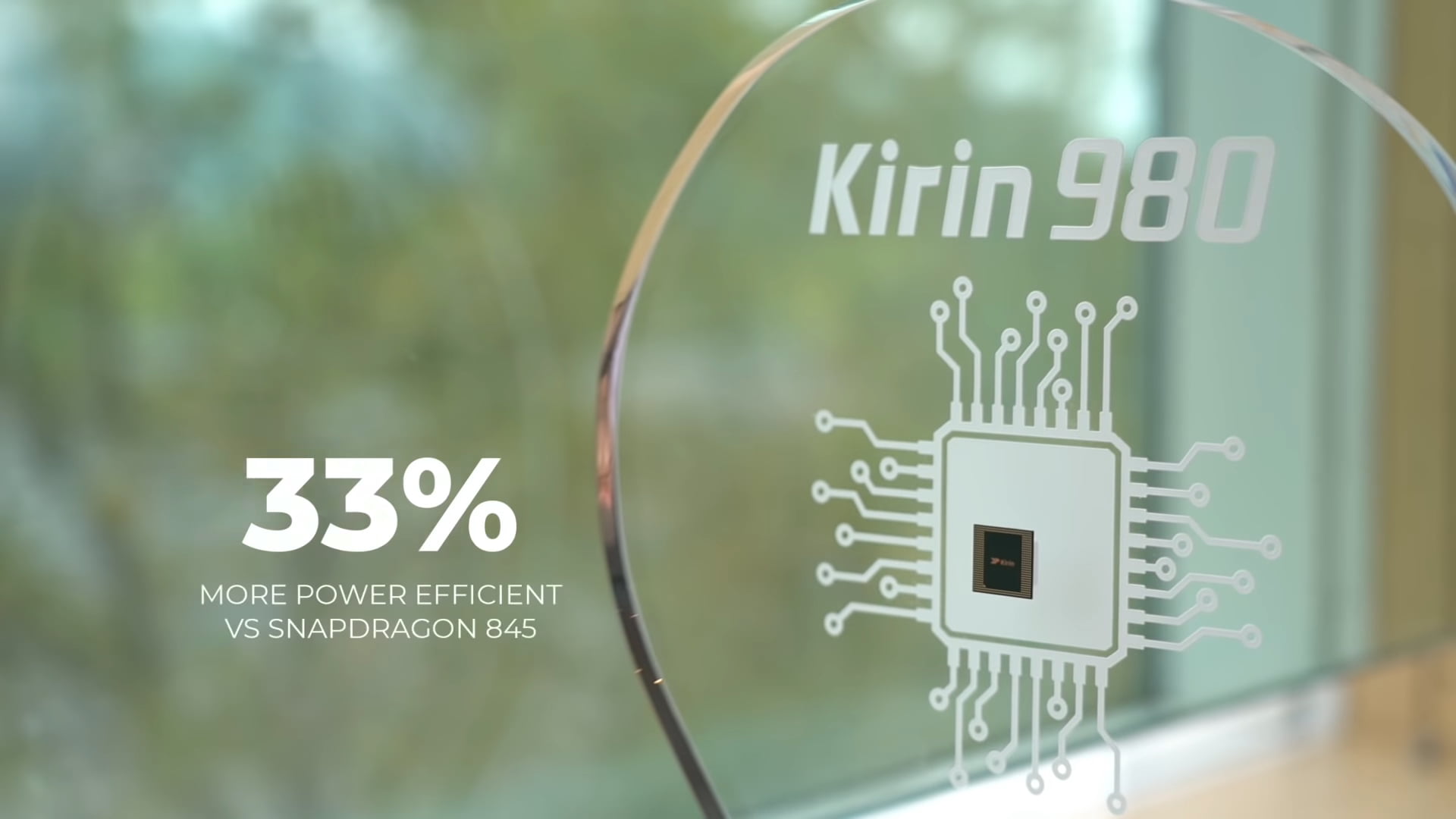 How to live stream it?
Huawei will be live streaming the event on its official Facebook page. You can also live stream it on the YouTube. Here, you can find the video that will go live as soon as the launch starts.
Keep the comments rolling then!