Google is all prepared for its annual hardware event, where it will be unveiling a few new products that have been making rounds on the Internet for some time now. We have already seen an array of information available on Google Pixel 4 and 4 XL, from pictures to videos and even key specs. Google Pixelbook Go has also pitched its share in the rumor mill, as its launch was also rumored, followed by the revelation of its key features quite recently, again by the same source.
Here is what we can expect from the October 15 hardware event by Google:
Google Pixel 4 and 4 XL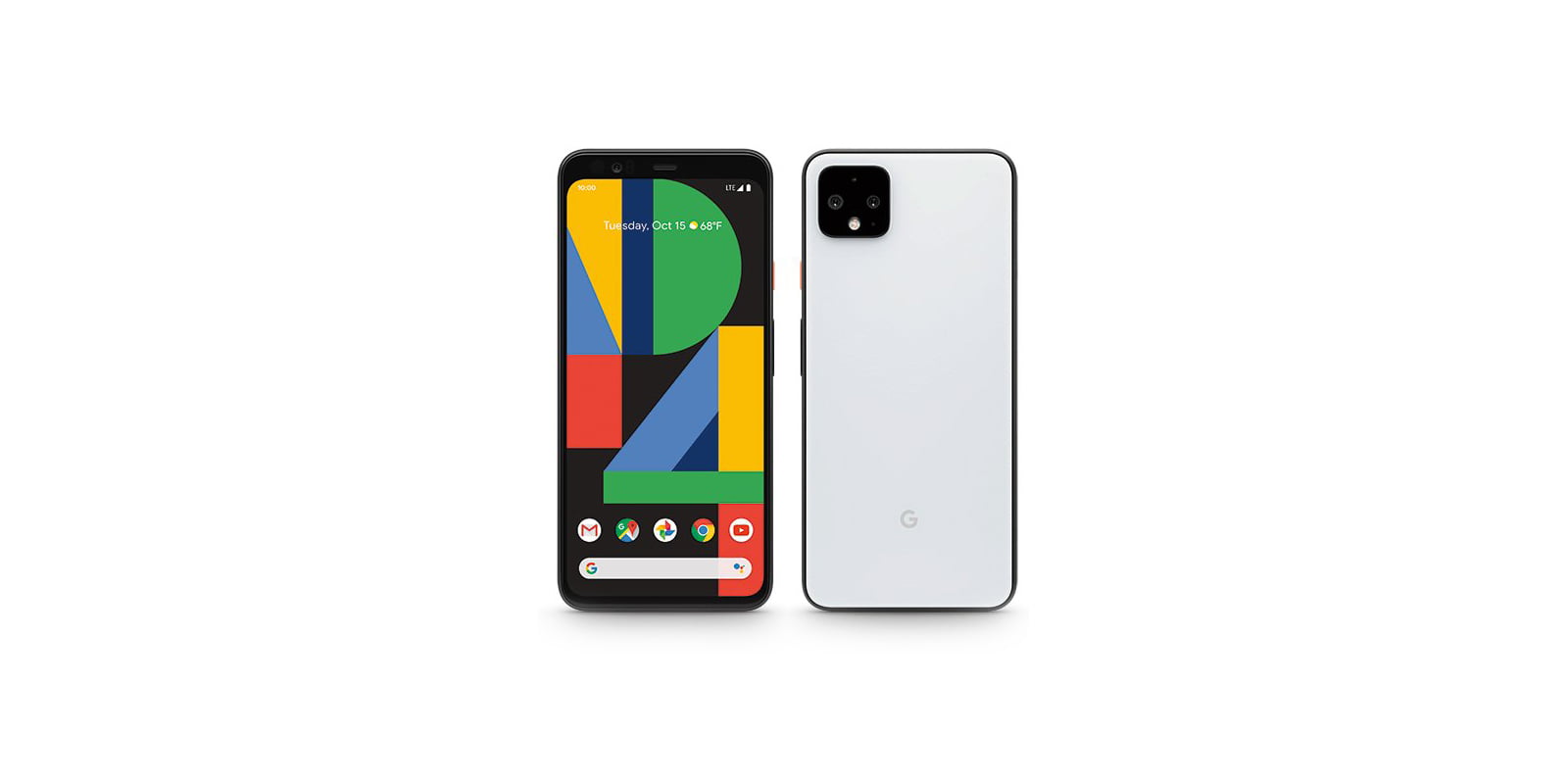 Google has been stubborn about sticking to a single camera lens in the past. While talking to Wired arguing that the company's ML technology is enough to make up for the secondary camera, Mario Queiroz, Google's vice president of product management, said, "We found it was unnecessary."
It seems that Google has finally admitted defeat and is turning to dual-camera setup for future Pixel phones.
iPhone 11 Pro and Pro Max are out there with a square camera shape. Pixel 4 is set to arrive with a dual-lens setup as Google teased itself in a tweet. It looks similar to what we have already seen in the latest flagship Apple products. This happens to be a major change from the single-lens camera setup featured in the earlier Pixel models. 
Other than dual-lens, Pixel 4 will also come with the motion-sense control and face unlock features (powered by Soli-radar technology) that will supposedly let you swipe through your phone apps and screen without touching your device, as well as unlock your phone as soon as you reach out for it using facial recognition tech. 
Pixel 4 will also feature an improved next-gen Night Sight feature that was introduced with Pixel 3. There might also be a next generation Google Assistant that can take over your calls while you hold and a Personal Safety App that can automatically detect a car crash when you are in trouble and notify the police and your emergency contacts. With all of these features and a lot more, Google Pixel 4 and 4 XL will finally be unboxed today.
Well, since there seems to be some interest, here you go! Wait 'til you see what it can do. #Pixel4 pic.twitter.com/RnpTNZXEI1

— Made by Google (@madebygoogle) June 12, 2019
Pixelbook Go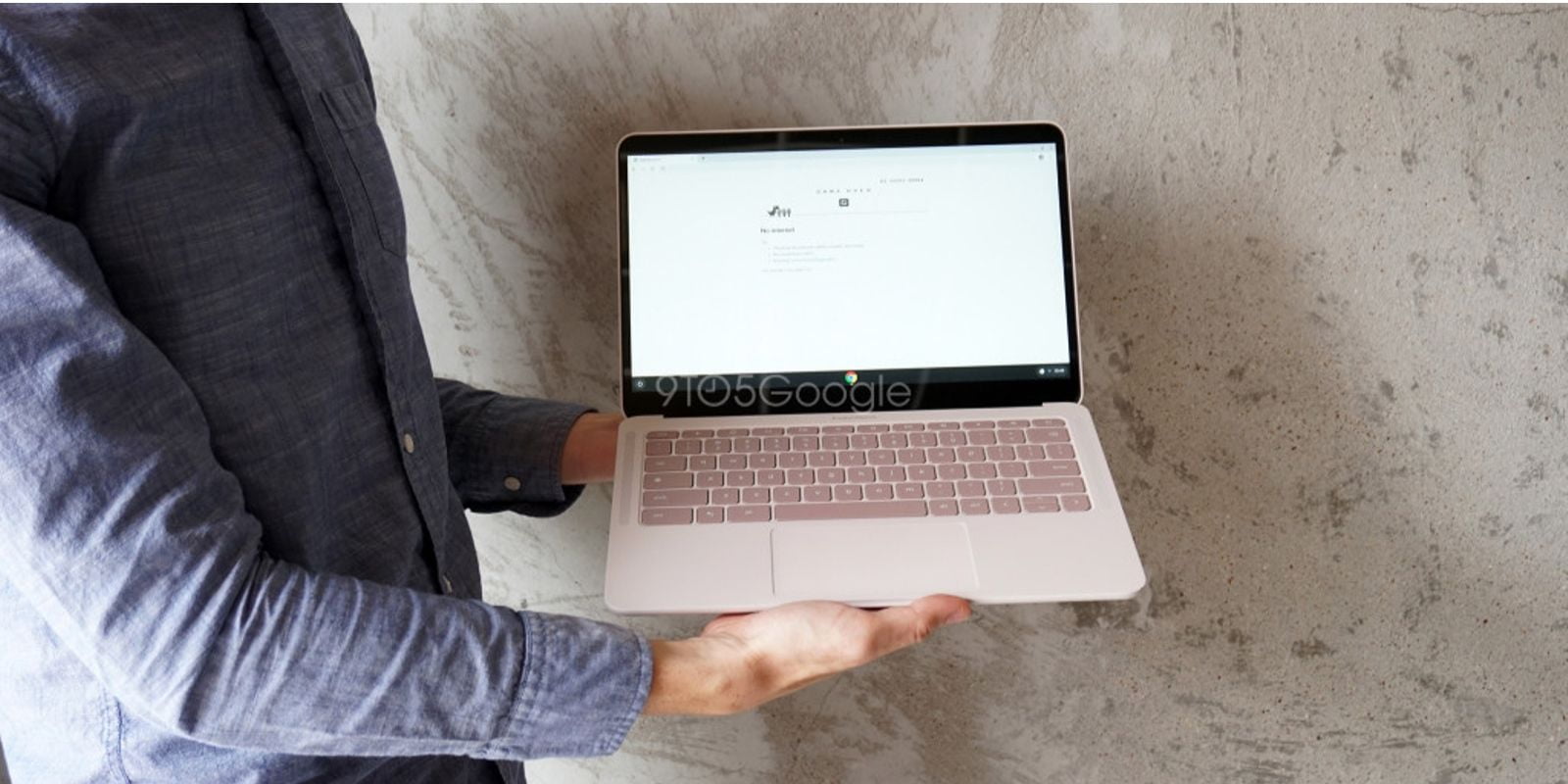 This new Chromebook is a successor to Pixelbook 2 from last year. With slight variations in the design (revealing a uniquely rigged texture on the bottom) and extremely few changes made in the features (including the addition of a 3.5 mm headphone jack, next to the USB-C port), it rests upon Google to differentiate this upgrade from Pixelbook 2 at the official launch.
Also Read: Google Pixel Slate is finally here
Google Nest Mini (Second Generation)
In addition to Pixel 4 phones and Pixelbook Go, another product likely to be showcased at the launch event is the second generation Google Home Mini, which will now be called the "Nest Mini," coming with improvements. This happens to be in sync with Google's commitment to making life at home smart and helpful through the inclusion of redefined home devices and services.
With not much changed in the physical aspect of the device, the Nest Mini will feature upgrades in the sound system (higher volume and quality). It is likely to have a 3.5 mm stereo jack, but details regarding the headphone jack being present are not known, though a wall mount may be present too. There might also be some sort of proximity awareness feature, helping in adjusting the volume based on the distance from the device. The expected price might be somewhere around $49.
Google Nest Wi-Fi (Second Generation) 
This is the second version of Google Wi-Fi, which will come not only re-branded but also feature built-in Assistant speakers. Google also launched the Google Wi-Fi router back in 2016, which was easy to set up, provided the fastest connection on the fastest band, updated automatically, and had a smart control mechanism. Google Nest Wi-Fi might turn out to be its redefined version, coming in a supposed new design and three different colors. 
Because of the Assistant speakers being present, it might offer functionality similar to Google Assistant, allowing you to control the Nest Wi-Fi network and perform certain actions using your voice.
Pixel Buds 2
There is not much available on Pixel Buds right now, but just like last year, there is a possibility of the new Pixel Buds being revealed as an upgrade to the First Generation Pixel Buds launched in 2017, but nothing has been confirmed so far. 
How to watch Pixel 4 Hardware Event
If there is still something left that might surprise you, make sure to tune in to the official launch event that is going to take place in New York today, i.e., October 15.
You can watch the event live below. You can even set a reminder by clicking the "Set Reminder" bell and get notified as soon as it starts.
For more updates on this event, stay tuned to TechEngage.
The hardware event will be streamed live on October 15 at 10 am EST /7:00 am. PT.