Google's efforts are maximized to prevent ethical mousetraps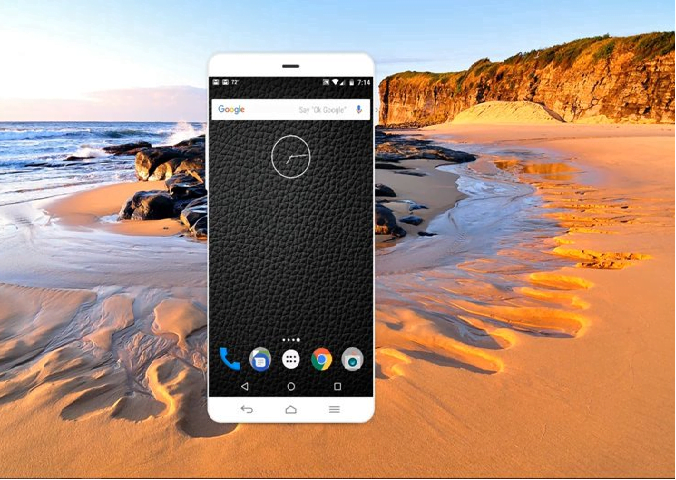 AI voice helpers are fun but these voice assistants are impossible to ignore if they start copying humans pitch-perfectly. That is what awed everybody when Google introduced the idea of 'Google Duplex' in the recent Google I/O conference. The conference had a lot in it to ponder upon but this news about Google Duplex mimicking human expressions became the talk of the town.
The demonstration of Google Duplex making a phone call to book a haircut appointment came as a total surprise for everyone. The surprising bit was of course not the phone call itself but the pattern of language that the AI Bot used. The Assistant inserted "umms" and "eerrs" so realistically that the recipient of the calls couldn't guess that they were talking to an automated service and not to a human beings. The uncannily excellent job of responding to the replies of the haircut appointment taker and the accurate pauses and voice notes worried some and surprised many.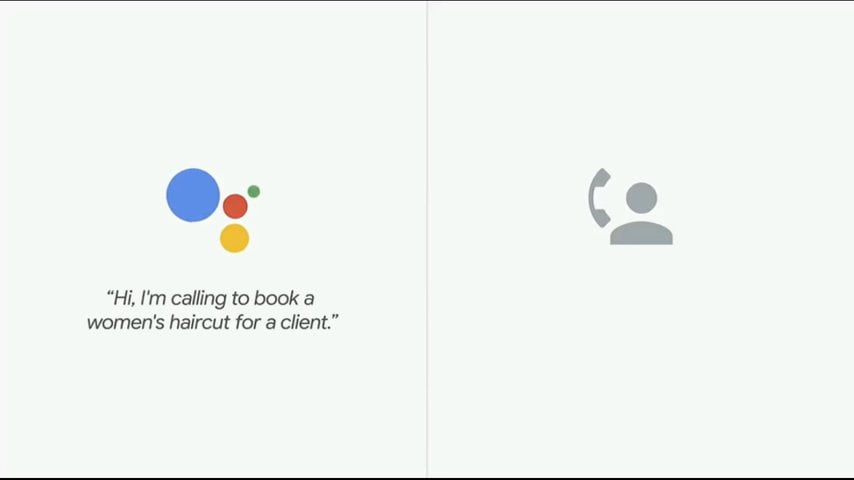 The entire Pandora's Box to a set of ethical challenges opened up. The crowd was shocked because indeed it was a huge technological landmark for Google but the demo of that listener not being able to suspect the AI voice caller was equally alarming.
Let's meet Google Duplex
Google Duplex is an updated feature in Google Assistant. The update is not yet launched but the idea from the demo showed that it has been designed to place bookings and appointments at places like salons and restaurants using a voice pattern very similar to that of humans. It isn't designed to replace the role of humans completely in voice-calling. The idea so far is limited to AI bot making appointments at certain places only. Google Duplex is expected to be operating in 'closed domains' and it won't be doing personal calls for you i.e. calling your friend to fix a meeting or a sleepover, but; it will be restricted to calling at places like hotels and salons.
Duplex sounds very similar to humans partly because Google figures this as the most effective way of getting information and primarily because it is a huge innovative step in the world of technology and an area that is yet not touched upon. Google introduces the Duplex as initially focusing on three tasks:
Making restaurant reservations
Scheduling hair appointments
Finding out businesses' holiday opening hours
These are the areas where terminations and interruptions in the voice may hang the entire process so mimicking humans and adding accurate expressions to ensure the completion of the task is inevitably a good idea.
Implications and Ethical Dilemma
Google talked to a few spokespersons and said that the reason behind this step was to limit the daily calls made by people and to make Google Assistant handier. However, many possible implications can show up which people may not be fond of.
One effect of AI phone calls might be to make the listeners bitter and rude. Considering that a robot can be speaking to you mimicking human voice, you will start suspecting every single call you'll be getting and may even cut-off the calls without responding.
We may even start making speculative bookings as we won't be going through the hassle of a queue. We need to get comfortable with the idea of Google Duplex before robots actually start conversing with us.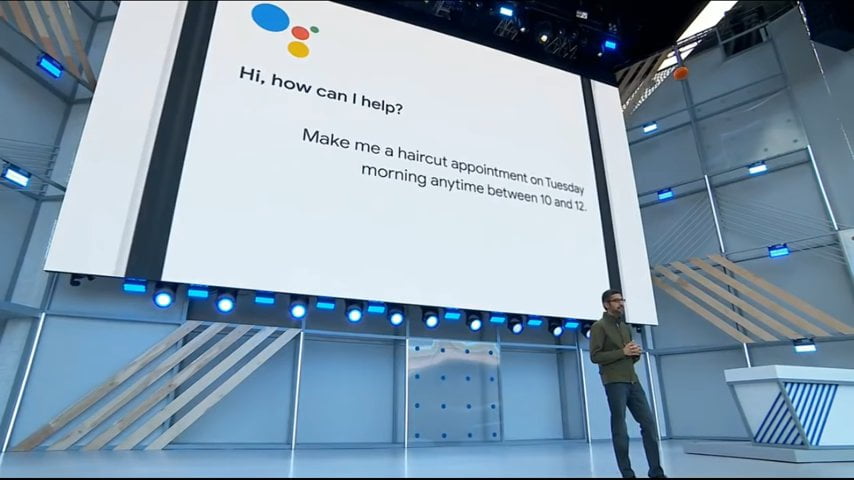 The demo gave rise to an outcry among tech critics as mentioned in 9to5Google. All the possible ethical breaches were highlighted and news had been coming from the rumor mill that human voice mimicking can lead to a dangerous level of privacy gap.
Tech critic "Zeynep Tufekci" termed the demo "horrifying," and stated that
Silicon Valley is ethically lost, rudderless and has not learned a thing." , looking at the initial joyful response of the audience.
Google Assistant making calls pretending to be human not only without disclosing that it's a bot, but adding "ummm" and "aaah" to deceive the human on the other end with the room cheering it… horrifying. Silicon Valley is ethically lost, rudderless and has not learned a thing.

— zeynep tufekci (@zeynep) May 9, 2018
Google's clarification of the possible ethical eavesdropping
Google makes it clear in a recent statement that the Duplex won't be breaking any ethical commitments and will have a "disclosure built-in.' The clarification was taken such that the consumer products with Google duplex installed will for sure identify via verbal announcement about them being automated. The eventual shape of Google Duplex is not known yet but Google's spokespersons have started expounding that for them, "transparency in the technology is important."
 We are designing this feature with disclosure built-in, and we'll make sure the system is appropriately identified. What we showed at I/O was an early technology demo, and we look forward to incorporating feedback as we develop this into a product.   (Google spokesperson)
In a nutshell, the Duplex is not yet a working product so we can expect certain improvements to show up in the idea after the general outcry in the past week. Google is expected to land in a testing with this system in the coming summers and we can all keep our fingers crossed to see what finally becomes of the Duplex when it is out in the hands of users.