Internal records and employee interviews show that Facebook gave far greater access to major tech companies than it had disclosed. The New York Times obtained hundreds of Facebook documents that show how the tech giant disregarded rules and regulations.
The records were generated last year in 2017. These records kept track of Facebook's partnerships. They show how Facebook trades users' data among other tech companies. It was a win-win situation for Facebook and its partners.
While the social network gained meteoric rise to power, the more users it got. More users meant more advertising potential. This meant more websites would be interested in showcasing their products to Facebook.
With having a little oversight or any lack of remorse, Facebook kept harvesting its $2.2 billion users for every ounce of information it could get its hands on. Plus, with Facebook, users could simply login to other websites and create a funnel, where all their data could be exchanged, for a price of course.
The records reveal that Facebook allowed Microsoft's Bing search engine to see the names of virtually all of its users' friends without their consent. If this wasn't bad enough streaming services like Netflix and Spotify hit the jackpot when they were given access to users' private messages.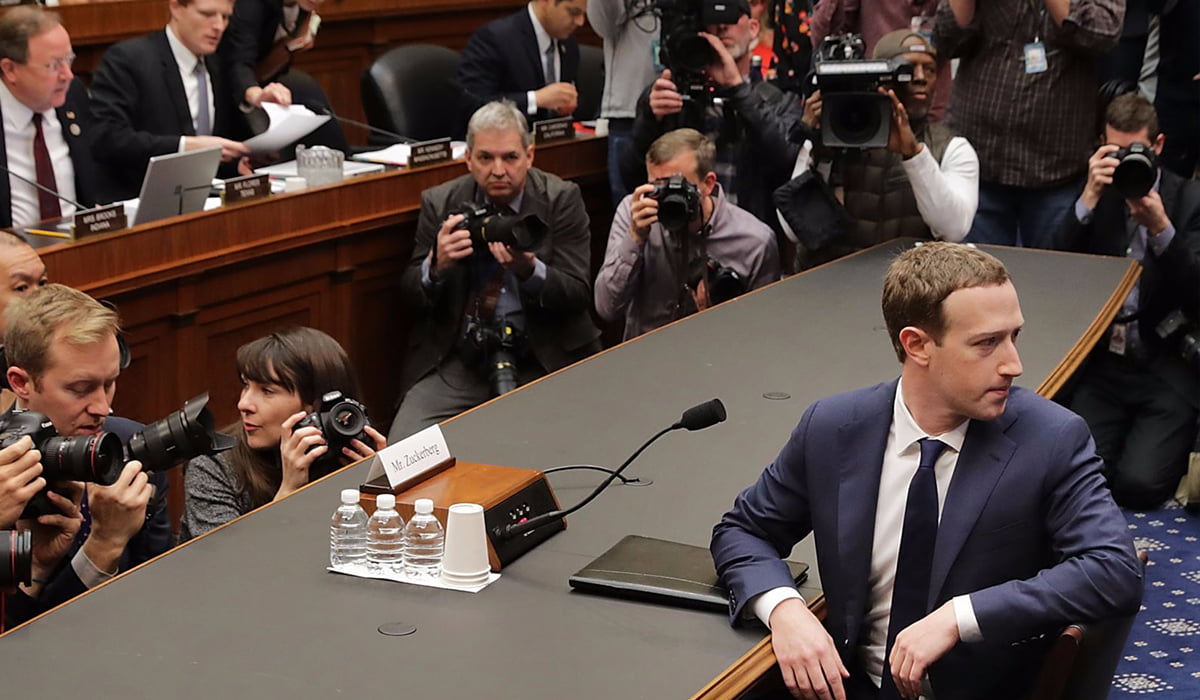 Facebook allowed Amazon to access users' names and contact information through their friends. The social network lets Yahoo view streams of friends' posts made as recently as this summer.  Facebook insisted on several public statements that it had stopped these kinds of sharing practices years ago.
Facebook lied to us once again, which shouldn't come as a surprise to anyone. This is just another drop in the bucket for Facebook due to the high of controversies it has been involved in this year.
The social network behemoth was caught in the Cambridge Analytica scandal that shook the worlds of technology and politics. It was revealed that the political consulting firm used data to help Trump in his 2016 political campaign.
Facebook admitted its involvement in the scandal and that it had broken users' trust. Mark Zuckerburg, the CEO of Facebook had reassured that the company had implemented stricter privacy protections years back.
Zuckerburg insisted during his hearing in April that people "have complete control" over everything they share on the platform. But as I said earlier, Zuckerburg and his whole platform lied to us all.
The transcript of records, as well as interviews of an estimated 50 former employees and partners, showed that Facebook still gave access to users' data to certain companies.
But the documents, as well as interviews with about 50 former employees of Facebook and its corporate partners, reveal that Facebook allowed certain companies access to data despite those security measures. It also puts into question whether Facebook carried illegal actions of a 2011 consent agreement with the Federal Trade Commission that explicitly prevented the social network from sharing user data without users' permission.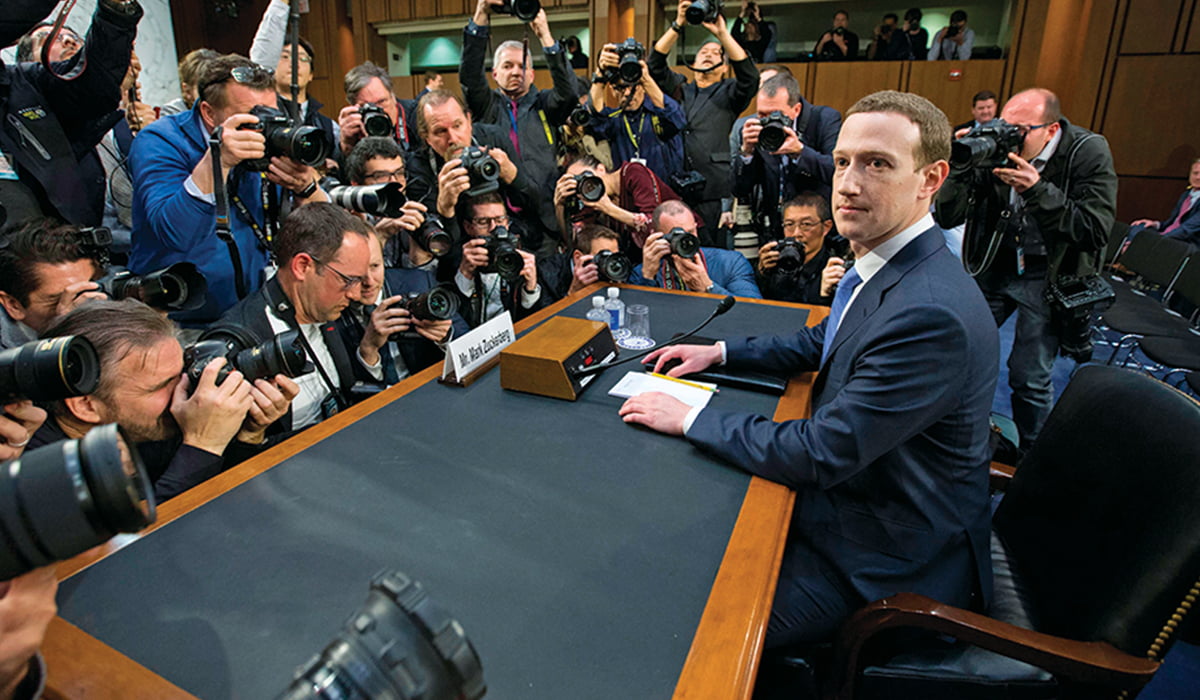 All in all, Facebook gave access to more than 150 companies. These were not just tech companies but news organizations and automobile manufacturers as well. The companies had access to hundreds of millions of users each month.
This is a bombshell of a report, and most of us are hoping it will send a message to other companies involved in such shady tactics. But at the end of the day, it becomes our responsibility to protect our online privacy.
Users need to realize if they are receiving a service for free, its highly likely they are for paying for it with their privacy. Privacy is the most important asset of internet users and should be safeguarded at all costs.
We can start by carefully reading the Terms and Services of every app, website or program we use. But for now, deleting Facebook might be a step in the right direction.