Rings any bell? Yes, Beats has introduced headphones in new colors that match iPhone XS and XR in colors.
The urBeats 3 are in-ear earbuds which are perfect to go with iPhone XR that does not have an iPhone jack; the Lightning Connector version is specially made for such iPhones.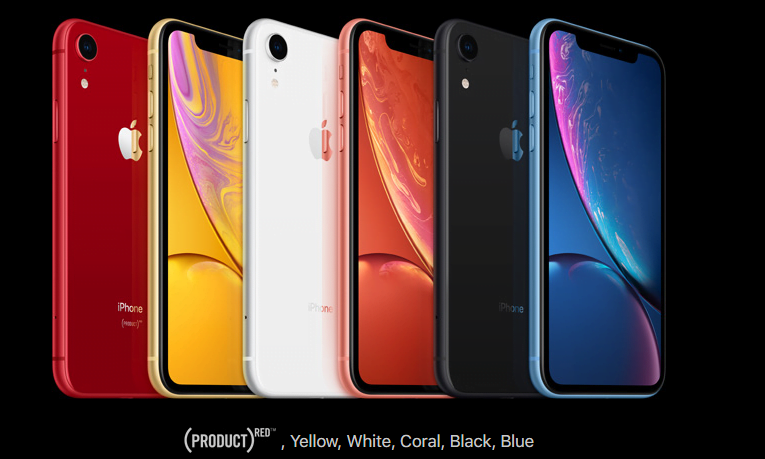 With Apple, having new options in headphones is not new. The company occasionally introduces new colors for the headphones. You might be thinking that they are not even required, right? But luxury knows no bounds!
Apple introduced its new iPhones in exquisite colors and if you are a sucker for matching accessories, you'd hate to go with the mainstream colors.
That's why, with the new range of colors in the iPhones, Beats has launched a series of colorful headphones.
The headphones are available in coral, blue and yellow. The headphones are exactly the same (bummer; there's no upgrade).
Also Read: Top 5 Wireless Headphones for your Work-Out
It has been a long time since we last heard about a new product from beats.
Looks like the company's only focus has been strictly iPhones (not that I am complaining or anything). We also heard a rumor about new colors for Beats Solo 3 Wireless. And Beats did introduce the two new colors. Don't think so? Well, that's the case with most of us. Apparently, the two 'new' colors that the company introduced were 'satin gold' and 'satin silver' which were pretty much the same as the oldies 'matte gold' and 'matte silver'.
The difference between the old and the new ones would make a really tough spot-the-difference challenge (does it sound like we are exaggerating? see for yourself!)
Also read: iPhone XR in-depth review
Quick Review
Looks-wise, the headphones look amazing. urBeats 3 are not your ordinary headphones that need to be entangled every time before you use them. The headphones are magnetic and come with a flat cable that saves you the ordeal of having to entangle headphones when you would have listened to a good song instead (story of our lives).
You can control what you listen to with a set of in-line buttons. The buttons at both extremes are for controlling the volume and the one in the center is for RemoteTalk. By clicking it, you can activate Siri.
Checkout: Apple announces new AirPods with voice controls and wireless charging
One of its interesting features is that the headphones have an additional version called the Lightning Connector version. The Lightning Connector version is for all those iPhones that do not come with a headphone jack.
If you want to use these headphones for long music sessions then you might want to give it a second thought. urBeats 3 start to feel uncomfortable when worn for longer durations.
Specs
With remote and mic
Tangle-free flat cable
Noise isolation
Inline volume control
Inline call and music control
5mm audio plug
Siri activation with RemoteTalk
Optimal ergonomic design
Price
These headphones will cost you $60. Well, for that hefty a price tag we expected to get something more. Compared to its competitors in the market, urBeats 3 may not be a good choice.
All in all, we are happy with the new colors urBeats 3 come in. we may not be getting any upgrades from Beats but we have got to admit that these new matchy headphones have stolen our hearts!
Until next time!