After introducing a concept 5g smartphone, Mi MIX Alpha, under its Mi series, Xiaomi is in the news again, this time with its plans for featuring in-display cameras. While Xiaomi has been teasing its plans for coming up with this feature since Summers, it is only now that the mobile brand has to patent them.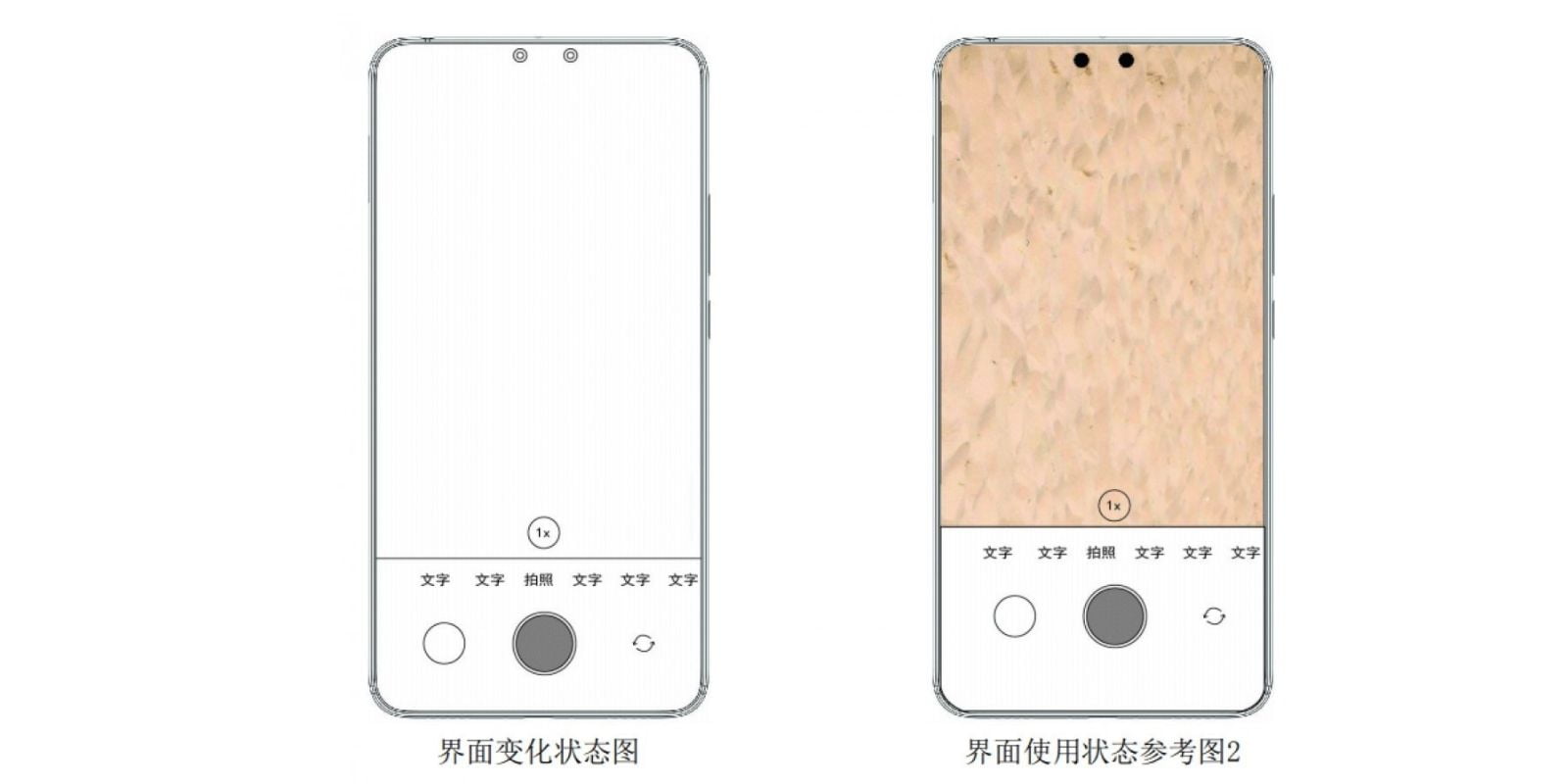 The patent happens to be from CNIPA (China National Intellectual Property Administration), and it is for a smartphone with dual under-display selfie cameras. As a result, a full-screen design is created without a notch or punch hole in the screen.
Also Read: Xiaomi unveils its new Mi 9 Pro with 5G support
Xiaomi's earlier teases were in line with Oppo, as the latter also shared their plans for introducing a similar tech in their smartphones. Both the mobile brands used social media to share their plans earlier in June, on the same day, i.e., June 3, 2019.
Xiaomi teased, finding a new way to make the front cameras disappear, which would likely bring down the trend of notches and elevating cameras.
Do you want a sneak peek at the future? Here you go…introducing you to Under-Display Camera technology!#Xiaomi #InnovationForEveryone pic.twitter.com/d2HL6FHkh1

— Xiaomi (@Xiaomi) June 3, 2019
This was followed by Oppo sharing its teaser, giving a glimpse of its under-display selfie camera technology.
For those seeking the perfect, notchless smartphone screen experience – prepare to be amazed. 📲

You are taking a very first look at our under-display selfie camera technology. RT! 🤯 pic.twitter.com/FrqB6RiJaY

— OPPO (@oppo) June 3, 2019
Samsung, too, has joined the bandwagon; like last week, a report revealed the company's plans of working on producing cameras that can work through the display for a 2020 smartphone.
As this technological feature continues to make rounds with various mobile brands, there might no longer remain a need for smartphones to come with notches, punch-holes, pop-up, or elevating cameras to increase the screen-to-body ratio.
In its present state, however, this under-display camera technology will work through a transparent display. Still, there might be a compromise on camera quality (as the picture tends to get slightly affected by the display panel's obtrusion). Moreover, this technology is still in its nascent stage, and it will take quite some time for such under-display cameras to feature in mid and low-range phones, leaping the premium flagship models.
Another point worth highlighting is whether or not they will be popular with the general public, given that the high-end mobile phones certainly will not charge less for featuring such a camera technology.