Mi MIX series has always been intuitive and out of the box. Xiaomi has been pushing boundaries with every Mi MIX release. Recently, Huawei also released Mate 30 Pro with Waterfall display and ambitious specs. But Xiaomi beats every company by announcing a concept smartphone, Mi MIX Alpha which comes with a "surround display" and a 108MP camera sensor. Along with Mi MIX Alpha, Xiaomi also unveiled Mi 9 Pro with 5G support.
MI MIX Alpha has a Qualcomm Snapdragon 855+ processor with 12GB of RAM and 512GB internal storage. It also supports 5G, has a 4050mAh battery, and supports 40W fast charging.
Talking about the camera, MIX Alpha has a Samsung camera sensor that Xiaomi and Samsung co-engineered. It captures incredible low light photos and produces images of 27-megapixels. Right now, it is not possible to determine the quality of these photos or compare it with other smartphone cameras, but once it is available to masses, the results can only be concluded at that time.
There is no selfie camera on this phone. You can turn the phone and capture selfie as the display surrounds the phone body. Along with 108-megapixel sensor, there's a 20MP wide-angle sensor, and a 12MP telephoto sensor as well.
Take a look on surround display of Mi MIX Alpha: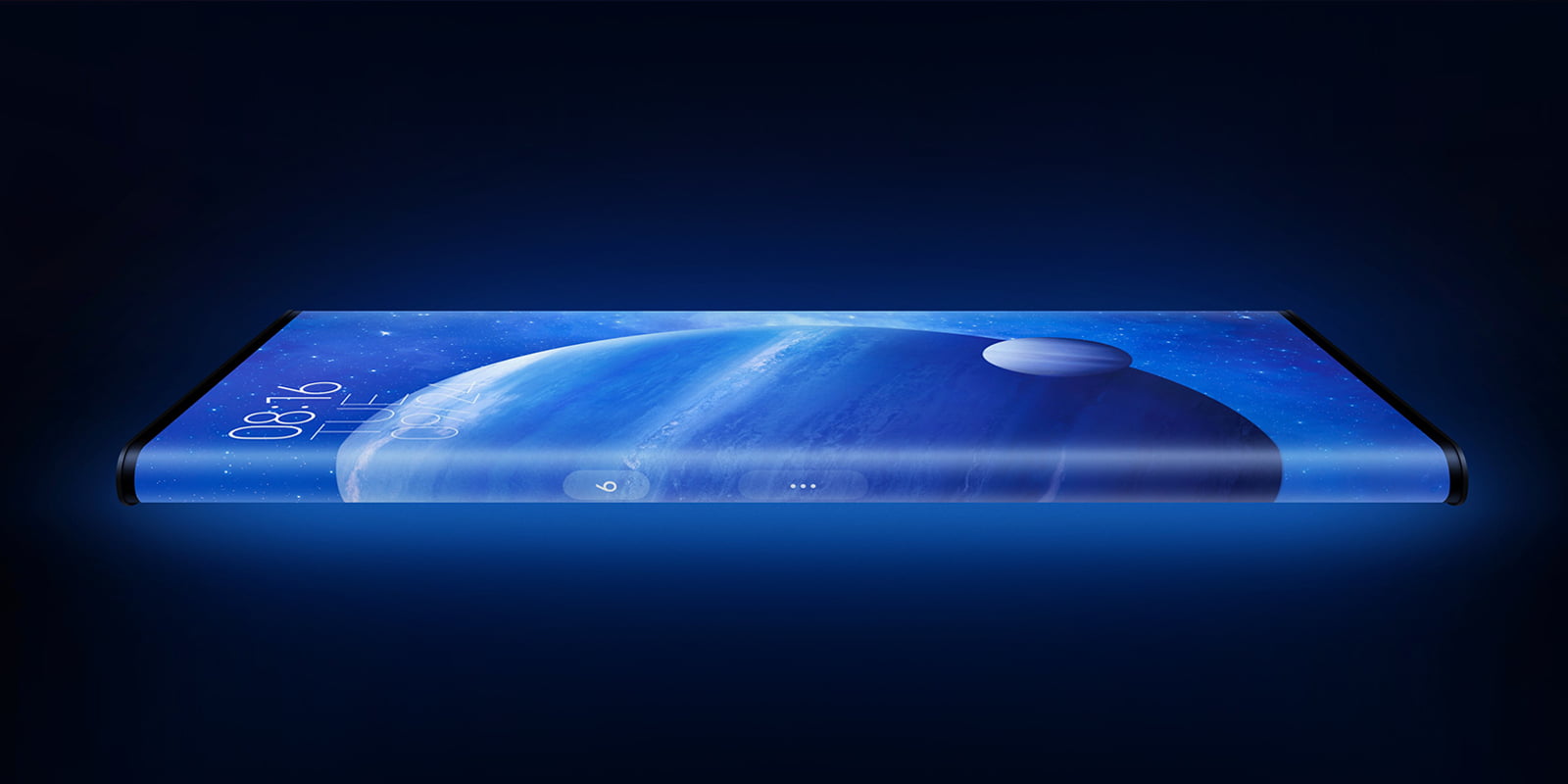 The first Mi MIX smartphone was a concept phone and the next year model was released widely as Mi MIX 2 and Mi MIX 3. The new Alpha will also be a limited production smartphone and will go into small-scale production this year in December. The price for the smartphone will be 19,999 yuan which is about $2,800.
Also read: Samsung Galaxy Fold is a $2000 foldable hybrid device
In the era of foldable phones and notches, Xiaomi has a different solution to make smartphone bezel-less and exciting. With Mi MIX Alpha, Xiaomi is leaping in smartphone design.
The smartphone looks very impressive and exciting, unlike the "notch" trend. It doesn't seem as dull as smartphones have become; however, the design appears fragile and will have different obvious challenges.
Xiaomi Mi MIX Alpha Key Specs
Display
180.6% surround display
Camera

108MP sensor

20MP wide-angle sensor

12MP telephoto sensor

Chipset
Qualcomm Snapdragon 855+
Memory
12GB RAM, 512GB Internal storage
Battery
4,050 mAh battery

Fast battery charging 40W

Operating System
Android 10
Special features
Surround display, 108-megapixel camera sensor
SIM
N/A
Colors
N/A
Price
$2,800
Here's the promo video: