Big news; the world's first 5g support smartphone is going to be by Xiaomi. Did you see that coming? Well, there have been rumors about yesterday's Mi Mix invitation. Xiaomi Mi Mix 3 will have 10GB RAM.
Wondering how we got to know about it? Well, thanks to the Weibo's recent post for providing us with this precious piece of information.
Have a look at its posters: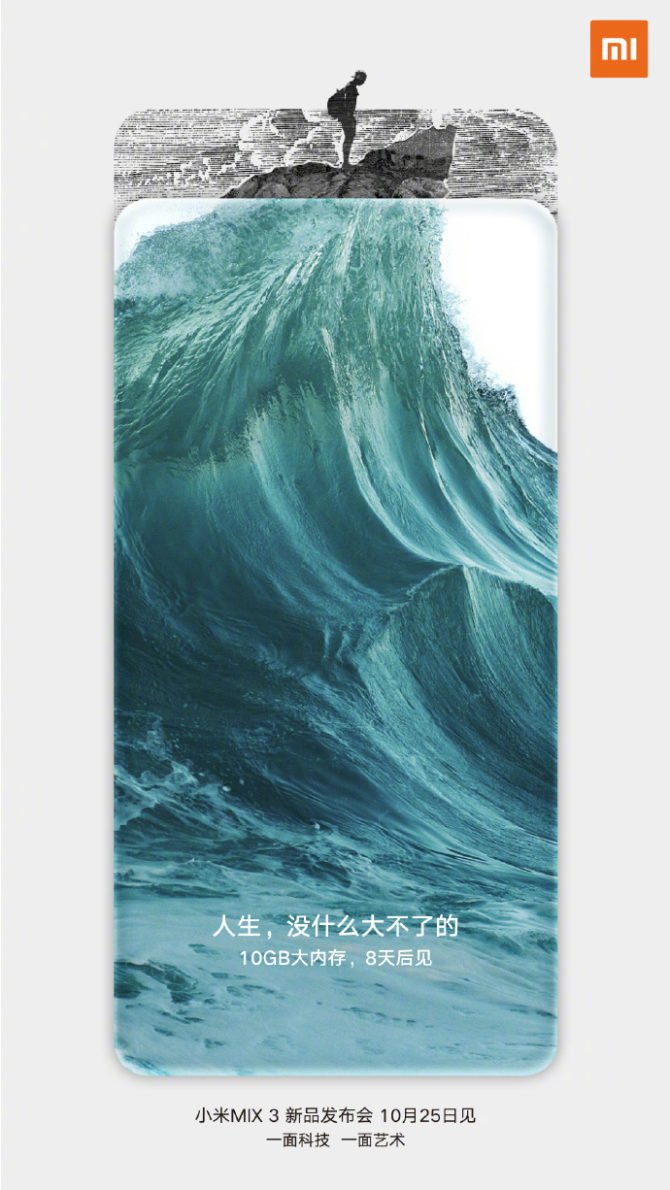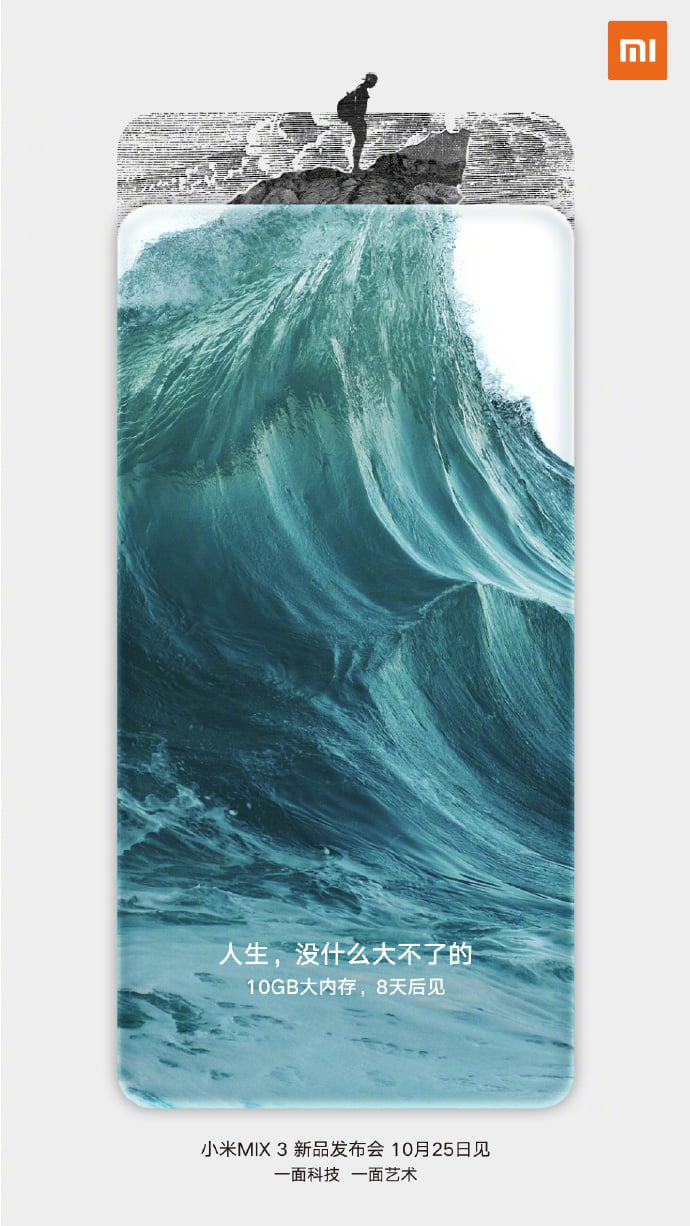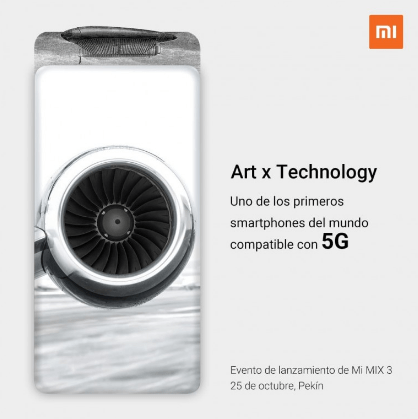 Honestly, 10GB of RAM is too much, but the 5G enabled handset is the next big thing. 5G enabled devices will soon be affecting your buying decision over normal 4G phones. Since the launch of 5G services by Verizon all the industry has put their focus on the next generation of telecommunication and this might be a big deal in future. Most of the smartphone manufacturers won't get them until late 2019. Being a 5G enabled device in late 2018 is pretty impressive. We hope that the industry is ready for it.
Now for the technical part, there aren't any 5G-supporting chipsets in the market yet. So we can expect an external modem from the company for Mi Mix 3.
Let us know what you think in the comments section below!
Inspired by: GSM Arena