With smartphones and tablets going on sale frequently, there are times when you might find yourself with an extra Android or iOS device that isn't being used.
Rather than letting that device waste in your drawer, here are five cool uses for an extra Android or iOS tablet or smartphone.
An eBook Reader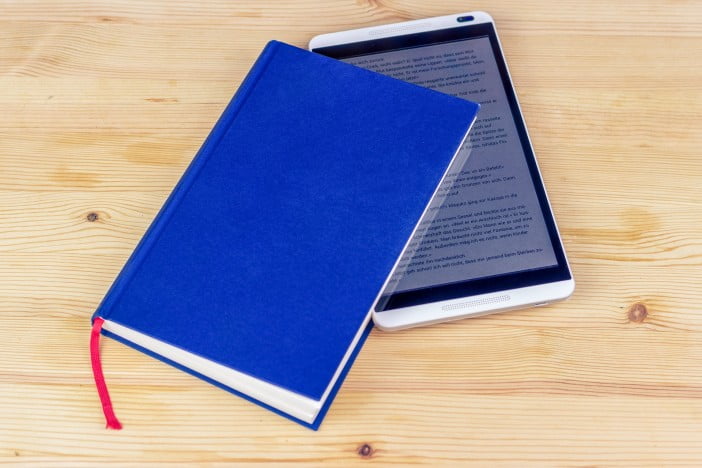 I have a Nexus 7 (2013), which has horrible battery performance and heats up quickly when used with Wi-Fi. I also had the problem of having my books ruined in my bag during commutes, classes, etc.
One day, a friend of mine was using his new Kindle. While setting it up for him, he mentioned that he had many books to catch up on. This made me realize that all the books I had to read were available on Amazon or Barnes & Noble as e-books.
I bought Moon Reader Pro for $1.99 on sale, then bought my entire backlog of books for $20 with the help of deals and coupons. So now, I can read for 2-3 hours a day before I have to recharge the tablet on the weekend.
Moon Reader lets me choose white or black page colors for outdoor and indoor reading, bookmarks my pages, looks up words, and more. You can also legally download a plethora of free e-books from websites like Project Gutenberg.
Yes, paperback or hardcover will always be the best way to read, but not when your 900-page book looks like a bulldog ravaged it after a day in your bag.
A dedicated bedside smart home device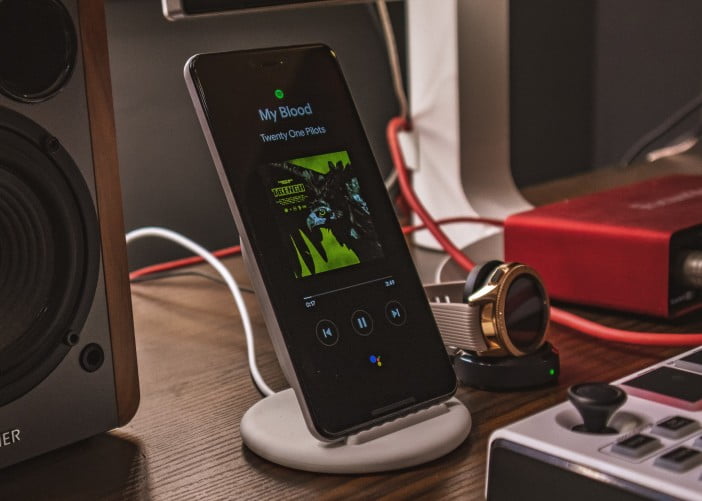 With Google Assistant readily available on Android and iOS devices, you're never more than a button away from access. This is especially useful for tablets. As a result, you can continue using your phone while being productive and multi-tasking.
You have to buy a folio case for your tablet (which can be as little as $5) and put it in a resting position. From there, you can press the power button to wake your device and ask Google Assistant to perform various functions.
As a dedicated bedside device, the possibilities are endless! Set your alarms, reminders, schedule, and look up the weather – all from the comfort of your bed. For best results, ensure your tablet uses the same Gmail address as your primary device so you can sync them.
In addition, if you have a compatible tablet, you can also set up your smart devices, smart security devices, and more and use it as the master controller for your home.
An intelligent mirror or car dashboard touchscreen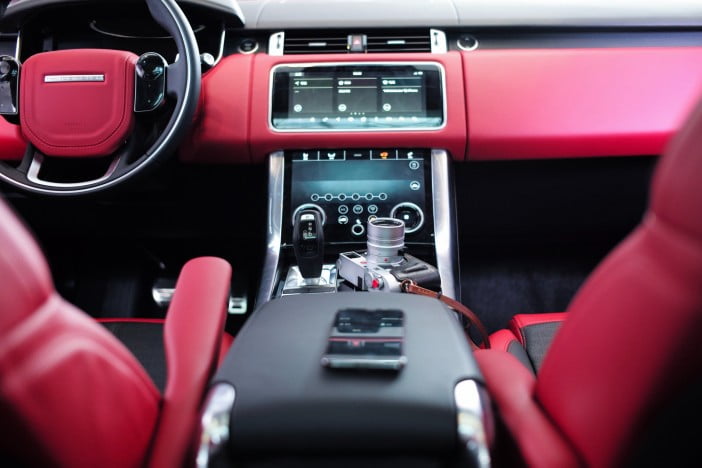 If you are courageous and willing to have a go at it, have a look at the many YouTube videos on making your smart mirror.
Now, if you are ESPECIALLY daring and possess the advanced ability to tinker with your car, you can make your own Android auto-enabled dashboard touchscreen tablet.
Remember that this requires a lot of patience, manual labor, and a decent level of tech expertise. Therefore, this should ONLY be an option if you have watched the videos endlessly and understood the journey you're about to embark on.
A digital photo frame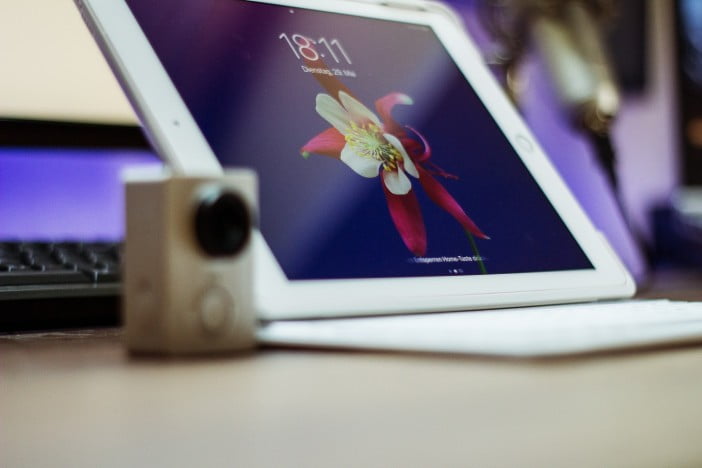 If you want to add a touch of tech to your living room, you can have plenty of apps run a slideshow of your family photos. This will turn heads when you have friends or family over. Piktures is only one of the many free apps you can use to do this.
Remember that this won't be a fixture without constantly having it on charge. It would be embarrassing to have a low battery icon pop up when showing off your photos. Continually having the screen on and looping images WILL take a toll on the battery.
A backup security device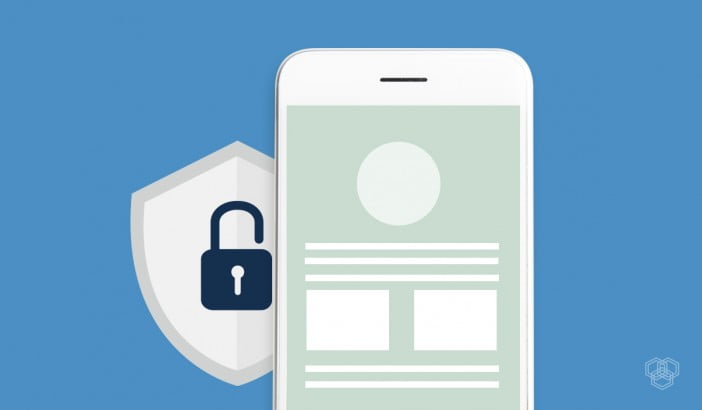 Whether you have lost your primary smartphone or need to access your multi-factor authenticator apps, a backup device can be a lifesaver. You can install apps like Google's Find My Device to remotely locate, ring, erase, and protect your primary device from intruders – or locate it in your house.
If you are a security nut like me, you might hate reaching for your phone to enter the code for 2-factor authentication. However, if you have a good app (I recommend Authy), you can instantly enter your 2-factor code without needing to leave your comfortable bed, disturbing your phone on charge, or switching apps.
These are just a few of the things you can do to make use of your old device. We'd love to hear your ideas in the comments.