Sony's tiny flagship with a 4.6-inch display is the best small phone around
If you are looking for a nicely fitting and compact cell phone, Sony Xperia XZ2 Compact is made for you. The phone has a great camera, a compact screen size and a fairly performing battery. The price is affordable and most of all, no Android manufacturer is currently offering a small flagship phone of its kind. Sony Xperia XZ2 is a heavenly launch for those who aren't a fan of big screens.
Price, Display, and the Headphone Jack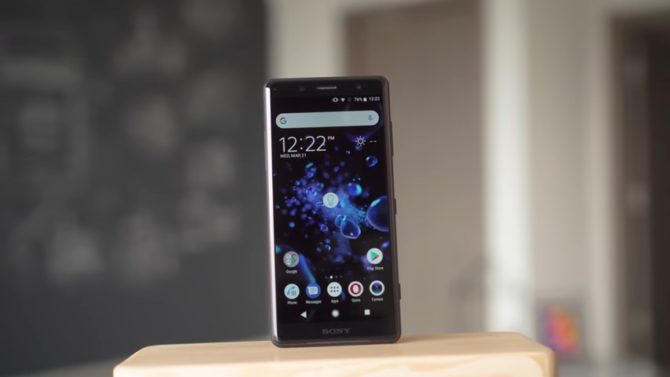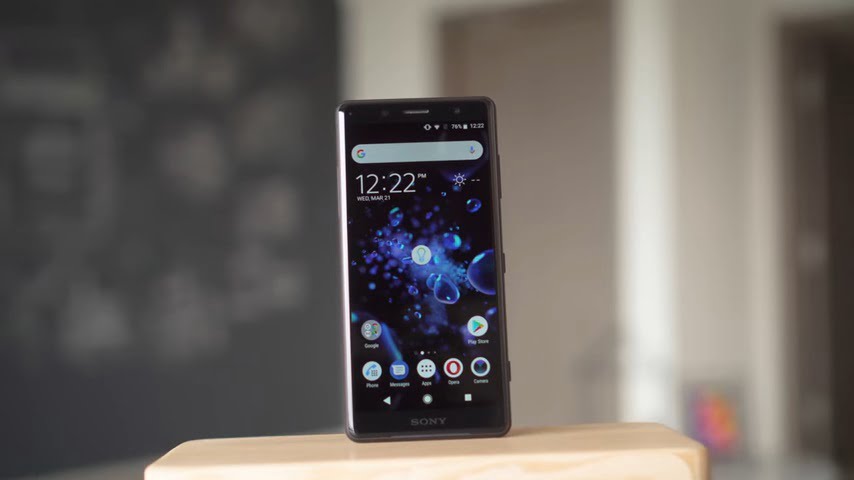 The phone is priced at $650 and the fact that other contemporary flagships i.e. Samsung Galaxy S9 and S9+ are priced at $720 and $800, the pricing is an edge for this smartphone.
We expect Apple to come with iPhone SE2 anytime soon to give a competition but currently, the phone is matchless in size. If you are a fan of a full-screen display, we won't recommend you picking on it though. You will have to do some thumb exercising if you are extremely used to typing on big screens so far.
The Xperia XZ2's 2,160 x 1,080-pixel resolution makes the display very crisp and bright.
The display size is 4.6 inches and the tiny bezels around its body make it very accommodating.
The phone is water resistant and comes in a polycarbonate design. The headphone jack has been sacrificed so be ready to by yourself a wireless pair of earbuds if you are an audiophile. The phone is going to be a perfect fit in the pocket of your skinniest jeans so that comfort is a promise.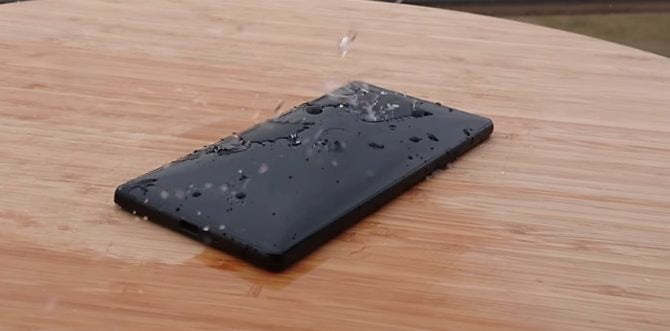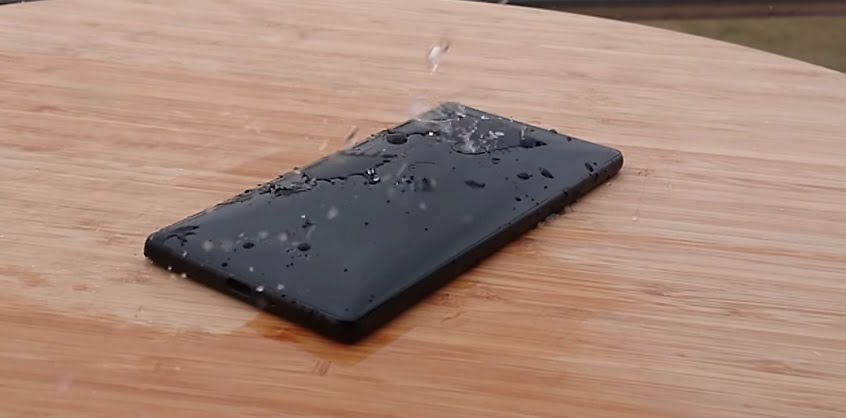 The phone is a tiny powerhouse that is running on Qualcomm's 845 processor. You will experience it doing a light work in gaming and photo editing. Cnet quotes that their benchmark tests revealed it to be beating the mighty Google Pixel 2 and going as smooth as Samsung Galaxy S9. You won't find it compromising on the quality due to its compact size.
However, you may experience it doing better than the so-called big-screen displays.
Compact's Camera and Battery life
There's a single camera on the back of Sony Xperia XZ2 that produces vibrant outdoor shots and sharp edges. The phone has a 19MP sensor which is great for its price, however, you shouldn't be expecting portrait blurring and zooming because of the absence of dual camera setup. The video footage is also perfectly captured in full HD and so is the slow-motion video.
The selfie camera is 5MP and is just ok. You can be happy to post a good holiday view on Facebook. The XZ2 Compact is one step ahead of Galaxy S9 because it shoots 4K videos in slow-motion at 960 frames per second whereas S9 can do 720p.
The battery results had been inconsistent because, in the benchmarks, the phone did as well as 17 hours and as low as 9 hours on two different units. We will describe the battery to be fair performing but not as exceptional as Xiaomi's Mi Max 2. You will have to recharge the phone every night at least for once because a regular usage caused a drop of 20% in the battery so an intense usage may cause a further drop.
Should you go for it?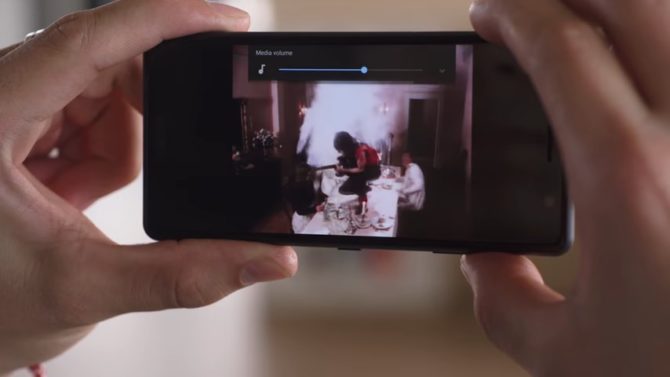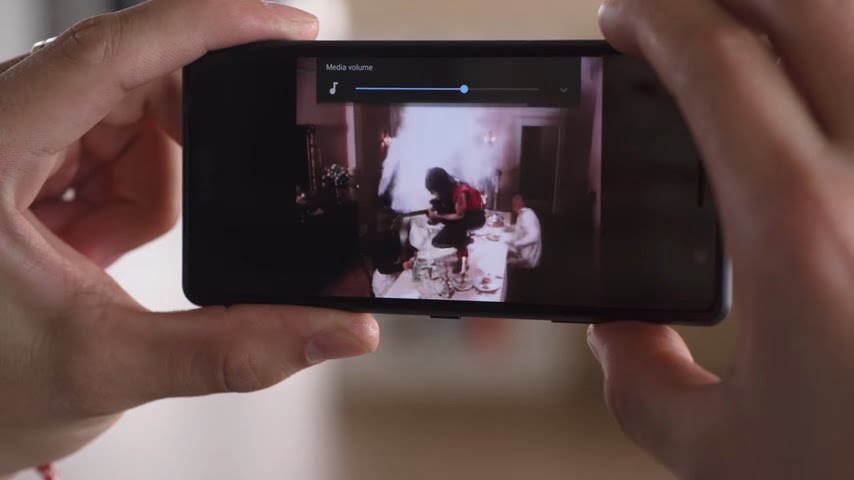 If you want a small phone and want to enjoy games and movies on it, you can definitely go for it. The battery isn't great but the processor is powerful and so is the display. You also have to decide if you are ready to squint your eyes because a big screen display saves you from that.
Keep the missing jack in mind and don't forget to consider the other options in this range.
Moreover, don't forget to let us know in comments about your experience of the compact beast!