HTC launches its brand new phone HTC U12 in flame red that changes color depending on the color of light it is exposed to. It could look golden or sometimes violet. Translucent blue and ceramic black were already available.
What the phone has in store for us?
HTC U12 Plus is button-less. The phone has Pressure Sensitive buttons with a touch feedback experience. Yes, U12 Plus has bid farewell to power and volume physical buttons and its all-new Pressure Sensitive Buttons give it a very edgy look. The spots (a.k.a Pressure Sensitive Buttons) produce a buzz that reaffirms your action.
The pressure sensitive sides can also be used to zoom in on pictures, maps and also to open different apps.
But wait…the sensitive edges can get nasty
The edges are so sensitive that they can get to function with the slightest pressure. Yes, you can't just hold your phone without expecting an unintended hand-slip. Even in your pocket or a purse, the phone can go rogue. This phone is a bad baby, really! You can turn off the Edge Sense to avoid the trouble.
The phone's finish will have you head over heels
HTC U12 Plus has a black metal frame with a translucent blue finish. The glass gives it a very luxurious feel. But it had us thinking if the phone is that durable. The phone has Gorilla glass 3, not 5 which makes it less tough than other glass covered phones out there in the market.
So, if you are one of those people whose phones have miraculously survived numerous drops, this might not be the one for you. This phone ought to be protected by a case; translucent if you don't want to kill the beauty of it but it will only provide mediocre protection and a thick (marble or metal) for staircase drop protection.
Its display
The phone has a 6-inch 2,880 x 1,440 super LCD screen which looks amazing. The powerful graphics bring every photo to life. Its zoom in feature is one of its highlights. You get to 2x optical zoom and 10x digital zoom in while viewing or taking videos/photos without compromising on the quality at all.
Available colors
The phone was initially announced in three distinct colors; translucent blue, ceramic black, and flame red. The most interesting color that changes with the light around it; Flame red was not released until now.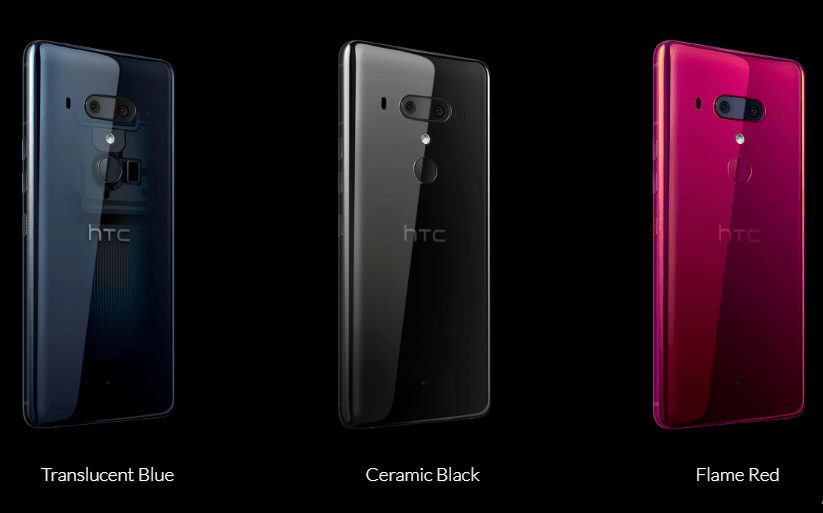 The customers in the US and Canada can get their hands on this amazing color now.
Highest rated dual camera set up
The phone has 4 cameras; 2 8-megapixel selfie cameras paired with 12 and 16-megapixel rear cameras. Use its brand new laser feature to focus more accurately on the tiniest of the details. It has Optical Image Stabilization (OIS) and Electronic Image Stabilization (EIS) systems and lets you record 1080 HD video, 240 frames per second. You can seamlessly create steady high-quality slo-mo videos.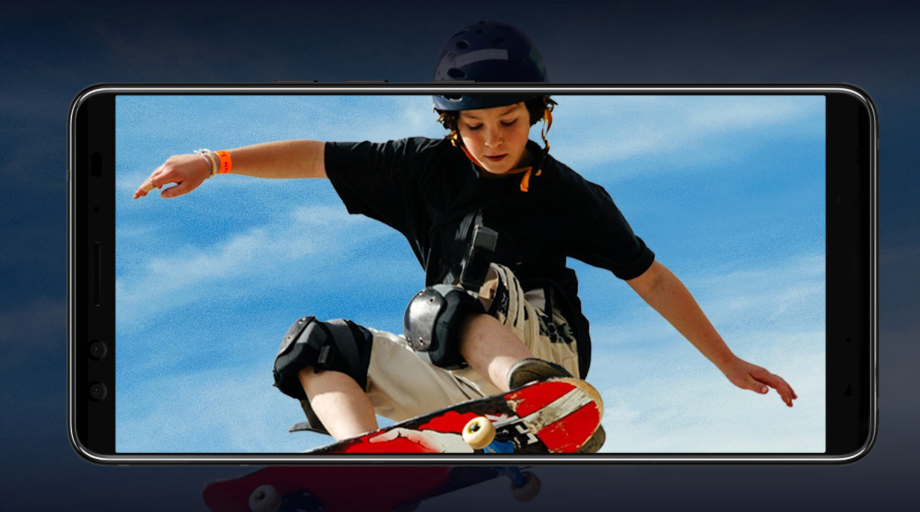 The phone offers a DSLR-like Bokeh which is no less than a professional photo studio. It's very artsy and if you are a sucker for cool photos you'll definitely love it. Be it bright lights or a dimly lit room, its improved HDR boost 2 takes brilliant photos.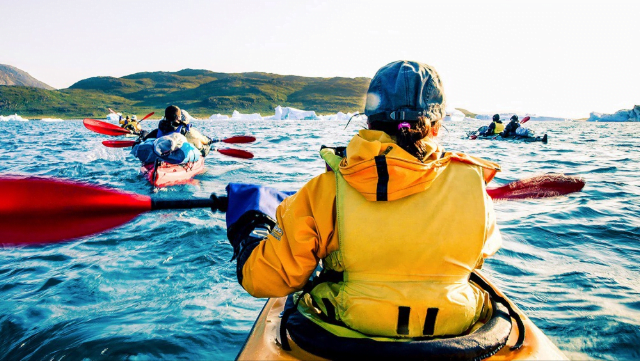 Moreover, the camera is very responsive and works seamlessly.
Battery life
The battery is not as robust as we'd expect it to be. The phone will go until midnight without getting charged but that too depends on the how much have you used it throughout the day. So for the battery, you might have to compromise.
Its Audio
HTC offers HTC USonic earbuds and HTC BoomSound Hi-Fi edition speaker system. The USonic earbuds have this amazing feature of automatic Active Noise Cancellation. This means that the environmental noises are actively monitored and canceled out.
The price
The phone costs $799. Heavy on the pocket, right? Given the high-tech features this phone offers, the deal is not that bad. But then again, its Edge Sense technology is not as promising as it appears to be. You can buy HTC U12 Plus on Amazon here.
Specifications
3D audio recording quality and Sonic boom with Audio Boost
IP68: Water and dust resistant
845 Qualcomm Snapdragon
Face unlock
Dual LTE
3500mAh battery
Liquid surface design
Edge Sense 2
6 GB- DDR 4x RAM
64/128GB- UFS 2.1 storage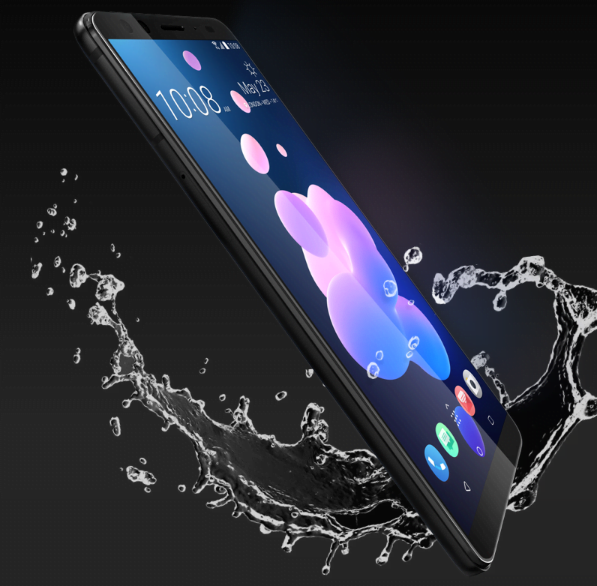 What we have concluded so far
All in all, the reviews so far have been quite mixed. Its edgy technology has made many drool over it but has disappointed many at the same time. The Edge Sense technology doesn't sit well with everyone. Apparently, it might sound a high-tech's fantasy but take this from our experience using it can be a nightmare.
Its audio tools and camera features are a total top notch, no doubt. But then again the battery life is not ideal.
It's a wrap from us!