It is with a heavy heart and a heavier soul that I share with you the news of Paul Allen's demise. A man of science and humanity alike. A philanthropist, an investor, and a technologist, Paul Allen was many things but never idle.
The journey of a lifetime
From a perfect SAT score to the founding of Microsoft and later Vulcan Inc., Paul Allen gave his all to his every venture. Paul Allen was perhaps the Buzz Aldrin to Bill Gates' Neil Armstrong, not as widely associated to and acknowledged as the latter for the mission they completed but just as vital to it. It has been reported that it was, in fact, he who thought up the name "Micro-soft".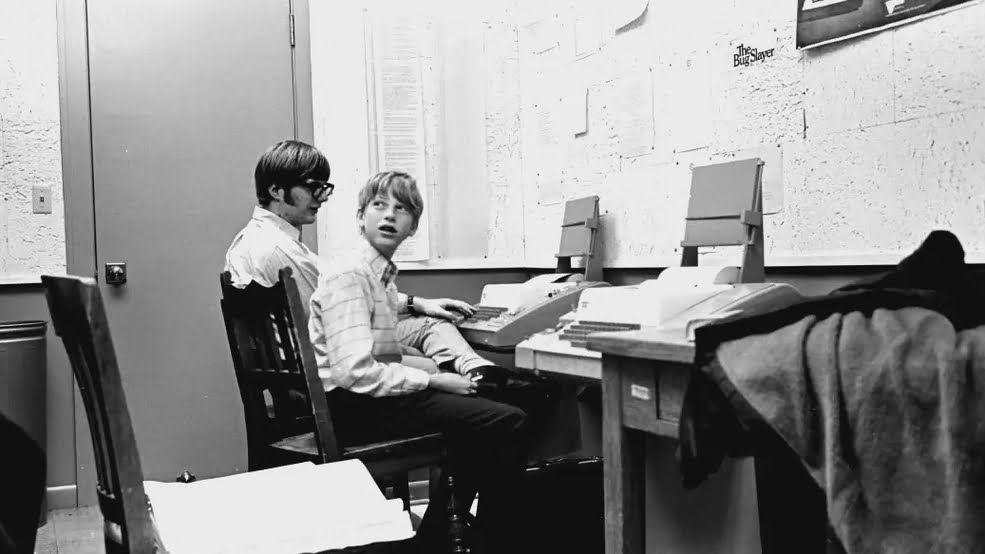 "In the first eight or so years at Microsoft, we were always chained to our terminals, and after I got sick the first time, I decided that I was going to be more adventurous and explore more of the world."
An idol to many since 1975 when he along with his childhood friend Bill Gates first established Microsoft, Paul was more than a tech baron. He also dabbled in aerospace, real estate, sports management, and film production, and had raging success in most of his enterprises.
"You look at things you enjoy in your life, but much more important is what you can do to make the world a better place."
For the love of Sports
His endeavors in aerospace earned the Ansari X Prize. His sports teams ownership included Portland Trail Blazers, Seattle Seahawks and Seattle Sounders FC.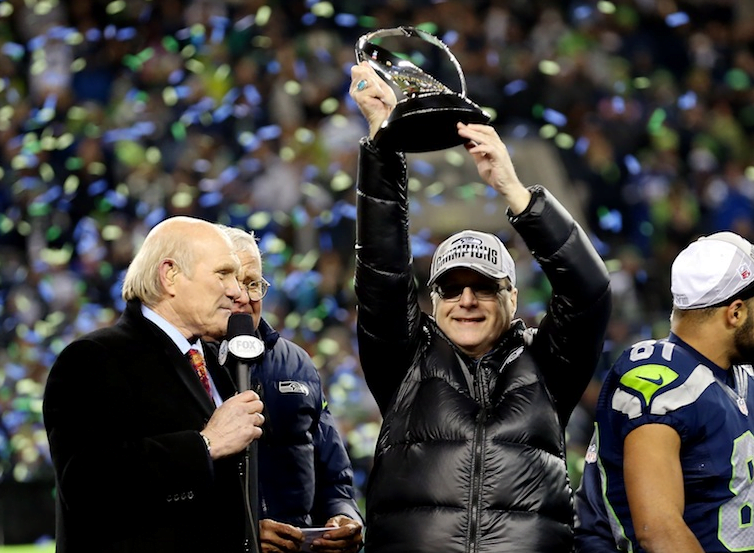 The films made by Vulcan Productions have been nominated for both the Golden Globes and the Academy Awards. It could be said that Paul was the human form of a four-leaf clover or maybe he was just a man with a brain that could put all others' to shame.
The actual friendship goals
The curiosity of a 14-year-old Paul, which led him to befriend and work with a 12-year-old Bill Gates, is perhaps the reason for so many technological advancements in our community.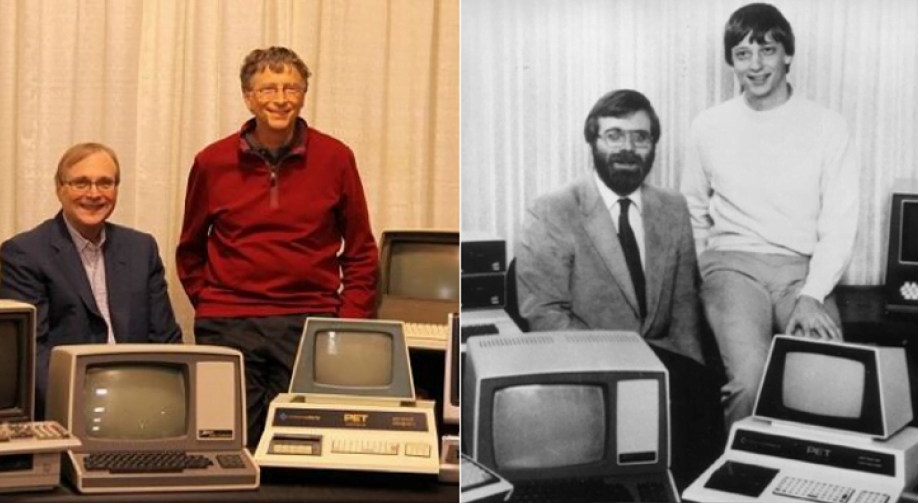 About their friendship, Bill Gates wrote in his heartfelt letter "What I loved about Paul Allen":
"I met Paul when I was in 7th grade, and it changed my life.
I looked up at him right away. He was two years ahead of me in school, really tall, and proved to be a genius with computers. (Later, he also had a very cool beard, which I could never pull off.) We started hanging out together, especially once the first computer arrived at our school.
We spent just about all our free time messing around with any computer we could get our hands on"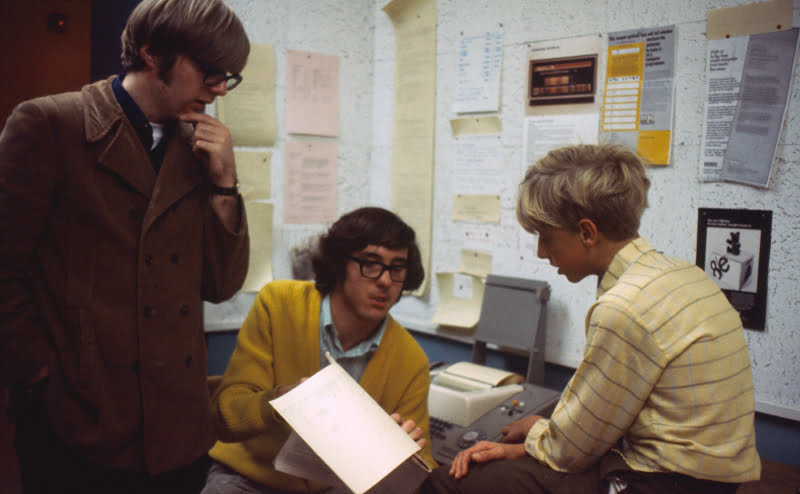 The crackerjack of coding
Paul had exceptional coding skills. His intrigue with coding could be the key that unlocked the door for so many programmers in his stead.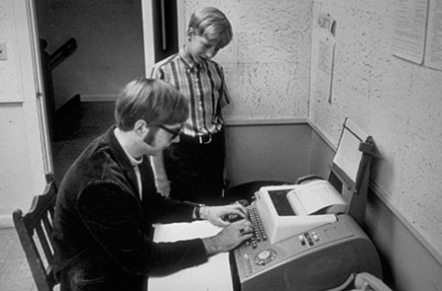 Supporting Startups
Paul also funded the startup, A.R.O, that created apps such as Saga, SportStream and Fayve.
Paul Allen also founded the Allen Institute for Brain Science, Stratolaunch Systems, Institute for Cell Science and Institute for Artificial Intelligence. He supported the 'Sea Around Us' project of the University of British Columbia, he donated millions to the Great Elephant Census and also advocated for the initiative to ban the sale of products made from endangered species. He was also the highest ranking private donor in the Ebola outbreak in West Africa.
"In my own work, I've tried to anticipate what's coming over the horizon, to hasten its arrival, and to apply it to people's lives in a meaningful way."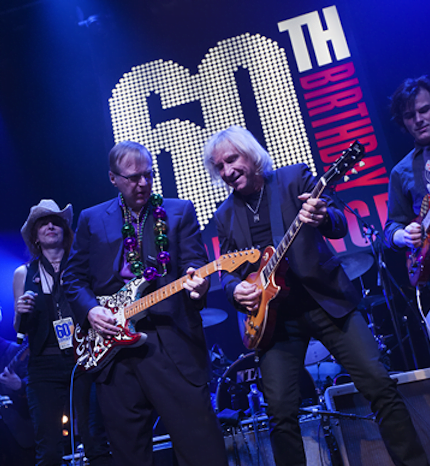 After initially defeating cancer in 1982, after fighting off the first relapse in 2009, his body caved on Monday, 15th October 2018. He left behind no wife or children, only a legacy with no end in sight.
Which of his achievement inspires you the most? Let us know in the comments section below!