Motorola One Power may look like iPhone X but only at the first glance.
Motorola revealed that it will be introducing two new phones strikingly similar to iPhone X. Both the phones i.e., Motorola One and Motorola One Power just launched and people have started to realize that the phones are that similar to iPhone X as per the hype.
Motorola One and One Power are Android One phones and are some of those phones that will have Android Pie soon after the release.
As Motorola has similar phones with slightly different specs for different countries around the globe, we will be talking about the basic features that are common to all. The company has set different availability dates for different countries and unfortunately, the US is not included in the list of initial markets as of yet.
Features
Let's dig in the details a bit and find out whether the iPhone X lookalike lives up to its hype or not.  Here is what we know so far:
The Display
Both the phones have a notched display with a 19:9 aspect ratio and are curved around edges. Its 6.2 full-screen HD display won't even make you think like it's iPhone X for a second. The phone has a 720p panel with better resolution and positioning. The phones have their elongated camera pods on the top left corner. The frame around the phone looks solid.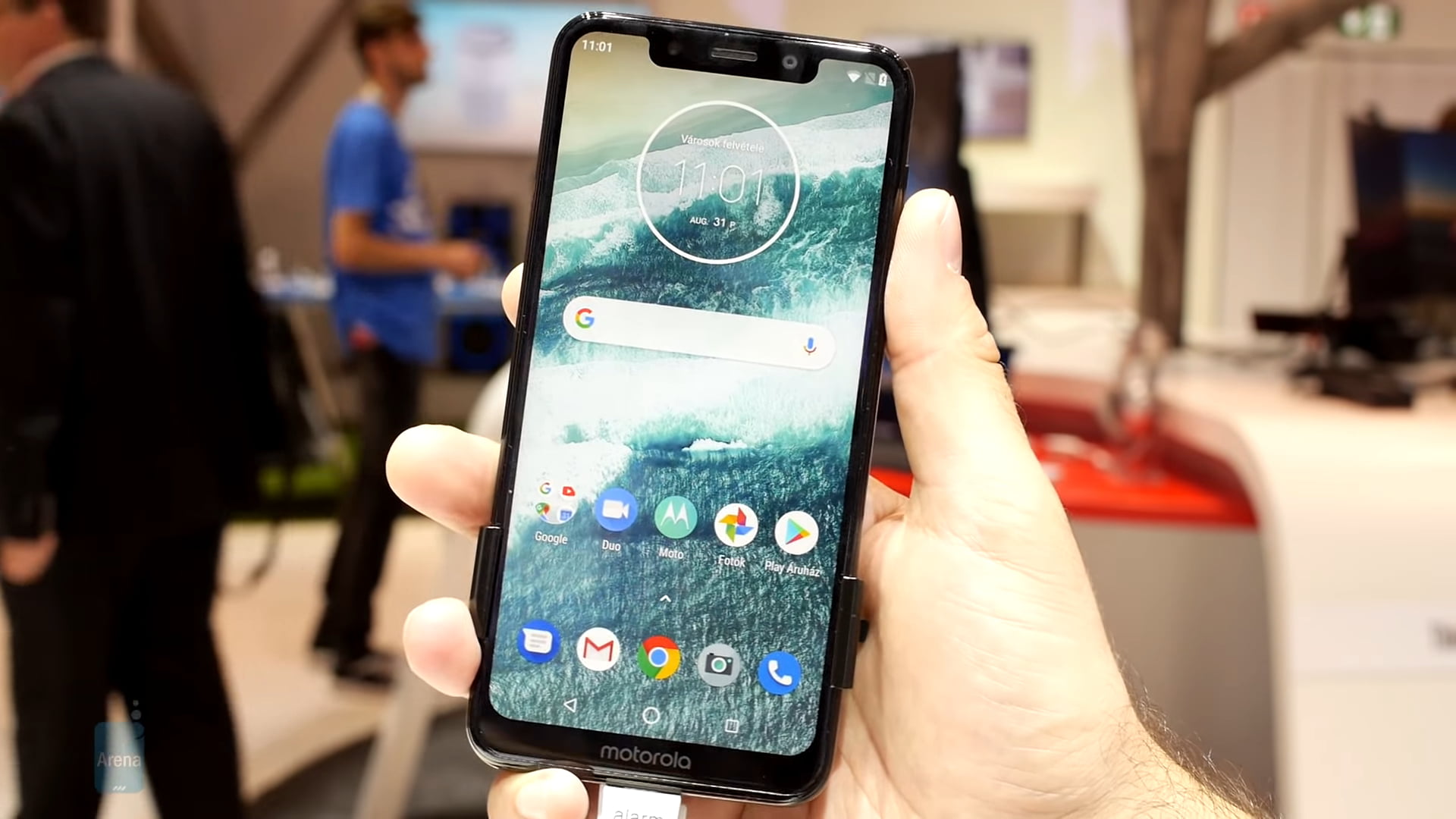 Moreover, the phone has Gorilla Glass 2.5 on the front and back. The phone is made up of metal with a matte finish. The phone gives the feel of a cheap phone which is a bummer.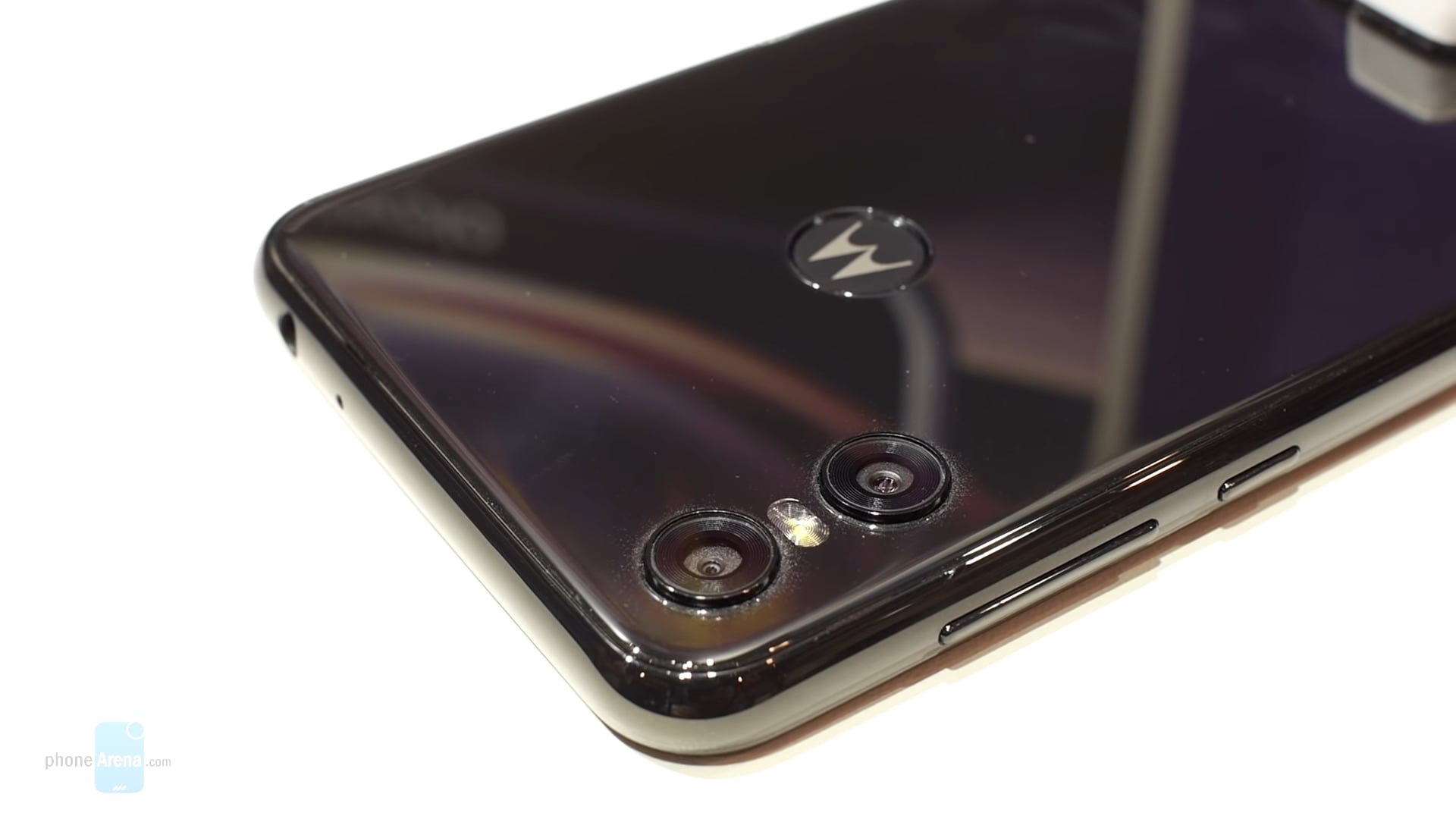 Battery life
Motorola One Power has a robust 5000mAh battery that actually feels heavy. This obviously makes the phone heavier to carry all the time. If you want a phone that has a solid battery and are up for some extra weight in it then Motorola won't be a bad choice.
Camera
The phones have a dual rear camera system with Motorola One having two 13-megapixel sensors. Its front camera has 8 megapixels. Motorola One Power has 16-megapixel and 5-megapixel primary and secondary sensors respectively.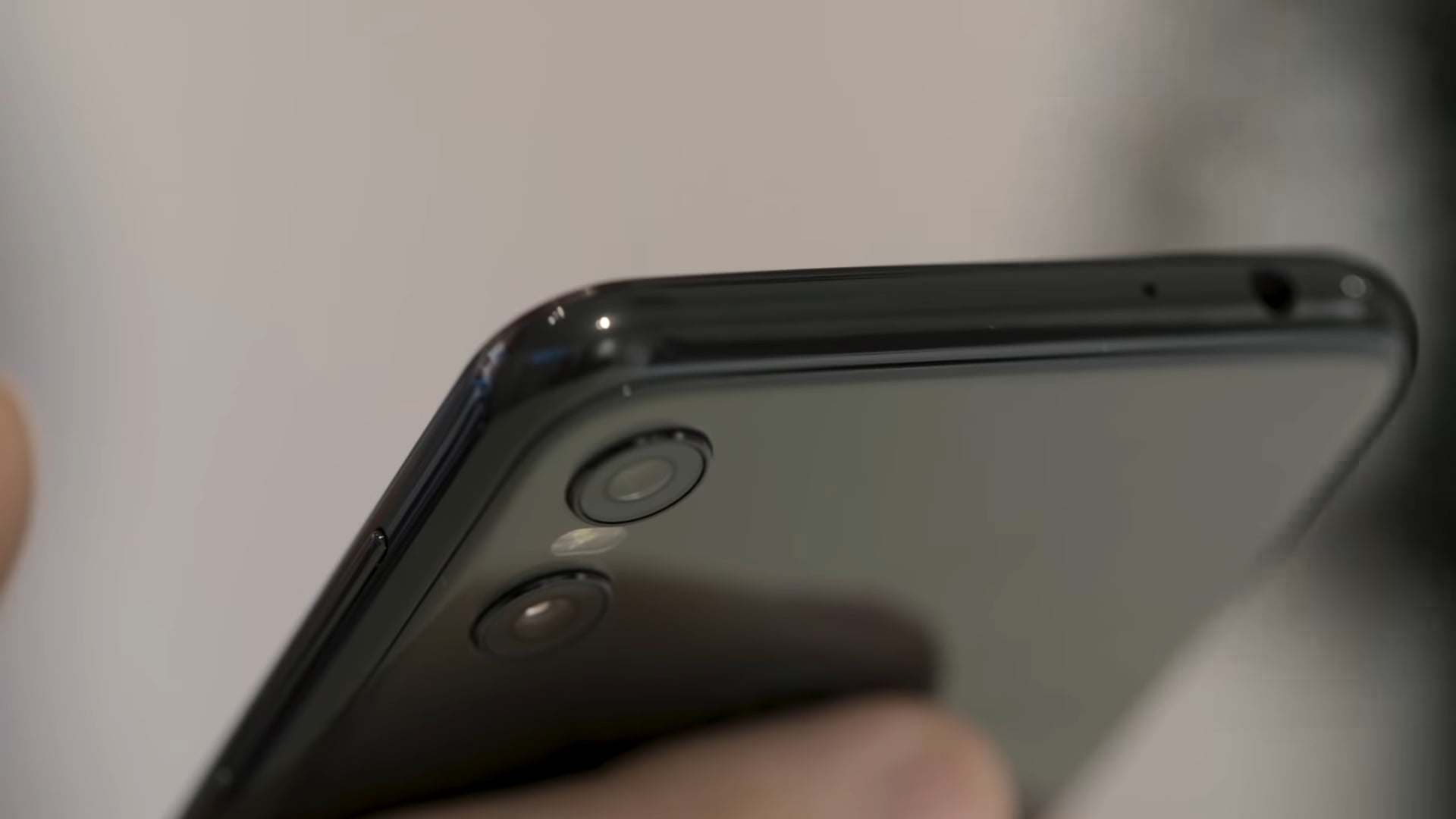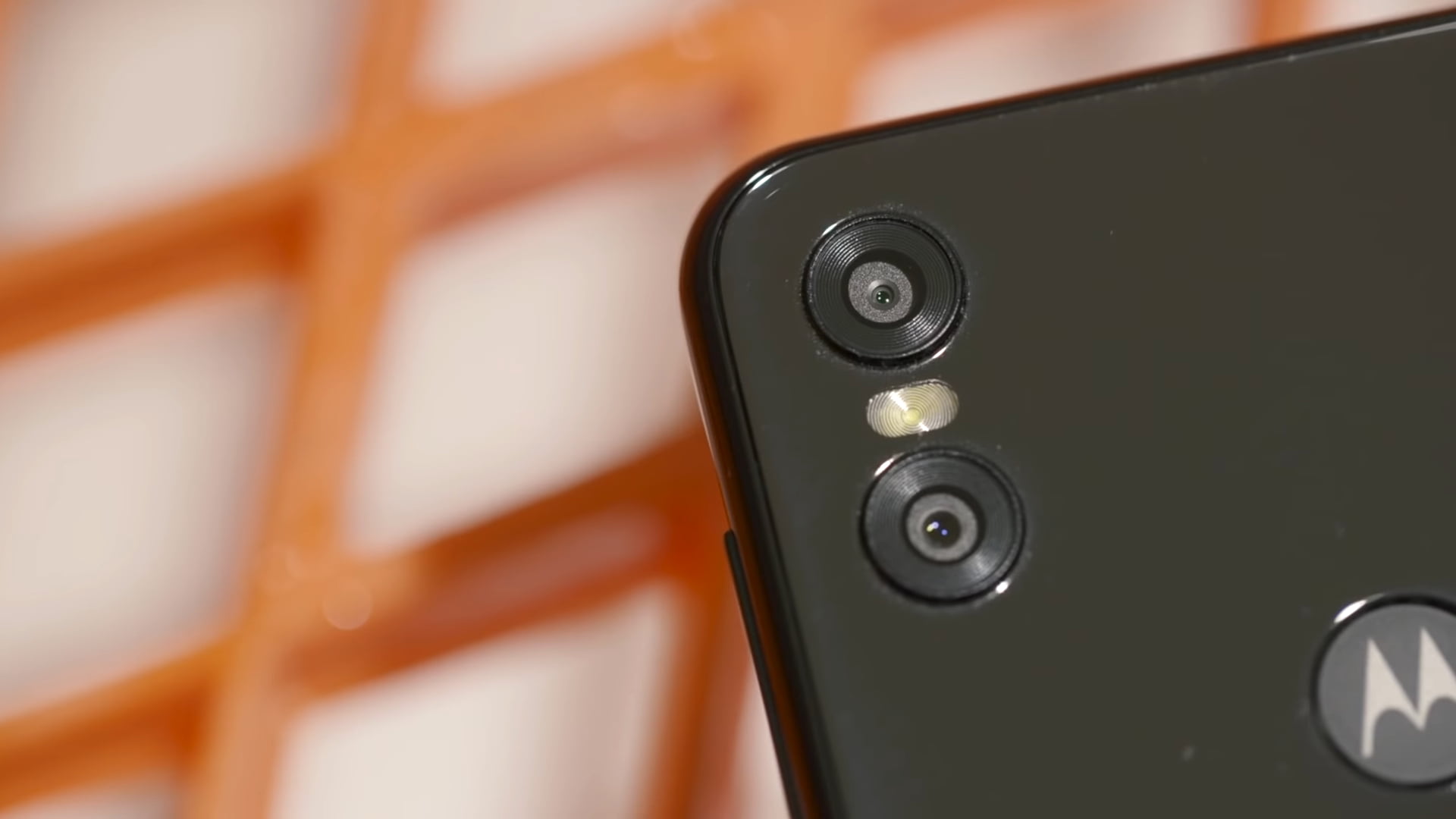 It has a 12-megapixel front camera. It is your average phone camera that is not even close to iPhone X's. If you want a good camera phone you'll get better camera phones in the same price range.
Specifications
2-inch HD+ LCD Max vision panel
Octa-core Qualcomm Snapdragon 636 SoC with Adreno 509 GPU
4G LTE, Bluetooth v5.0, Wi-Fi 802.11ac, USB Type-C
64GB storage capacity with up to 256GB expandable storage.
4GB RAM
4K video recording
Split screen multitasking
TurboCharge fast charging
A budget iPhone X
Given the numerous similarities with iPhone X, the phone is actually budget friendly. The hardware, however, is simpler than the iPhone X but then again not everything is iPhone X's copy. Interestingly, if we look at the most recent mid-range phones by Motorola, it is only the Android One that clearly differentiates the two new phones from the previous ones.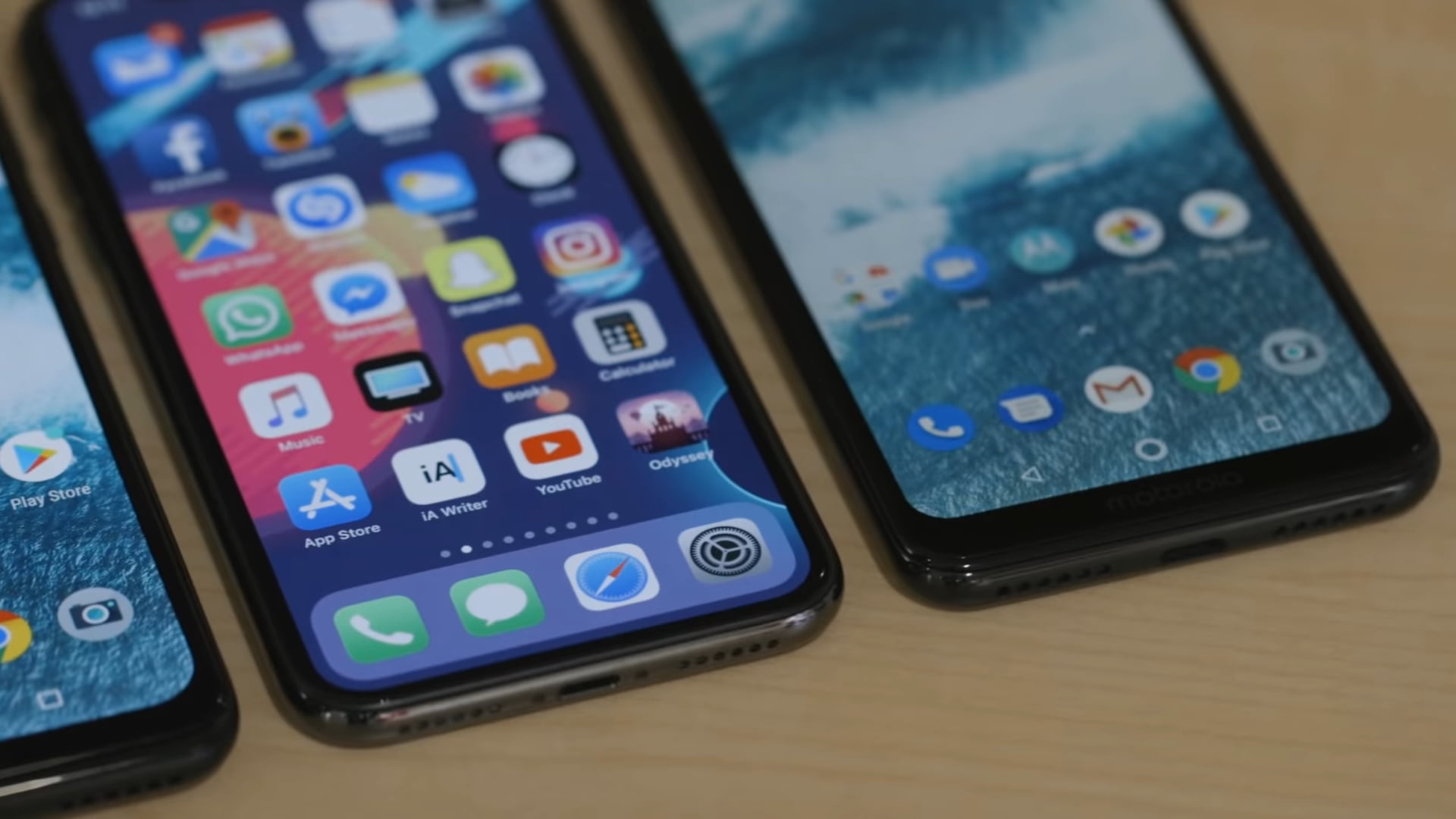 Price and release
Motorola One Power is estimated to cost around EUR 299 in Europe, Latin America, Asia Pacific, and various other markets. The company says that the phone will be released in the coming months. Sources tell that the phone will be released earlier in India but we still don't know the price for the Indian market.
Final words
All in all, Motorola One Power is a stylish phone with a solid battery. Considering the price, we think the phone offers a reasonable amount of features. Moreover, it will be updated to Android Pie this year which is a major plus.
The phone isn't quite the iPhone X's lookalike and has a lot to achieve in order to actually look like it. There's still a headphone jack and the charging still hasn't made it to completely wireless as yet.
These new phones by Motorola are a part of Google's Android One Program. This program is specially designed for regular security updates. The company says that it will be providing three complete years of the security updates and at least two OS updates.
Further, if you are a sucker for good camera phones you might want to consider other phones in the same price range as this one. But for a midrange phone, this one is worth checking out.
For more updates, keep visiting us!