A bezel-less screen is surely the new cool in the global mobile phone industry, and this trend reached new heights when Apple jumped into the race by introducing iPhone X. The iPhone X is perhaps the closest in the industry to the dream bezel-less phone, attracting many customers to Apple stores. In this scenario, Lenovo promised to take one step ahead of the industry by introducing a truly bezel-less phone, Lenovo Z5.
The Vice President of Lenovo, Chang Cheng, had been hinting at a bezel-less design for the phone through renders and sketches, but after the release of the phone, many aspirers have been left disappointed. Yes, it has a notch! Contrary to expectations, the Lenovo Z5 comes with a notch that resembles a lot of the iPhone X and has a slight chin at the bottom! How are Lenovo fans perceiving this news? We still have to find out.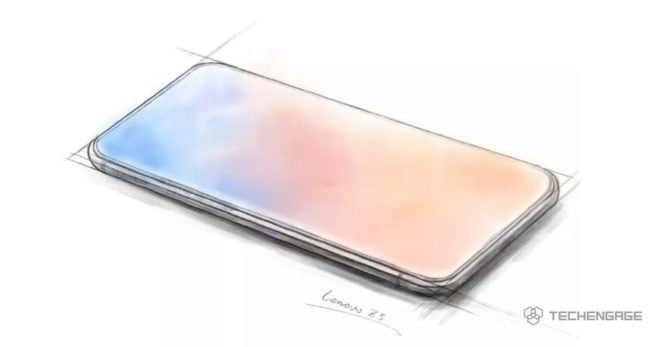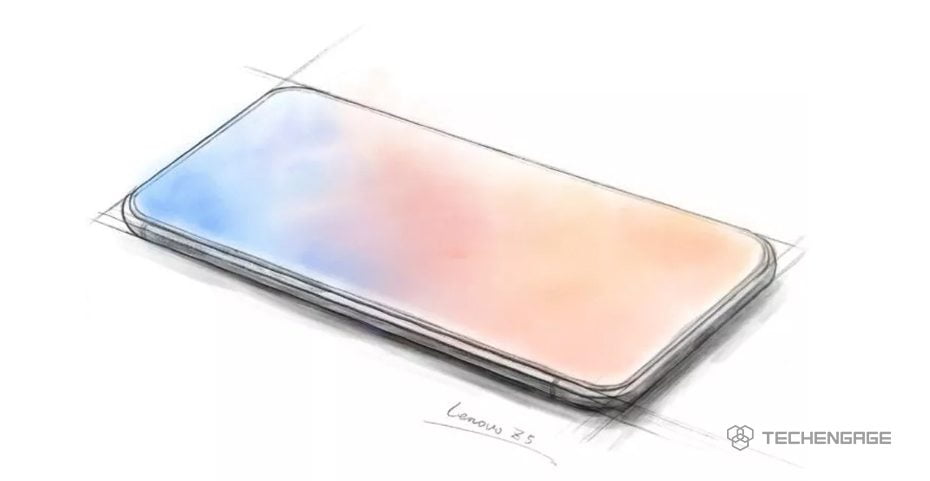 Specifications
Although Lenovo claims that the bezels are thinner than iPhone X and Xiaomi Mi 8, they are there to shatter the dreams for a truly bezel-less phone. Moreover, Lenovo Z5 comes with a 3,300 mAh battery with up to 128 GB of internal storage. This is way less than the anticipated 4 TB of internal storage, and the battery is very unlikely to deliver the 45 days standby time, hinted earlier by Lenovo. Other features of the Lenovo Z5 include a 6.2 inches 18:9 1080p screen with 6GB of RAM and a lightning-fast 1.8 GHz Qualcomm Snapdragon processor that surely makes it a good choice for any consumer.
Moreover, the phone comes with a Dual 16 MP + 8 MP back camera.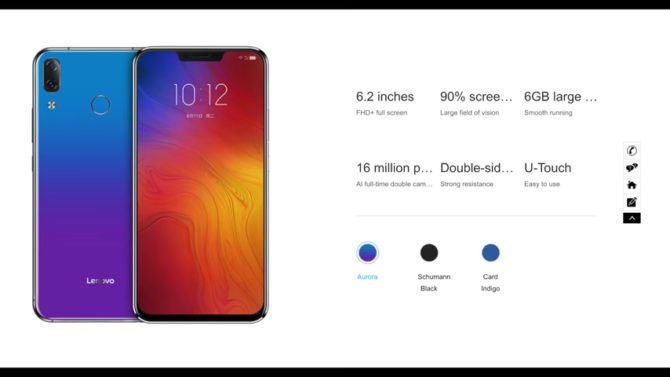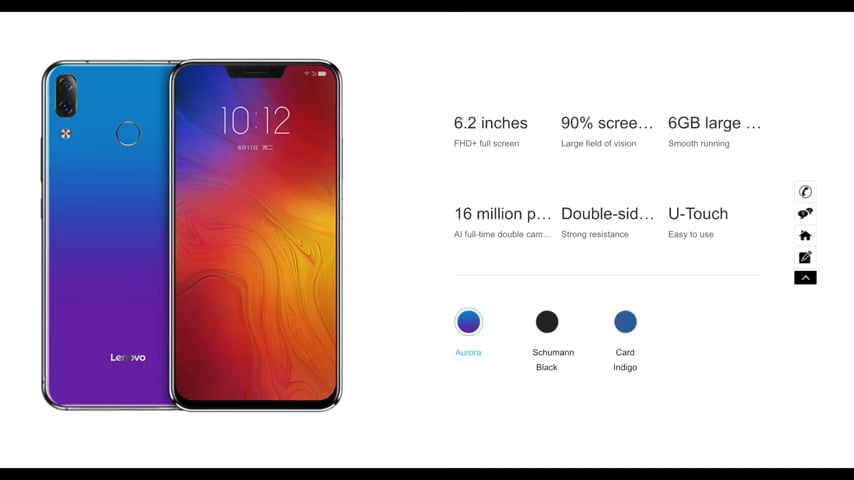 The phone has been priced at 1,299 Yuan (~$200) for a model with 64GB of storage, or 1,799 Yuan (~$280) for 128GB of storage. With these specifications, it can be said that Lenovo Z5 can be considered a good phone, especially with its low price for the average consumer. However, the phone fails to meet the expectations of its fans like me, who have been extremely excited about its launch.
Looking for a recommendation?
Sadly and unfortunately, The phone is not what was promised to us by the CEO of Lenovo. Lenovo fans were looking forward to the first-ever notch-free phone after Chang had shared the sketch. However, the company has indeed made a comeback by making this attempt. Notch-free and bezel-less phones may die out anyway because Huawei and a couple of other tech giants are proving that Notch is not bad. We can strive to improvise much better software technology instead of wandering our minds about getting rid of notches and chins. Lenovo Z5 has proven to be a good phone so far, and especially the battery performance won the hearts of many despite its unexpected outlook. iPhone X can be a dream for many, but the outrageous price range has made the handset unaffordable for many of us. Lenovo Z5 takes over the euphoria for the smartphone king and provides the users with a similar outlook.