Is your PC running slower than usual? Malware might be responsible for it. It can make your applications run slow and can also harm your files.
Google Chrome has a built-in scanner to scan your computer for harmful software called Cleanup. You can use that software from within Chrome and see if you have any malware on your computer.
Also read: How to protect yourself when downloading Torrents
Google Chrome uses this software to check in the background if your computer is infected with malware or not.
How to check your computer for harmful software with Chrome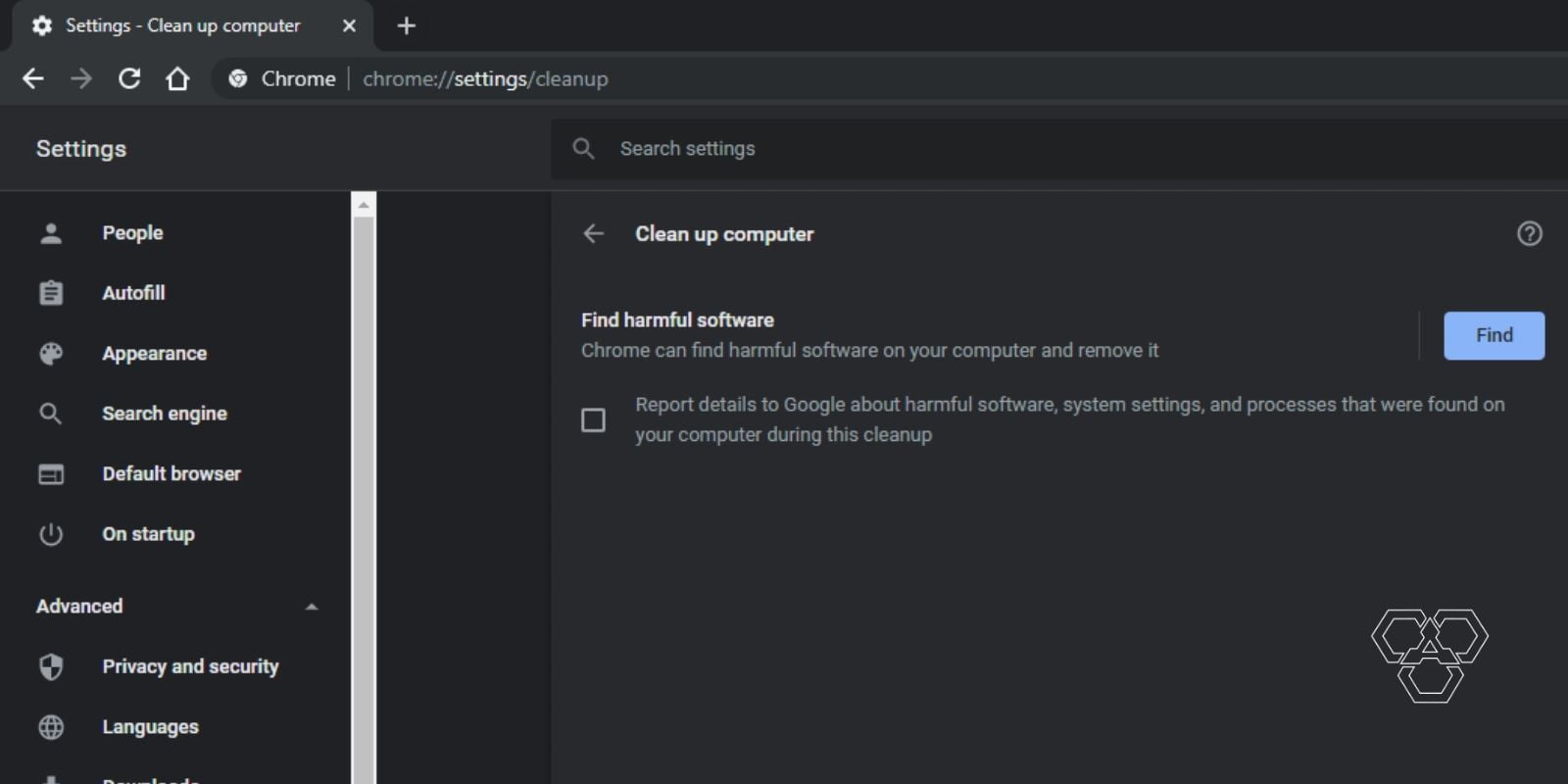 Follow these steps to check if you have got a harmful software on your computer:
Open Google Chrome browser
Enter URL chrome://settings/cleanup in search bar
Navigate to Settings >Advanced > Reset and clean up> Clean up computer
Click the 'Find' button to start scanning
Chrome will scan your PC for Viruses and if found, it will also remove it.
Related: