Google Night Sight camera feature works like magic, now rolling out to all Pixel phones
Google Pixel 3 hardware event is not so far, Google announced Night Sight mode for Google Pixel 3 camera and promised to bring this feature to all Pixel phones in November. Well, November is here and so is the feature. Its finally rolling out to Pixel phone users in new Google Camera update. Night Sight mode lets a user takes an image in the dark with results that were never possible with any smartphone. It captures different frames and uses artificial intelligence to enhance the image.
With Night Sight feature, the Pixel phones can see in the dark better than any other phone till date. It lets you take drastically improved photos in low light. It works on all Pixel phone's primary and secondary camera. Here is iPhone XS compared with Night Sight mode on Google Pixel 3.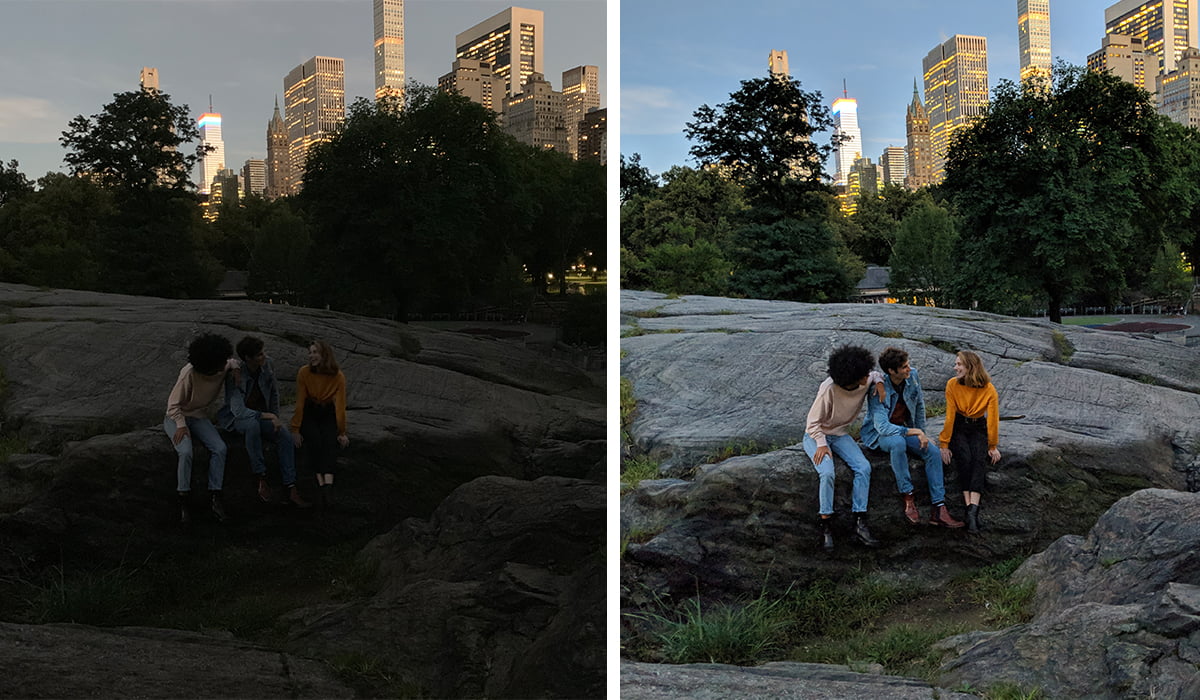 Let's talk about how it works and how Night Sight can bring a dark image to light in just one click.
HDR+ for Google camera arrived in 2014. It's a blessing for people like me, who believe in taking great photos at first attempt, point and shoot. With computational photography technology and AI techniques, Google was able to produce clean images with Google Camera. This technique captures a bunch of frames and uses software to align and merge these images which result in a remarkable photo. All Pixel phones use HDR+, and hence Google takes the crown for best camera in a smartphone.
With first generation Pixel phone, the famous HDR+ from Nexus phones was drastically improved in the Google Camera app. Even in low light, Pixel phones were able to capture great low light images, thanks to Google's image processing and machine learning techniques. Now, the Night Sight enables Google Camera to see in the dark. And the results are unbelievable, to be honest. It manages to smash other smartphones like iPhone XS in low light photography.
How does it work?
When you capture a photo in dim light, a noticeable noise appears in the picture with less to no details. With Night Sight, the smartphone cameras can capture bright images even in dim light. The camera captures a bunch of frames and merges them using software to create a less noisy and refined image. You can read Google's explanation of how its computational photography works.
Here are before and after shots of Google Camera's Night Sight mode on Pixel Phone: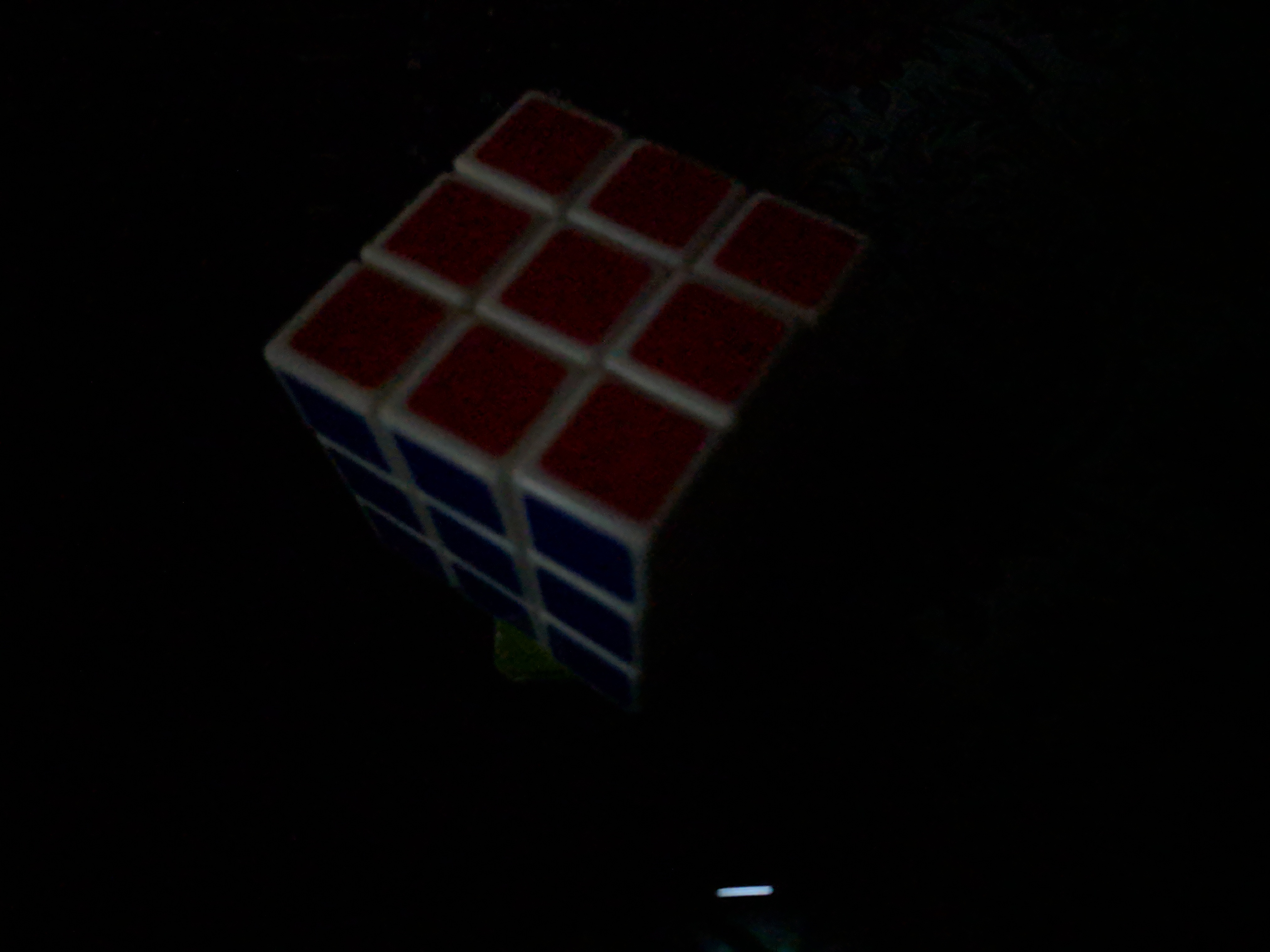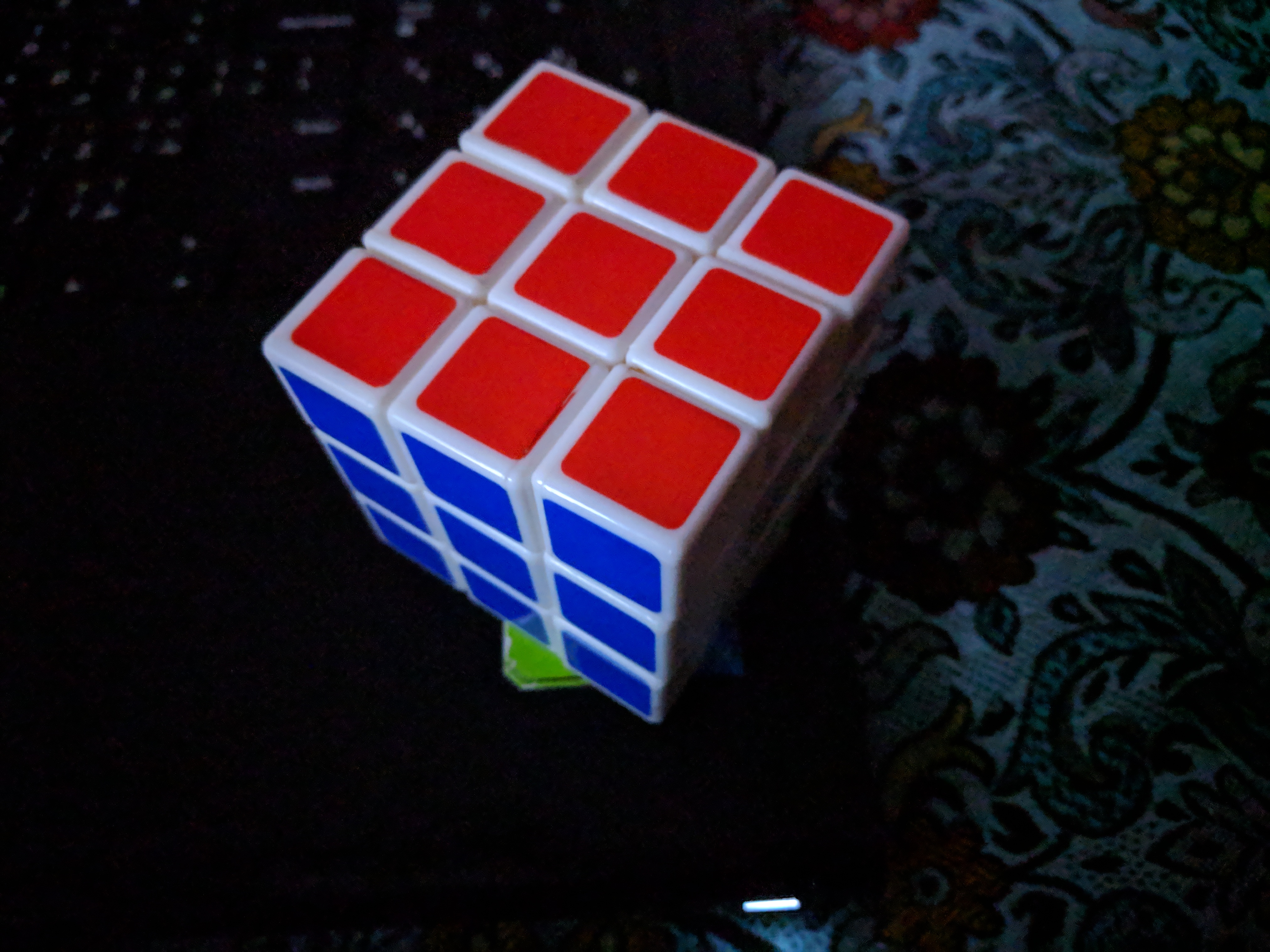 How to use Night Sight?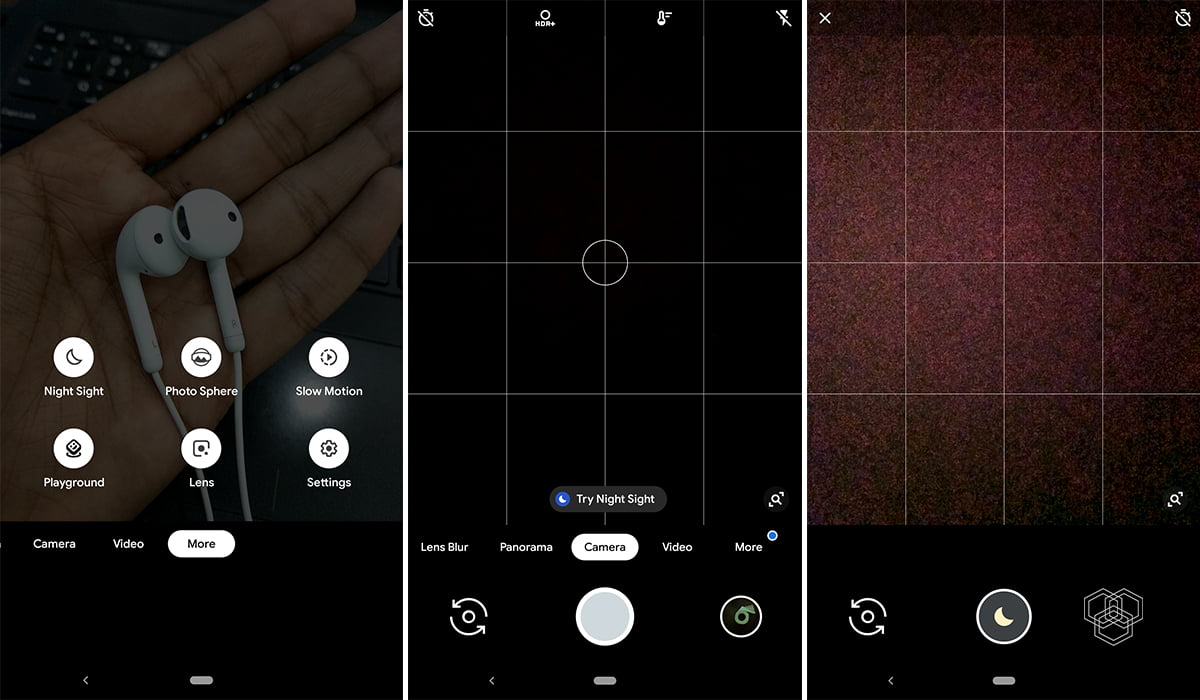 To use Night Sight, you must have a Pixel phone of any generation and an updated version of Google Camera. Make sure that you have latest Google Camera (version 6.1+) installed on your Pixel phone. If you are not patient enough to wait for the official roll out, then you can download the APK file from APK Mirror.
Now you have Google Camera with Night Sight. You can navigate to 'More' section and choose Night Sight. Once you get into this mode, you will see a moon icon on the camera button. Start snapping photos with one click, and keep your hands steady so that the camera can capture more light to give you optimal images. After taking a Night Sight photo, the camera will process the image for a few seconds, and once it completes processing, you will be blown away with the results. I tried taking photos in dim light and here is how it went:
Dim light images with Google Camera
Pic 1: Normal Mode
Pic 2: Night Sight#NightSight #googlepixel #abdugeek pic.twitter.com/rrrfdJZGI8

— AbduGeek  (@abdugeek) November 15, 2018
For people with shaky hands, Night Sight is a great feature; you don't have to worry about missing a shot. Just hold your phone, and Google Camera app will take care of the result. The camera app also pops a ticker on the screen if it detects that you are in the dark, making it easy to start taking great photos in the darkness. Press the capture button and hold your phone till it takes the picture. And there you have it!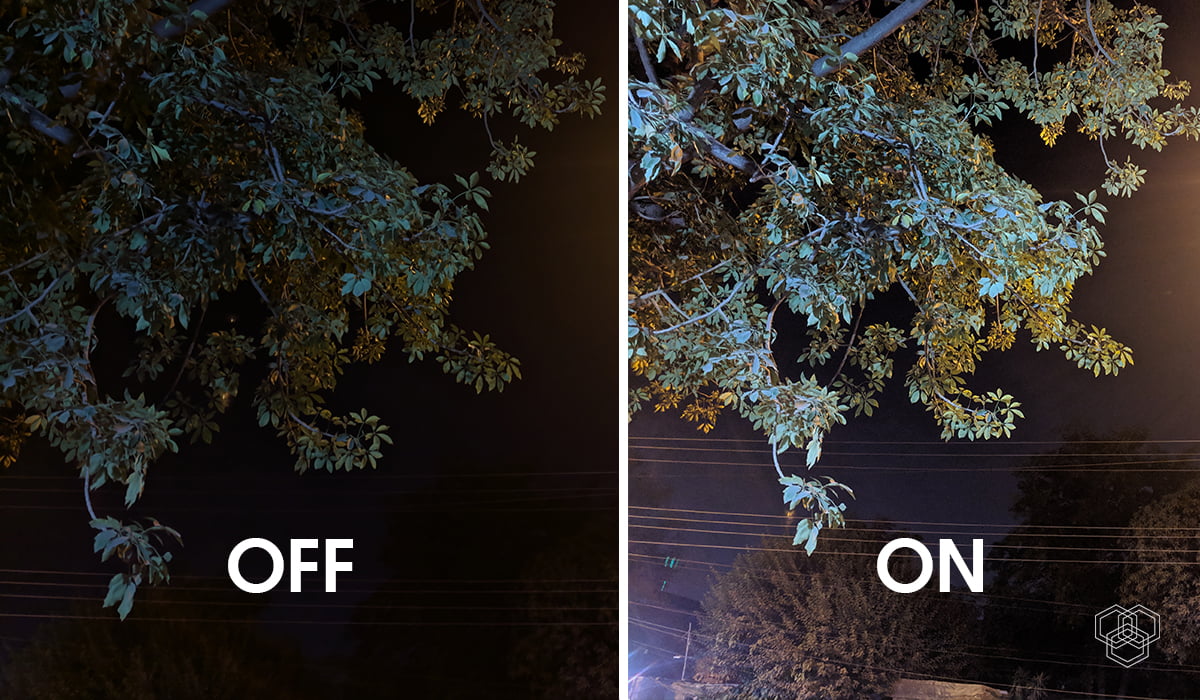 This image is taken on first-generation Google Pixel using Google Camera mod with Night Sight. After getting the official camera update from Google, Night Sight improves photos to a great extent.
Here are some samples after the official update: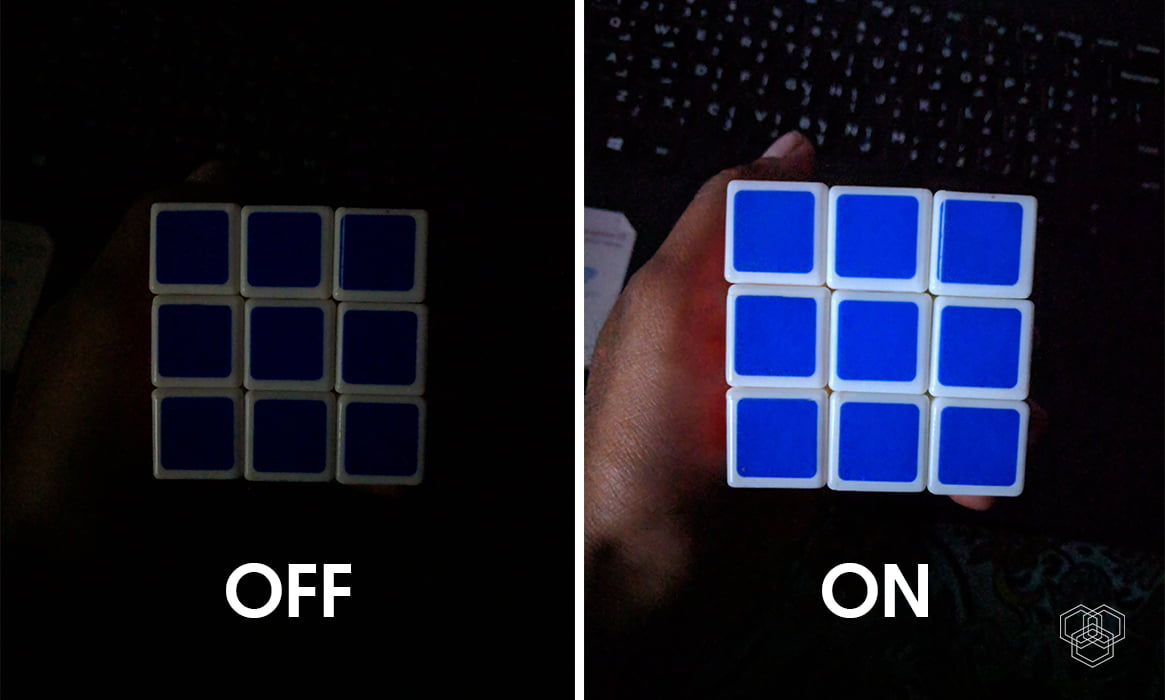 Night Sight mode works in both dim and prominent light. In low light, it enhances the image after processing it. Since it works in both conditions, I tried taking a photo in room light; you can see a slight improvement.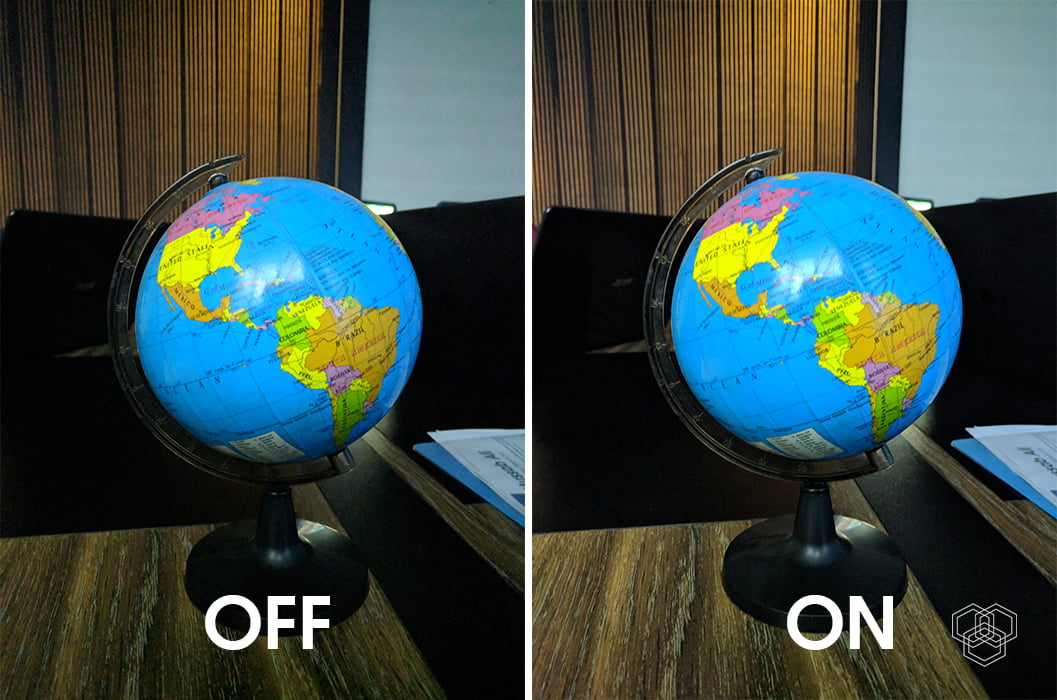 How to get Night Sight on your phone?
If you haven't received Night Sight update in your Google Pixel phone, then you have come at the right place. You will receive the official update depending on your region. But we know how impatient you can get so don't worry, we have got your back.
You can download the APK of the latest version of Google Camera app and sideload it to get this feature. Make sure you are downloading the latest version of Google Camera app from APK Mirror. Remember, the app will install as an update on stock Google Camera app, and it's not the modified or ported version of Google Camera app.
You can get Night Sight on Google's Pixel, Pixel XL, Pixel 2, Pixel 2 XL, Pixel 3, and Pixel 3 XL for now. Hopefully, other OEMs will be rolling out similar updates to their phones. For those who don't own a Pixel phone, you can check XDA developer's website from where you can try mods specifically created for your phones.
So how's your phone's camera doing in low light?
Let us know in the comments about your phone.