Facebook Messenger seems to be adding some new features with relatively little fanfare. First, they gave users a clever way of activating dark mode in the app, and now Messenger is letting users experiment with quoted replies.
Similar to WhatsApp, you can press on an individual message to bring up not just the usual emoji reactions, but also a new "reply" button. This will attach your response to the specific message you're responding to and avoid confusion in large group conversations or with those who send multiples messages in quick succession.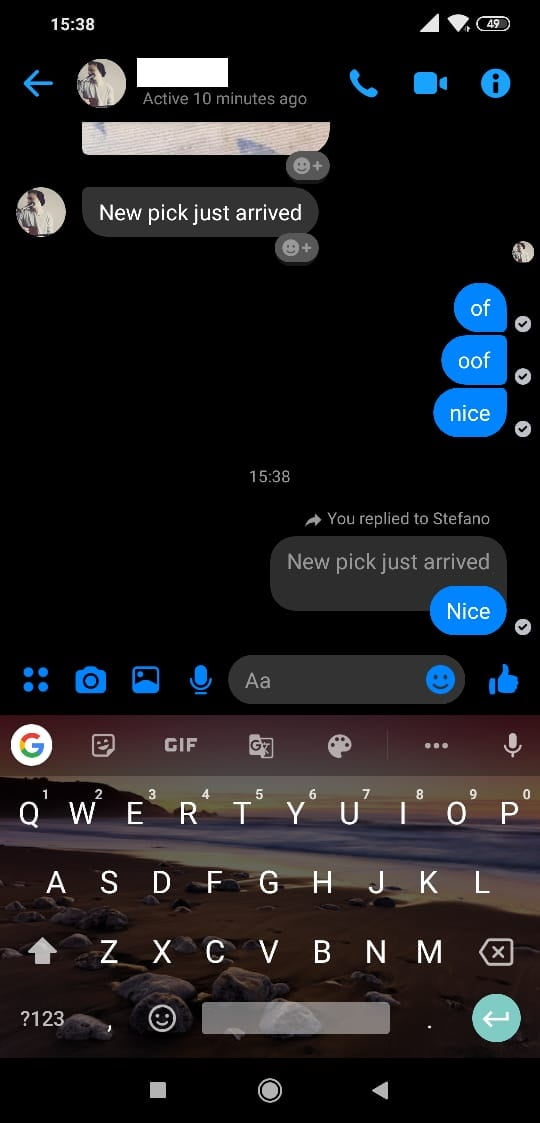 When users press a message box, a new reply button will appear to the right of the box.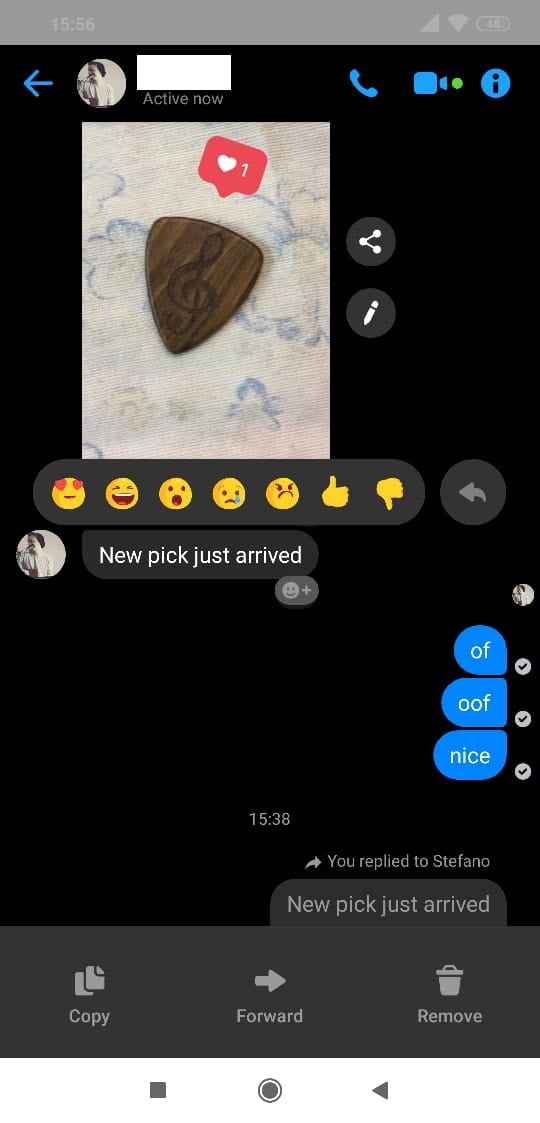 It's also worth mentioning that the feature is live in the web browser if you use Messenger's dedicated site. You will see a reply button on the right side of the box you wish to reply to by hovering your mouse over that box.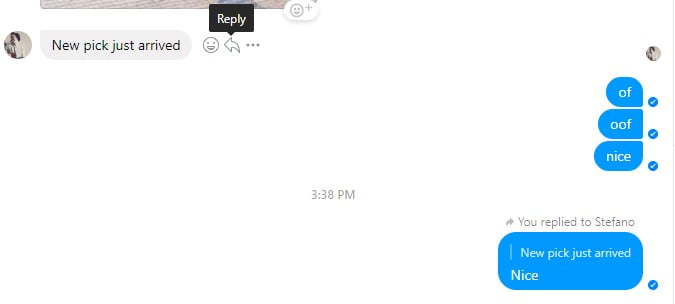 The feature has been present in WhatsApp for a very long time now, and it has finally made its way to Facebook Messenger. This should help with streamlining conversations and allowing for proper context when communicating with friends and family.
We can confirm that the feature is live now on both iOS and Android.
We can't verify the version of the software as people on various versions of the app are reporting the feature, although we highly recommend updating your Messenger app on iOS or Android to the latest version if you aren't able to access the feature.
Replying to specific messages makes it a whole lot easier to keep a track of conversations. Prior to this, it was difficult to discuss multiple things in a single conversation box.
Facebook owns WhatsApp, Instagram, and Messenger is already a part of the social media site's ecosystem. Facebook did express interest in centralizing the chat experience between all 3 apps into a single space, so perhaps this move is a step towards preparing users for the eventual merge.