Beyerdynamic's headset is the headset of your dreams.
Beyerdynamic has introduced its brand new headset with LED lights. Unlike other headsets, the company has introduced internal LED lights that indicate the status of your audio.
If you pick up a headset that's powered on, its right ear cup will glow orange-ish red and left blue. Wondering what this color distinction is for? Well, it will make it easier for you to pick up and wear the headset right, what a privilege, right?
Moreover, if the headset is connected via Bluetooth, it will pulsate in a blue light that alternates from one cup to another. On successful pairing, the headset will glow orange. The red light, as expected, glows when the battery is about to die out. The color palette that is used while the headset charges are very interesting. As the headset charges, the color changes from blinking red to orange to yellow and then finally to green.
This cool headset also offers a noise canceling feature. The company promises a battery life of 24 hours when fully functional and 46 hours when it is switched off.  The headset has touch control. It has automatic play and pause that is capable of identifying when you put on your headset or vice versa.
Further, the headset also has a Google Assistant integrated into it. On touching the right ear cup's touchpad, the Google Assistant becomes operational.
MIY App
MIY app is a product of Mimi Hearing Technologies that has bagged numerous prestigious awards. The app allows the users a high-end sound personalization assuring top-notch audio. Just download the app, personalize your audio, put on the headset and you are good.
A complimentary soft bag
In order to make sure you never run out of space to keep your headset, the company is giving away a soft bag that comes with the headset accessories and won't cost you a penny. Also, the bag is very basic and can practically be used just like other backpacks.
Specifications
Android and iOS compatible
USB-A and USB-C ports
Highly responsive touchpad and comes with a hands-free option
Supraaural Tesla Bluetooth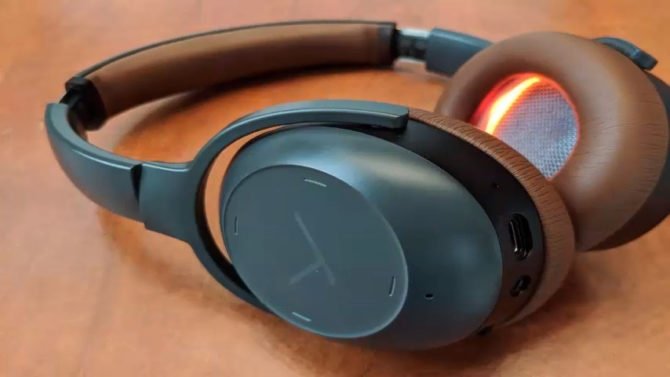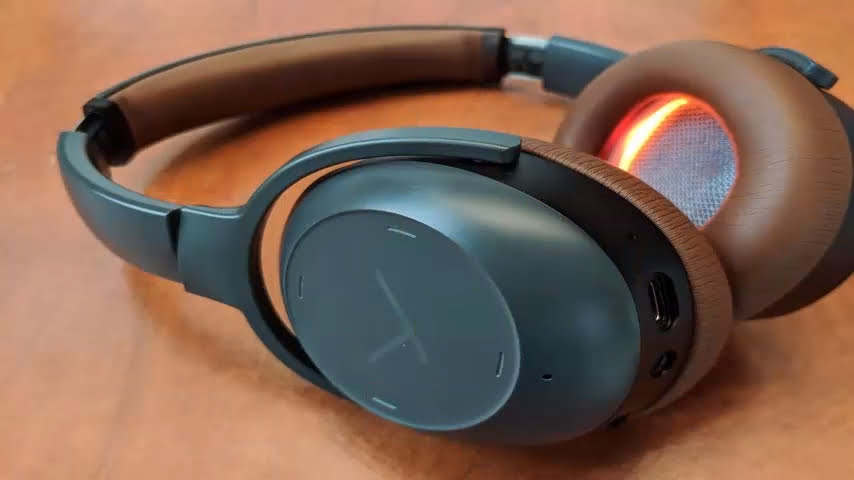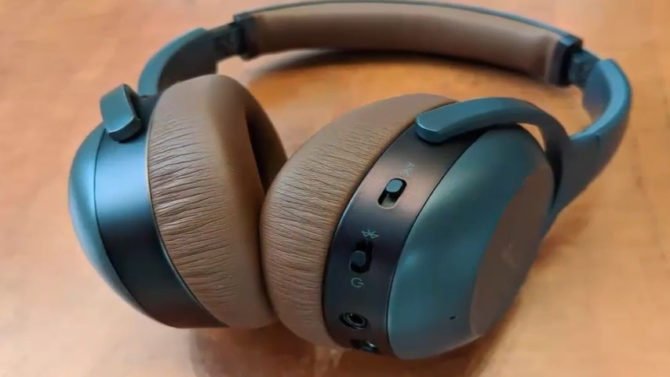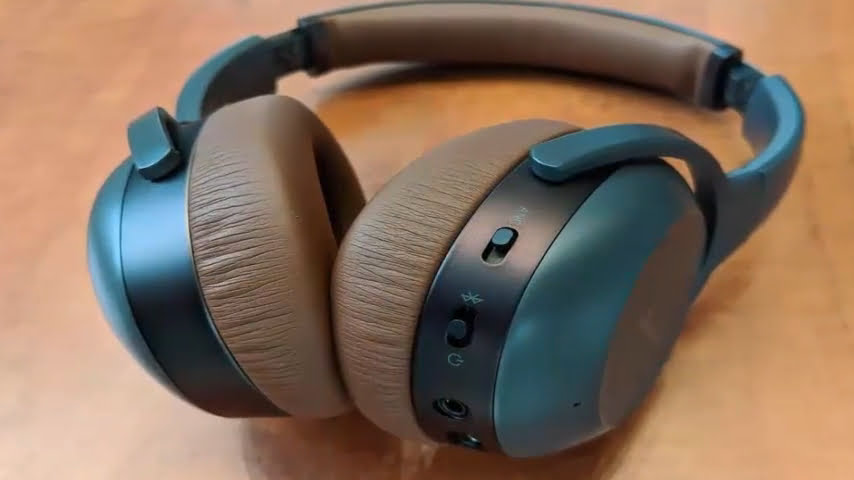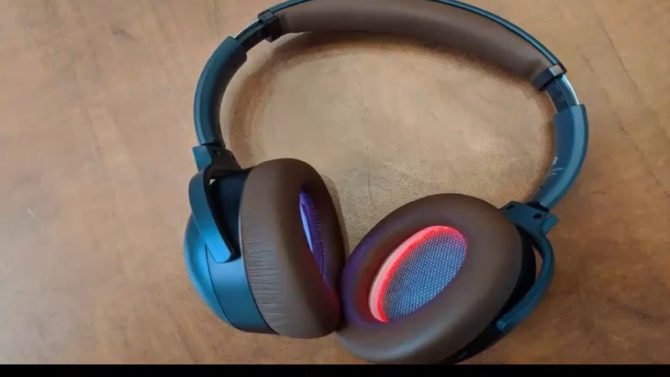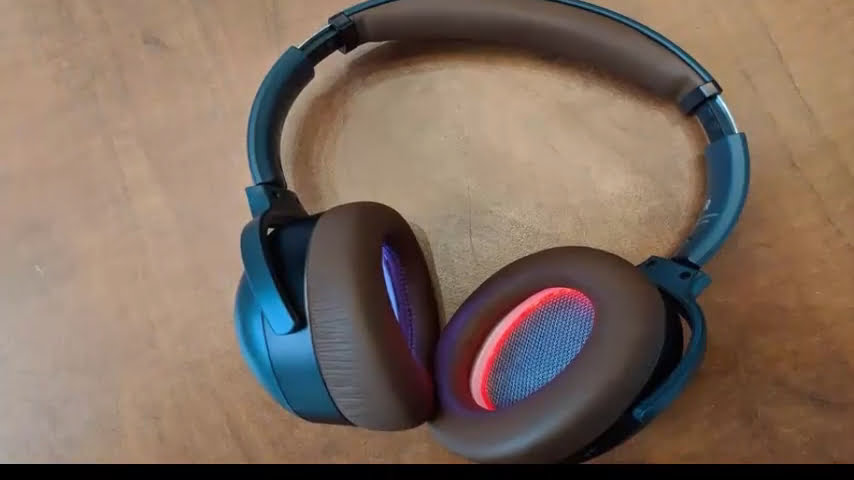 What do we think?
If you are currently using Beat and need an upgrade then we love to break it to you that Beyerdynamic's wireless headset is what you have been waiting for. Compared to other headsets, this one offers a pretty decent deal.
Integrated with LED lights that are not only aesthetic but responsive along with the Google Assistant functional through its touchpad, we are rooting for Beyerdynamic's wireless headset.
And it's a wrap from us! Stay tuned for more updates.