Private messaging is supposed to be just that: private. However, recently, there has been a lot of worrying news about conversations on private messaging apps being shared with advertisers and government agencies. It's no wonder then that many users are concerned about their privacy.
Luckily, there are plenty of options when it comes to messaging apps and many retain their privacy and security. While apps like Facebook Messenger are popular due to the number of users they have, encouraging your friends and family to move with you to more secure apps can help ensure the privacy of all your conversations. If you're not sure where to start, here are some of the best apps for secure private messaging on Android and iPhone.
WhatsApp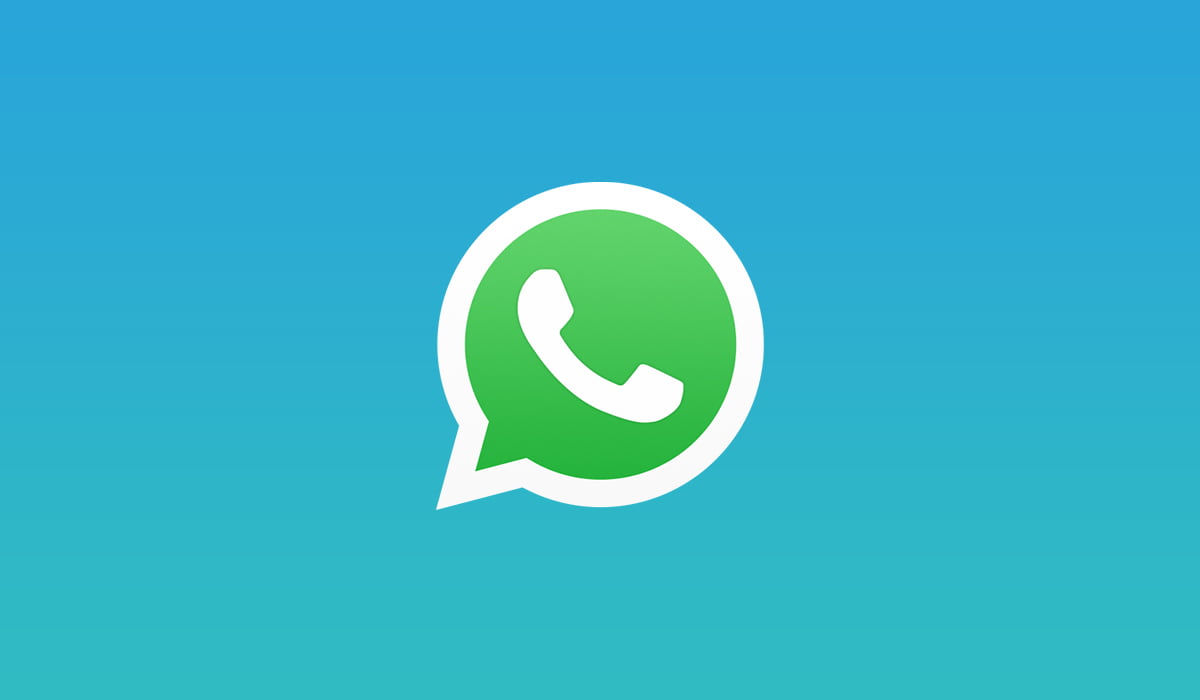 WhatsApp offers end-to-end encryption, making it almost impossible for anyone between the sender and receiver to read the contents of a message. It is thus a secure option, and already boasts a massive user base of 1.5 billion people, making it more likely to find your friends and family already there.
WhatsApp isn't entirely without security concerns, however. The most notable is that the company is owned by Facebook – who have a less than stellar record on privacy. Facebook's Instagram and Facebook Messenger don't offer end-to-end encryption, and as WhatsApp is set to merge with those two services sometime in the future, the long-term security of WhatsApp is in question.
iMessage
Apple's iMessage service offers not only end-to-end encryption but also allows messages that will expire after a set time or can only be read a limited number of times. These are great security features for limiting the exposure of any sensitive information that you might want to send – for example if you need to send your bank details to a family member you can have the message automatically delete itself after they have read it.
The main drawback to iMessage is that it is only available to users of Apple devices. If you have friends or family who use Android phones, you will need to use another app to communicate with them. Another cause for concern is iMessage's iCloud back-up feature – you will want to ensure this feature is turned off, as uploading your message history to iCloud can compromise your messages if someone gains access to your iCloud account.
Wickr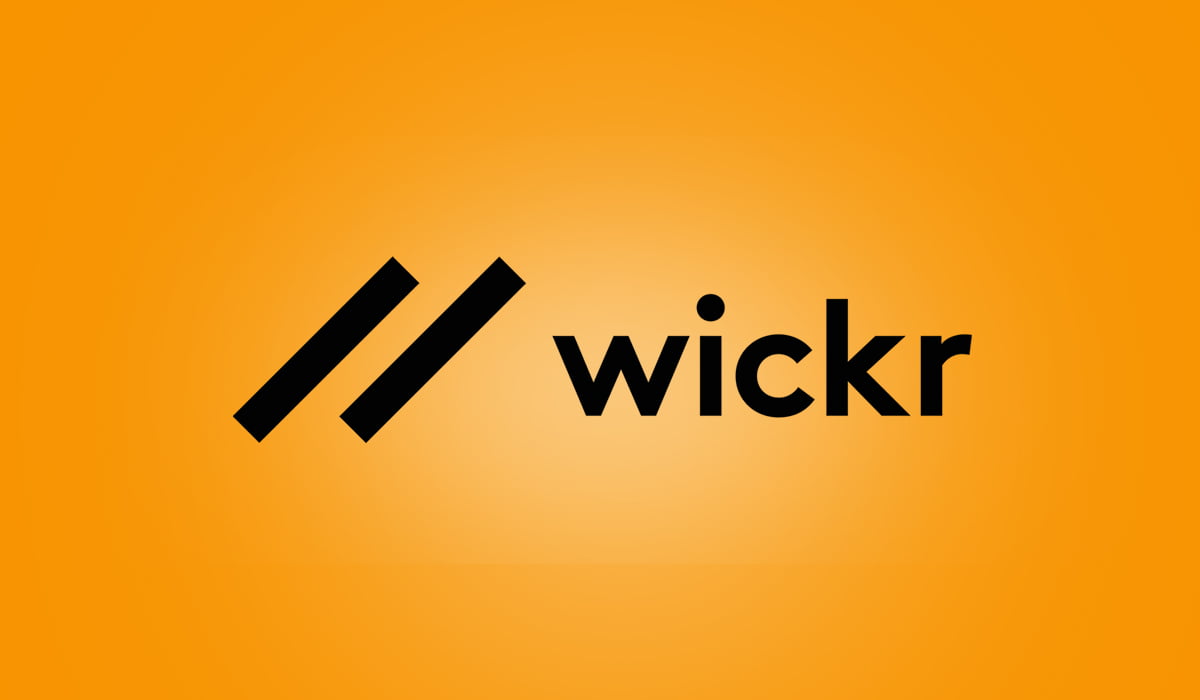 Wickr was one of the first messaging apps to offer end-to-end encryption. The app is built ground-up for privacy, having been launched by two cybersecurity advocates in 2012. Wickr also undergoes regular security audits, and the app is open-source – allowing complete transparency on how user data is handled and encrypted.
The major downside of Wickr is that it is simply not as popular as WhatsApp or iMessage. If you want to switch to the app, you will also need to convince your friends and family to follow suit, which may or may not be easy.
Telegram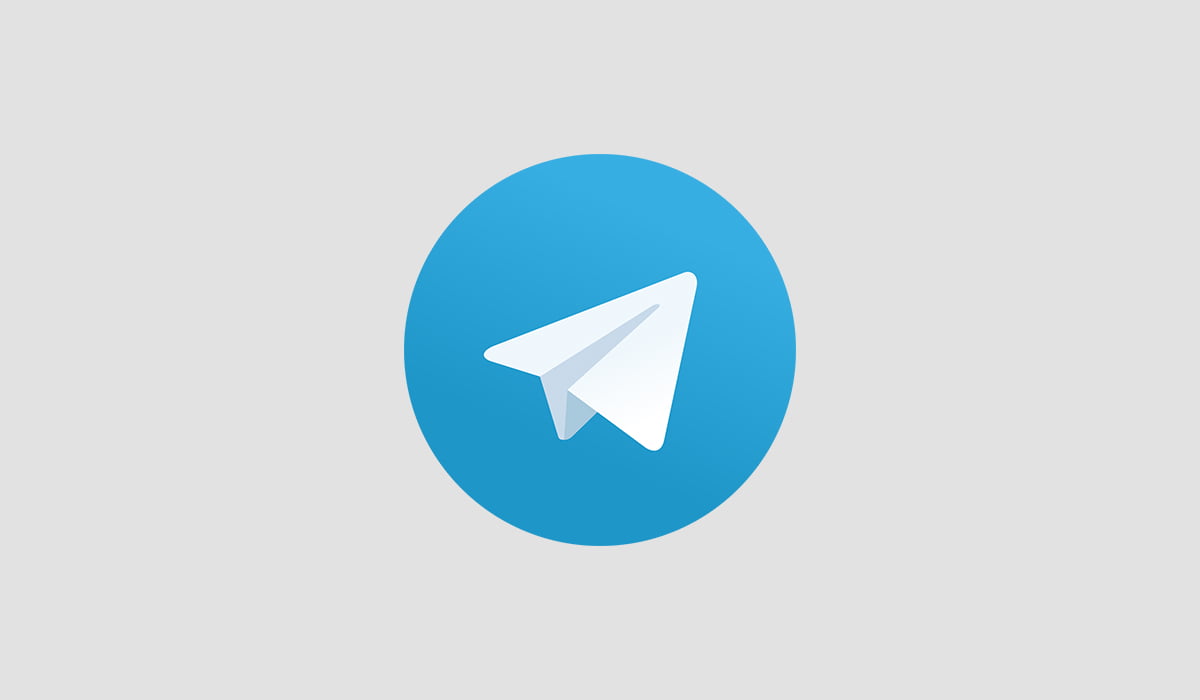 Telegram uses a custom encryption protocol called MTProto to keep your messages private. However, the encryption isn't enabled by default – and you have to create separate "secret chats" to activate the encryption protocol. Once activated, though, the secret chat feature lets you create messages that delete themselves after their expiration time has passed, allowing you to securely exchange sensitive information.
While Telegram's security features are great once you have activated the secret chats, there are still concerns about the app's security. Messages that are not in secret chats are kept on the company's servers – potentially exposing them – and there have also been reported "metadata" leaks that allowed hackers to see when users are online.
Viber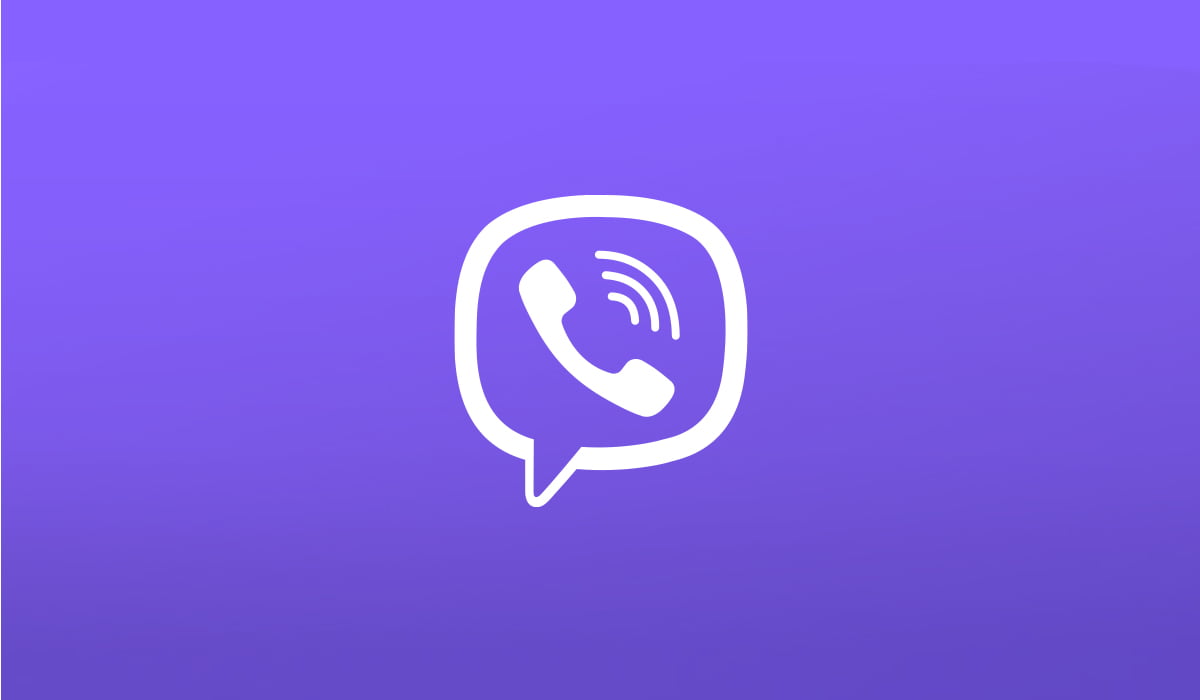 Viber offers end-to-end encryption and color-codes messages based on their security level. For example, if an authentication issue is encountered, Viber instantly codes the affected message in red, allowing you to see what information has possibly been compromised.
While Viber is popular in certain countries and regions, if your social network is not on Viber yet you will also need to convince them to start using it to make use of the app.
Signal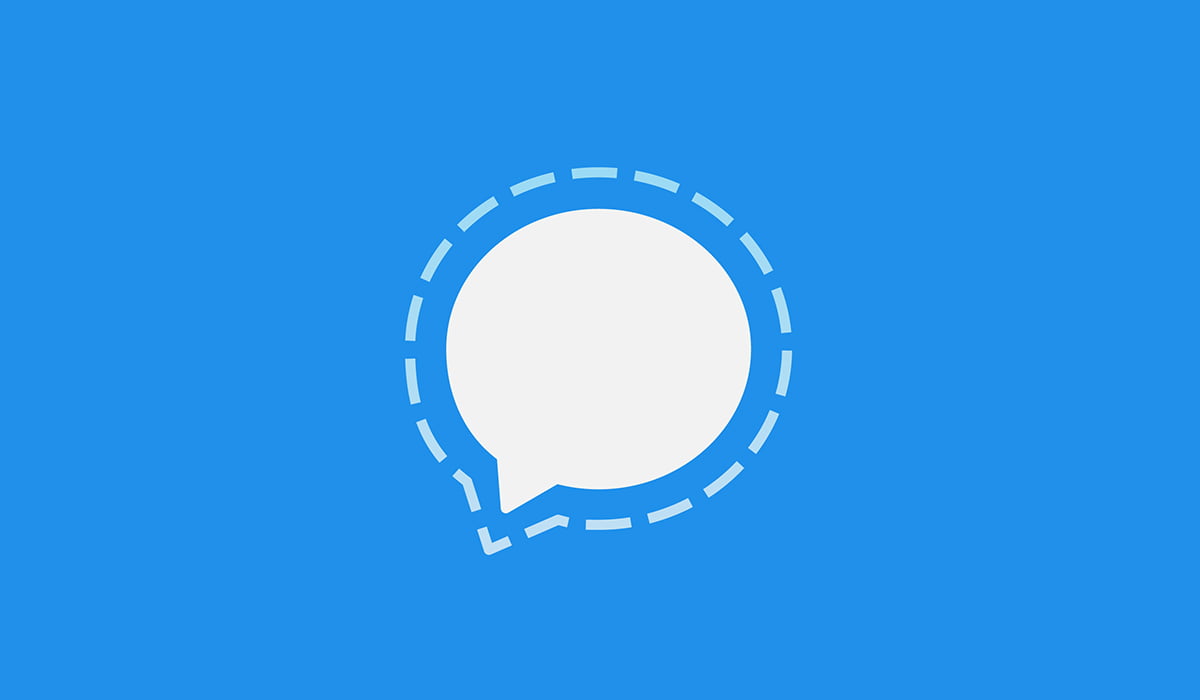 Signal offers end-to-end encryption by default for not only messages but also voice and video calls. The encryption mechanism used by Signal is considered the most secure by the security community – the app has even been endorsed by the security advocate Edward Snowden. As Signal is entirely open-source, there is complete transparency on what the app does with your messages and data.
As with all apps other than the major ones like WhatsApp and iMessage, Signal is limited by its small amount of users. However, given how much switching to an app like Signal can help secure your privacy, it might just be worth making the effort to convince your friends and family to make the switch with you.
Maintaining your privacy
Keeping your messaging history private is just one aspect of online privacy. While apps like Wickr and Signal can keep your messages away from the prying eyes of advertisers and surveillance agencies, you should also consider using a VPN (Virtual Private Network) to keep your browsing history secure and private.
Virtual private networks route all of your web traffic through encrypted channels, and while they cost a few pounds or dollars a month, they are one of the best tools available for online privacy across all apps and browsers.