Vivo V11 set to unveil in India today.
By the looks of it, Vivo V11 could easily pass as Oppo F9 Pro's doppelganger. The phone officially unveils today and we'll see for ourselves how similar it actually is with the latter.
The Chinese smartphone company's new venture is thought to be India's cheapest smartphone (given the high-end features, we could safely say that it will be the cheapest in its niche). India and Thailand are supposedly the initial markets for the phone. Note that the phone has been officially launched in Thailand and we are just waiting up on Vivo V11 in India to seal the deal.
What to expect
Vivo V11 is going to have a notch display which the company likes to refer to as 'Halo Fullview Display'. This is actually quite similar to Oppo's water drop screen (as in Oppo F9 Pro). As per the rumors and leaks, the phone will have a 6.4-inch display. Its AMOLED Halo Fullview Display is sure to give you one heck of an experience.
Moreover, the phone is also expected to have an AI-enabled Qualcomm 660 SoC (the new cool for smartphones). It will have a 6GB RAM and 64GB internal space that can be expanded up to 256GB with a microSD card ( a head-on with its design inspiration).
Further, the phone will have an AI-enabled dual rear camera with 12-megapixel primary sensor and 5-megapixel secondary sensor and a 25-megapixel selfie camera. Further, the phone is also rumored to have a facial ID for unlocking.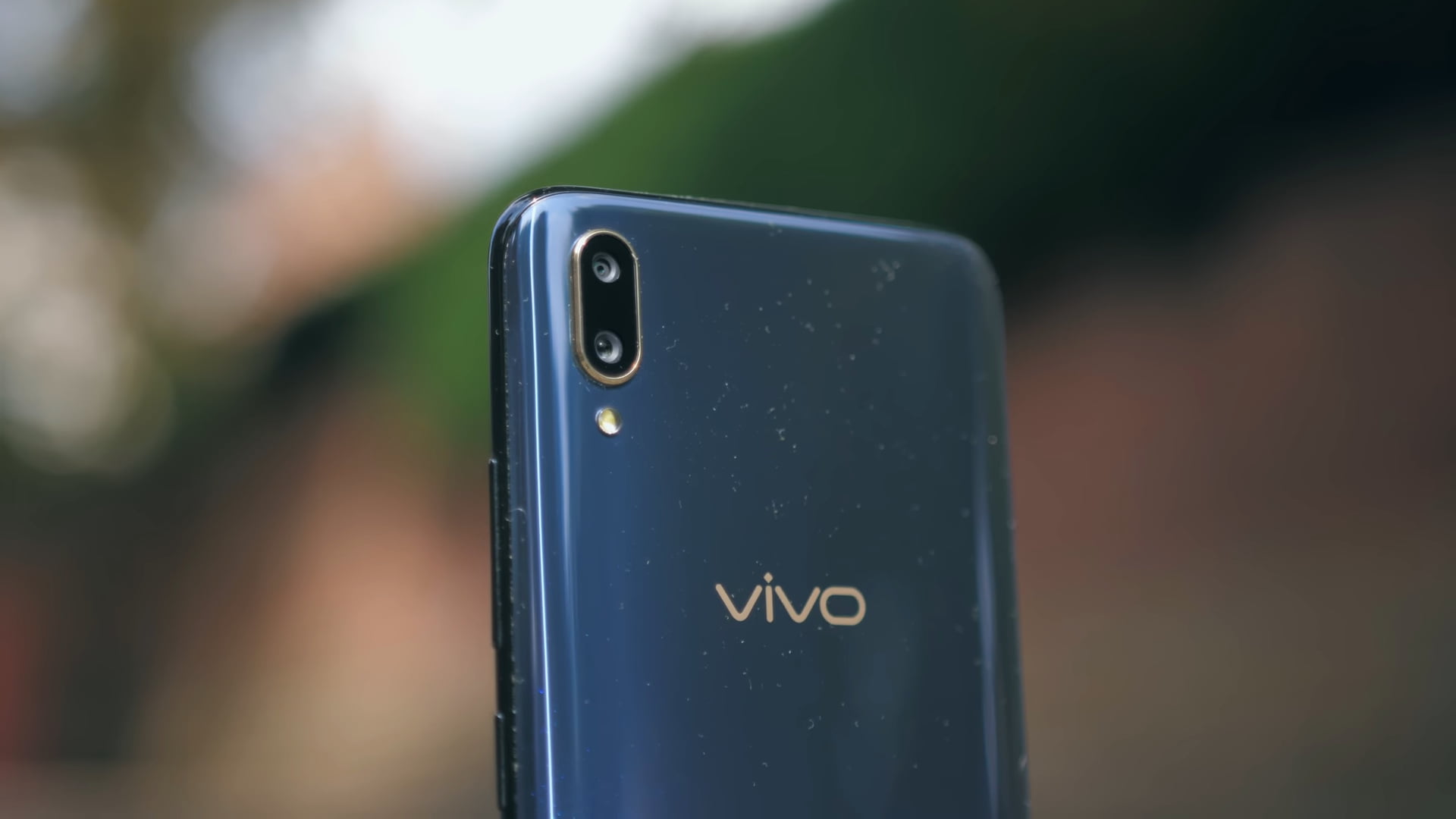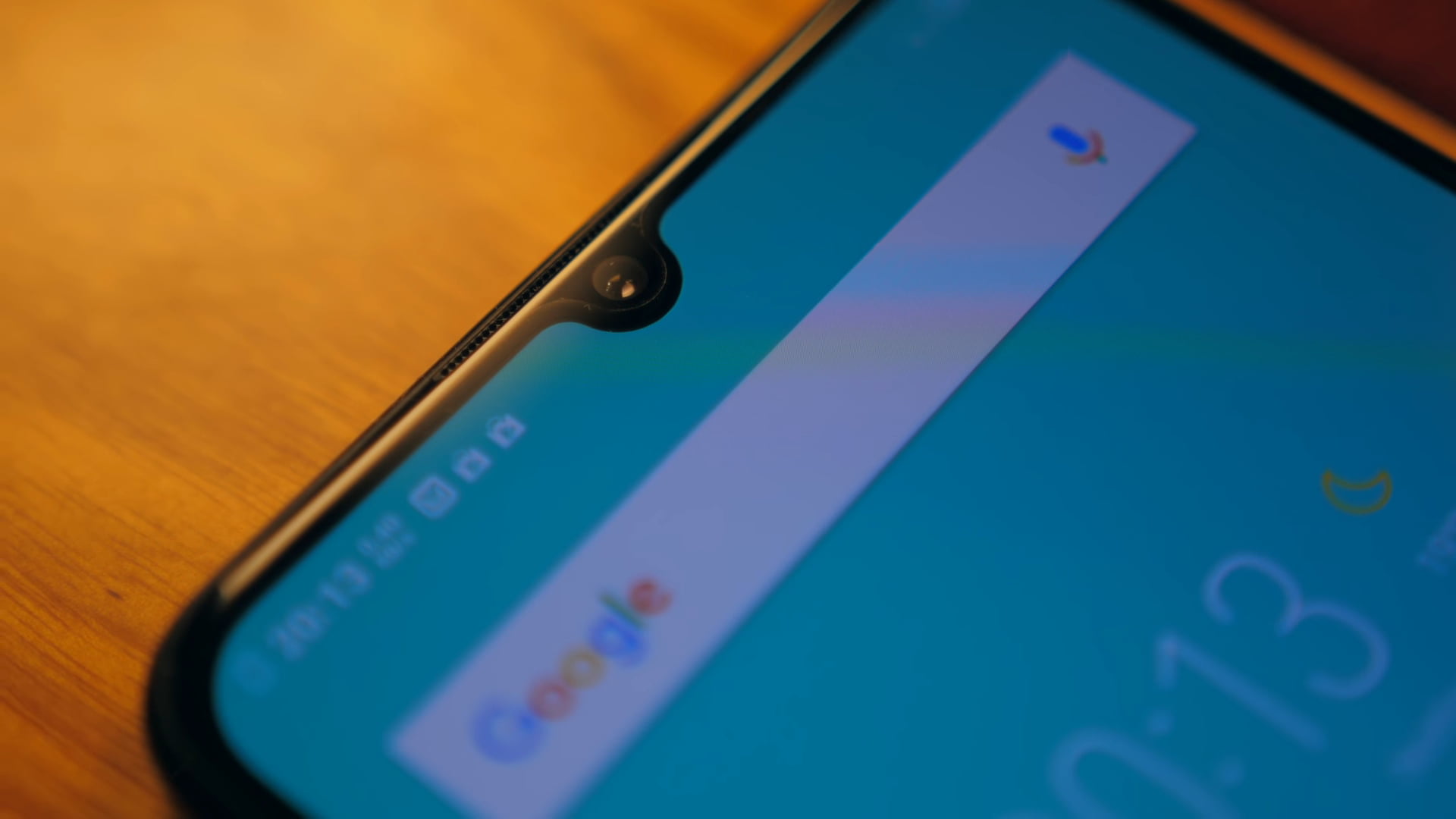 As far as the battery is concerned Vivo V11 falls a little behind Oppo F9 Pro with a 3400mAh battery compared to Oppo's 3500mAh. You must be thinking that the difference is not that significant but believe me, we know what that 1% battery matters in desperate times. Both the phones offer fast charging which is a plus.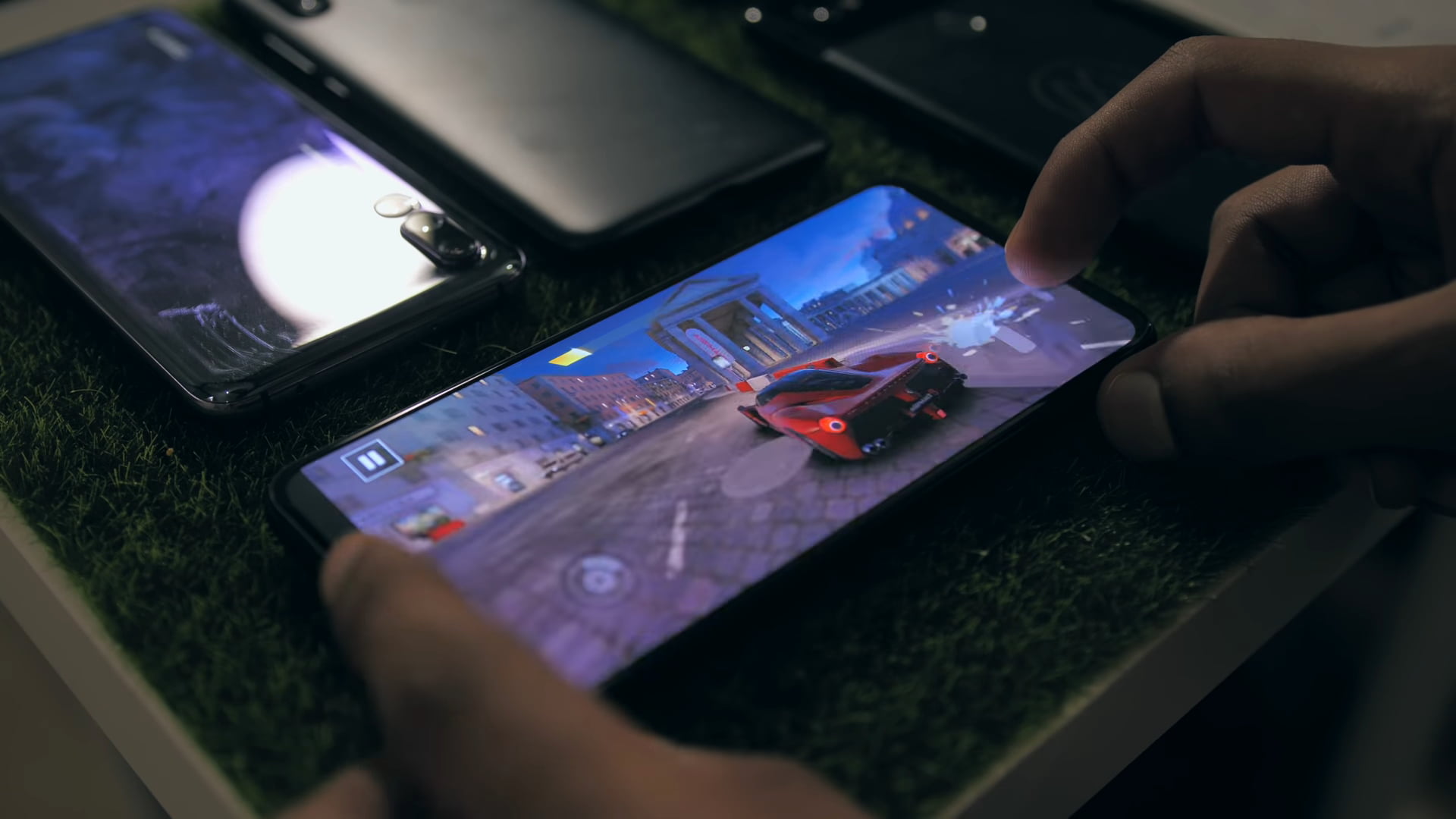 For Thailand Vivo V11 had the following specifications:
Vivo V11 Specifications:
Funtouch OS 4.5 based on Android 8.1 Oreo.
Dual-sim phone
Super AMOLED 6.4-inch Display
3,315mAh battery with18W fast charging support
Connectivity: WiFi 802.11 ac, Bluetooth 5.0
Dimensions: 155.97x 75.63x 8.1mm
Lightweight (156 gms)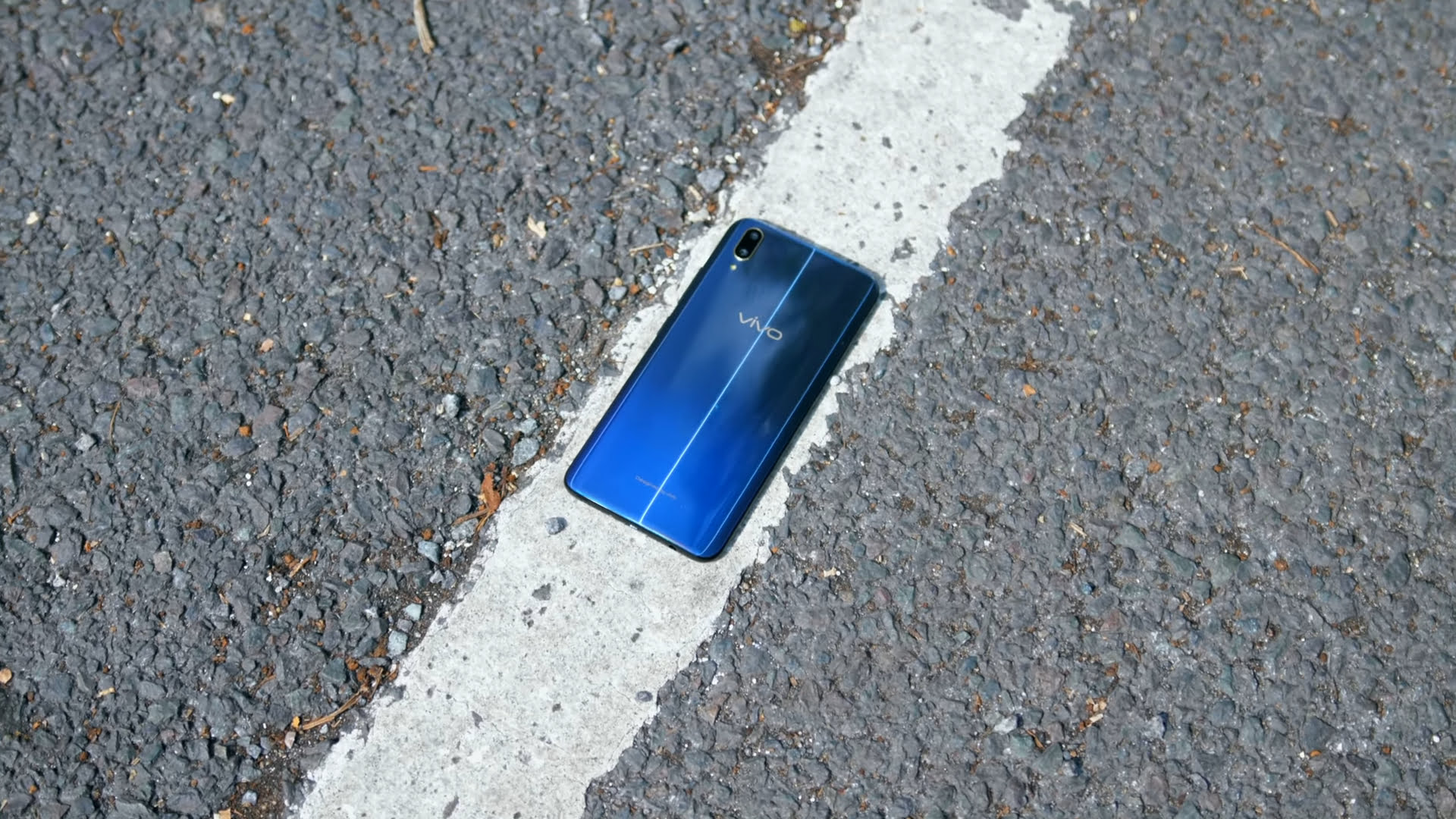 Along with V11, let's also get our hands-on additional V11i's specs as it is also expected to be released with V11.
3-inch AMOLED display
4GB RAM and 128GB inbuilt storage that is expandable up to 256GB via microSD
16-megapixel and 5-megapixel dual rear camera
Dimensions: 155.97x 75.63x 8.1mm
163 gms in weight
Final word
We compared Vivo V11 with Oppo's f9 Pro to have a clear idea about which one should you go for. The competition between the two phones is cutthroat.  Both the phones have more or less the same specifications. If you are a sucker for a classy phone with intricate details than think no further and go for Oppo right away. The pattern imbued at the backside of Oppo f9 Pro is not something you'd see in any other phone (as far as I can recall).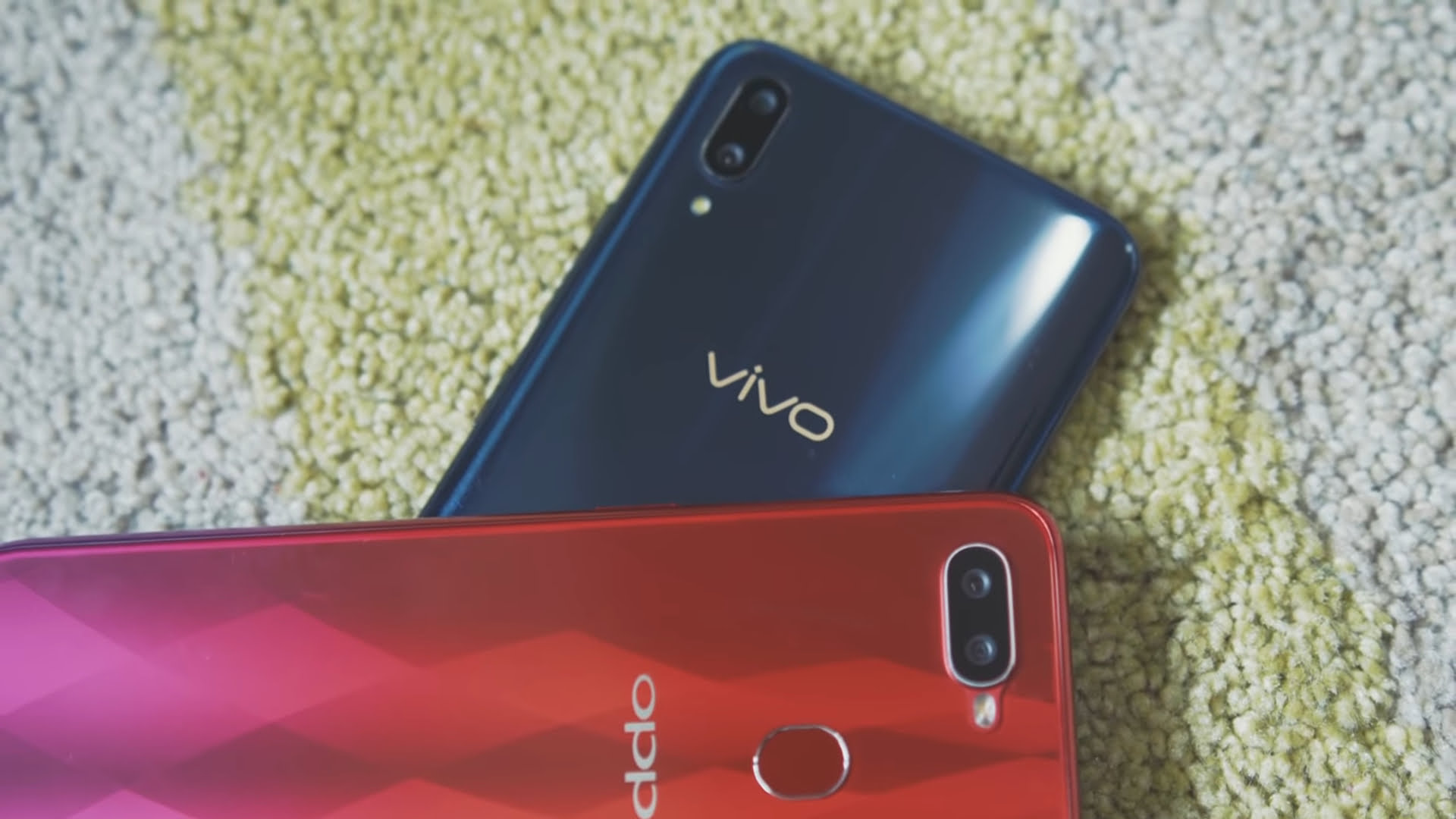 Moreover, both the phones lay in the same price bracket. We don't mean to make you more indecisive, just know your options.
Until next time!