You know your kid is a Nomophobic when they can't let go off of their phone even during the dinner. "Nomophobic" is a term that describes a person addicted to their phone. Some say millennials are blessed while others think otherwise. The technology that takes them to places is also becoming a pertinent reason behind their laziness. What connects them virtually disconnects them physically.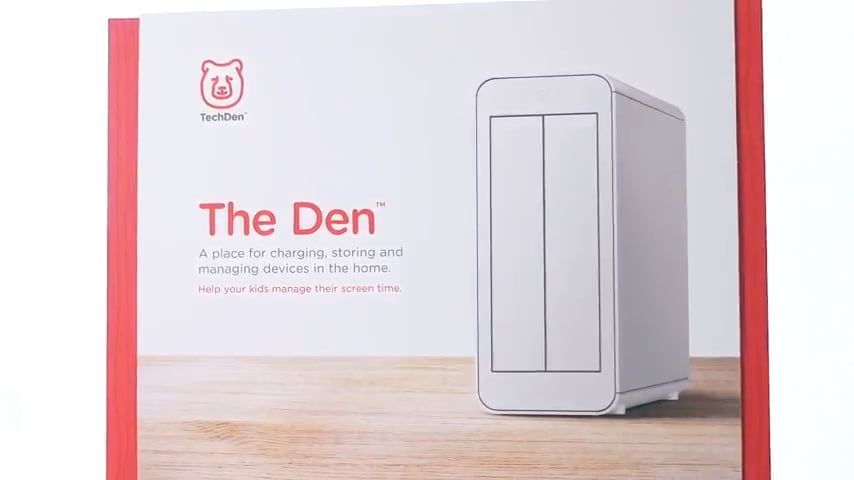 In today's world where people are confining themselves to their social media bubble that seldom exists in the outside world, pulling your kids out is quite a task. They hopelessly scroll down the newsfeed for hours without even realizing how much time wastes away. A survey tells an average kid spends 12 hours online every day. Kids need to interact with humans more than the gadgets they hooked to. This exactly is the thought process behind the creation of TechDen.
TechDen helps you deal with kids hooked on gadgets. It is basically a high-tech box that helps parents monitor their child's phone/tablet usage. If you're a fan of the popular series 'Black mirror' based on futurism, you will definitely know what we are talking about.
What is it?
The project is funded by the Kickstarter marketing campaign. The company claims to 'assist children to develop wholesome display habits.' It is a device one of its kind meant to unwire kids from their gadgets for a while.
How does it work?
The device pairs up with an app that allows one to decide at what time their kid will be able to use the gadget, for how much time and where. Yes, parents also get to decide the environment in which their kid will be able to use the gadget.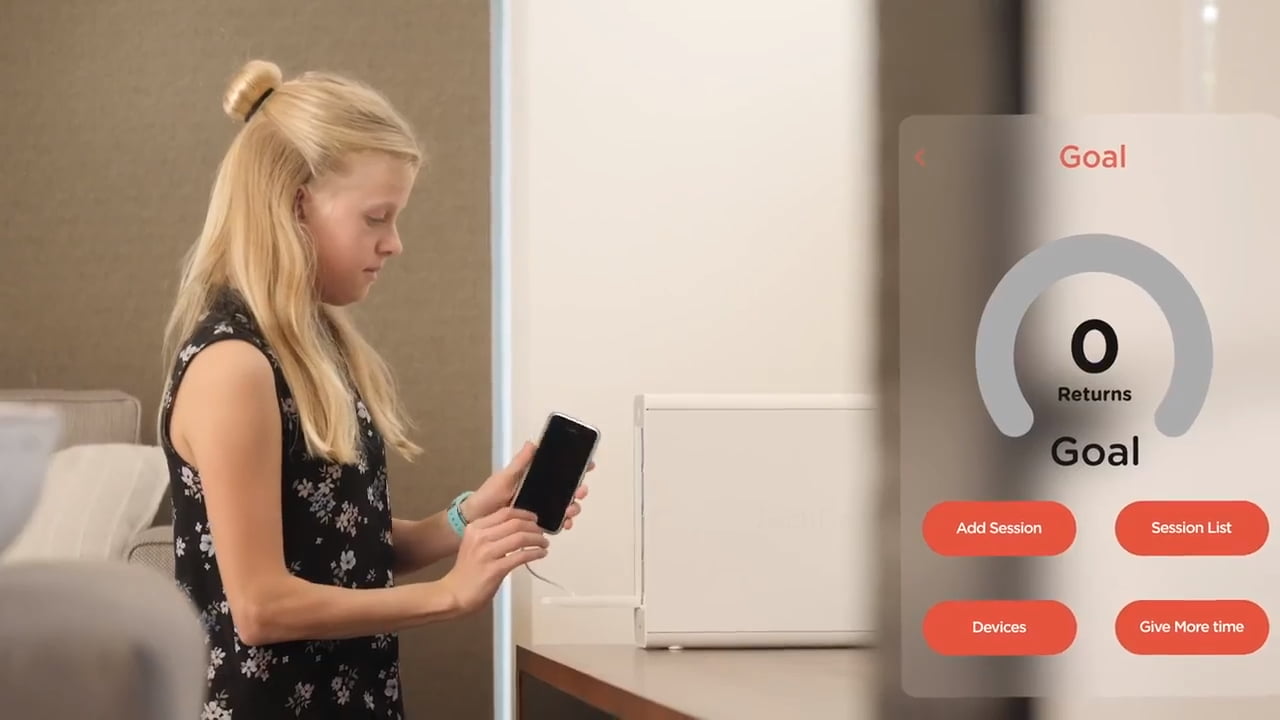 The device will lock the gadgets for the period of time that is off schedule. This means that kids won't be able to unlock even if they try to. The device can also send notifications to the parents as to when their kid starts and ends up using the gadget and also when the gadget is plugged into the charger. Its monitoring system is quite promising.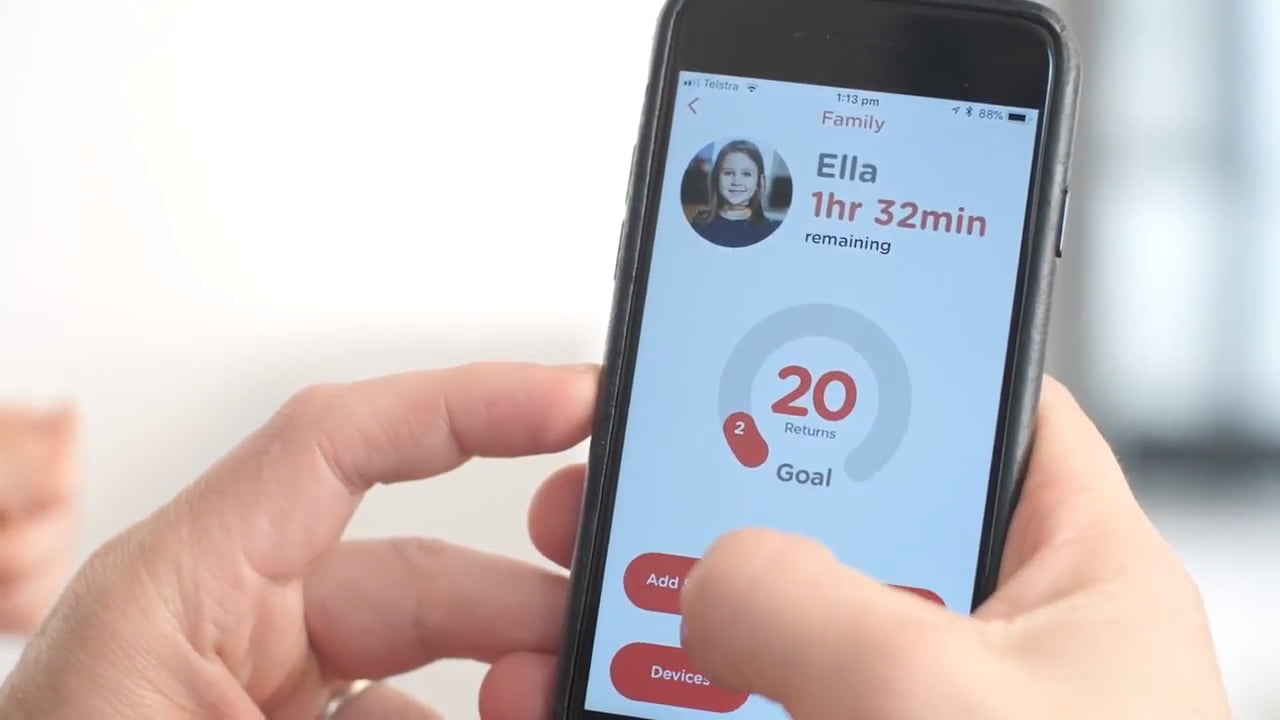 The system also gives a bit of spending time power to kids to make them feel good about using time efficiently. For instance, if a parent has put in a limit of 1 hour of time to be spent on screen, the kid gets to decide if they'd like to use it today at a scheduled time or save it for later.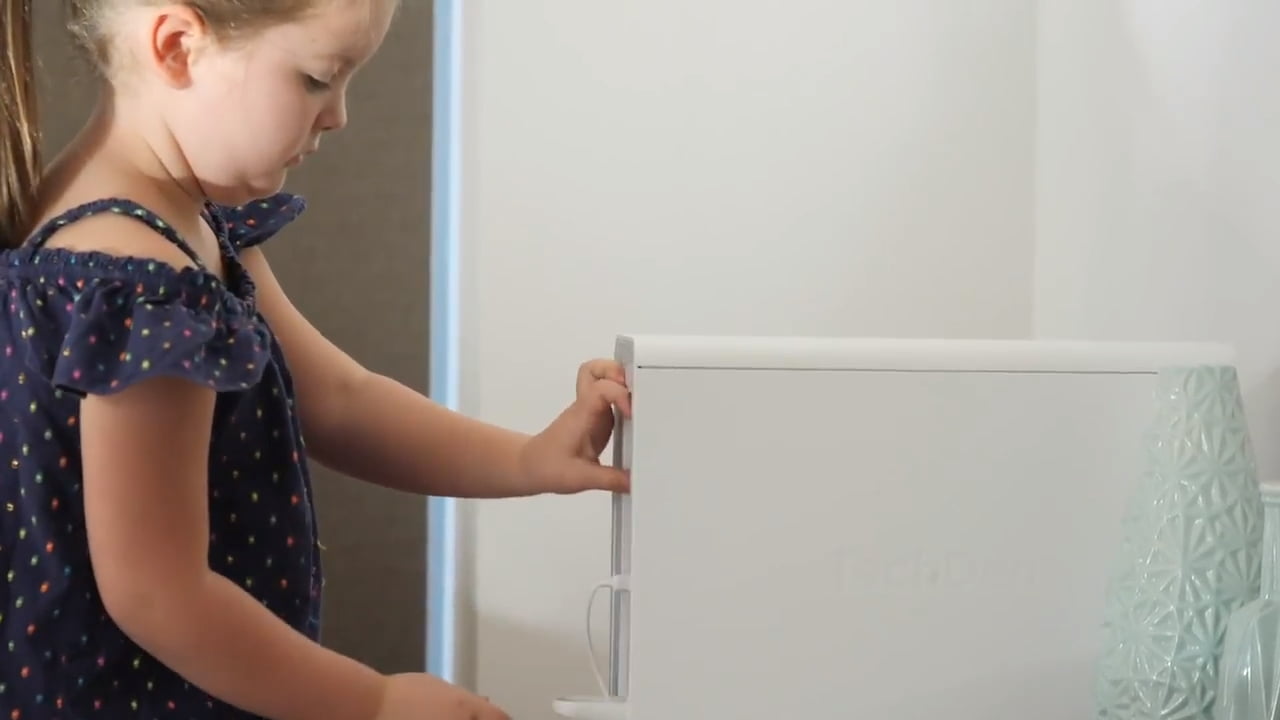 It also rewards kids if they return their gadgets on time. This develops a sense of accomplishment in them. Interesting, right?
Price and Release date
Sources tell that the company is going to invest around $50,000 by the 21st of September. The price decided so far is somewhere between $119-199. The device is expected to hit the market by December. The dates may vary but it is definitely happening, take our word for it.
Can you count on it?
Witnessing one of the futuristic show predictions coming to life could give you goosebumps (speaking from experience). For parents who want to wean their kids off tech, this device sure is the knight in the shining armor. But can you imagine the horrors of technology that can make and break you at the same time?
TechDen's future updates might let parents control what their kids see (reference: Black mirror episode named 'Arkangel'). Mind you this one's an assumption.
A device like this makes me question what we are heading to!
Other interesting reads