Xiaomi, one of the largest Chinese smartphone manufacturers, announced that they will be launching a new set of smartphones under Xiaomi Mi series. Some guess that the new phone will be called Xiaomi Mi 7, while others think the company will skip a 7-series altogether in favor of their Mi 8, in honor of their 8th anniversary.
According to reports and leaked specs, it seems likely that a Mi 7 smartphone will be launched later in 2018. Currently, the Xiaomi Mi 6 is the company's flagship phone. It has features comparable to more famous smartphone brands but at a much lower price.
Low price and good quality are the main forces behind the success of the Xiaomi brand. The Mi 6 was a workhorse in terms of hardware, software, and build quality. It has a Snapdragon 835 processor with 6 GB of RAM and 64 GB of storage with a dual-lens camera inserted in the glass-backed case. Even though the Mi 6 is a great phone, all tech must evolve, and there is room for improvement in size and other high-tech features.
Expected Specifications
While a Mi 7 smartphone has yet to reach the market, there are many rumors about its design, specifications, and hardware floating around.
According to reports and leaks, the major feature will be 3D face detection capabilities. Though Android and other phones have face detection, theirs is based on 2D technology, which is less accurate. The 3D technique takes into account many more facial points and builds a more complex network for identification.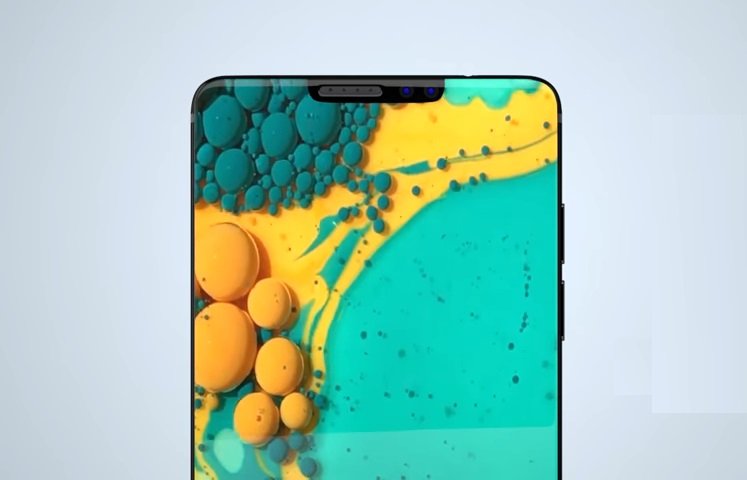 In addition to facial recognition, there are reports that there will also be a fingerprint sensor at the back of the device. This would be made available on phones with Snapdragon 845 chipsets. The extended chipset quality would ensure less power consumption with high-speed downloading and improved camera resolution. The LED size of the Mi 7 is expected to be 6.01 inches with the aspect ratio of 18:9.
If the leaked photos are any indication, the Mi 7 is beautifully designed to catch the customer's attention with its metallic surface and dual bezel-less glass base, horizontal dual back cameras, and 20-megapixel front-facing camera. It could also have AI-enhanced photography similar to the Huawei Mate 10.
You might be thinking that such incredible features are coming at the expense of memory, but that doesn't seem to be the case as reports state that the Xiaomi Mi 7 will have a massive memory of 6GB or 8 GB and a storage capacity of 64 GB.
There are also rumors the new phone will have an OLED screen developed by Samsung and wireless charging because of its dual glass base, but that has yet to be confirmed.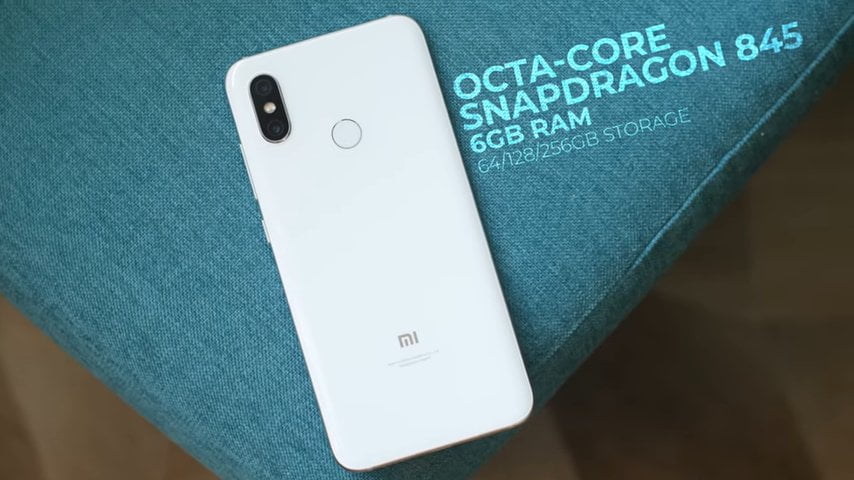 Much of the information is still speculation on the much-awaited smartphone. While there were rumors that the company would be debuting the Xiaomi Mi 7 in the late February or March, it didn't happen.
Moreover, instead of releasing Xiaomi Mi 7, the company surprisingly announced its Mi 8 in May and released it in June. This has raised a lot of concerns about whether or not they will bother to make the Mi 7. Questions remain as to whether the Xiaomi MI 8 is a substitute for the Xiaomi Mi 7 or if the latter is still in development. This still needs to be confirmed by the company's officials.