As more people have been living their lives through their smartphones and tablets, the rise of mobile gaming has exploded. Statistics show that mobile gaming now accounts for an incredible 50% of all gaming revenue; in 2018 that equated to roughly $70.3 billion, with experts predicting even more growth into the future. While gaming used to be a casual past time or only within the realms of hardcore fandom, it is now more accessible and loved than ever. People of almost every generation are now playing mobile games; it's a trend that doesn't seem to be letting down any time soon.

One of the reasons mobile games have become so popular is the games themselves. We've compiled some of the top games that have made mobile gaming one of the top forms of entertainment in the 21st century.
Minecraft
Minecraft is one of those games that got big fast and hasn't really stopped since. The pixelated builder has taken the world by storm, and its cross-play capabilities mean that it can be played on a wide range of devices including PC, Xbox, PS4, and on mobile devices. A relaxing, creative game, this is a perfect one to escape the reality of the everyday commute — and at $6.99 for the mobile version, it's an absolute steal of a mobile game.
Poker
A classic casino game, poker is now being played by a younger group of fans who may have first accessed the game through its mobile version. No longer do you need to go to the casino to enjoy one of the best card games out there. One advantage to mobile poker over its in-house alternative is you can use the mobile game to practice getting better, without the intimidation of the more hardcore players. Live your poker dream from the comfort of your own home, and prepare for the day you do want to hit up a casino atmosphere and maybe win big with your new-found skills.
Words With Friends
The spelling game that's popular with friends and families, this game encourages its players to stay connected through playing with word patterns. With a 'Scrabble-esque' feel, it's perfect to play with people of all ages; and the slow nature of the game means that you can check in at any time, keeping games going for days.
Grand Theft Auto: Vice City
Grand Theft Auto has been one of those franchises that have kept its classic status over the years; Grand Theft Auto: Vice City has always been a classic, and Rockstar's legacy continues with their version for iOS. The play works shockingly well on the touch screen but also supports controllers. At $4.99 it's definitely a bargain for fans of the games.
Marathon 1
Bungie's classic first-person shooter trilogy came Marathon came to iOS back in 2011 but soon lost its way as iOS port technology evolved. Thankfully, it's back with releases for all three games back in January bringing life back into this 25-year-old classic. It's a fantastic genre-defining game with 27 levels divided into six chapters and features including LAN-based multiplayer, MFi controller support, 7 unique weapons, and more.
ROME: Total War — Alexander
For history fanatics and fans of fantasy, ROME: Total War — Alexander is a must-have. Originally released for the iPad in 2017, it was updated in 2019 for mobile with loads of improvements. Follow Alexander on his campaign to take over the Persian Empire. It's a must buy for any strategy fan, with daring martial feats and the ability to command over 50 units that are unique to the game including the Macedonian Companion Cavalry.
Terraria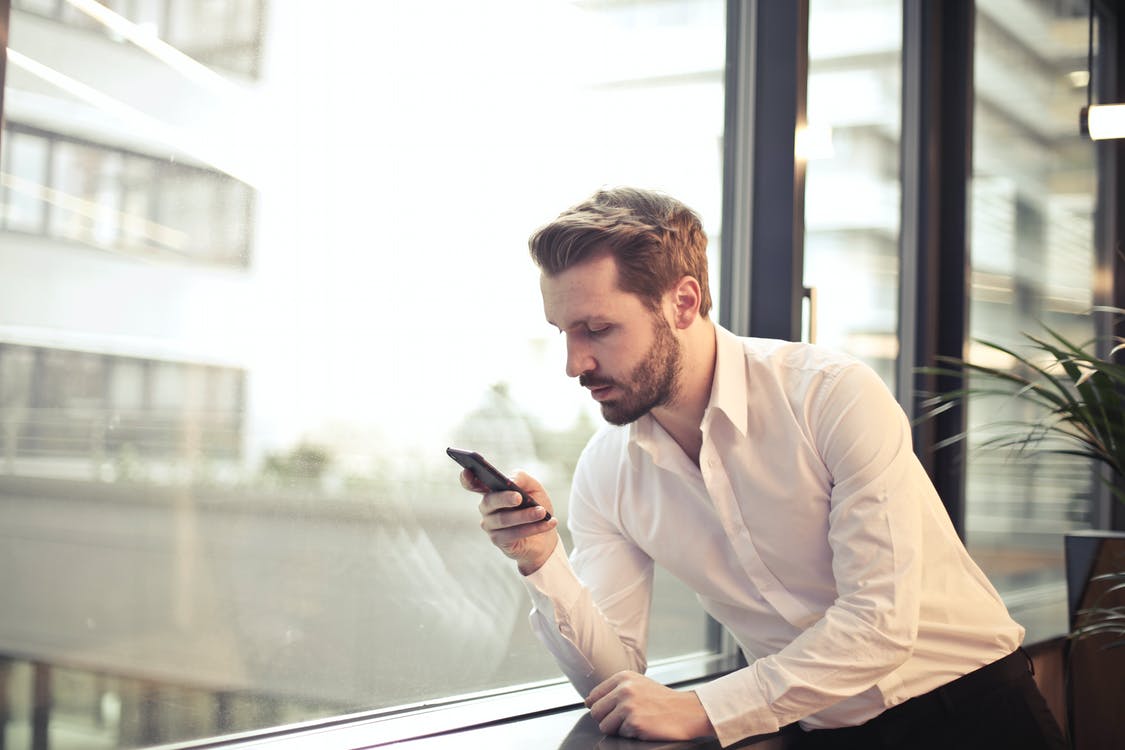 The critically acclaimed crafting adventure Terraria came to mobile devices through Re-Logic in 2013, with some significant content updates since. Dig, fight, explore, and build as you test your mettle in combat with foes or constructing cities. The multiplayer feature allows you to play with up to 7 friends through the Mobile Terraria dedicated server for PC or device-to-device Wifi hosted games.
Ticket to Earth
Launched originally in spring 2017, Ticket to Earth is a tactical turn-based strategy RPG. Spend your time on a distant planet with a dying colony, fighting a corrupt system through tactical puzzles. This game won several awards including the Australian Game Developer Awards 2017 Winner, the Indie Prize Finalist at the Casual Connect USA 2017, and more.
Tropico
Once a PC classic, Tropico was brought to iOS through the iPad and finally to Android and Apple smartphones. Gameplay involves you managing your own Caribbean island as its ruler, with the aim of leading it into the future to a booming tourist paradise, powerhouse industrially, or police state. If you're a fan of politics, humor, and fun, this city-builder is the one for you.