Google's chief executive Sundar Pichai appeared on Capitol Hill today to answer questions on some tech issues. It is the same hearing that was announced over a month ago and got delayed. Pichai had a three and a half hour long session with politicians, and to his credit, he remained quite calm and collected.
Today's agenda included how Google stores users' data, plans for a heavily censored Chinese search engine, prevents misinformation and data theft,  and how the company can prevent such incidents. The hearing is entitled "Transparency & Accountability: Examining Google and its Data Collection, Use and Filtering Practices."
This wasn't a repeat of the awkward session that Mark Zuckerberg faced in April, which resulted in a lot of memes. Zuckerberg did seem nervous beyond belief, and the overprepared script he had memorized didn't do him any favors.
Pichai, on the other hand, seemed really natural and confident in his answers. The hearing still had its funny moments, and meme-able conversations although these questions weren't as silly as some of the ones asked at the Zuckerberg hearing.
They do make us question how clueless politicians are regarding technology.
First came the question from Iowa Representative Steve King.
He said:
"I have a 7-year-old grand-daughter who picked up her phone during the election, and she's playing a little game, the kind of game a kid would play. And upon there pops a picture of her grandfather. And I'm not going to say into the record what kind of language was used around that picture of her grandfather, but I'd ask you: how does that show up on a 7-year-old's iPhone, who's playing a kid's game?"
It was clear how baffling the question appeared to Pichai, who couldn't help but give a smile and a laugh. His answer was simple, "Congressman, the iPhone is made by a different company. And so, you know, I mean…" King was smart enough not to bring up his past. King's history is quite well known.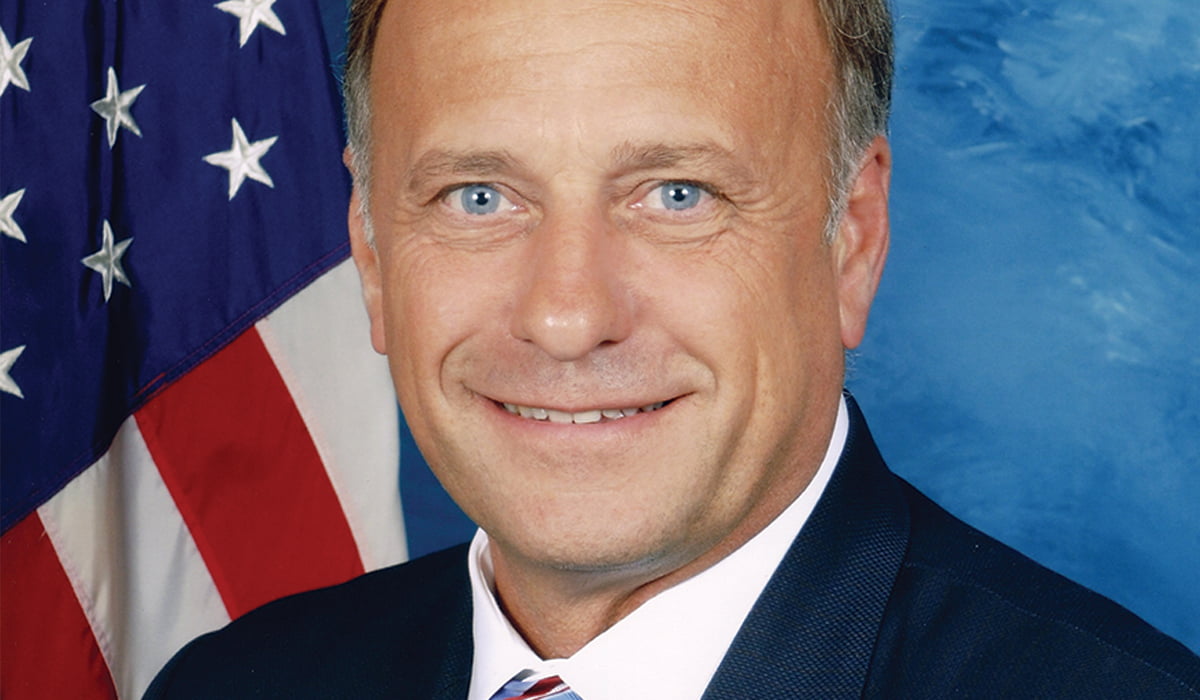 He has several ties with white supremacist groups. So King's questions might be about whether the news covering his affiliation with the racist groups can be hidden from Google's search results. Pichai was adamant that users are in complete control of their data and how it is being used.
California Representative Ted Lieu explained what King was talking about. He told that if King searched his name in Google, a negative article would pop up. Lieu asked for clarification from Pichai whether there was a team at Google that ensured negative articles regarding Republicans popped up first.
Pichai ensured that that wasn't the case at all. Lieu directed his attention towards King and said if you don't want negative search results don't do negative things. He bluntly told if you get bad results don't blame Facebook, Twitter or Google, blame yourself instead.
Lieu understood the core of the issue and was quick to point out how misguided King's and other Republicans' opinions on Google were. The California Representative was quick to pick up on how Google's search worked.
The search engine would show articles as they were, without any judgment or bias involved. The three-hour grilling session showed no proof that the search giant manipulated the results in any way, or that conservatives were purposely shown in a bad light.
The Republicans took their self-created rumors as facts and were hell-bent on shifting blame on to Google. The Google CEO was cool as a cucumber throughout these baseless accusations. He was well aware of the allegations planted against his company by the Republicans.
Google's internal investigation didn't turn up any evidence to support his claims, which I'm sure didn't surprise Pachai.
The hearing was set up approximately a month ago and was specifically set up by Republicans to discuss possible discrimination against them. Republicans alleged that Google was being biased against them and gave preference to left-wing news sources and articles. Liberal bias they called it.
It would "examine potential bias and the need for greater transparency regarding the filtering practices of tech giant Google." Even Trump tweeted that Google and "others" were not giving a proper voice to conservatives and were "hiding" news that is good.
He failed to specify who he was referring to when he mentioned "others." Pichai was quick to claim that Google did not show political bias towards anyone. In the end, Pichai left the hearing with his head held high and Google's reputation intact. It was a big win for Google.
Stay tuned for more updates!