The most awaited time of the year, Black Friday is finally here – which happens to be the grandest shopping event of the year, lasting for a whole day. Tomorrow, on Friday, November 29, a lot of big retail brands will start sharing their grand deals. The list is going to be a long one, and you should, thus, be prepared to experience a wave of overwhelming joy as you go through the best deals and money-saving options on TVs, laptops, tablets, and mobile phones to accessories and a lot more.
Sifting through the various deals might even make waiting for Black Friday a little hard, but because all good things are worth waiting for, let us use this time to have a closer look at everything that can supposedly catch our eye at this year's biggest shopping day sale.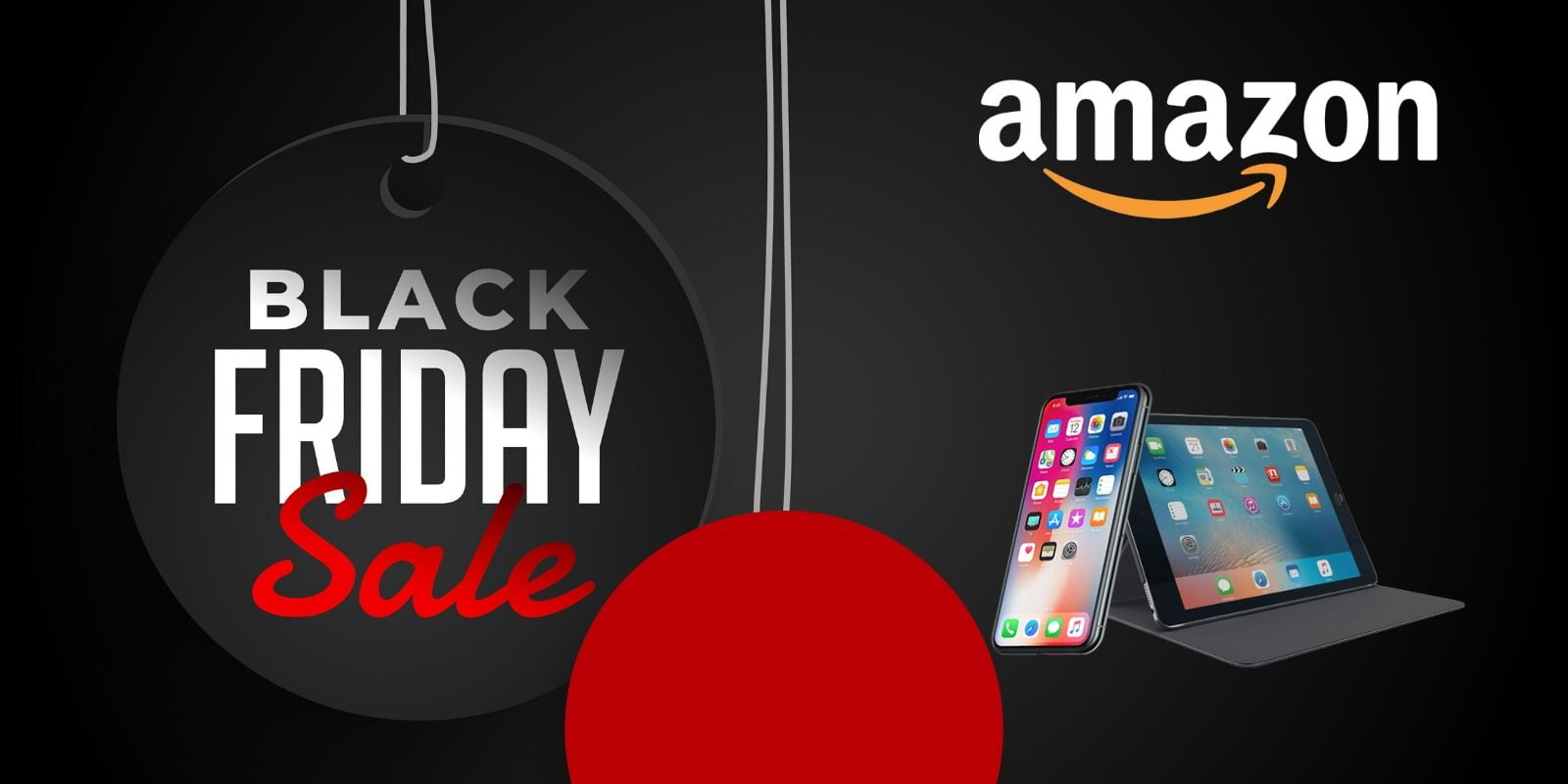 Amazon has some exciting deals coming in for Black Friday. The online retailer already has a variety of deals available, including daily deals, early deals, as well as the ones which will be offered on Black Friday itself.
Fire Tablets, Kindle Paperwhite, Ring Video Doorbell – Deals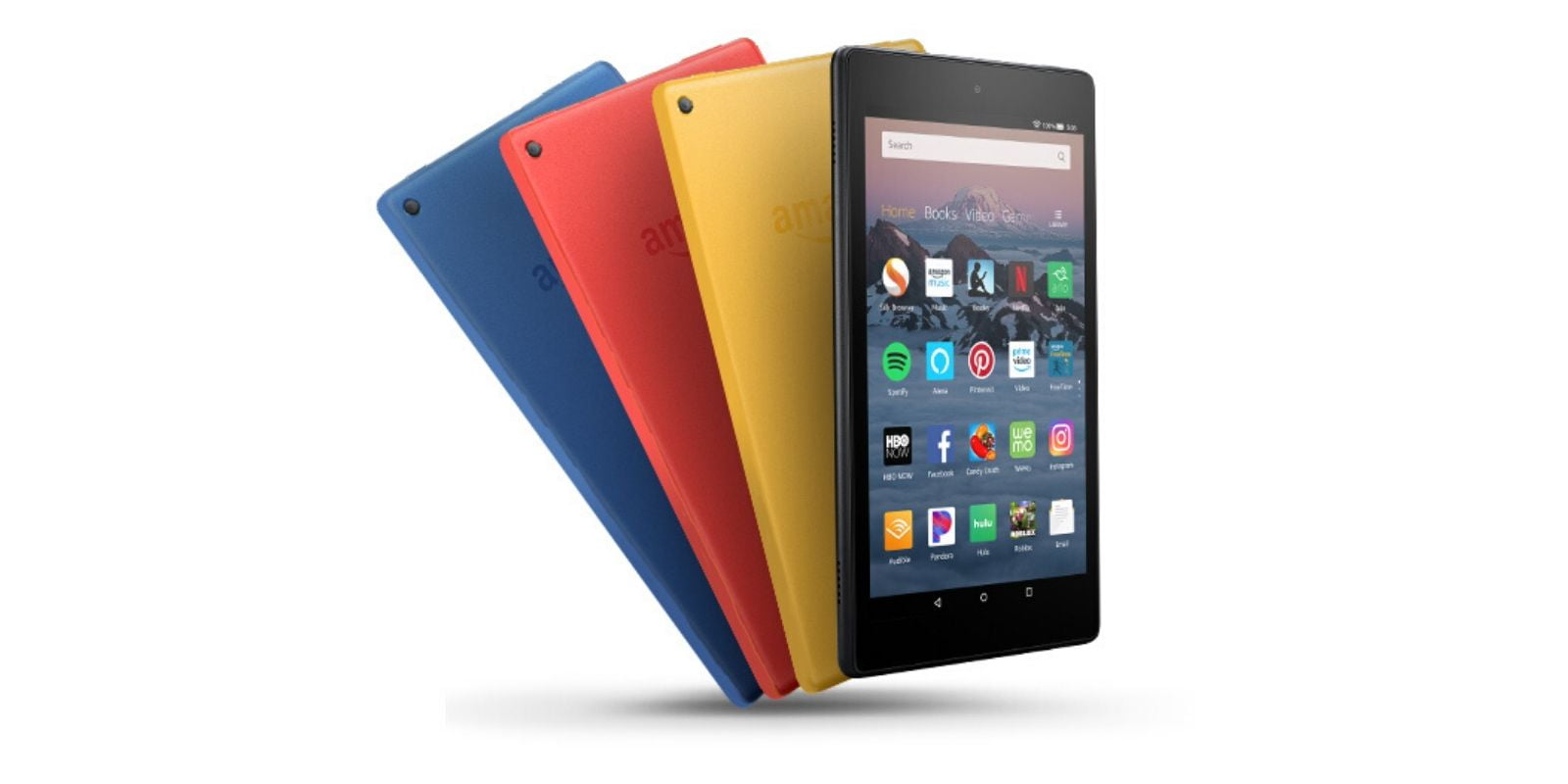 Fire TV Sticks & Fire TV Cube – Deals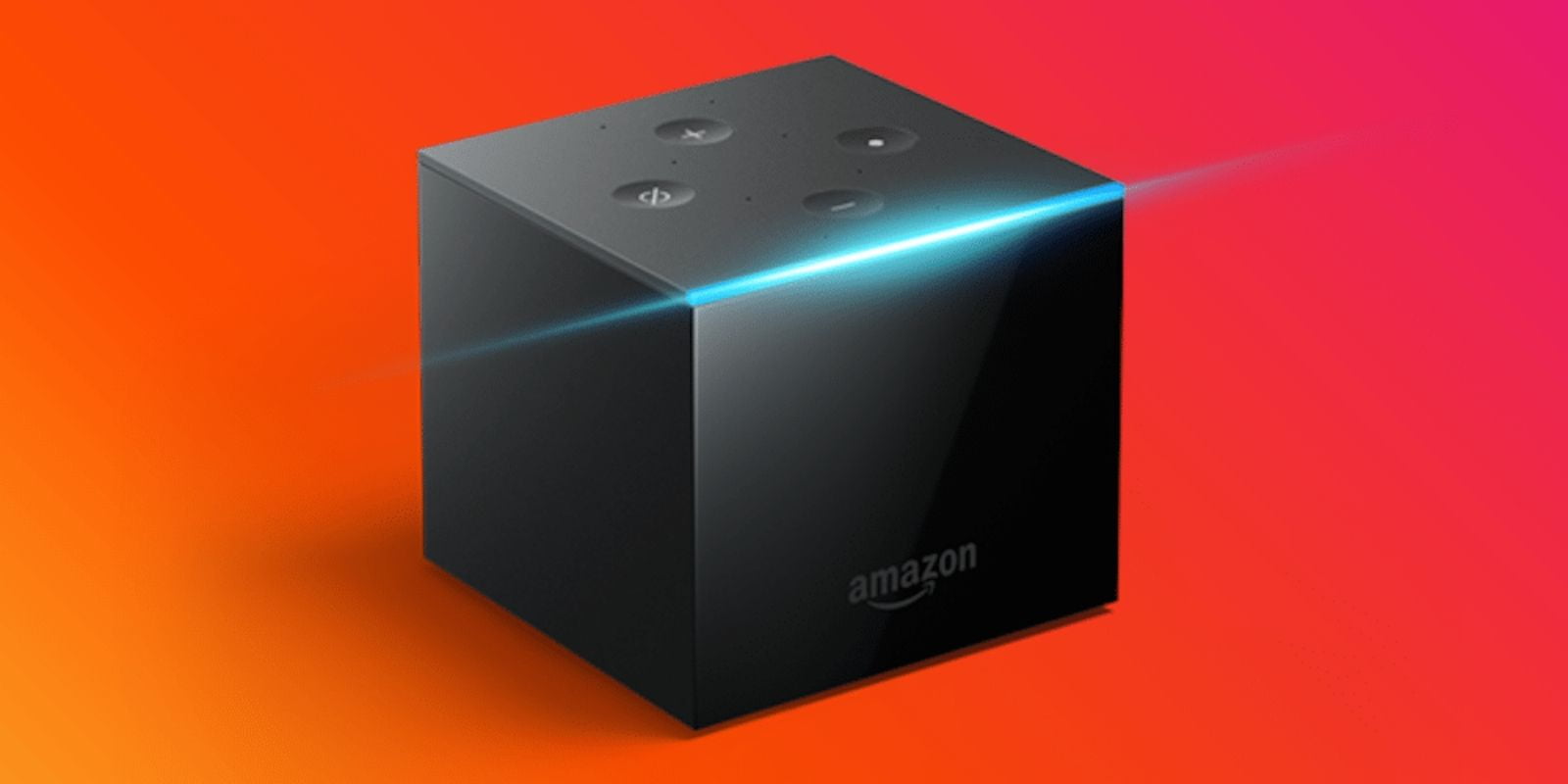 Blink Indoor Cam – Deals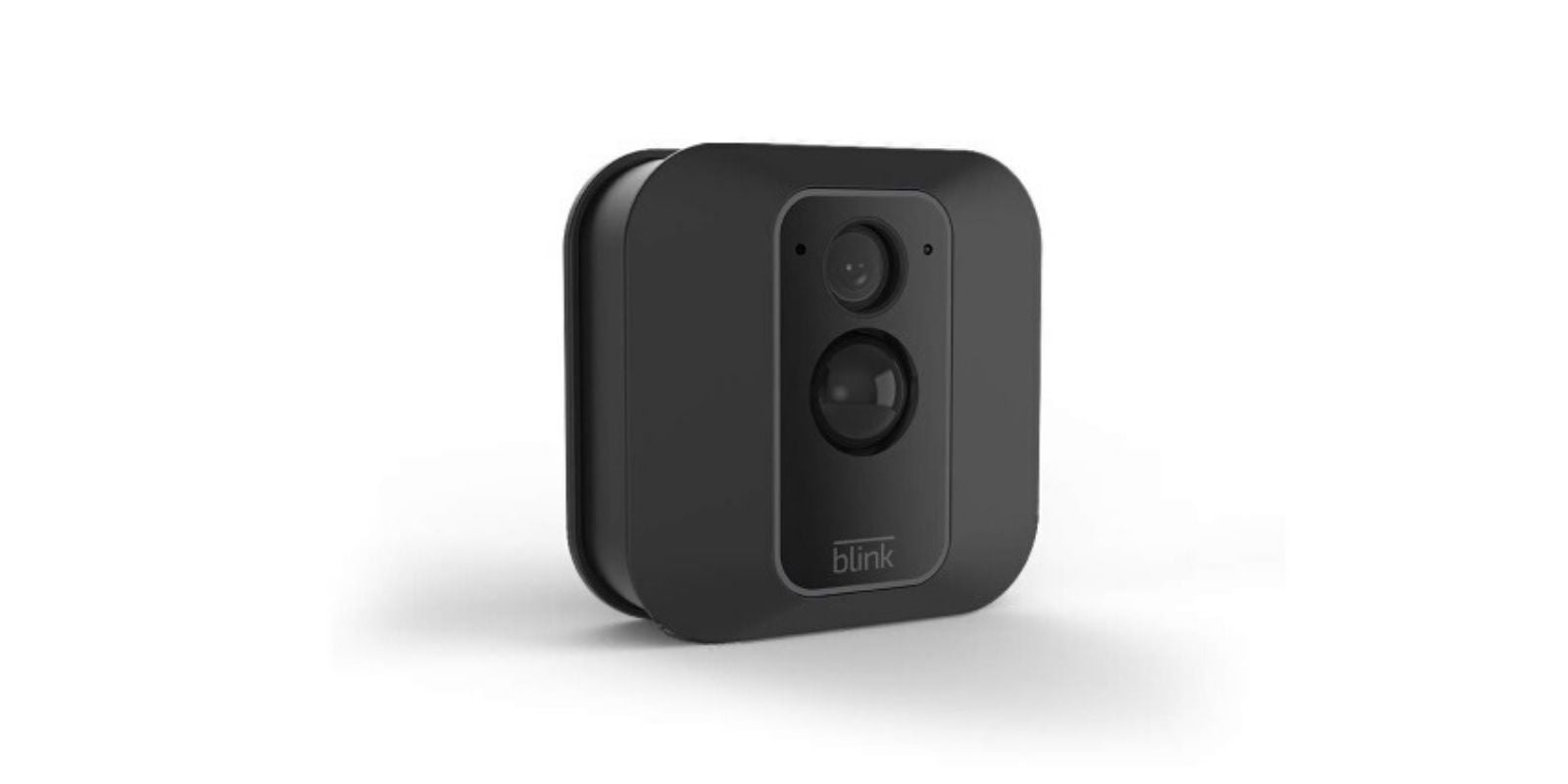 Echo Products – Deals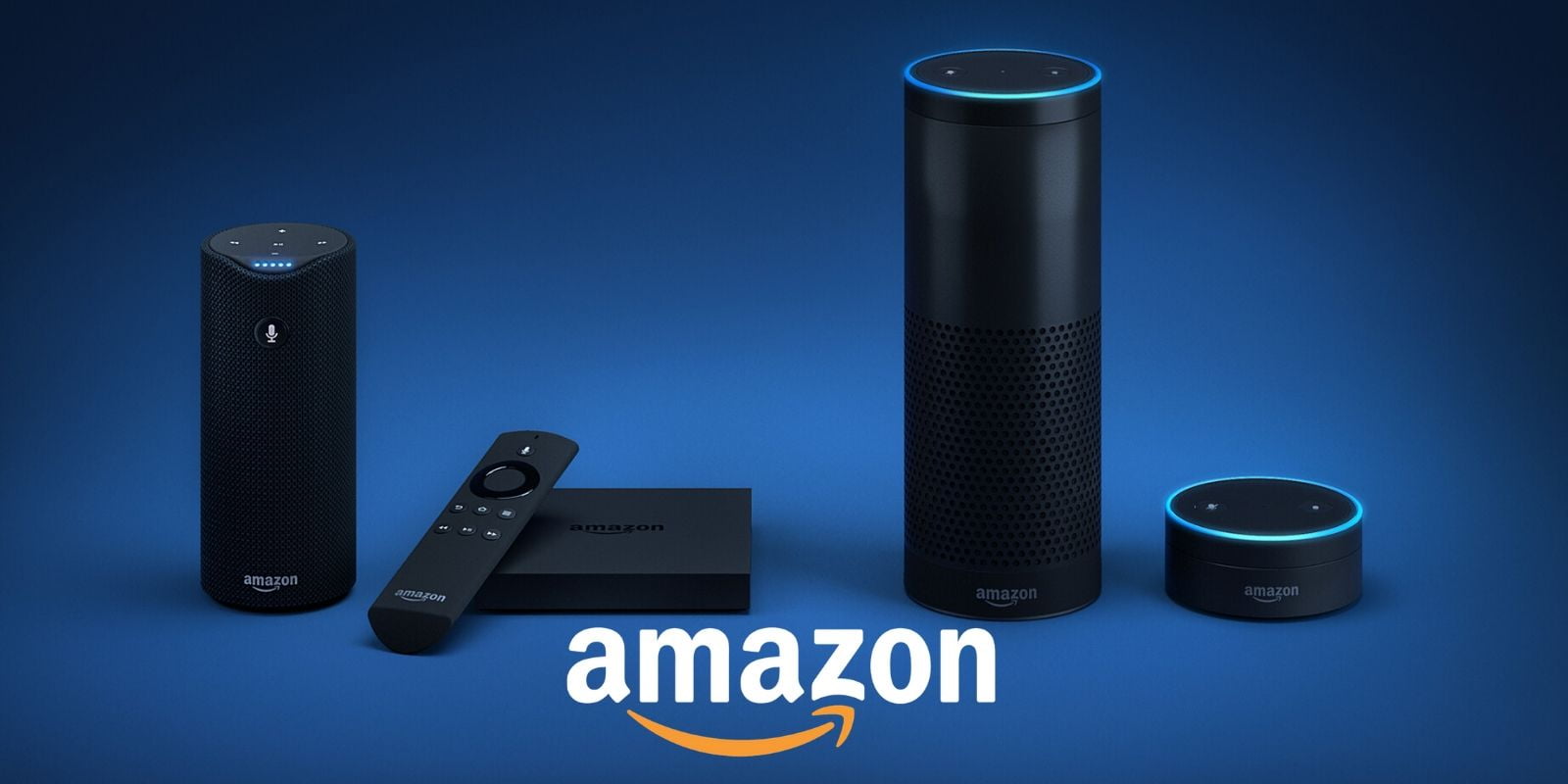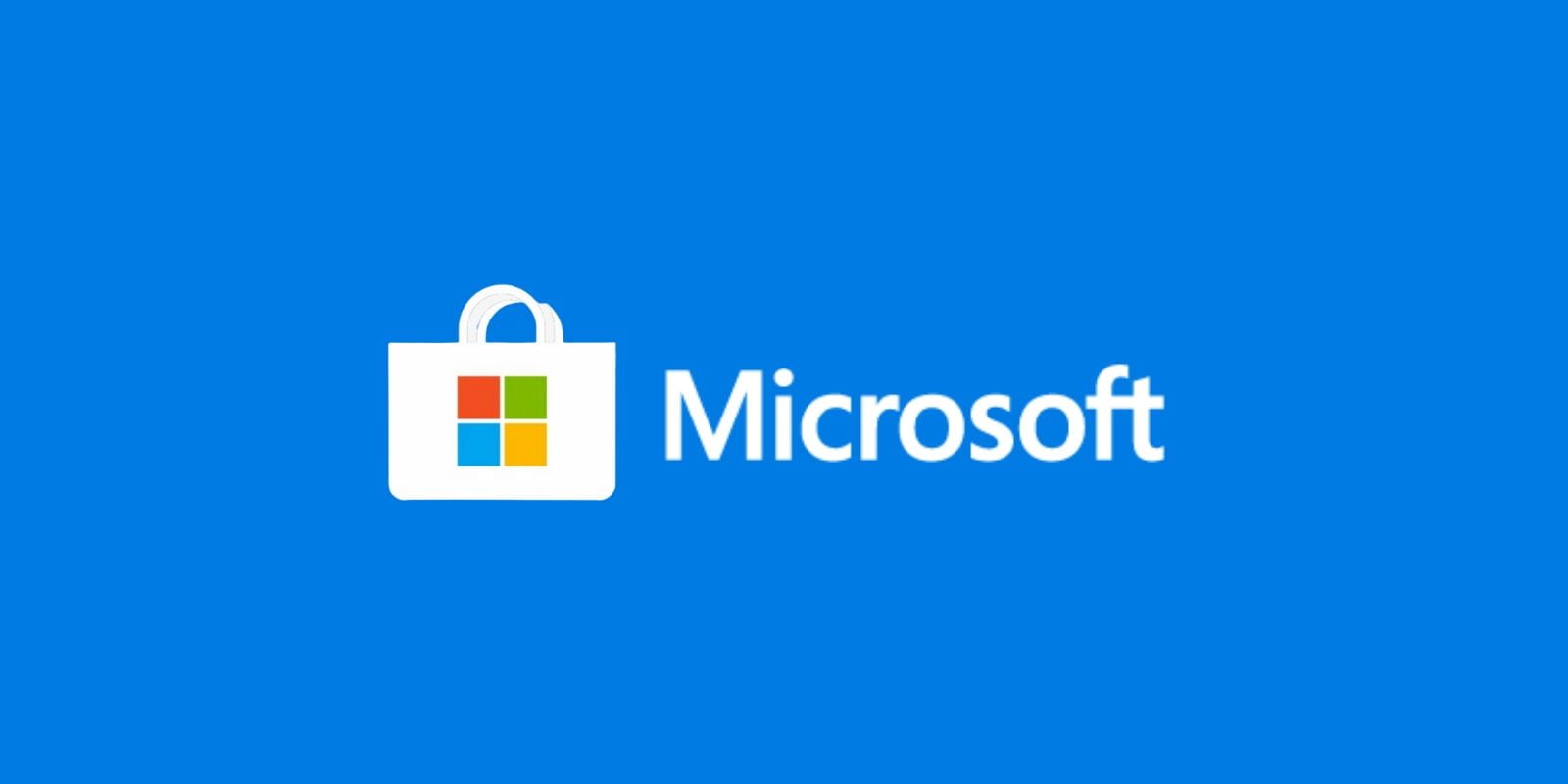 Microsoft is all geared for Black Friday and has some exciting deals on Surface products, Laptops, Xbox, Windows, and a lot of other devices and accessories. Though more deals might soon get added as we get closer to November 27, here are the best deals Microsoft is offering for now.
Laptop Deals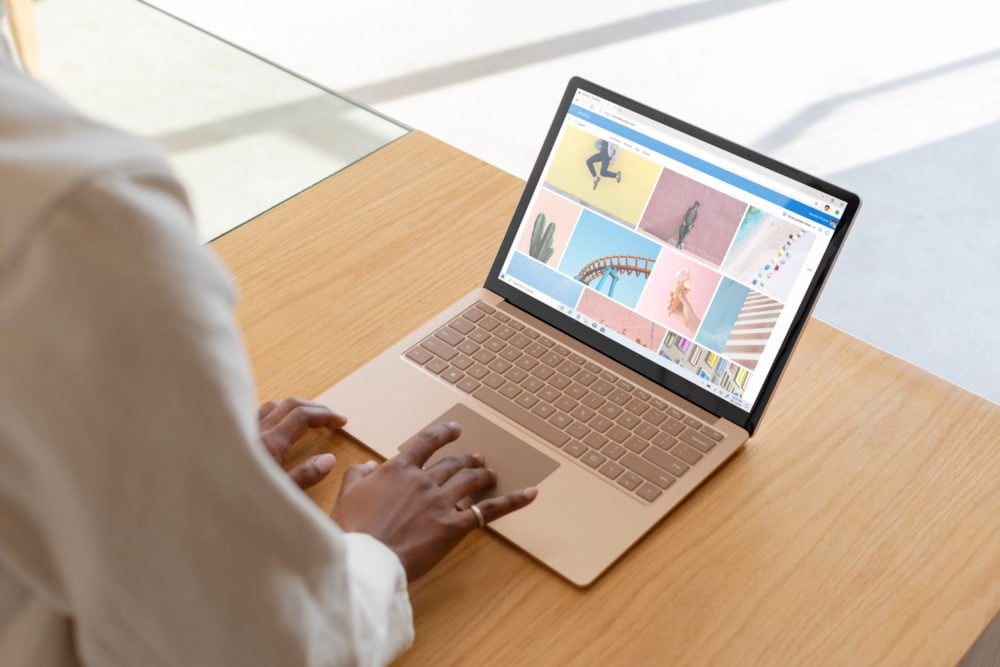 1. HP Laptop Deals
2. Dell Laptop Deal
3. Lenovo Laptop Deal
4. ASUS ROG Laptop Deal
5. Acer Laptop Deal
6. Microsoft Surface Deals
7. Samsung Device Deals on Microsoft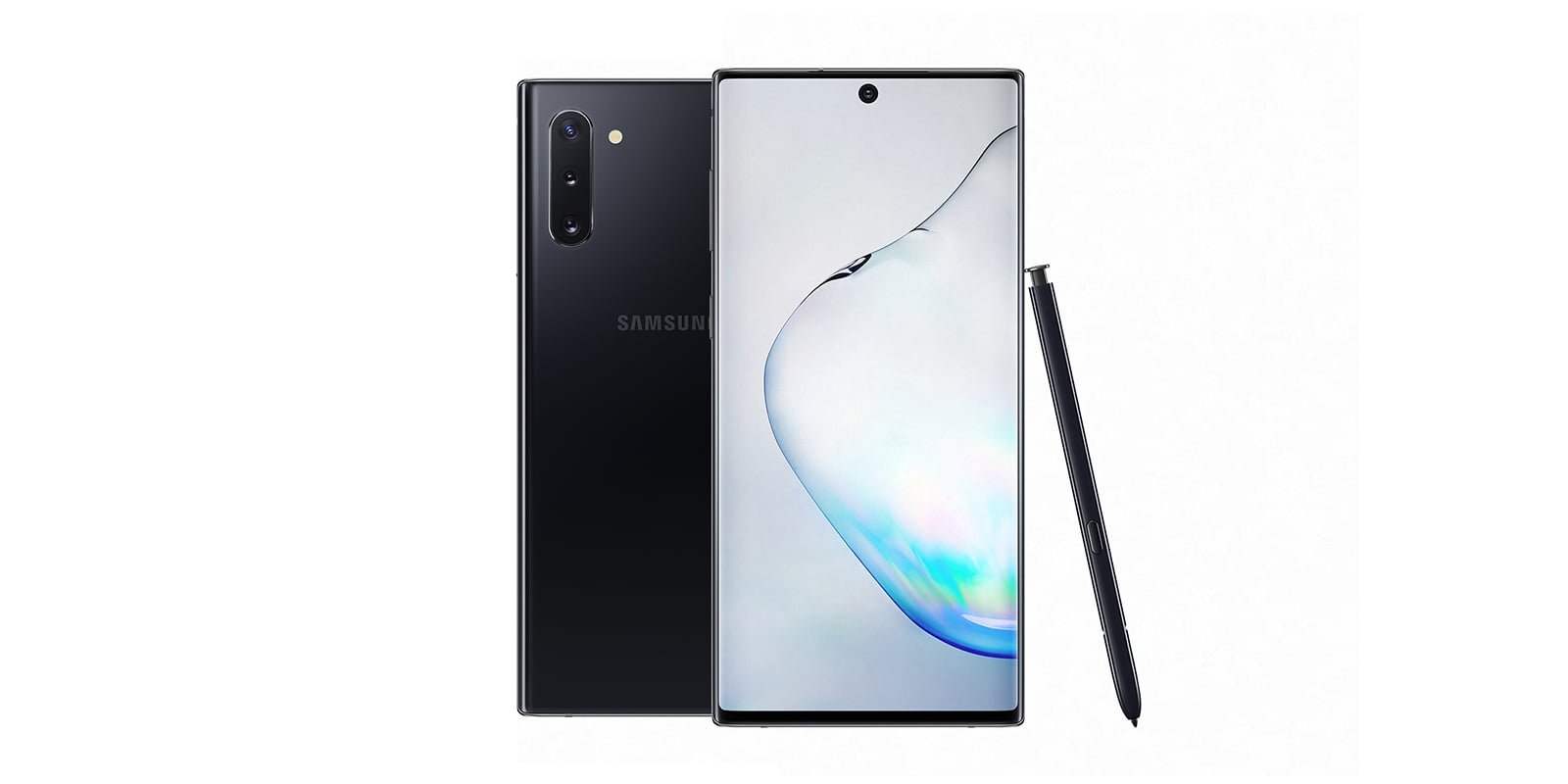 8. Other Deals on Microsoft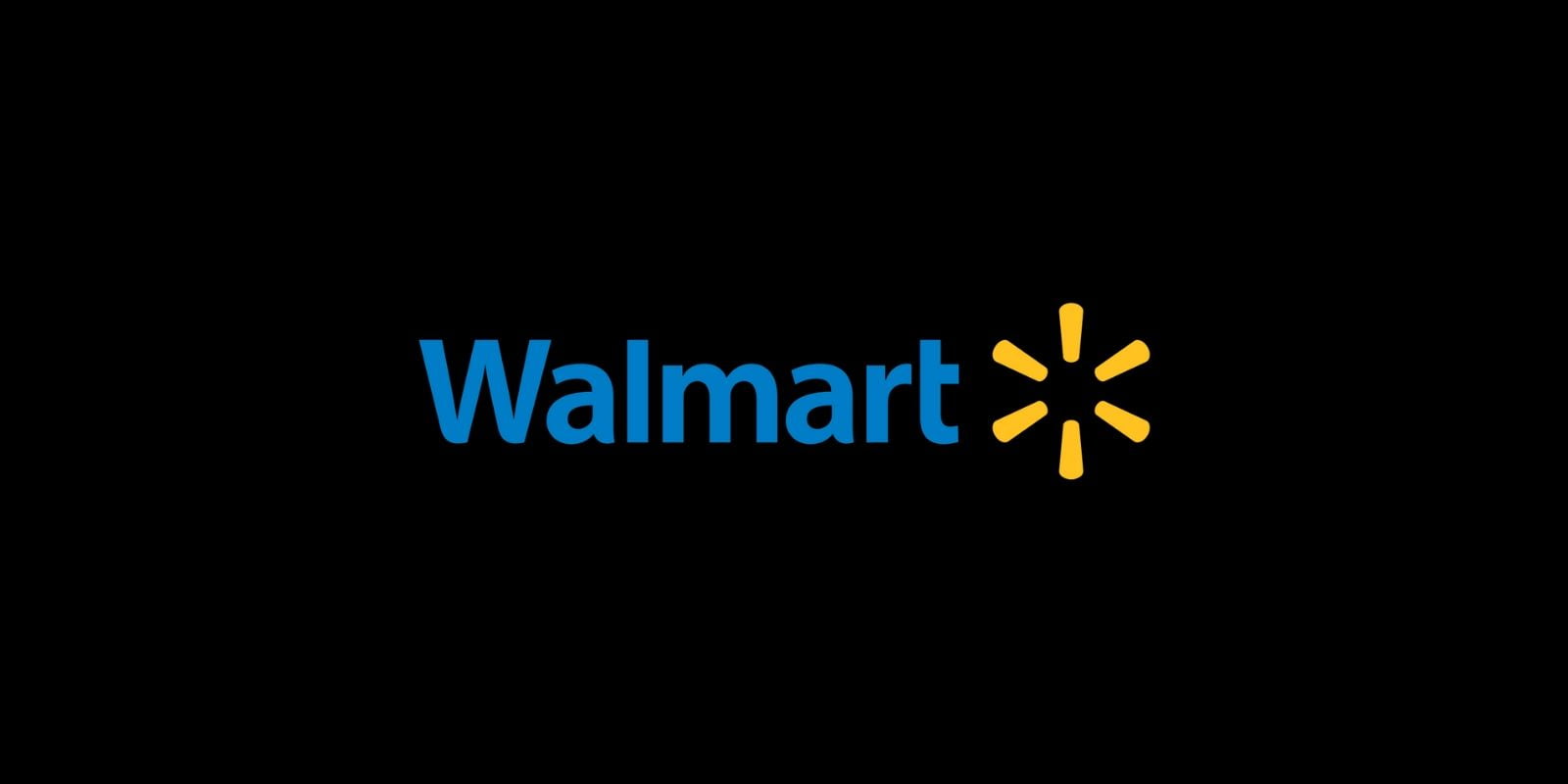 Walmart is one of the major retailers whose deals we certainly look forward to on festive occasions as well as Holiday seasons. Following its tradition of stepping up the Black Friday game, Walmart offers some interesting deals on the products we all love. Let's see the most exciting deals by Walmart so far:
1. Deals on Apple Products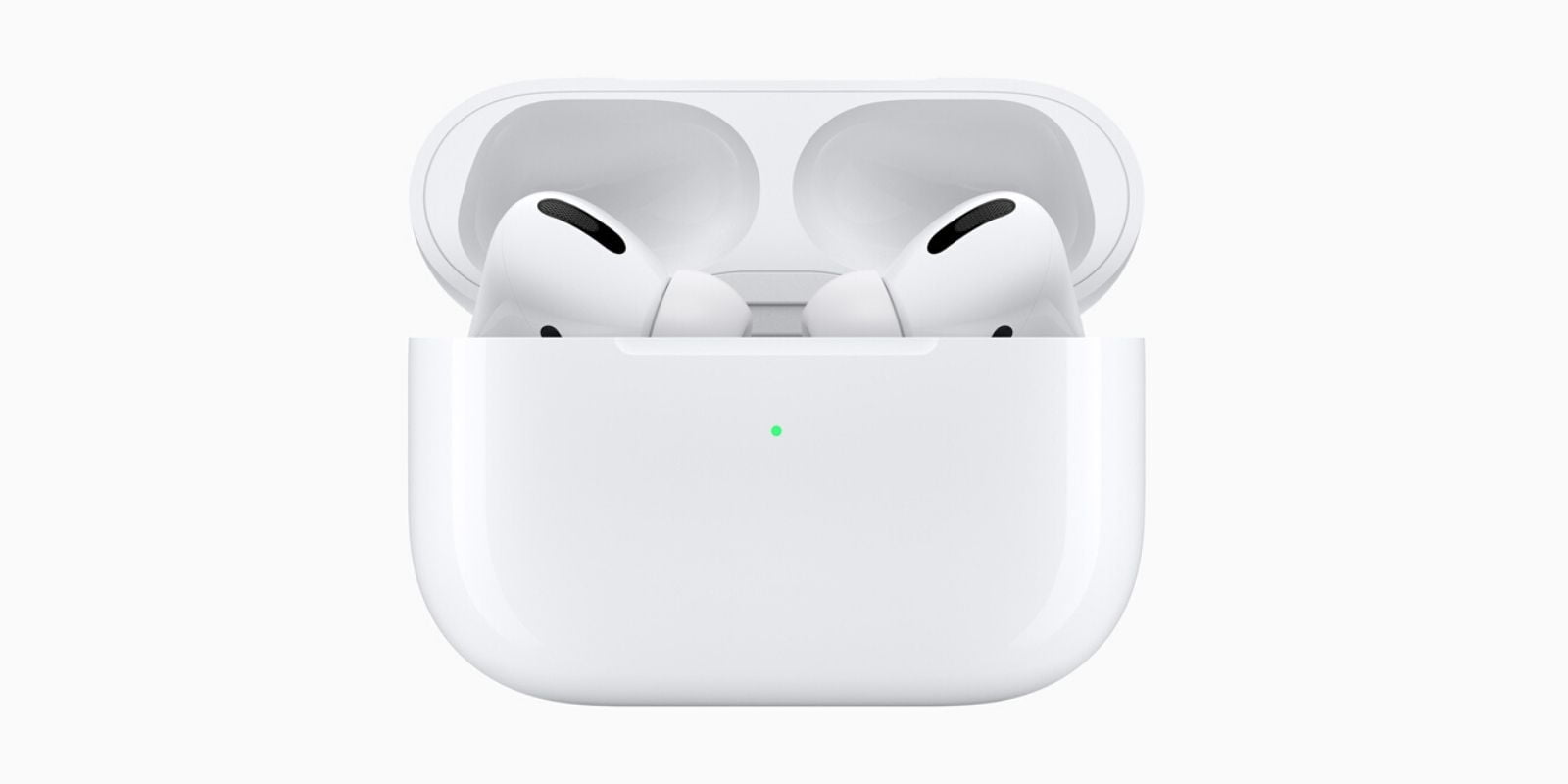 Apple products are costly; we all know that, but they are also one of their kind, and nobody wants to miss good deals on Apple products. These are the deals on Apple products that you can get from Walmart:
2. TV Deals by Walmart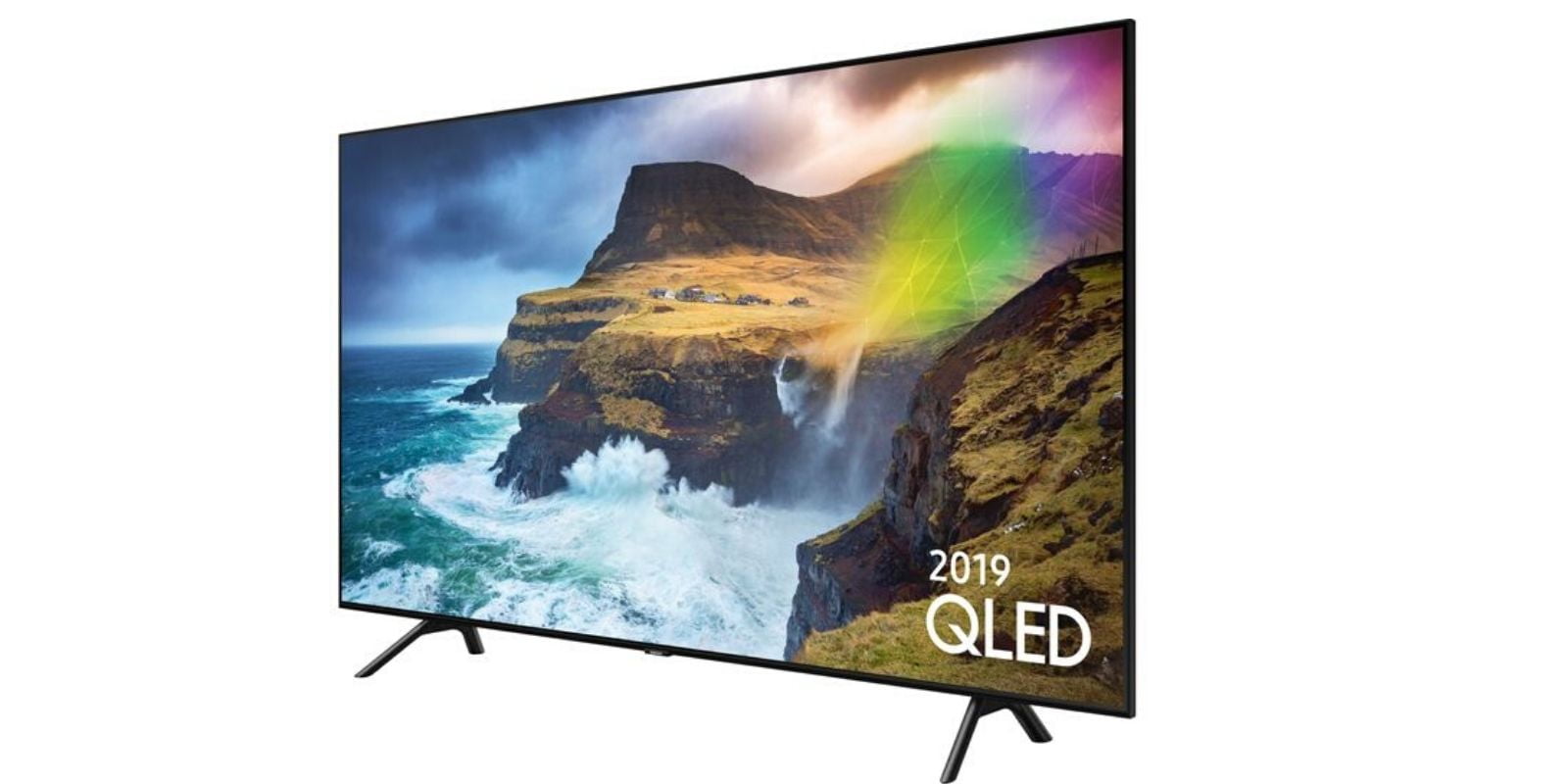 Holiday season TV shows and movies are coming up, and some people might be looking for big TVs for their entertainment. Here are some interesting deals on Walmart that you can avail of:
3. Laptop Deals by Walmart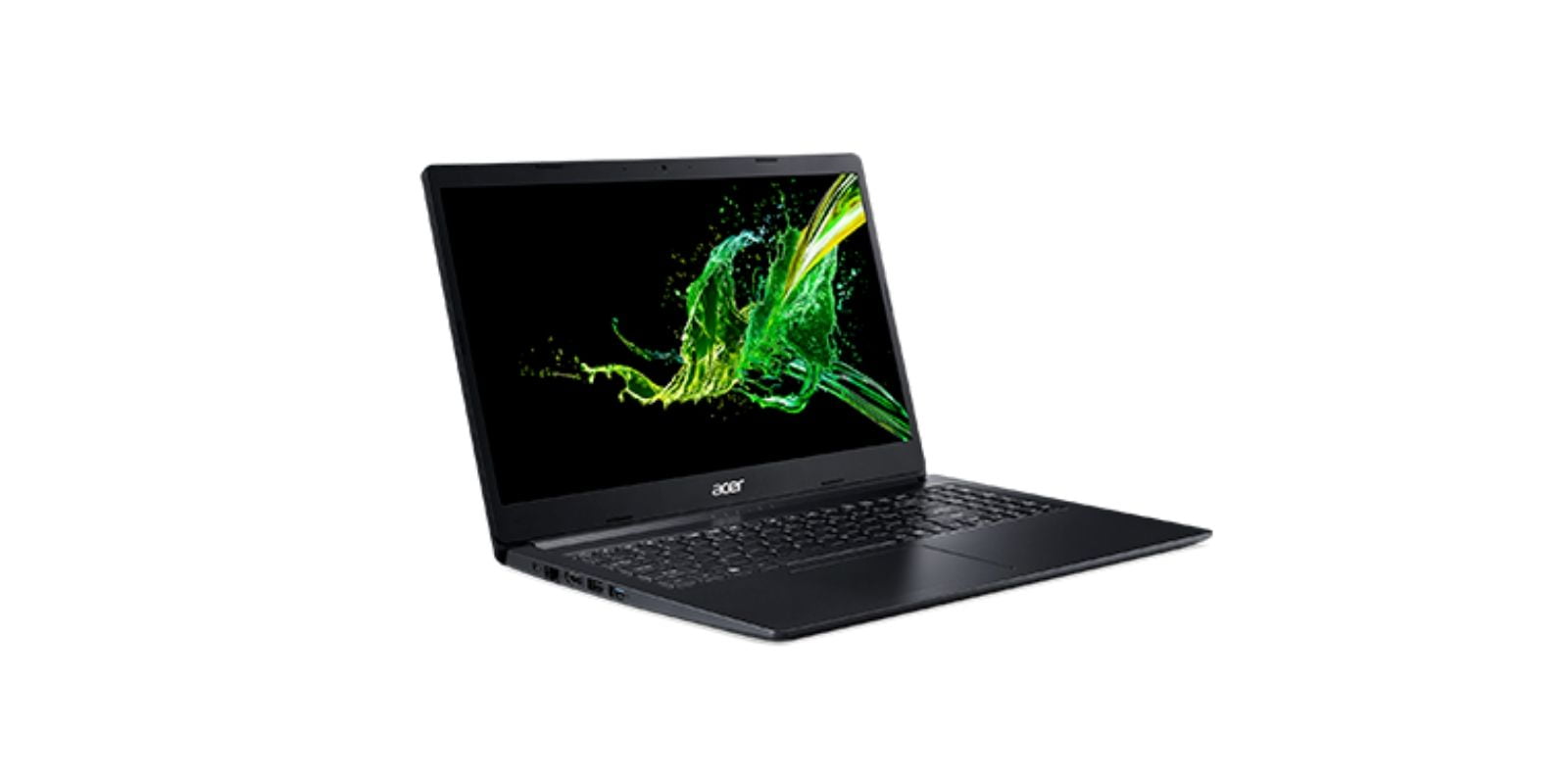 Laptops are on sale too. If you were planning to change your laptop, now is the time when you can get one at a discounted price.
Here are the laptop deals by Walmart that you wouldn't want to miss:
So these were the Black Friday deals that you shouldn't miss this season. We will keep this page updated with the latest deals from the internet.