Why settle for a boring default wallpaper when you can have something better? As I've experienced, wallpaper on your phone not only depicts your personality but also affects your mood in one way or another.
To get unique and high-resolution wallpapers, there are a couple of apps that you can have on your Android phone. With a new photo daily, you can give your phone or tablet a new look if you use wallpaper apps.
These apps have much bolder and brazer backgrounds that can level up your phone's personality. So don't be the person who uses low-resolution images as wallpapers downloaded from Facebook. Instead, use some of the best wallpaper apps for Android that we've compiled for you to try on your phones.
These are some of the best free wallpaper apps on Google Play Store that you can use on your Android phones:
The best wallpaper apps for Android 2023:
1. Zedge Ringtones & Wallpapers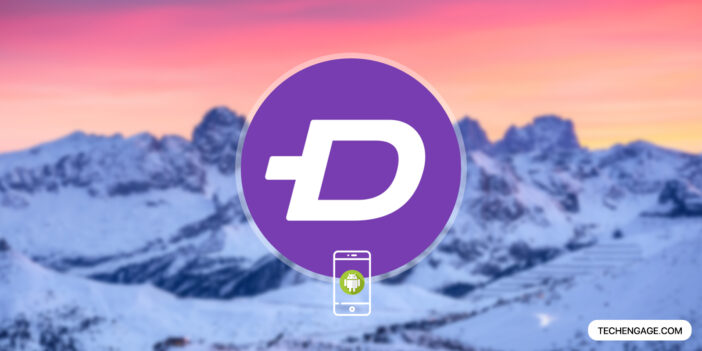 ---
When it comes to using a free Wallpaper app, Zedge tops our top free wallpaper apps for Android. With over 100 million downloads on Google Play, Zedge has more than just wallpapers, such as ringtones, alarm tones, and notification tones. The app provides wallpapers from high resolution to low resolution. In addition, it's a sack of customization tools for Android phones.
You can download the image you like and set it as wallpaper within the app. It also lets you set a particular wallpaper as your favorite, so you keep track of your liked wallpapers. In addition, Zedge has a "modify" wallpaper option, which lets you add stickers and images before making it your wallpaper.
---
2. Wallpapers (Google)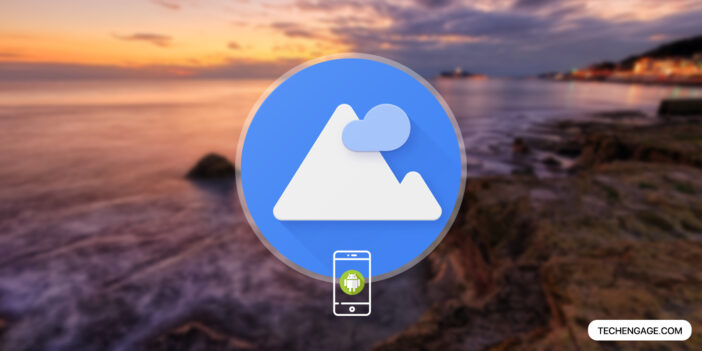 ---
Without Wallpapers, our list of high-quality home screen wall apps for Android is incomplete. With over 50 million downloads on Google Play Store, Google's stock wallpaper is our favorite, but it's in the second spot for a reason. It has wallpapers straight from artists selected by Google. The app doesn't offer customization features like Zedge, but it provides different wallpaper collections from a limited selection of images from various sources besides Google.
The collection includes New elements, Sky High, Landscapes, Textures, Life, Earth, Art, Cityscapes, Geometric shapes, Keep Looking, Solid Colors, and Seascapes, or you can choose a custom wallpaper from my photos. One of the best things about this app is that it only offers high-quality content from recognized artists.
Google's team picks the images for the app; hence, you can expect stunning wallpapers. It also provides live data and live wallpaper, but these wallpapers are exclusive to every Pixel phone (Google Pixel 3 and vice versa). The app also supports daily wallpaper from the selected collections.
---
3. Walli – 4K, HD Wallpapers & Backgrounds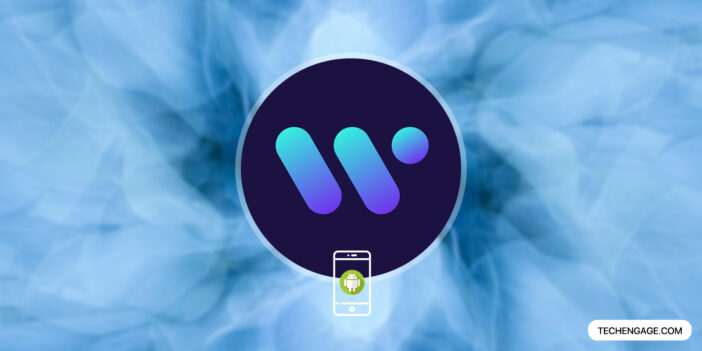 ---
Our top picks for the best wallpaper apps for Android include Walli. The app offers illustrations from different artists. It consists of sections like Creative Wallpapers, A community of top artists, and featured wallpapers from the app. You can also view recently used wallpapers and explore categories for other wallpaper types. You can find the wallpapers from the popular tab that millions of users have downloaded.
---
4. Muzei Live Wallpapers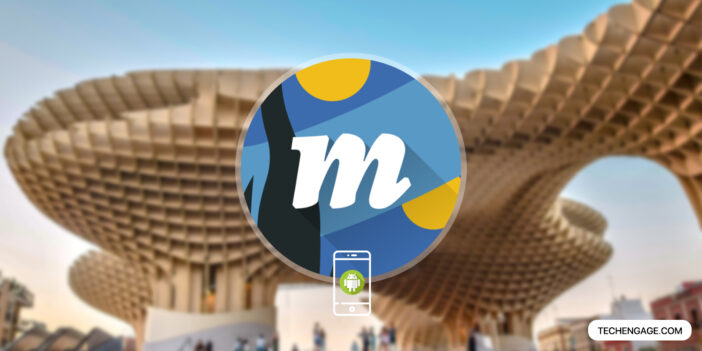 ---
Unlike other Android wallpaper apps, the Muzei Live Wallpapers app is one of my favorite apps for home screen backgrounds. The live wallpaper app includes high-resolution art wallpapers. You can also customize and adjust the blur effect, light, and greyscale from within the app.
Each artwork is from a renowned artist. One of the exciting things about this app is that it supports Android Wear, which means you can get an artistic feel on your wearable device. Android wear support makes it a contender for the best android background apps.
---
5. Tapet Wallpapers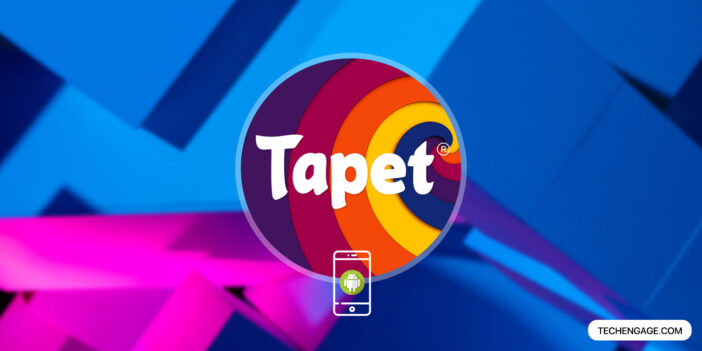 ---
If you are looking for an award-winning wallpaper app that's the first of its kind, it's Tapet. There is a selection of wallpapers available in different colors. You can also download these minimal wallpapers on your device. The app allows you to set wallpapers according to your phone's resolution. Tapet lets you select the color palette you want to see and choose patterns you like the most. This way, the app only suggests the wallpapers that you might love.
---
6. Backdrops – Wallpapers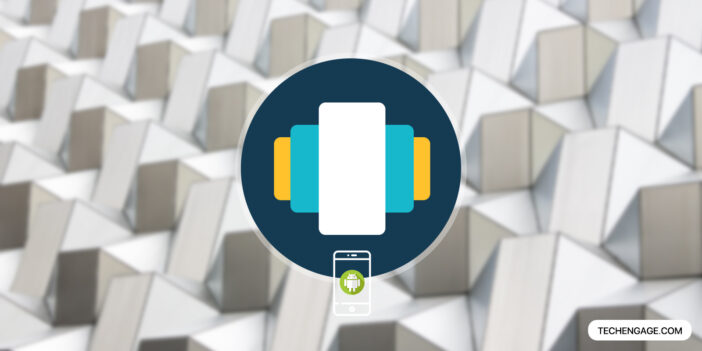 ---
Adorn your home and lock screen with Backdrops, one of the best background apps for Android. The app has three tabs: community, explore, collections, and favorites. The community tab has a variety of backgrounds for your phone.
You can save, favorite, or set any picture as wallpaper in the app. But you can only save a limited number of wallpapers; the Pro version gives you an Ad-free experience with unlimited offline saves. In addition, the app's Wall of the day feature lets you choose your phone's top home screen background. You can download Backdrops from Google Play Store.
---
7. Resplash – Wallpapers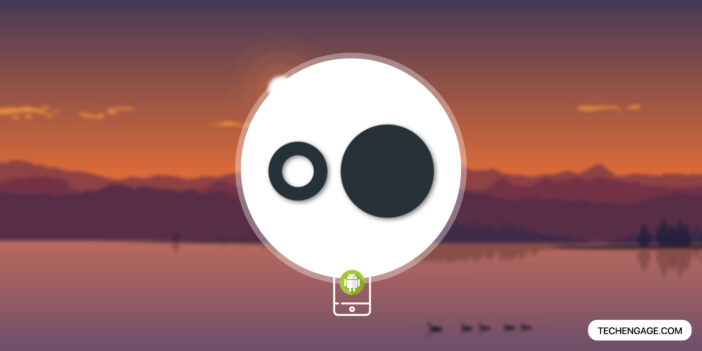 ---
With over 1 million high-resolution FREE wallpapers sourced from Unsplash.com, Resplash is one of the best out there. It works seamlessly with Android 12's Material You design. Additionally, you can change new photos automatically daily and play with various layout features.
Not only this, if you wish to download raw photos, Resplash lets you do it with EXIF data and view photostats. You can even like photos and save them for later by logging into your account. Resplash also integrates with the Muzei app; this way, you can set 3.0 Live Wallpapers as well. However, this requires the Muzei app to be installed.
Some of the features Resplash offers are:
Dark theme
Over 1 million high-resolution, freely-usable images from Unsplash.com
Works perfectly with Material You on Android 12
Daily new photos for wallpapers
Automatic wallpaper changer to refresh your home screen with a new random wallpaper
Download raw photos
Set as wallpaper straight from the app
View user profiles, curated collections, photo stats and EXIF data
Log in to like photos and update your profile
Muzei 3.0 Live Wallpaper source (requires Muzei app installed)
---
8. Wallcandy – Wallpaper & Widget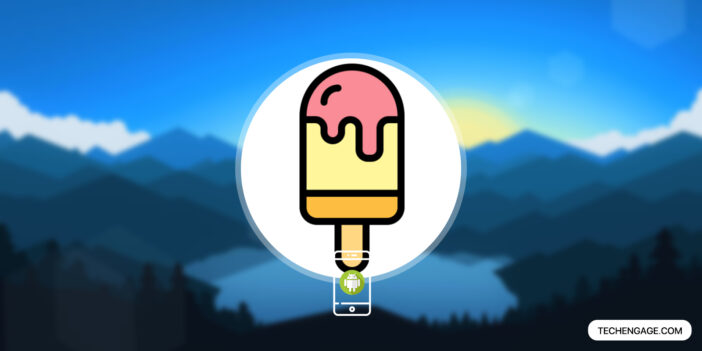 ---
Another free app that can auto-change your wallpapers on Android is Wallcandy. It has a wide array of handpicked, unique, HD, and 4K wallpapers that can be used on your phone.
Unlike other wallpaper apps, Wallcandy has an edge with the support of talented digital artists. As a result, the wallpapers on this app have a unique background story while keeping their quality high. In addition, with support for a wide range of smartphones, you can experience the WallCandy app ad-free (almost) with auto change, dark mode, built-in search, and wallpaper history features.
---
These are our top picks for the best free wallpaper apps for Android smartphones. If there's an app on your mind worth exploring, you can drop their names in the comments below. We'll review and add to our list soon!