There are roughly 7,100 languages globally, and as much as you would like, you can't learn all of them. Fortunately, breaching the language barrier is no longer a problem. All thanks to the small device in your pocket – a smartphone.
All you need is an efficient translation app, and voila! You're ready to go. But while an application should do the trick when you're traveling (because making grammar mistakes won't affect the situation), it's best to reach out to translation companies for business reasons to keep things professional and avoid misunderstandings.
Note: Travelers may need to check the best map apps too.
The main point is that it's not challenging to find a way to have a basic conversation today. And if you're planning a trip for when the pandemic is over and need an efficient translation app, you've come to the right place.
Below, you'll find a list of the best applications you can use to communicate when you're abroad.
Table of Contents
(Google Play Store, Apple App Store, Chrome Extension)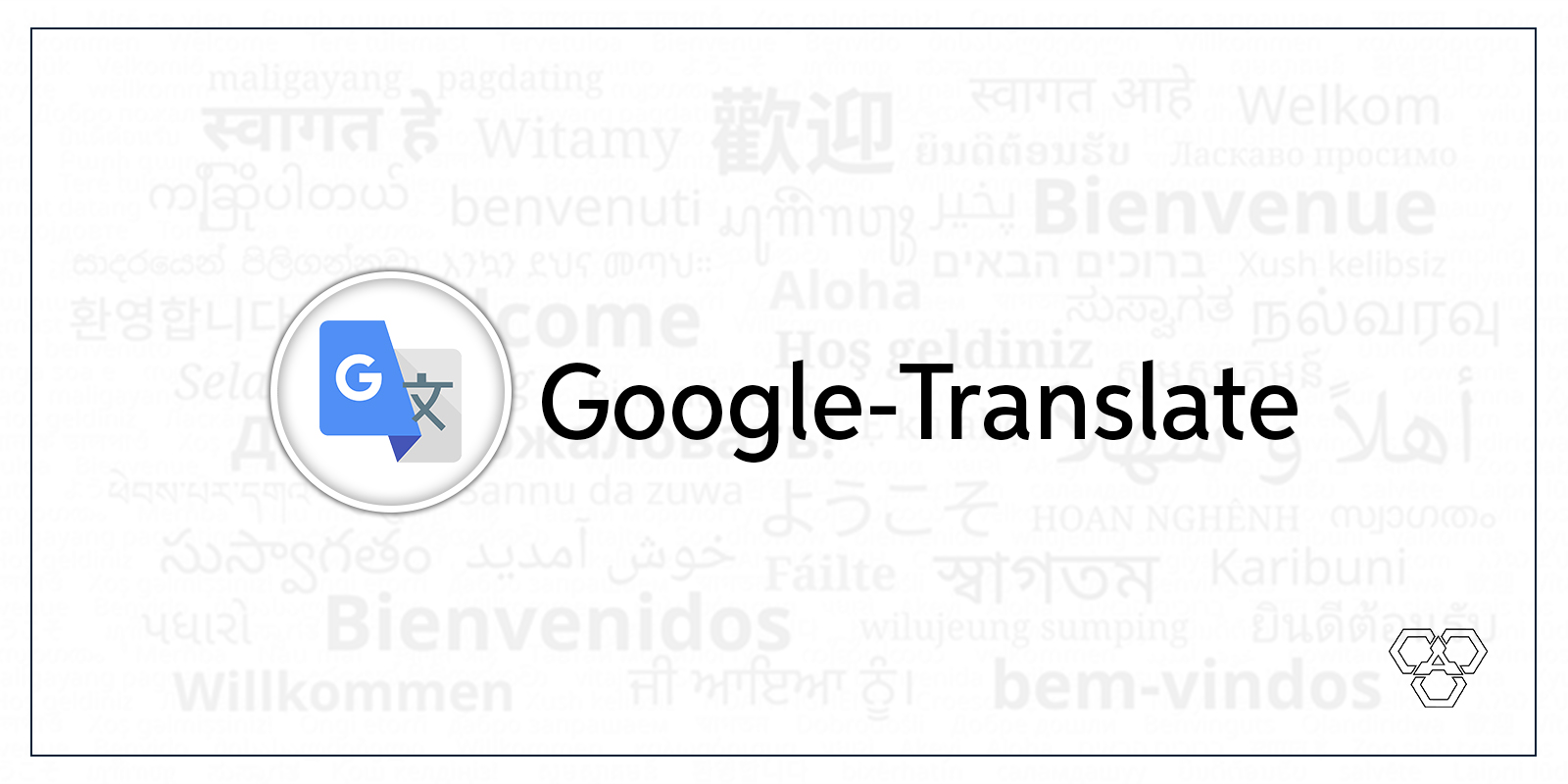 Let's kickstart the list with probably the most popular free translation app in the entire world – Google Translate. The application allows you to successfully translate 108 languages by typing a word, 95 when using handwriting, and 90 when you use your camera.
I have used Google Translate in the UAE on a number of occasions, primarily for translating English into Arabic, and vice versa. In general, I find it to be an invaluable tool for quickly obtaining translations for basic words and phrases. However, I have noticed that it can sometimes be inaccurate, especially when it comes to more complex phrases and sentences. The accuracy also seems to vary depending on the language. For example, I find the English to Arabic translations to be more reliable than the Arabic to English translations. Despite this, I would still recommend using Google Translate as it is a great resource for getting quick translations.
The app also offers you an instant two-way translation, currently available in 43 languages. What's more, Google Translate is easy to use, and its intuitive design allows you to find the words you're looking for quickly.
Additionally, every operating system supports it, so it doesn't matter whether you use an iPhone or Android device.
(Google Play Store, App Store)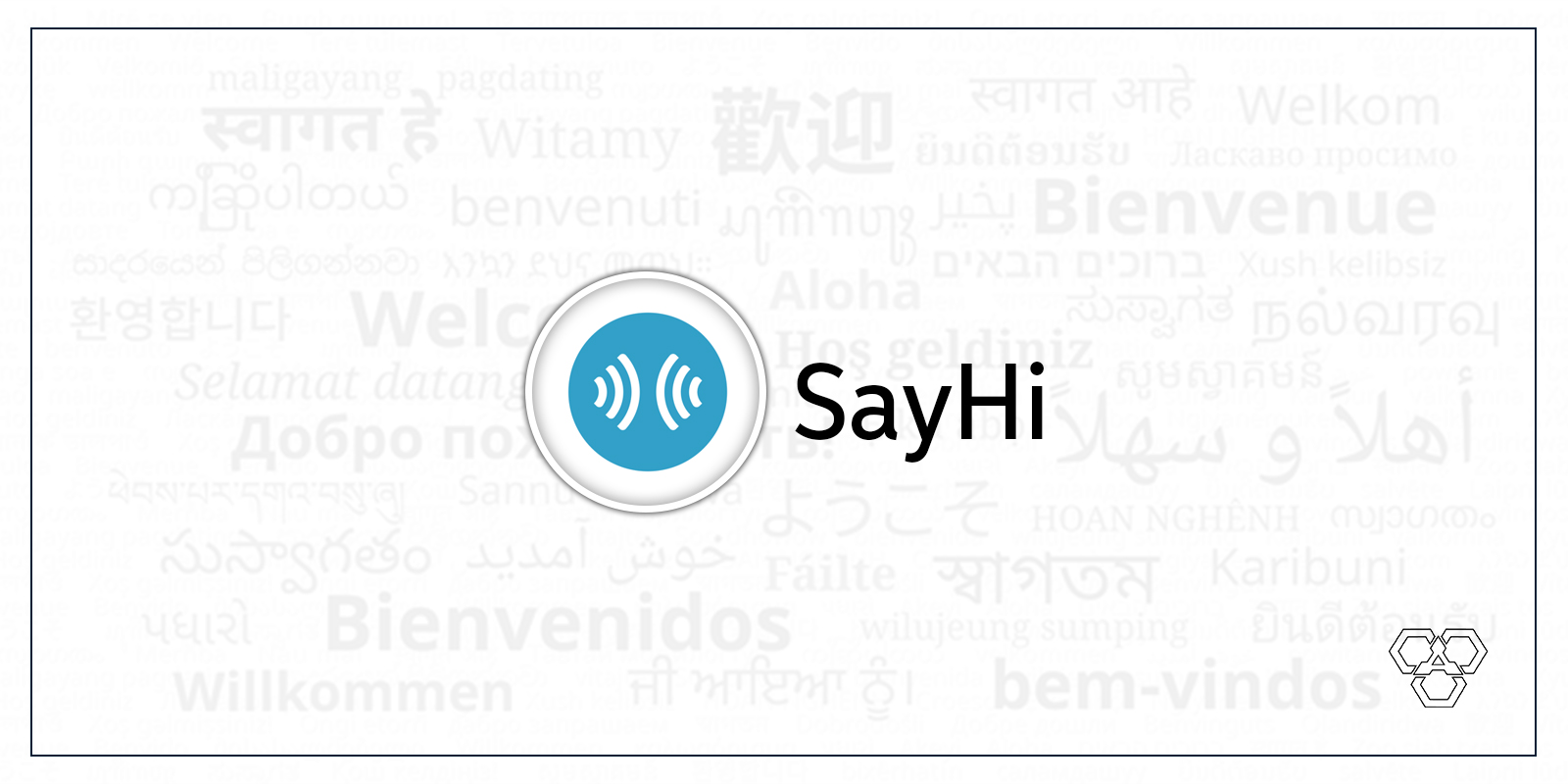 With SayHi, you'll be able to translate your voice into 90 languages and dialects. The app allows you to record your voice and then adjust the speed of translation. You can even decide whether you want it in a man's or woman's voice.
And don't worry if you're in a noisy environment – you can also type the word instead of speaking it to your microphone. SayHi is one of the best free translation apps available, and it's worth checking out. You can download it both from iTunes and Google Play.
(Google Play Store, Apple App Store)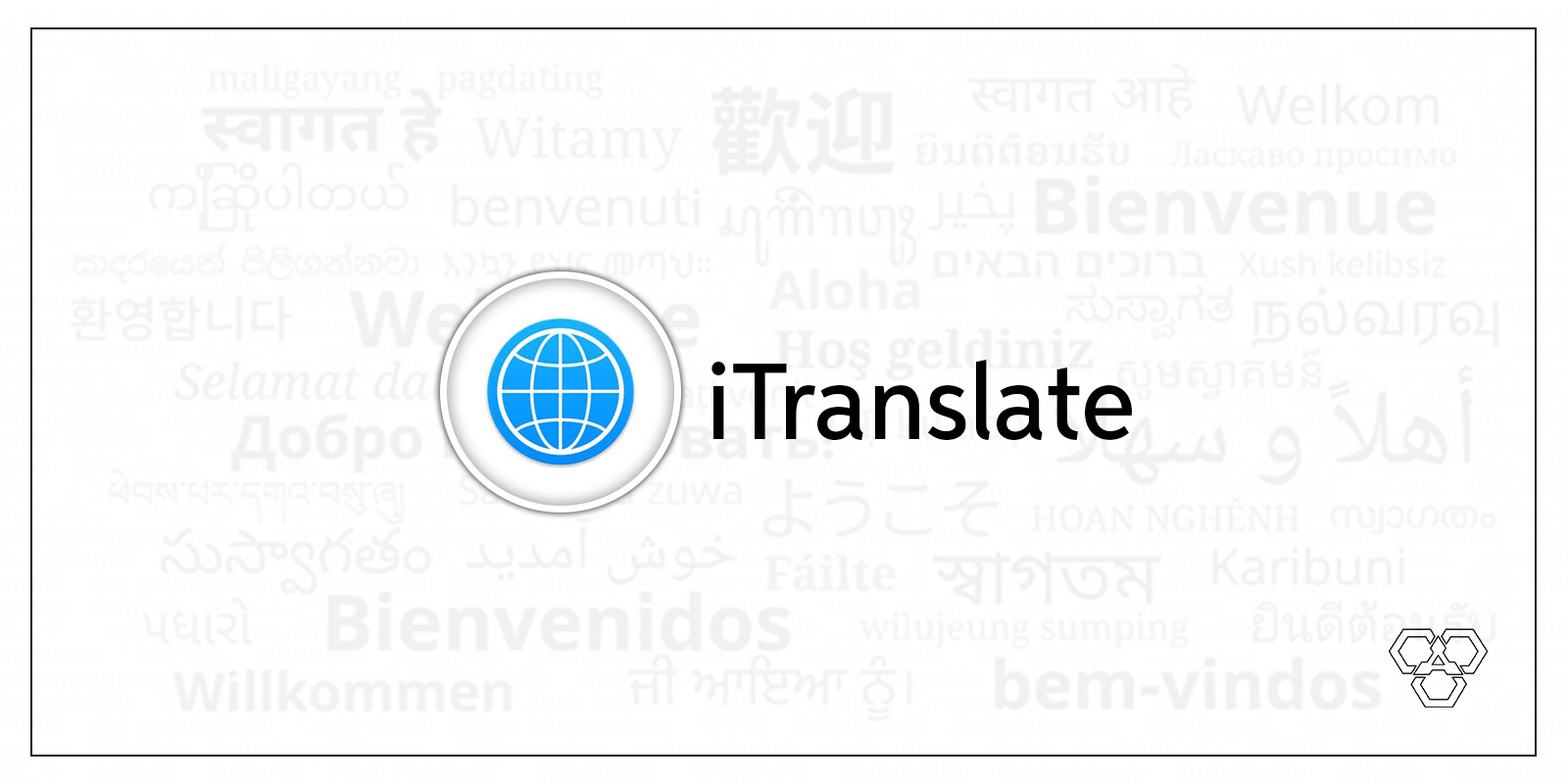 iTranslate is a perfect example of how to make an efficient and useful translation app. It's one of the best you can find, with more than 100 languages and dialects, many phrases, and additional options available.
There's a free basic version of the app, but you need to get a pro version if you want to unlock premium benefits. For $5,99 per month, you'll gain access to offline mode, camera translation, voice-to-voice conversations, verb conjugations, and website translation, including Safari extension.
The free version of iTranslate has limited features, such as only allowing translations from a limited number of languages and not offering support for offline translations. The Pro version, however, offers unlimited translations, supports over 100 languages, and includes offline translations.
There is no limit to how many translations can be made with the free version, however, users must upgrade to unlock unlimited translations.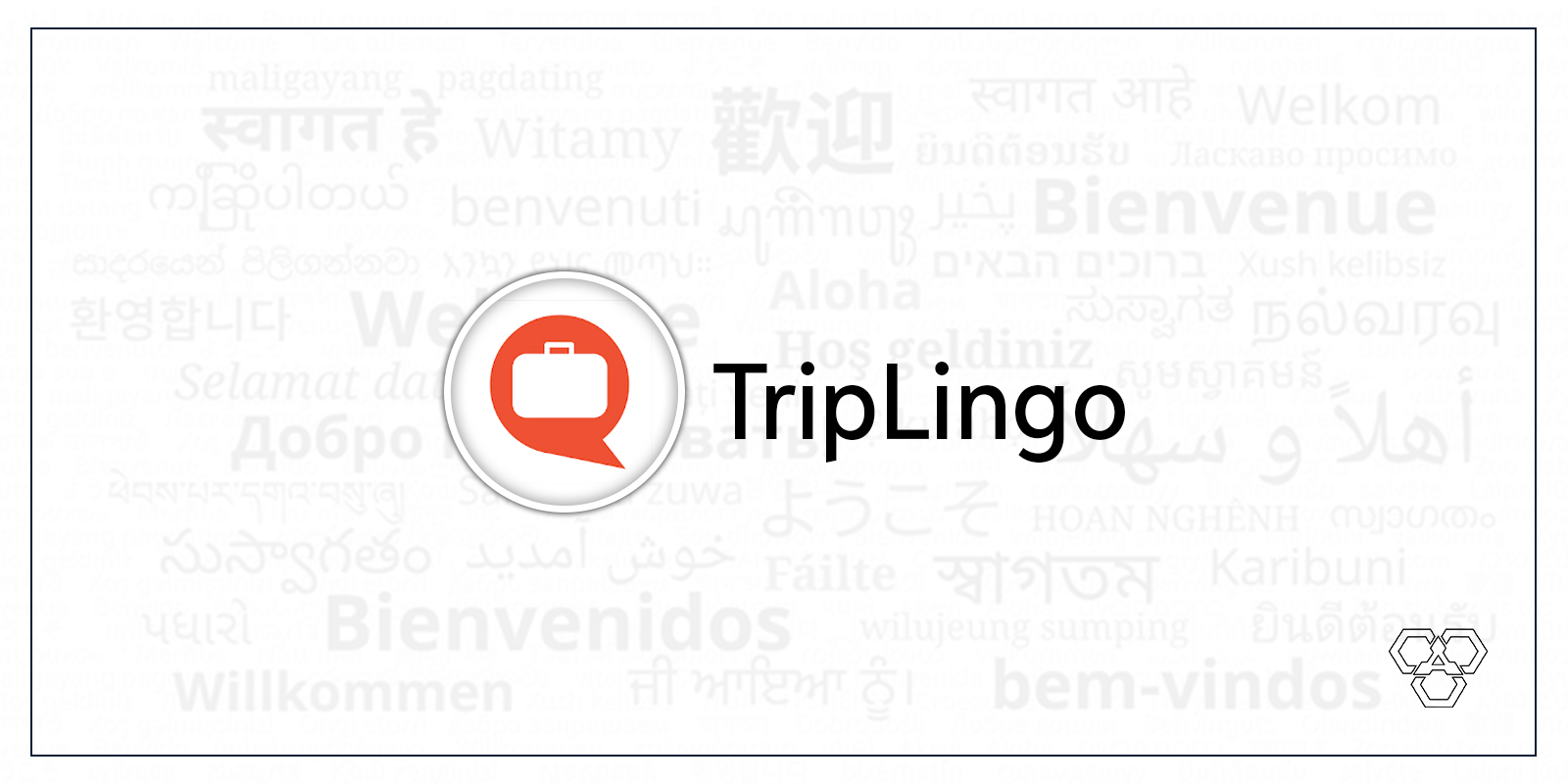 If you'd like to learn more about another country's culture in addition to translation, TripLingo is the perfect app for you. It allows you to pick the country (there are more than 100 available), and then download the pack.
It contains a list of key phrases, voice and camera translation, a WiFi dialer, and a selection of useful information about etiquette and cultural norms. The app even has a quiz mode to help you learn the language.
TripLingo also offers a range of additional features designed to make travel easier and more enjoyable. These features include a currency converter, phrasebooks, audio lessons, a travel safety index, tip calculators, cultural tips, and access to travel professionals to answer questions.
(Google Play Store, App Store)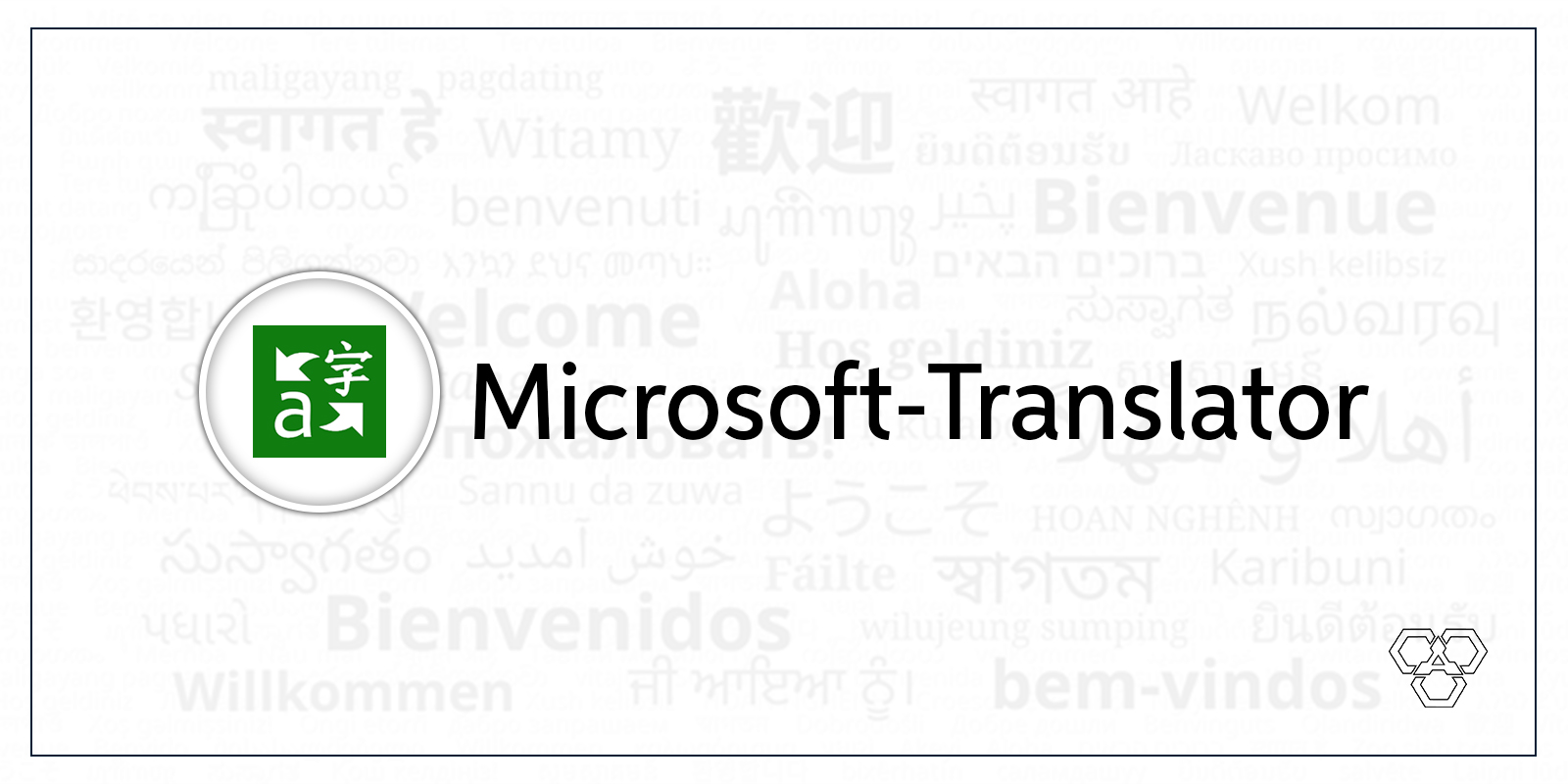 If you're looking for an efficient and free translation app, Microsoft Translator is one of the top options. The application allows you to translate your words into more than 60 languages, no matter if you use your voice, keyboard, or camera.
The app itself has a very cool design and is extremely intuitive. It also offers you a phrasebook and an offline translation in addition to text, voice, and image translation. You can even converse with a person, and the app will translate their words immediately.
(App Store, Google Play Store)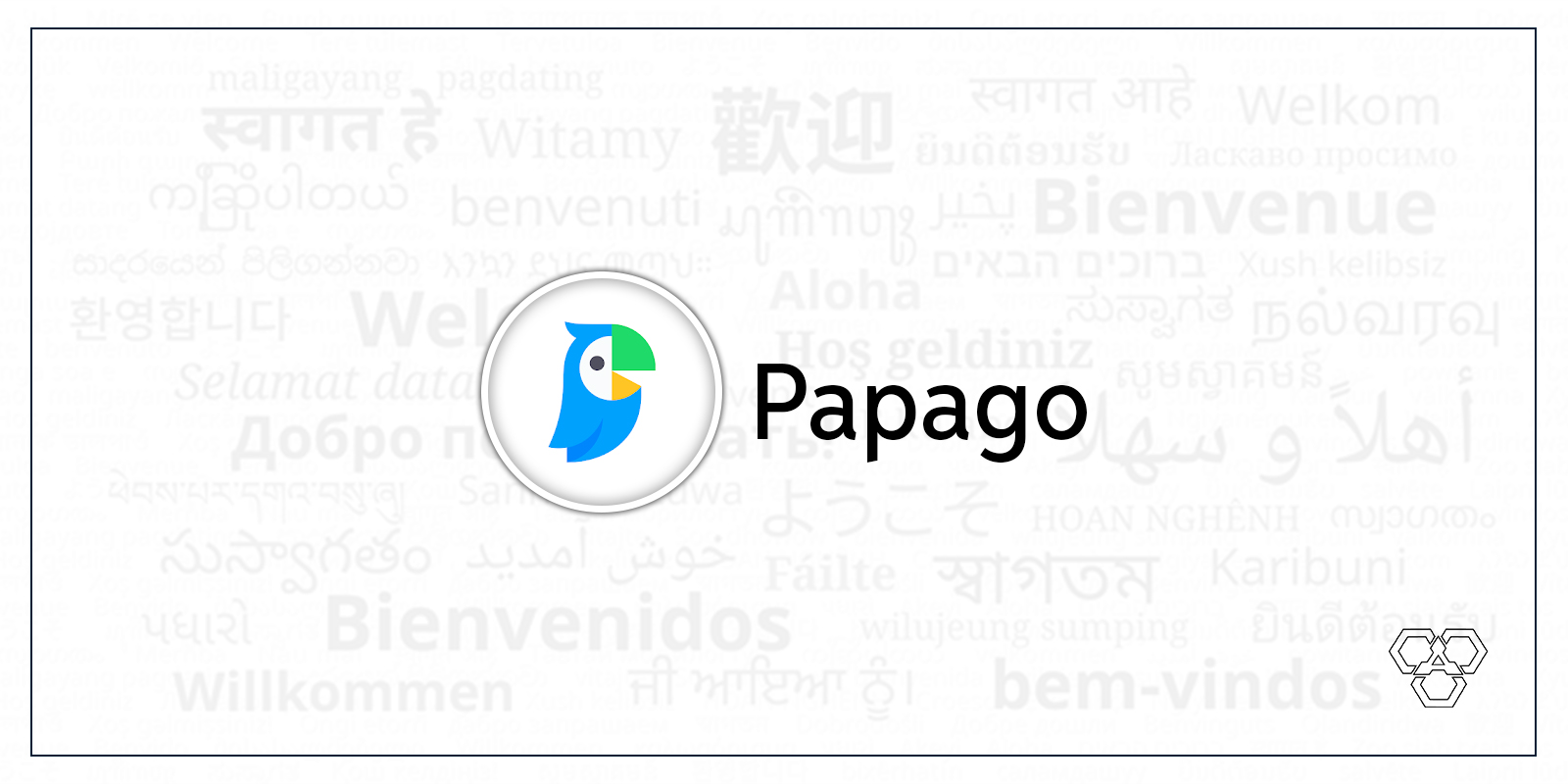 If you're planning a trip to Asia, downloading Papago is a must. This app specializes mainly in Asian languages, providing its users with efficient Chinese, Korean, Japanese, and Vietnamese translations.
The app offers voice, text, handwriting, image translation, a dictionary, and even allows you to use a conversation tool that immediately translates your words. In addition to Asian languages, Papago also translates English, Russian, German, Italian, and Spanish.
7. Text Grabber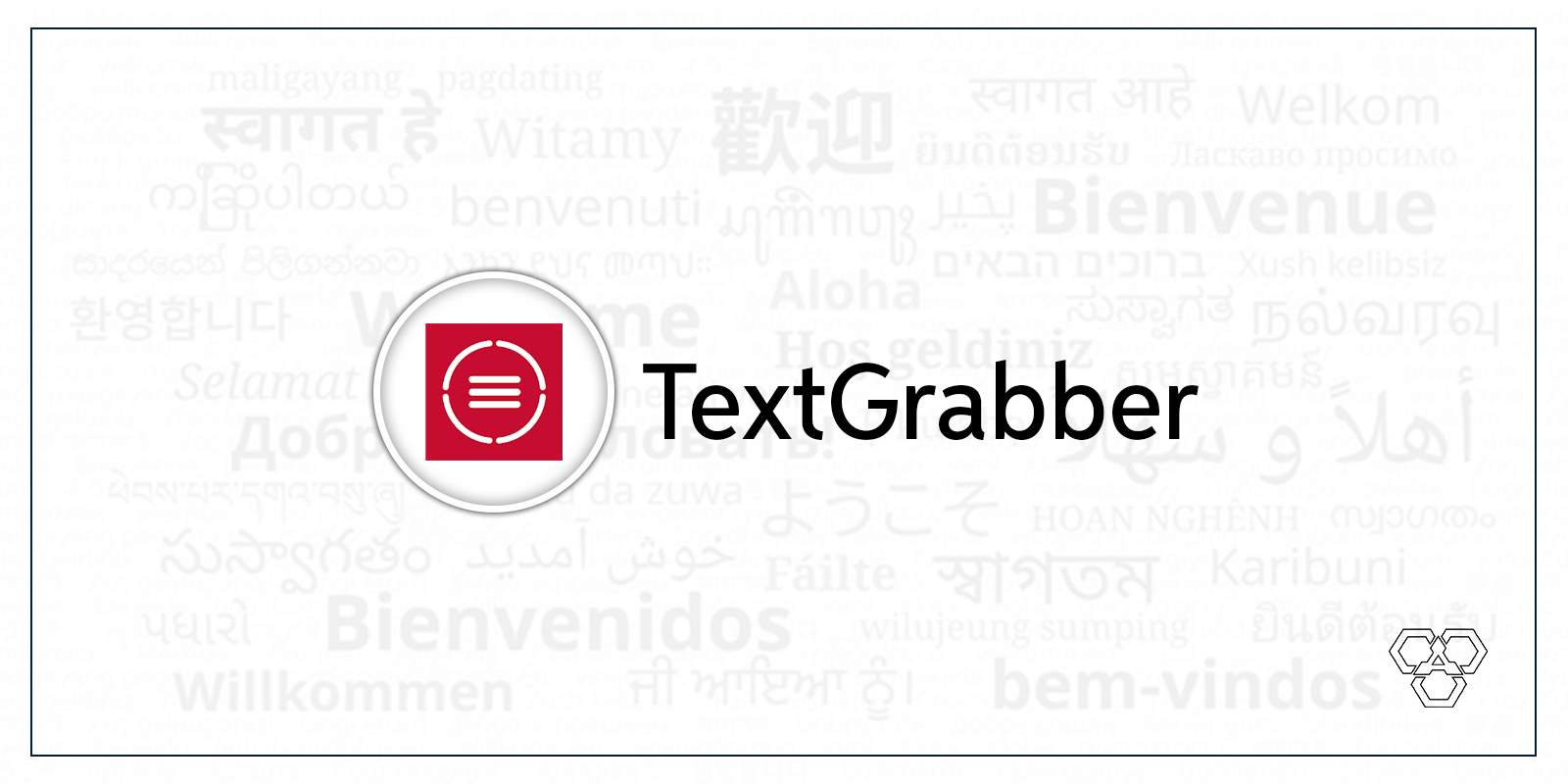 If you always worry about ordering the wrong food in a foreign restaurant or misunderstanding an important sign, Text Grabber is the app for you. All you need to do is point your camera at a menu, street sign, or any other text, then choose the language and wait until the application translates it.
What's more, Text Grabber also offers voice translation and can translate up to 60 texts offline. You can also adjust the font and size to make it readable.
Conclusion
Getting a translation app is necessary if you're planning a trip abroad but don't have time to learn a new language. Fortunately, there's an abundance of them on the market, so you don't have to worry. Although it's not as accurate as certified translation services, SayHi is one of the best free translation apps available, and it's worth checking out.
And while most of them share similar qualities, there are some unique options from which you can choose the most useful one. Consider your needs and do your research. You can download a few at once to determine which suits you best.
With an efficient translation app, a language barrier is something you can forget about.
Frequently Asked Questions
Do Translation apps store your data?
It depends on the app. Some translation apps do store user data, while others do not. It is important to check the app's privacy policy to understand what data is being collected and how it is being used.
How accurate are translation apps?
Translation apps vary in accuracy, depending on the type of app and the language it is translating. Some apps use machine-based translation algorithms that can be very accurate for certain languages, while others use human translators. Generally, machine-based translation apps are more accurate for simple sentences and words, but may struggle with more complex ideas and phrases. Human translator apps tend to be more accurate overall, but can be more expensive.
When you don't need a translation app?
You don't need a translation app when you already know the language you are trying to communicate in, or if you have access to a person who can help you translate.?
What would people do in the absence of translation apps?
People would need to rely on other methods of communicating in a foreign language, such as dictionaries, books, and language classes. They would also have to rely on other people who are fluent in the language they need translated, such as bilingual friends or family members. Finally, they could utilize services such as professional translators or translation services.?