We are now entering Day 2 of the annual Consumer Electronics Show in Las Vegas, where a crowd of around 200,000 people and 4,400 companies have gathered to revel in new technology products making their debuts. Companies are also pitching ideas for future developments to lure potential investors, the media, and analysts. Even before the event began, news concerning major releases and groundbreaking launches has been leaking out. Here are ten things the first major consumer technology show of 2019 has in store (and you can stay up-to-date on our favorite picks here as the show unfolds).
1. AI is the star of the show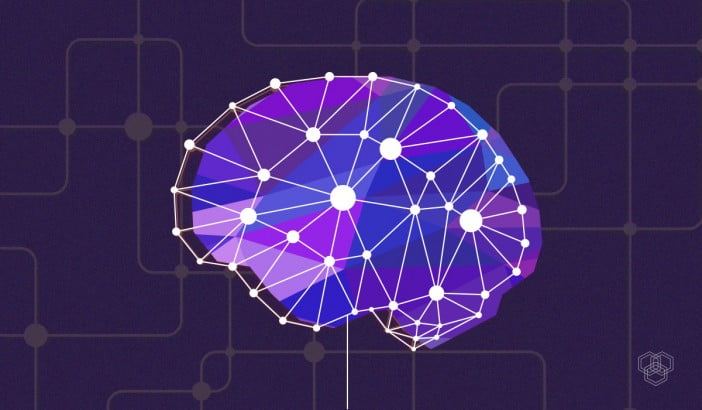 Out of the thousands of companies showcasing their products, sixty will exhibit in the AI section. But AI will be present in products from nearly every other category as well. From smart speakers( including Alexa and Google Assistant) to intelligent toilets, AI is the theme of this year's new tech. AI-powered televisions for better image quality, cameras with AI to help vloggers, and AI in self-driving cars are just the tip of the iceberg.
2. Robots: A CES trademark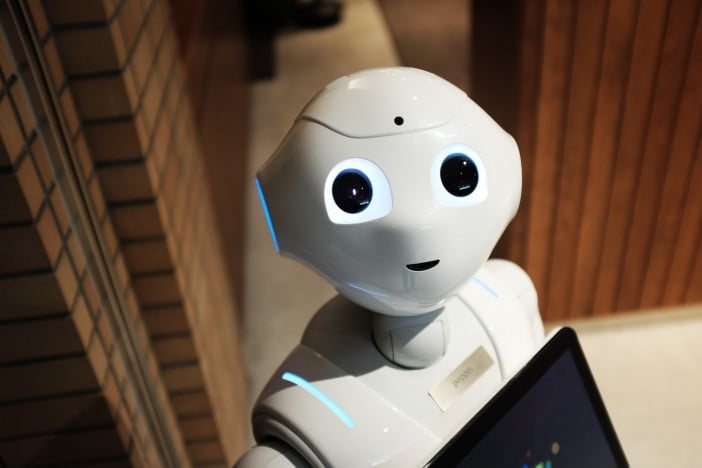 From past experiences, it's safe to say that CES will have its fair share of robots. For example, Somnox, a robot that helps people track their sleep, will make its debut. Its makers claim that the huggable device can slow down your heart rate, help you focus, and play soothing noises to help users get back into a deep sleep if unintentionally roused. Another robot people are talking about is the Breadbot. This one is capable of producing up to 235 loaves of bread a day without any human help whatsoever. Sleep and carbs – what more could we ask for?
3. Cars and their gadgets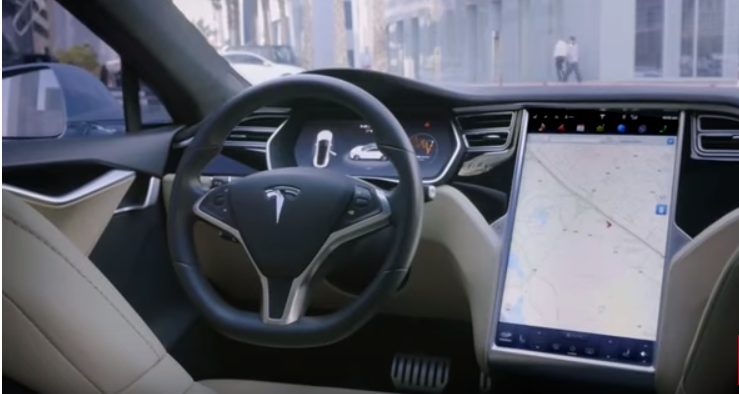 CES has recently become a platform for a lot of innovative car tech. For reference, the Nissan Leaf made its original debut at CES in 2010 and is about to get a long-range upgrade. This year, several big names in the car industry are unveiling major products. Toyota is bringing its new automated TRI-P4 test vehicle. Mercedes Benz is bringing its Vision URBANETIC. Yandex will probably demonstrate their self-driving car on the streets of Las Vegas. Audi will reveal entertainment systems that "will turn the inside of the car into an amusement park" (as if anyone asked for that). Hyundai, according to reports, is bringing an all-terrain vehicle called Elevate that can walk over obstacles. And Byton is revealing a new screen for its already all-screen-dashboard electric SUV.
4. Wearables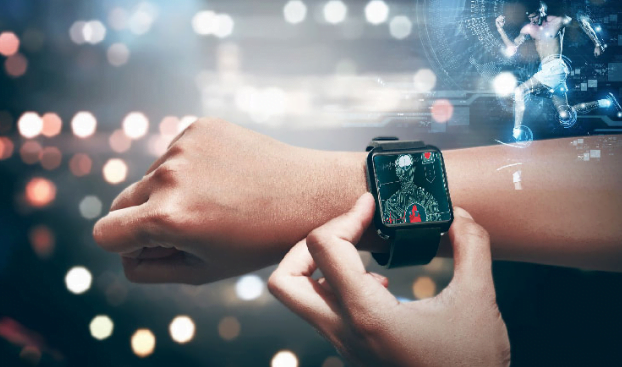 While Apple doesn't attend CES, many other tech brands will introduce new wearables over the next few days. The trend is bigger than ever. Matrix is bringing the PowerWatch2, which runs solely on body heat and solar energy and therefore does not need to be recharged. Nuheara has announced their IQbuds Max with the ability to create a hearing profile and bring users personalized sound. And Withings is bringing its Move ECG smartwatch, which allows users to get an immediate electrocardiogram at the push of a button (something the Apple Watch 4 provides, but at a much higher price point).
5. Bigger and better TVs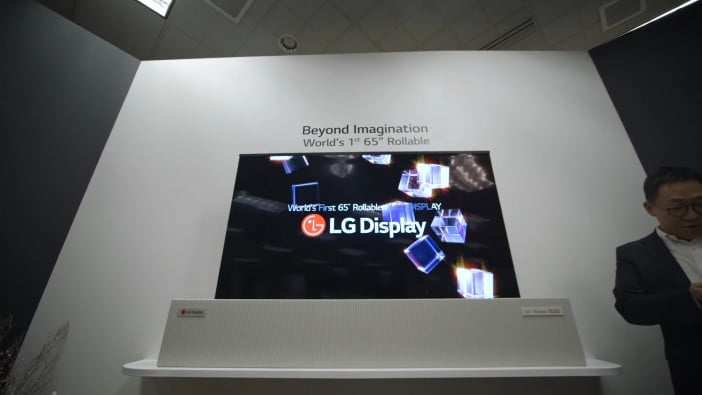 For major names in the technology world, showcasing televisions at the CES is a safe bet. This way, they get to show off other, flashier products at events of their own. This CES is bringing a range of astounding developments to the TV world. LG showed off its rollable TV yesterday. Samsung revealed a shape-shifting TV with micro-LED screens and high-dynamic range (HDR). There are also amazing, albeit very costly, 8k resolution TVs on the table. These are twice as good as (and many times more expensive than) the 4k model, with a 7,680×4,320-pixel resolution.
6. Something new in 5G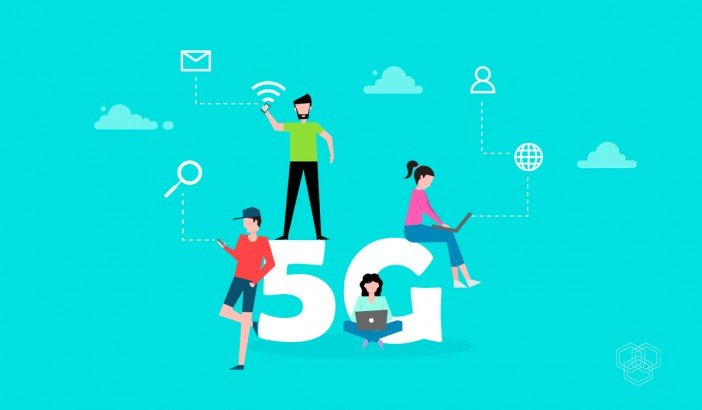 Tech developers around the world have been obsessing over 5G for ages now. Several major carriers have announced groundbreaking 5G tech in 2019. This means it will be ubiquitous at CES even though actual 5G adoption is still miles away. Smart home devices, phones, tablets, and wearables will all have a 5G focus. Analysts are expecting even more major 5G reveals as the Mobile World Congress in Barcelona in February.
7. Google Assistant vs. Alexa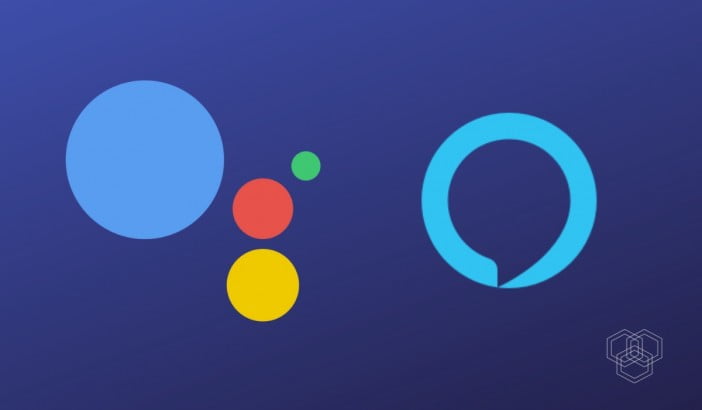 Before CES, Google strutted its stuff around Las Vegas using every billboard to take a dig at Amazon and its Alexa. The competition between the two tech giants and their voice assistants is compelling, to say the least. Each is pushing to do more and be first. Both Google and Amazon are trying, once again, to use CES to advertise their products as the most advanced so that other companies hoping to integrate voice assistant technology will choose their platform.
8. Software across more platforms
According to Werner Goertz, who is a research director at Gartner:
"The hardware devices will become the tools and channels of consumption rather than the source of value creation."
With the trailblazing announcement that Samsung TVs will now accommodate Apple's streaming services, we officially have the era of focusing on the user experience of a product. Companies understand that people can only own so many devices, so cooperation and creating software across each other's platforms will (hopefully) soon be the norm.
9. A conversation on technology's social impact
Last year, Apple announced on the eve of CES 2018 warning about the health risks of smartphone overuse. While it didn't have much of an impact on the industry's executives, it did, however, force a conversation on the social aspects of technology that doesn't usually take place at CES. Greater social awareness of technology's effects on humanity has made these issues more urgent, with people asking important questions as soon as new devices and capabilities are unveiled.
Also, the row between the US and China will loom large over attendees as will more general issues of privacy and data security. It will be nearly impossible to ignore questions about the consequences of ever-more-pervasive technology at this year's CES.
10. China
Since CES brings global tech competitors together, it is unfathomable to imagine an event devoid of significant conversations around the Sino-US trade war. Owing to recent sanctions, companies will now look to move production out of China. Moreover, smaller companies will poke around CES to see what their peers are doing. And Chinese companies will be going all out to remain relevant. Recognizing the competition in the air, several Chinese companies have brought cutting-edge products of their own to this year's show.