Forget other VR headsets, SIGGRAPH has finally been unveiled, and it's not your ordinary VR headset. Where other VR headsets are using Oculus and Vive, StarOne made a significant leap by introducing eye-tracking.
With an expanded field of view to the game, let's find out what more has this headset in store for you.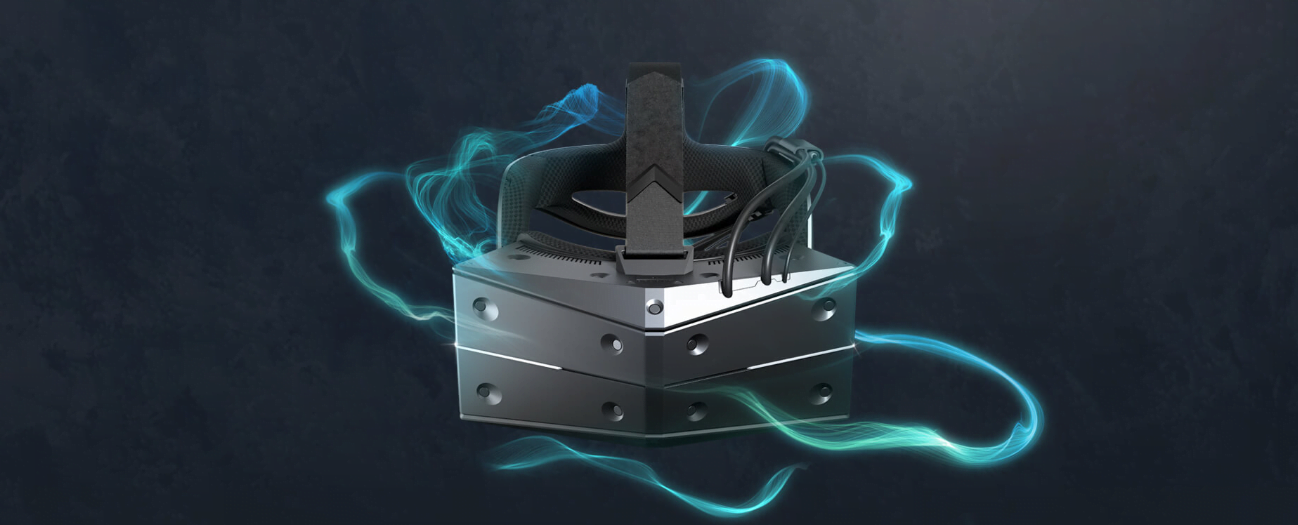 What is it?
StarOne is a Virtual Reality headset that just unveiled at the conference in Vancouver will be available soon. The price has not been revealed as yet. The headset is a joint venture between PC manufacturer Acer and developer Starbreeze based in Taipei.
Features
Equipped with high-tech features, StarVR has already made an impression in the market. The headset has all the features than any VR headset would have except that they are up a notch.
The ocular
The headset has custom fresnel lenses with a pair of AMOLED panels. Each of the panels has dimensions of 1830×1464 pixels. This makes a total of 5.4 million pixels on display. It has taken the lead from Vive Pro with 4.6 million pixels.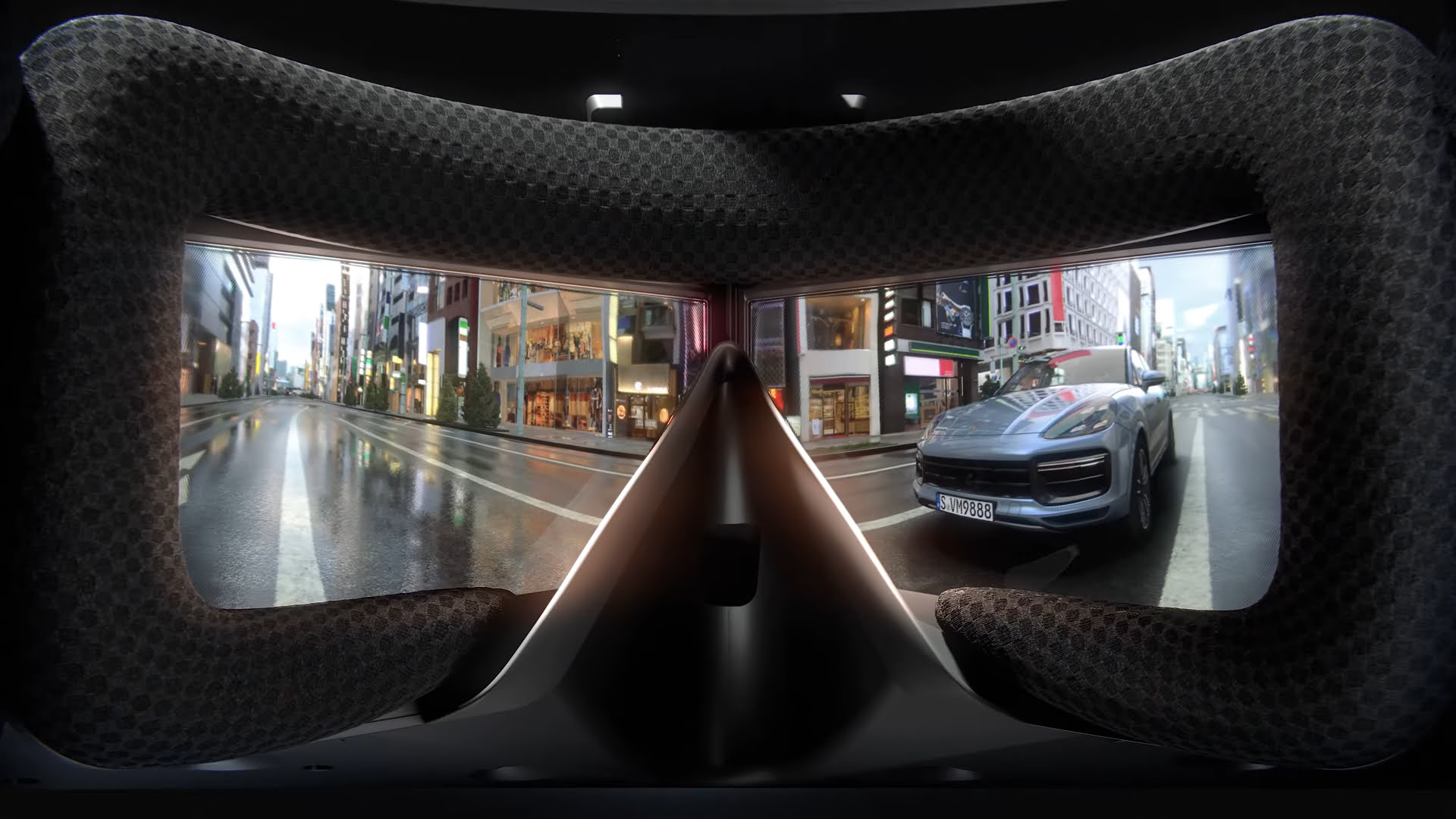 Its field of view is 210 degrees horizontal and 130 degrees vertical. Sources tell it has more than 16 pixels per degree and which is significantly better than Vive Pro; previously the best in town.
Eye-tracking
StarVR has Tobii eye-tracking. This feature requires an additional step before it can be used. The extra step is a short calibration that also measures the distance between your eyes. The distance is different for everyone, and the headset needs to be adjusted for a perfect view. So with this headset, the problem of rendering the image correctly won't arise.
The headset is also equipped with foveated rendering which tracks the user's eye movements allowing you to see every bit of details through the frame. This is a major level up as a good VR should be able to view details with the tiniest of intricacies.
Lightweight and Multi-user friendly
The headset weighs 450 grams without the head strap and 5.9-meter cable. StarVR One XT; its other version weighs even less. Its semi-rigid headband is equipped with one dial 3-way adjustment mechanism that allows you to put on the headset extremely easily.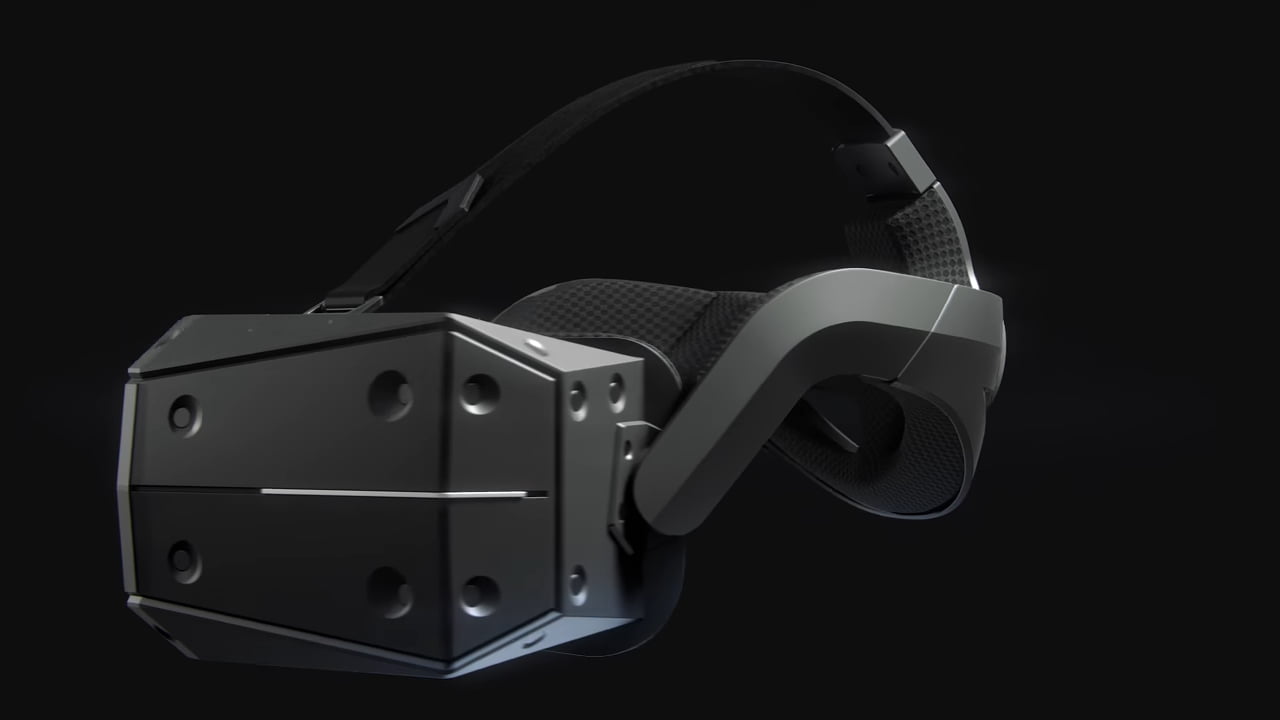 Not only is the headset easy to put on but also comfortable to fit. The headset is coated with the type of material that is very easy to clean and ready for a multi-user environment.
Upgrade to Premium
With StarOne, the users get a smooth upgrade using its fully functional SDK feature. StarVR SDK API is designed to be easy to work with according to the existing industry standards.
Exquisite colors
With the life-like quality, it is safe to say that StarOne VR color display beats the rest out there in the market. StarVR One proprietary full RGB AMOLED provides a display of a professional grade color gamut that gives it a life-like feel.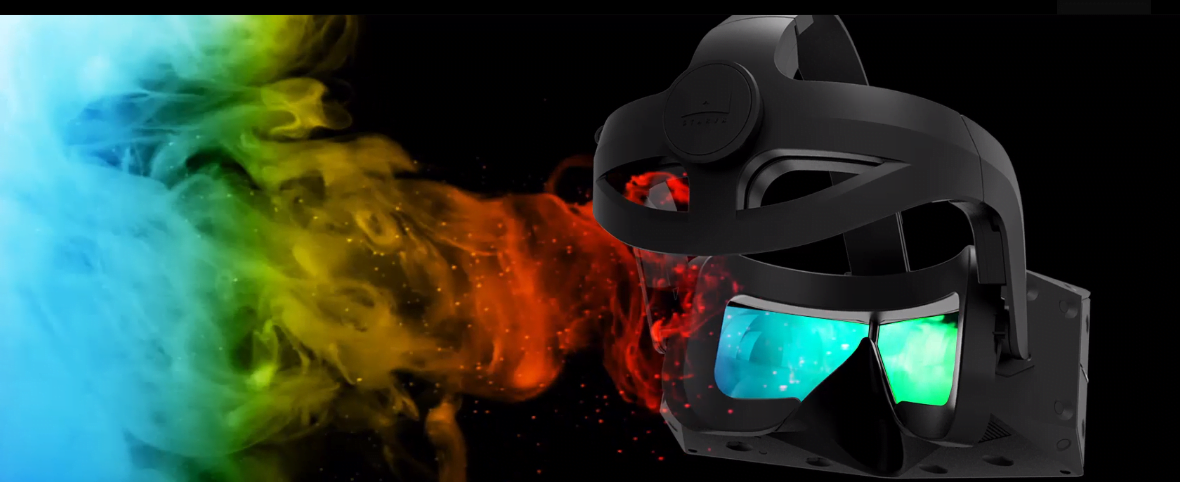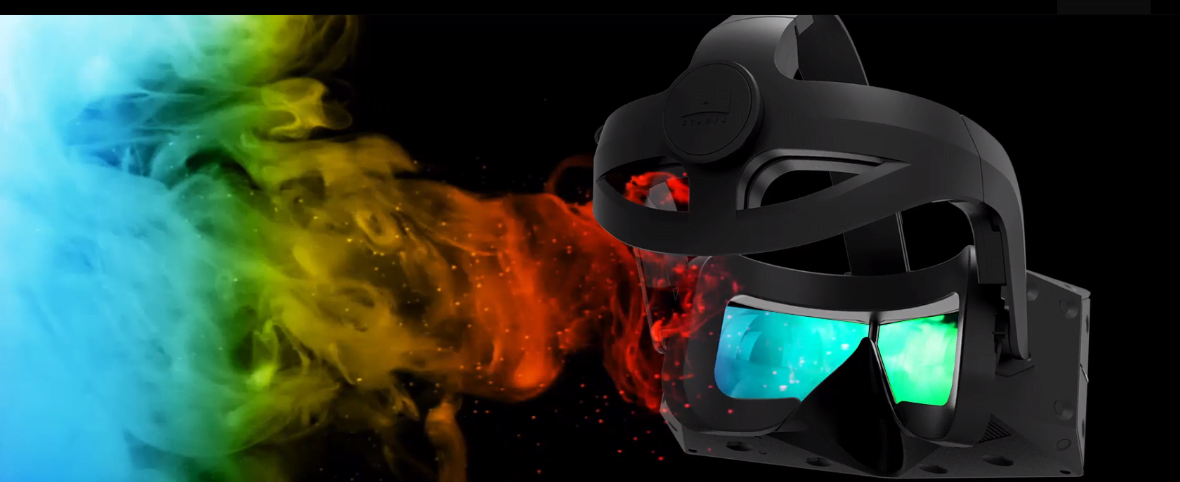 Coupled with high resolution, the headset is bound to make you live what you play.
StarOne vs. Vive Pro
If you ask anyone about the best VR Headset there is in the market; we'd definitely say Vive Pro until now. StarOne is a step ahead of Vive Pro in its game, and commercial scale businesses have already set their eyes on it.
StarOne is better than Vive Pro because:
Higher dimension for the field of view
Lighter in weight
Fully integrated Tobii eye-tracking
StarOne Specifications
Panel: 2×4.77' AMOLED
Display resolution: 16 million sub-pixels
Refresh rate: 90Hz low persistence
HMD: 2×0.9m Type-C cables
Optional cable adapter box: 2 x DisplayPort, 2 x USB 2.0
Cable length: 5.9m
Lens type: Custom Fresnel lenses
Field of View: 210-degree horizontal FOV, 130-degree vertical FOV
Technology: Fully integrated Tobii eye-tracking
Dynamic foveated rendering: Present
IPD measurement: Yes with automatic adjustment
StarVR One: SteamVR™ tracking 2.0
StarVR One XT: Ready-to-use plugins for a variety of tracking systems
StarVR One: Semi-rigid headband
Star VR One XT: Soft head strap
Face cushion: Easily replaceable face cushion
What do we think?
All in all, the headset is a real deal. Its brilliant colors and crystal clear details display is worth a thousand words. But it is only available for commercial-scale businesses; that's a bummer.
The price has not been announced as yet, and we are expecting that this one-of-a-kind VR headset will be expensive given the high-tech life-like features it is equipped with.