The wait is over; Sony announced last Thursday that it's AI dog Aibo is all set to be launched in the US. The gadget is not only your smart assistant but could easily pass for a cute pet puppy melting many hearts.
What is it?
Aibo is a robopup that has high-tech cameras fitted in it that can not only map a house but is also capable of remembering multiple faces (up to 100). The robopup also interacts with people. Just as a normal puppy learns and grows with time, Aibo also develops changes in its personality over time.

Reviving old tech
For those of you to whom the idea sounds new, well it isn't. Sony has reintroduced Aibo which was previously discontinued back in 2006. It looks like the company has revived the old fav as its sales are back on track again.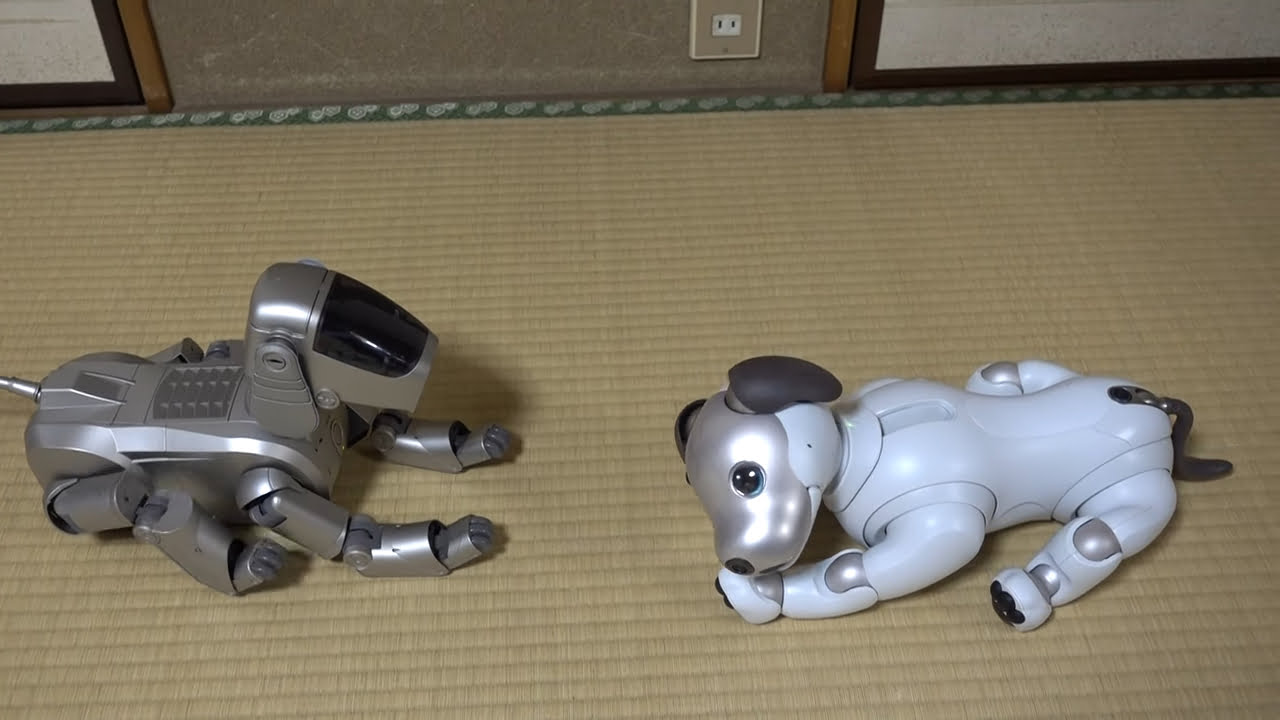 The revival of the robopup has generated excited among its old as well as potential customers.
What can the robopup do?
If you don't handle your pet's death well then Aibo is the one for you. Since it is a robot, it does not have a limited lifespan; you can charge it and get it repaired. Just like other pets, Aibo likes to play with toys as well. The robopup comes with a pink ball that it likes to play with.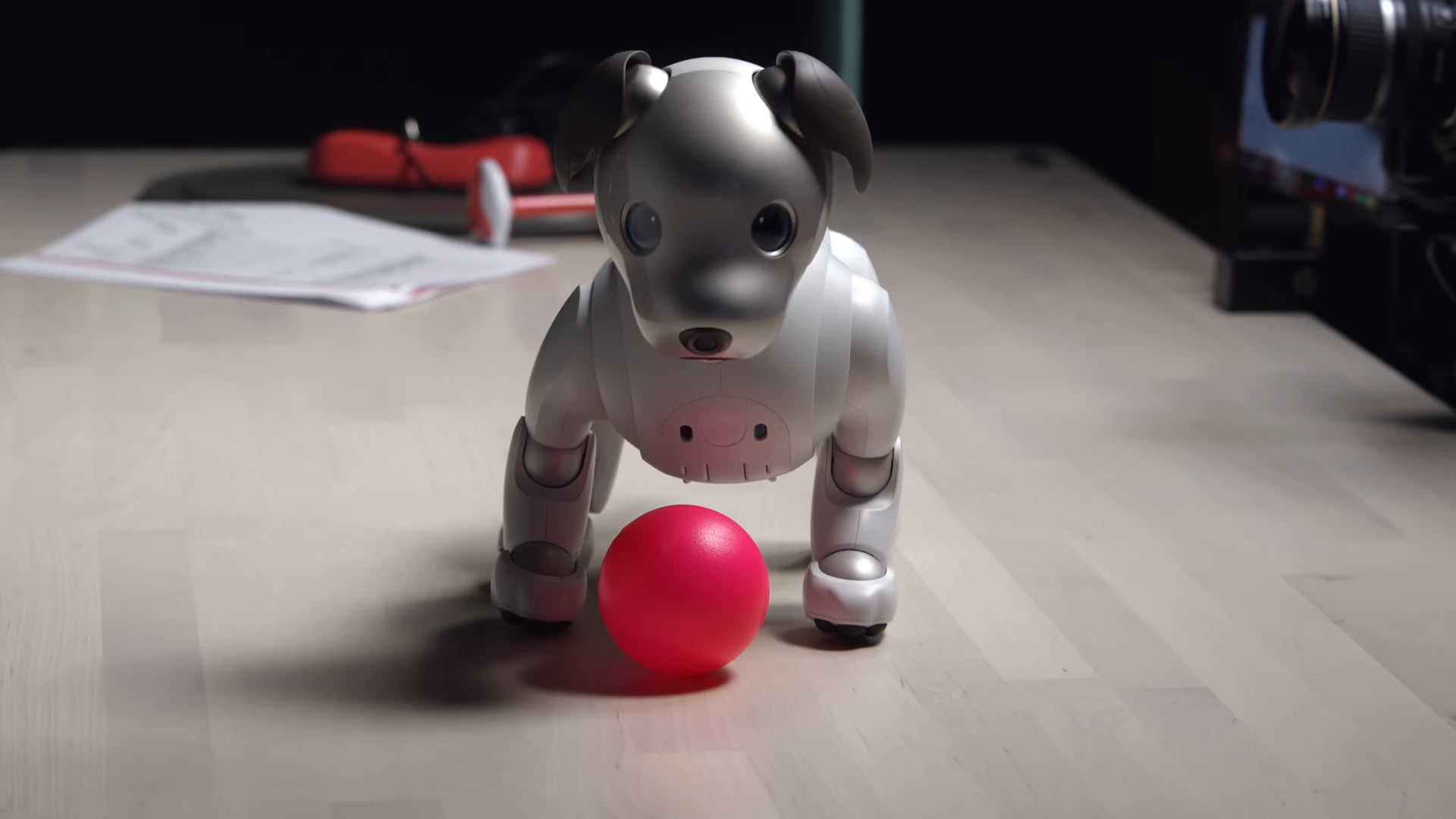 The robopup will be able to have an access to your home Wi-Fi or wireless connection through AT&T. The dog's cloud-based Artificial Intelligence functions are powered by Amazon Web Services.
Since you can have the access to the dog's nose camera, you can also use it as a 'watchdog.' Indicate names and important things on the map robopup create, using the app to let it remember things. This way you can give a voice command to it and the dog will comply using the information you gave it. Handy, right?
Once connected to a network connection, it can even play songs for you. Aibo can learn and say up to 1000 words.
How to control it?
You can control Aibo by installing its app called 'My Aibo.' You can use the app to teach new tricks to it just as you would teach a normal dog. You can also view the pictures Aibo takes using the app. The dog's nose has a camera fitted in it.
You can teach the dog how to act like normal dogs. It can bark and even correctly detects and responds to praise words and smiles. The dog looks adorable when it responds to a pat on its head, under the chin and or its back.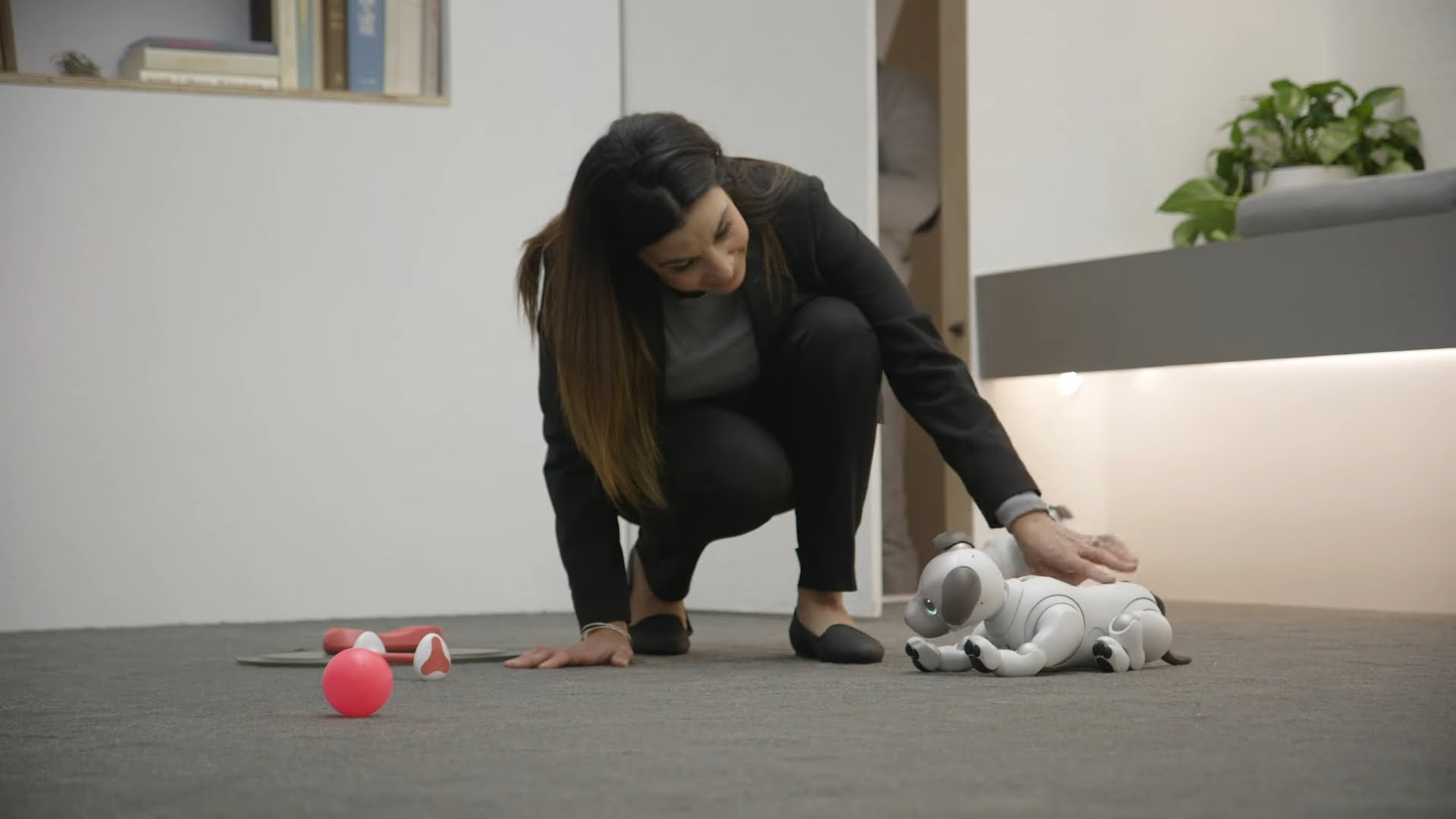 Price and Release date
When Aibo was initially released, it was sold for about $600 to $2000. The new Aibo under its first Litter Edition releasing in the US will cost you $2,899. The package includes the robopup, its three-year cloud plan, and robot dog toys (including the pink ball).
The robopup will be re-launched this September in the US. If you live in NY you can also try it out as it will be displayed from August 24th to October 14th at Sony Square.
What do we think about it?
It was Aibo that first laid the foundation of pet robots that could come handy in household chores. iRobot's Roomba, a robot vacuum cleaner, was inspired from Aibo (Unlike Aibo it was primarily for a single job).
Given how expensive the robot is, we don't expect heavy sales like other home devices such as Google Home or Echo by Amazon. However, the company has already sold over 20,000 of it since its release in Japan this January. So, there is a hope that the US market will be noteworthy if not more.
Can you even imagine a future without robots hanging out among humans just casually?