Tech geeks who are following the tech industry for more than a decade would know how big of a name Nokia once was. It won't be wrong to say that the company had a monopoly in the cellular phone market for a couple of decades without any challenge from a successful competitor. Nokia 2310 and Nokia 105 can still bring those memories back. A tough phone with a generous powerhouse and an excellent speed is what comes to our mind when we think of Nokia.
The company faced several failures after the rising trend of smartphones revolutionized the market. The tech giants like Apple and Samsung scored the lead, but Nokia never stopped the struggle. We see an excellent come back in the form of the Nokia Xperia series. Nokia Xperia XZ2 also remained a worldwide success, and now the company has finally launched another flagship beast to beat the need.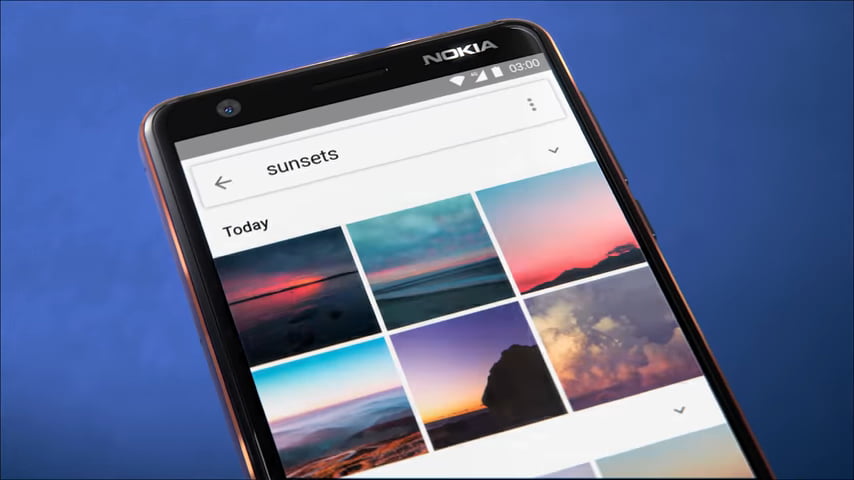 Earlier last month, Nokia announced that by 2nd July, it will be releasing its new low to mid-range phone, the Nokia 3.1, known as Nokia 3 in the US. The company delivered its promise as the phone is available on Amazon, B&H, and Best Buy.
A better Android One phone than the rest
Nokia 3 is powered by Android One, which means it has a Google-endorsed design of Android. Not only this, but being powered by Google and Android, the phone promised faster applications, smoother functioning, and regular security updates. A great catch is that Android One promises users efficient performance not usually available at such a low price. The phone costs $159 for the US.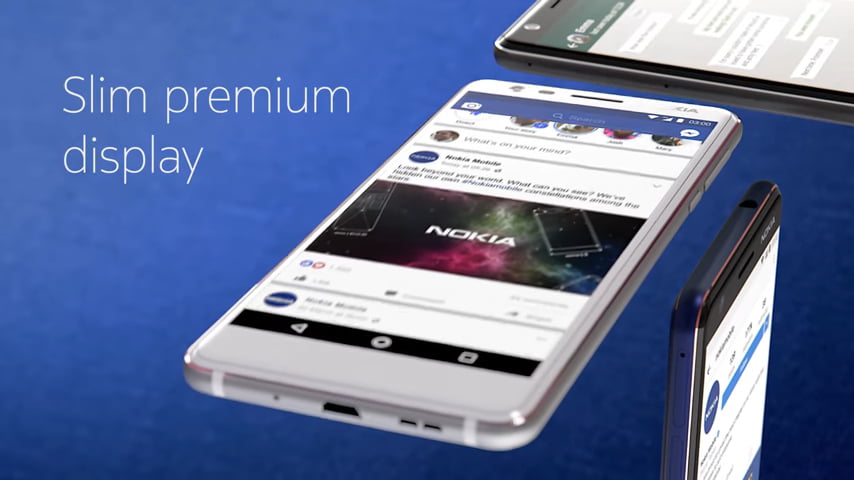 Nokia 3 is powered by an octa-core MediaTek 6750 processor and has 2GB of RAM.  It has 16GB of internal storage for local files and applications, which can be expanded through the use of a micro SD card. The battery is 2990 mAh with no fast charging option. It is a dual sim device.
The rear camera on the phone is 13MP, with an 8MP front-facing camera. It is yet to be analyzed regarding how well the picture quality is. The display size of the screen is 5.2 inches, with 1440×720 pixel resolution. Nokia 3 has a 2:1 screen to body ratio.
The back is made out of polycarbonate, with an aluminum frame that gives the phone an expensive look. Nokia 3 comes in three different colors; black, blue, and white, with different metal frame shades.
It is yet to be announced when the phone will be available in the open market.