Last year, Disney announced that it will be launching its very own streaming service going head to head with Netflix. We aren't sure if this is the reason why Netflix is gradually pulling out its content.
Rumor has it, the service is not going to launch anytime sooner. Although no official name has been announced yet the company's CEO Bob Iger is calling the streaming service as 'Disney Play.'
The company also revealed that competing with Netflix is the biggest priority of the company year 2019. The streaming service will feature all movies and shows made by Disney. Moreover, there are a few projects lined up for the future just to be featured on it. Some of its original productions include new episodes of the animated star wars; The Clone Wars, all new live-action filled Star War series from the Jungle Book and Iron man director Jon Favreau.
And wait there's more…Disney will also be coming up with shows based on High School Musical and Monsters, Inc. Exciting, right?
Why a streaming service?
The popularity of the phrase 'Netflix and chill' says it all. From the past few years, the fame that Disney once enjoyed has depreciated significantly. Netflix has changed the way films and TV series are made. It has defined the made some serious changes to the type of consumer content.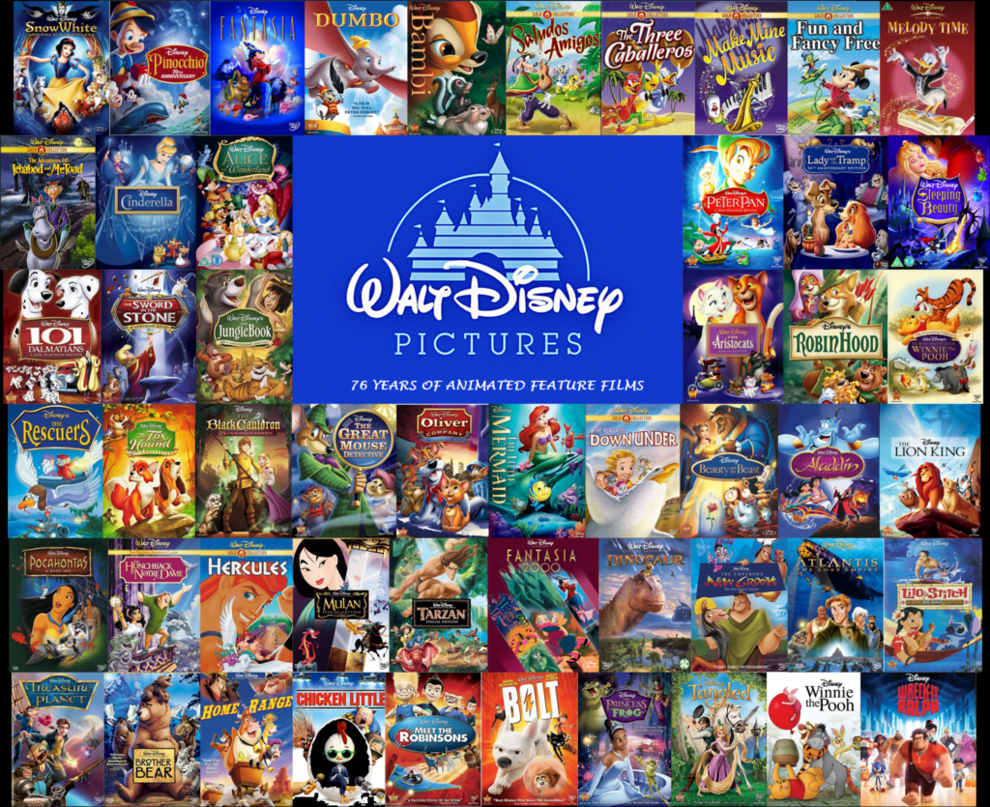 A multitude of Netflix original movies and series are the talk of the town. Moreover, its viewership has rapidly increased over the past couple of years. People would rather browse hopelessly on Netflix than search a movie they'd like to watch on other sites.
An ad-free site where you can find a reasonable number of movies sounds perfect for binging.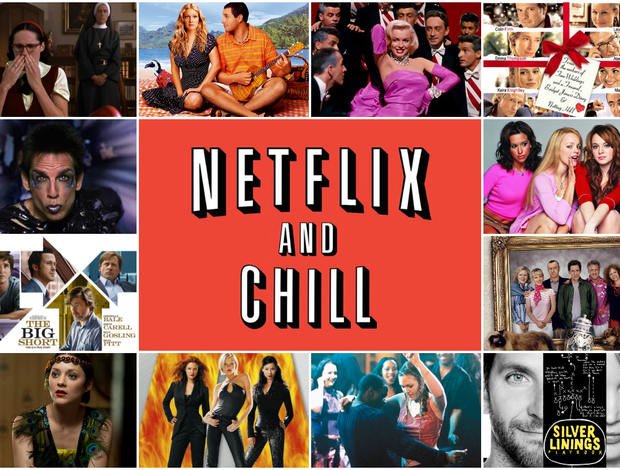 Disney wants to relaunch itself in the entertainment industry with a streaming service that will set its mark in the market. According to the Economist, Netflix is estimated to be spending about up to $18 billion on its original content in 2018.
Given the number of movies and shows Disney has produced so far, it is no surprise that the company will be gradually releasing content on the streaming service. The company has already announced that it will cost less than Netflix which is a good marketing strategy, to begin with.
Note that the name 'Disney Play' is a tentative name given to the service and no official name has been announced as of yet!
Come back again to stay updated!