If you grew up in the early 2000's you will undoubtedly remember the Motorola RAZR V3. A real head-turner, it was praised for its slim figure and stylish look.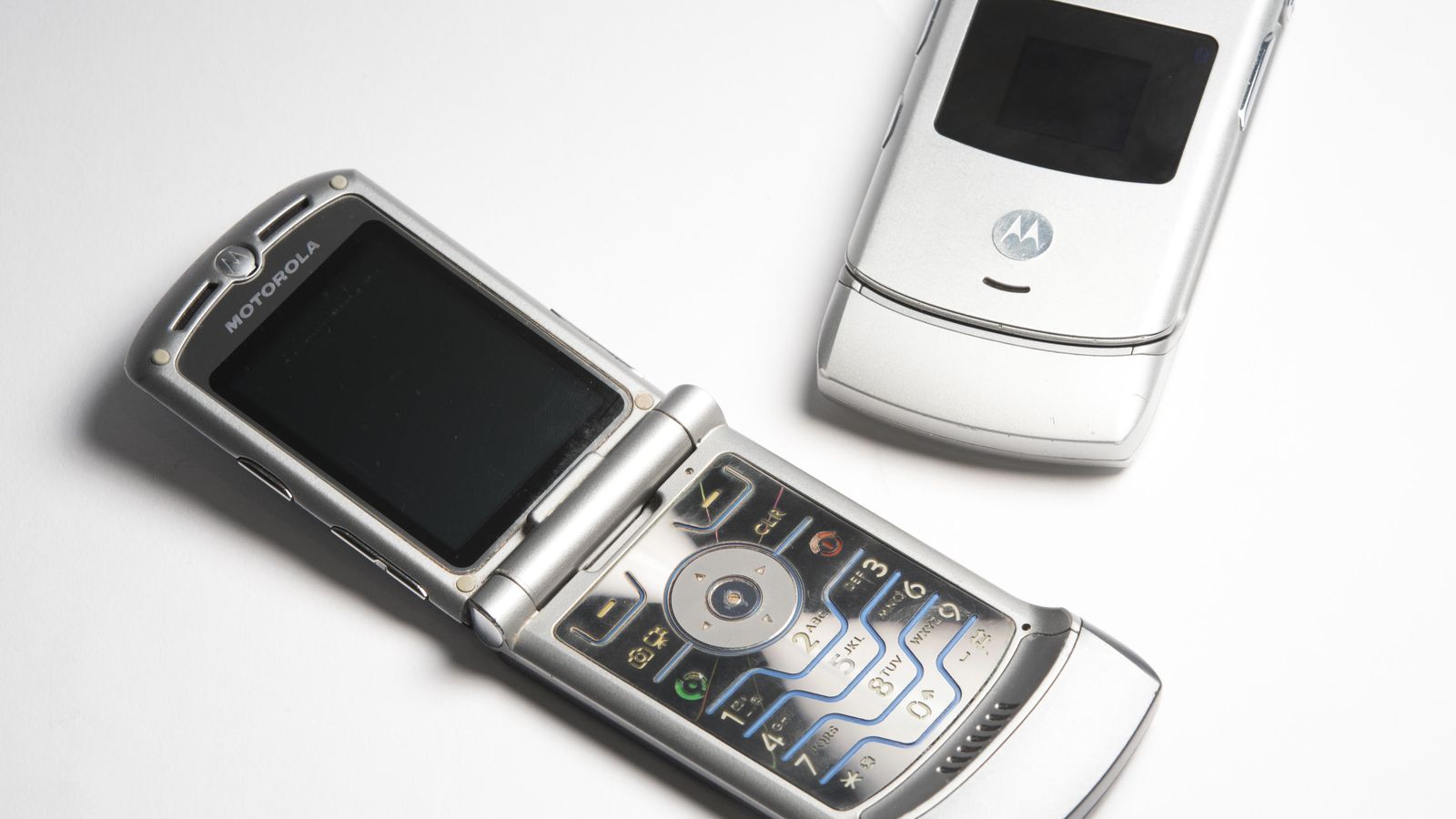 The phone was the buzz of 2005 and is still held in high prestige even by today's standards. In 2018, Motorola announced plans to bring back the Motorola Razr with modern hardware.
It seems that PhoneArena may have gotten their hands on the specifications and the price of the upcoming phone, and there is an unpleasant surprise at the end of their Tweet:
#MotorolaRAZR's specs just leaked:
📱6.2-inch inner 22:9 OLED display, 2142x876px
📲4:3 external display, 800x600px
⚡Snapdragon 710
💽4/6GB RAM
💾64/128GB storage
🔋2,730mAh battery, 27W fast charging
📸Dual camera
🤖Android 9.0 Pie
🏷️200,000 units limited run
💲1,500 price pic.twitter.com/519Kkx2zLN

— PhoneArena (@PhoneArena) March 13, 2019
You can see that this is a mid-range phone at best with the display being its only redeeming quality (we have seen from the iPhone XS and the Samsung Galaxy S10 phones that OLED panel phones will always be expensive).
What sets the phone apart, however, is that there will only be 200,000 units made, and it boast a hefty $1500 USD price tag. Keep in mind that for the same price you can get a vastly superior phone from Samsung or Apple.
Whether or not this as a publicity stunt by Motorola is not yet known since these are just leaked specs, but if the price really is going to be this high, the company will have a hard time selling even a limited number of units.
If you had your heart set on holding this phone again, we recommend buying an old one off eBay or other online retailers.
Motorola has a great opportunity to bring back flip phones with the Razr, and perhaps outdo Samsung's $2700 flip phone from late 2018.
For now, all we can do is wait for the official reveal of the phone to see whether or not the rumors do hold true.