Mercedes Benz has finally revealed its all-electric 402-horsepower SUV and it looks dope.
The futuristic car has been under great speculation from the past couple of years. The SUV is an all-drive fully electric car with up to 200 miles of range. The company is up against some serious competitors like Tesla. The head of the company is calling its upcoming car as ''the dawn of a new era''.
The all-electric SUV is the talk of the tech hubs and here is what we know about it so far:
The buzz
Mercedes Benz EQC is an all-drive wheel car having over 200 miles of range. Sources tell EQC can cover 280 miles when fully charged. For a first-timer, we think the car is doing just fine. But if we compare it with other electric automobiles out there, it fails to stand out. Further, the car is equipped with an 80kWh battery with 402 horsepower.
The company is investing 10 billion euros in the expansion of its EQ model portfolio and 1 billion+ euros in its global battery production. Its production will be handled by Beijing Automotive Company which is a project of Germany and China.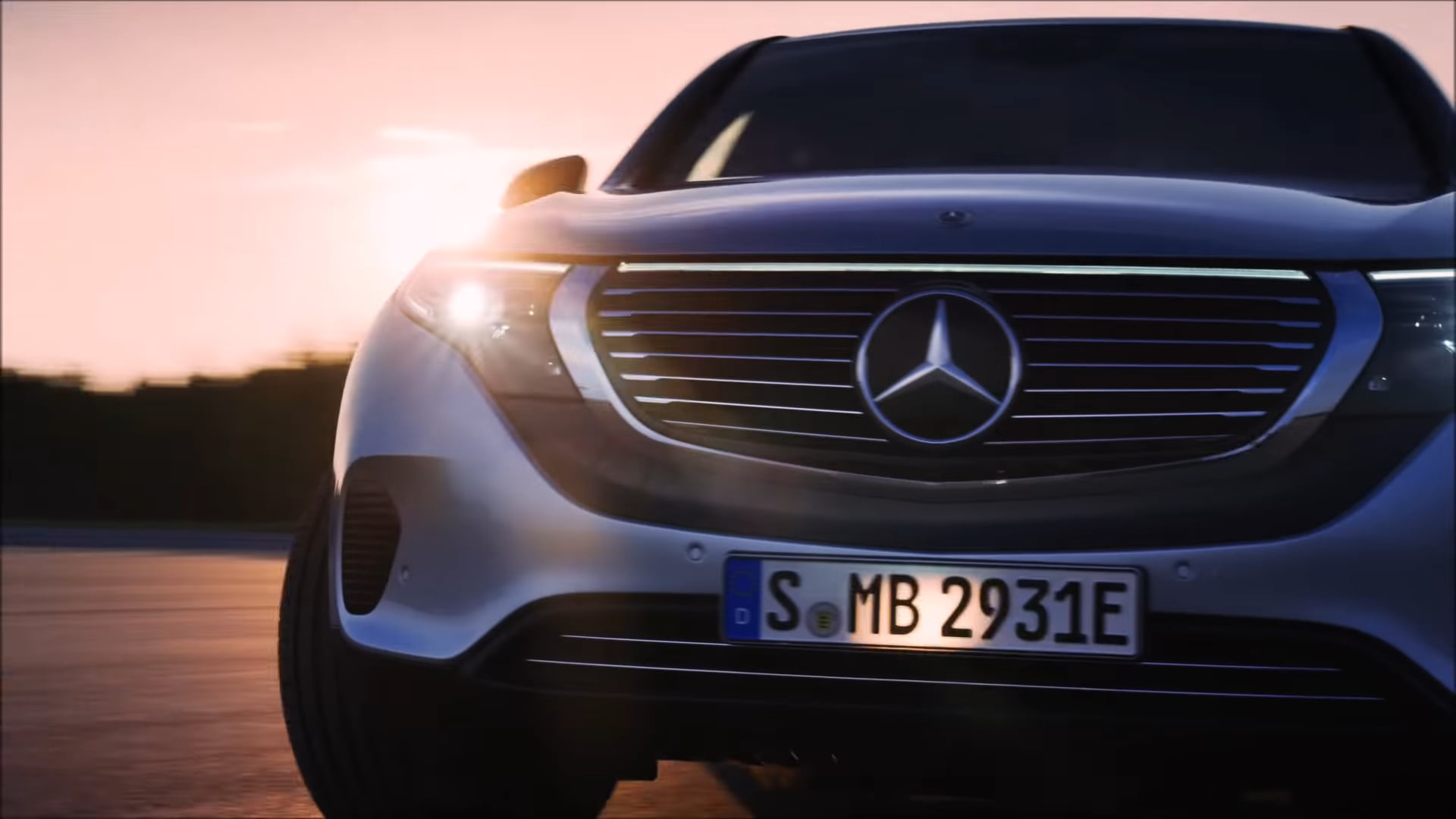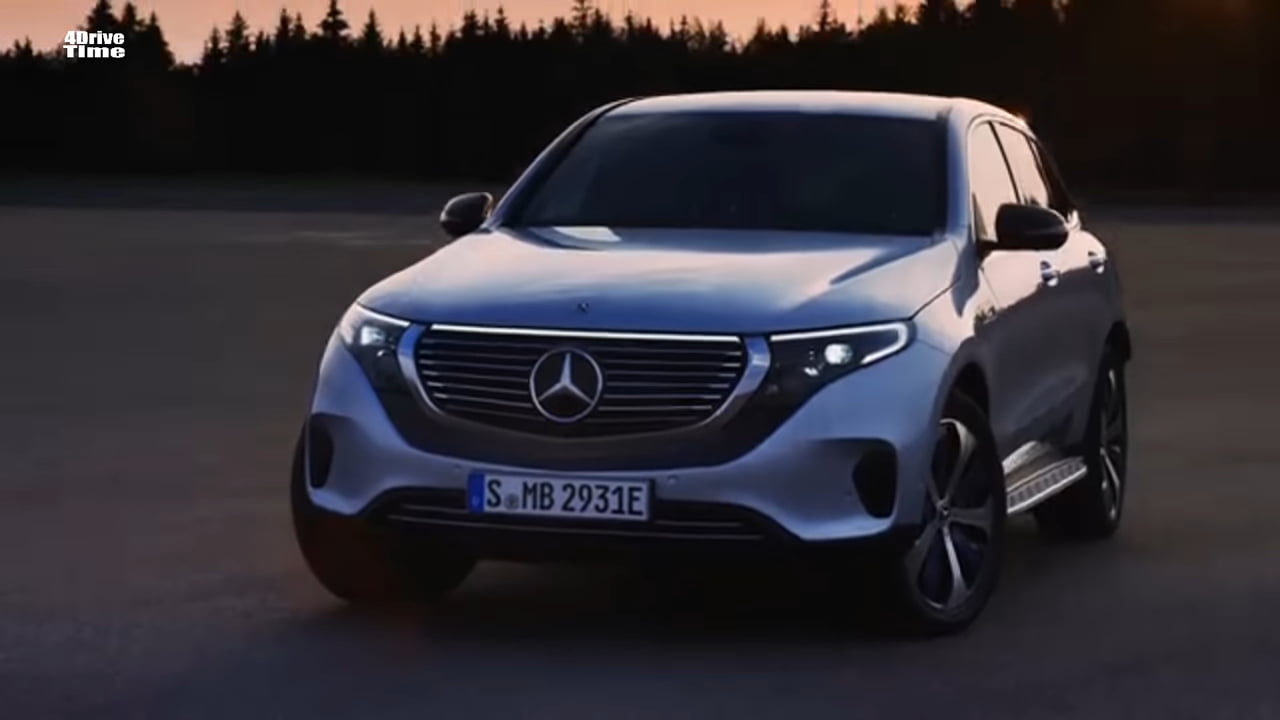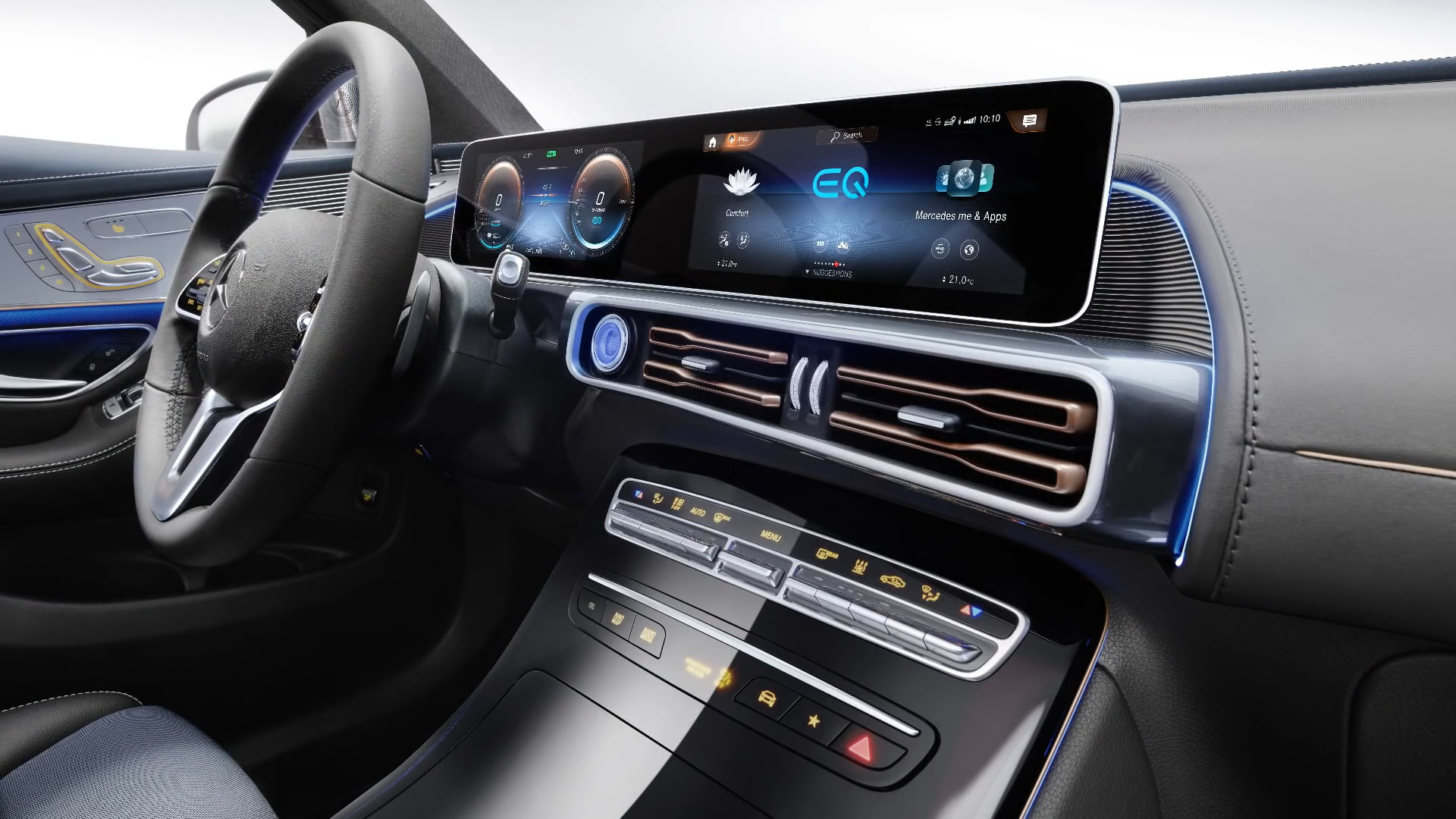 Is it any better than the others out there?
Mercedes Benz is not the first one to produce electric cars. Tesla is one of the popular electric car brands there is. Tesla's Model X has a speed of 155mph which has absolutely no match with EQC.
However, Tesla's production lines are being frowned upon by the critics that describe it as 'production hell'. The company is seriously struggling to maintain the level of production it initially stood for. Mercedes Benz, unlike its competitor, is going to continue using the one it has used before.
Does it look promising?
The company's CEO Dieter Zetsche is very positive about this futuristic venture. He said, "Electric drive is a major component in the mobility of the future," indicating how strongly he feels about this project.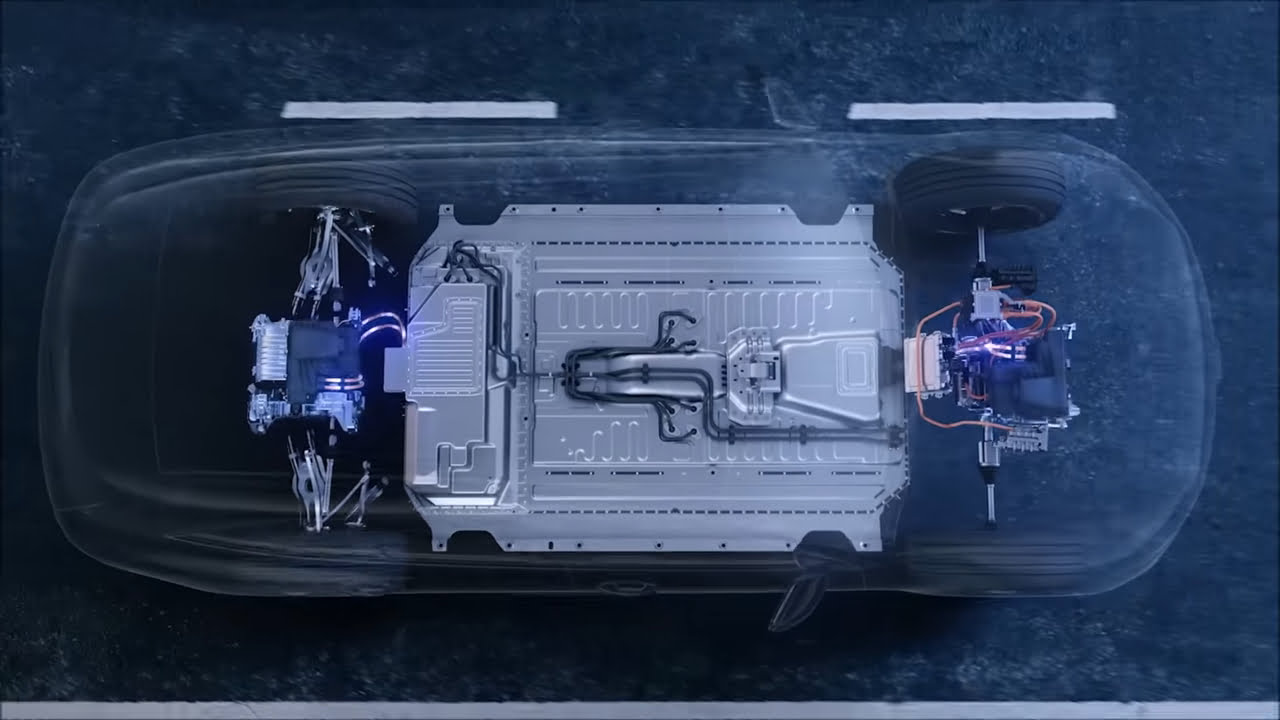 Moreover, the company is making sure that customers are provided with a top class all-electric car free of jitters and other unacceptable shortcomings. Keeping in mind its competitors' mistakes, the company is set to release the SUV that is up a notch in the coming years.
Where does it stand in the future?
With a technology as luxurious as this one, there is always this question that pops in our mind; do we actually need that? Well, the answer is not that simple. For starters, automation and incorporation of high-end technology per se in every part of our life is inevitable and there is absolutely no going back.  Further, in an era where every luxury is being portrayed as a necessity, stressing the benefits that technology may bring has become a common tactic.
Let's hope that the company also gives green energy a thought in years to come.
To future!