Huawei Mate 20 and Mate 20 Pro are officially unveiling soon.
Huawei Mate 20 is one of the most awaited phones of 2018. The phone is set to launch on 16th October but we have a lot from the rumor mill to tell you what to expect from it.
Sources tell that the phone is targeted for a different market. The company's previous phone i.e., Mate 10 was one heck of a phone. Huawei is now going straight to 20 and says that it will be the first smartphone by the company to be powered by Kirin 980.
The company will be unveiling two phones mid of October; Huawei Mate 20 and Mate 20 Pro. How different are these two going to be, we have very little information about that.
Without beating around the bush let's see what the phone will have in store for us!
What to expect
Delving further into the details, the rumors and leaks tell us that the phone is going to have an in-display fingerprint scanner and a Qualcomm ultrasonic scanner. The company claims that the ultrasonic scanner can work equally well in greasy as well as wet conditions.
What has kept the people anxiously waiting for it is its Kirin 980 chipset? The company says that it will be the world's first 7nm silicon octa-core setup. The chipset will be capable of 2.8GHz of clock speeds. Further, it also said that this amazing chipset will be 20% better in performance and 40% in the battery than the company's previous models (they were pretty great).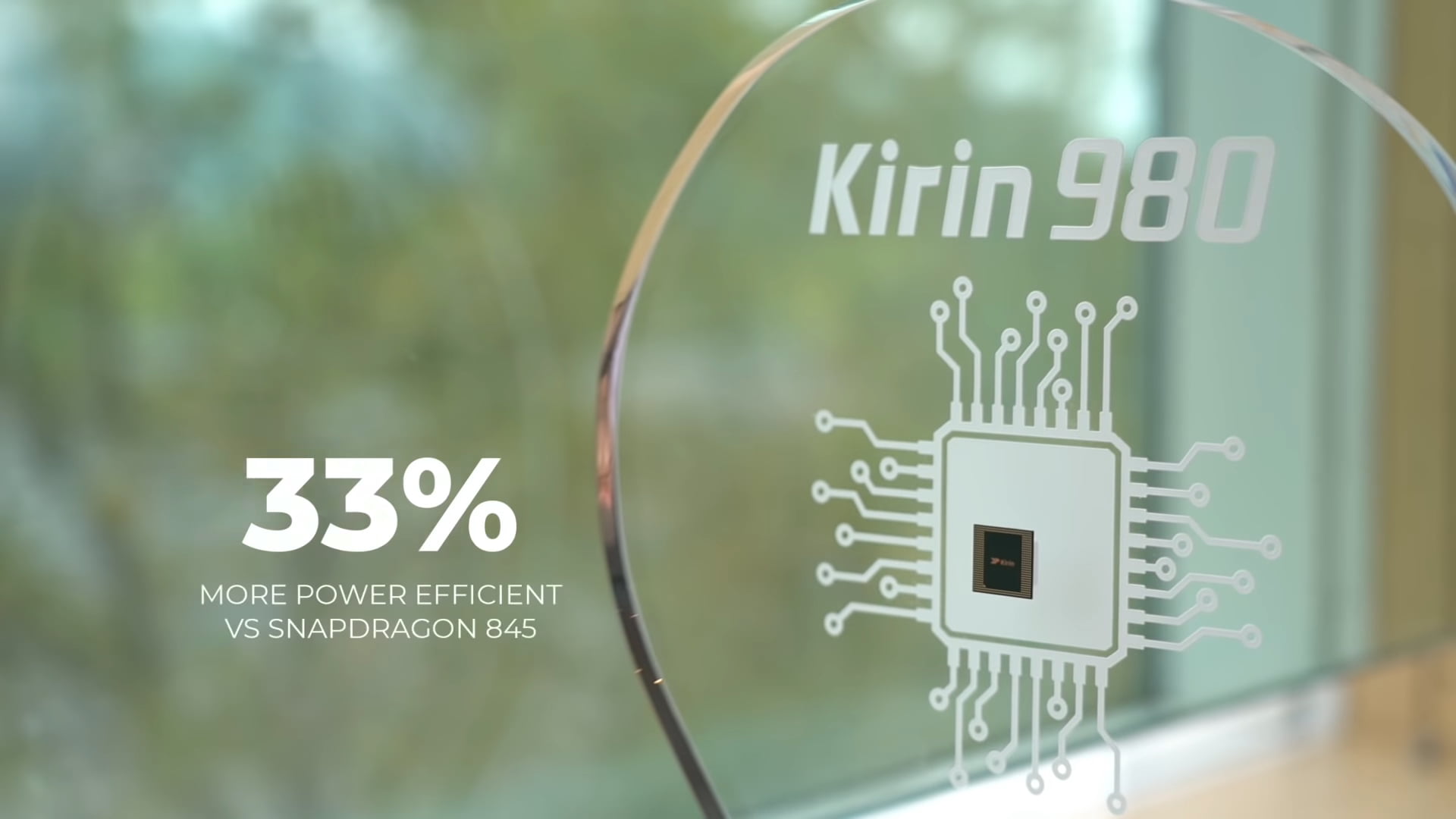 In the first picture that Huawei released, the words 'higher intelligence' insinuated at a much better Artificial Intelligence integration than the previous ones. So, it won't be a lot to expect something extraordinary or advanced, to say the least, this time.
Moreover, the two phones are also expected to have Emotion UI 9.0 on top (Huawei's specialty). Customers want to see a QHD display this time but the rumors do not confirm anything related to it.
The coming has been dropping hints since August and our anticipation is growing wild as the event nears. The event is going to be held on 16th October which is packed with a lot of interesting unveils.
The company tweeted in early August:
''We took a leap when we launched the #HuaweiP20Pro, we're all about real upgrades that will make a difference every day like a triple lens camera with 40mp, 5x zoom and much more. Imagine what will come next…''
Does not this raise your expectations a little?
The team at XDA developers have been dropping verified pictures from the engineering sample of the handset. They also stated that the phone will have a wireless charging agency and will be made up of mostly glass.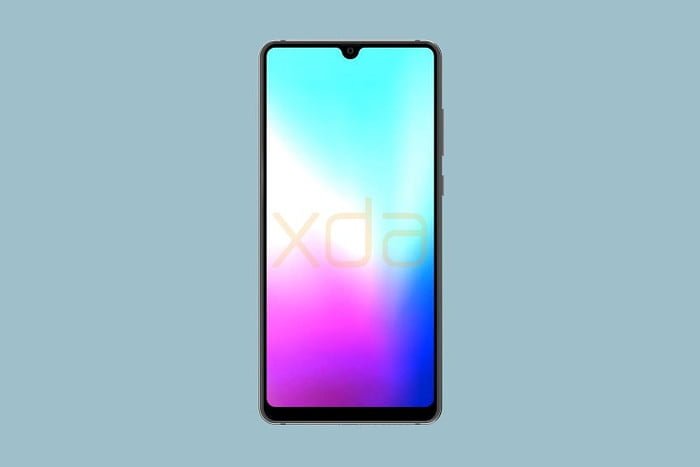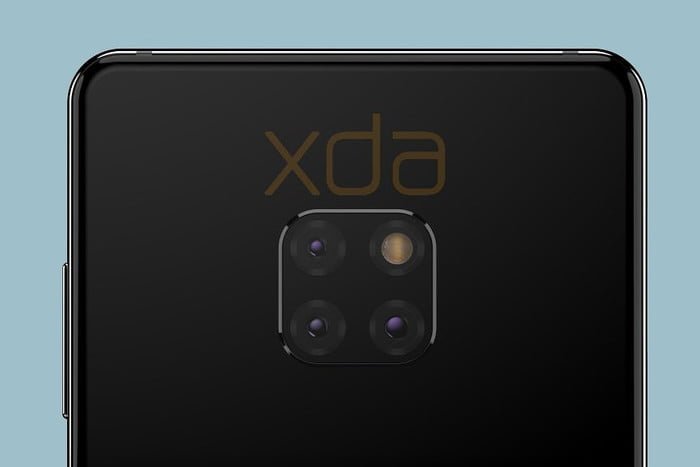 Another leak tells us that the phone is going to have a bezel-less 6.3-inch screen. Further, it will also have a teardrop notch for the camera. The phone is expected to have a 6GB RAM and 128GB internal storage.
Critics say that the Huawei Mate 20 will have curved edges inspired by Samsung's Galaxy 9 and a distinct notch inspired by iPhone X.
What do we think?
From what we have gathered so far, Huawei mate 20 sounds up a notch. Along with it, mate 20 Pro is also launching and we can't wait to see what the two phones actually look like.
Huawei's Kirin 980 chipset has hushed its competitors. We'll have to wait until we find out whether the chipset is as solid as it promises to be or not.
We are expecting an outclass finish in exquisite colors along with a powerful performance.
Hold on your horses till the 16th of October!