Huawei has been in the process of developing a super-fast gaming phone that is due to launch by the last quarter of this year. Jim Xu, Consumer Business President has confirmed the news of the gaming phone.
The device is expected to be shipped with Huawei's GPU Turbo technology. This is bound to make the phone super-fast and increase device performance by 60% while decreasing the power use by 30%. Currently, no detailed specifications are known about the phone. The GPU Turbo Technology is also expected to be featured on other Huawei devices.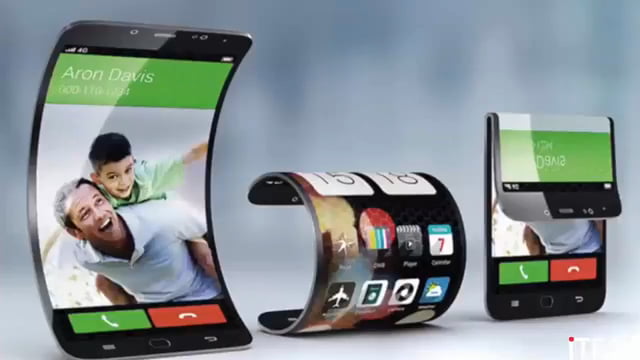 At this point, there are two other gaming phones on the market, the Razor Phone, and Xiaomi's Blackshark. In order to compete with these Huawei's gaming phone is supposed to be lightning fast with cutting-edge specifications. It should most likely feature a faster chipset than the Kirin 970 which is currently inside Huawei's P20 Pro.
THE FOLDABLE PHONE TREND
Other than Huawei, Samsung is the only other company that is working on developing a foldable smartphone; the Galaxy X. Huawei is aiming to compete with the tech giant company by manufacturing a similar phone which they have stated that will be released in 2019. Samsung has hinted that their foldable Galaxy X will be revealed in February next year at the Consumer Electronics Show.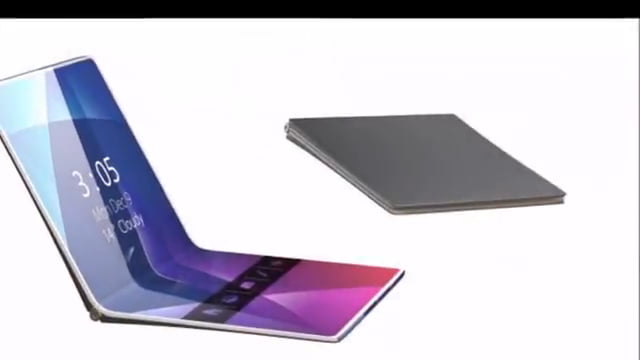 Right now there has been no test run of the foldable devices, nor have any details been leaked as to what material will be used for the display or how big the phone will be. It is an alluring idea that is getting transitioned into reality and perhaps indicating the start of a new era in the smartphone industry. Samsung tells us about long done trials and tests to ensure that glitches and flaws of foldable OLED are overcome. In one of the conferences, Samsung did present a model of a foldable device and many assumed that to be the next flagship but no success soon. We now await the winner of this race and we hope both Samsung and Huawei get to introduce the foldable technology glitches free!