A newer and enhanced version of anything encourages people to try. This is because it brings convenience in life when something promises to be better. The same goes for updates to iOS! The bugs get fixed, and new features make updates worth a try on the system. But it doesn't all go as it appears. Sometimes these updates become a misery when iPhone or iPad users want to downgrade iOS. Many iPhones and iPads have reported through the years how the iOS update has become the reason for one's unrest and how their investment has become worthless.
Also read: iOS Jailbreaking — A Complete History
While you may be surprised how to resolve this issue, dr.fone (iOS system recovery tool) brings the much-needed sigh of relief. This iOS system recovery tool introduced by them helps keep the iOS platform running without any interference and that too at home.
dr.fone; best iOS system update tool
iPhone and iPads are one of the expensive gadgets that a person has. It hurts that sometimes iOS system update did not work properly, as it should have, thus calling the need to spend your money on its repairing, and wait for the service centers to respond while you feel helpless. So, in this critical situation, dr.fone comes to mind. Their well-acclaimed tool has been gracefully solving the iOS update errors i.e., iOS update or iOS data recovery and much more.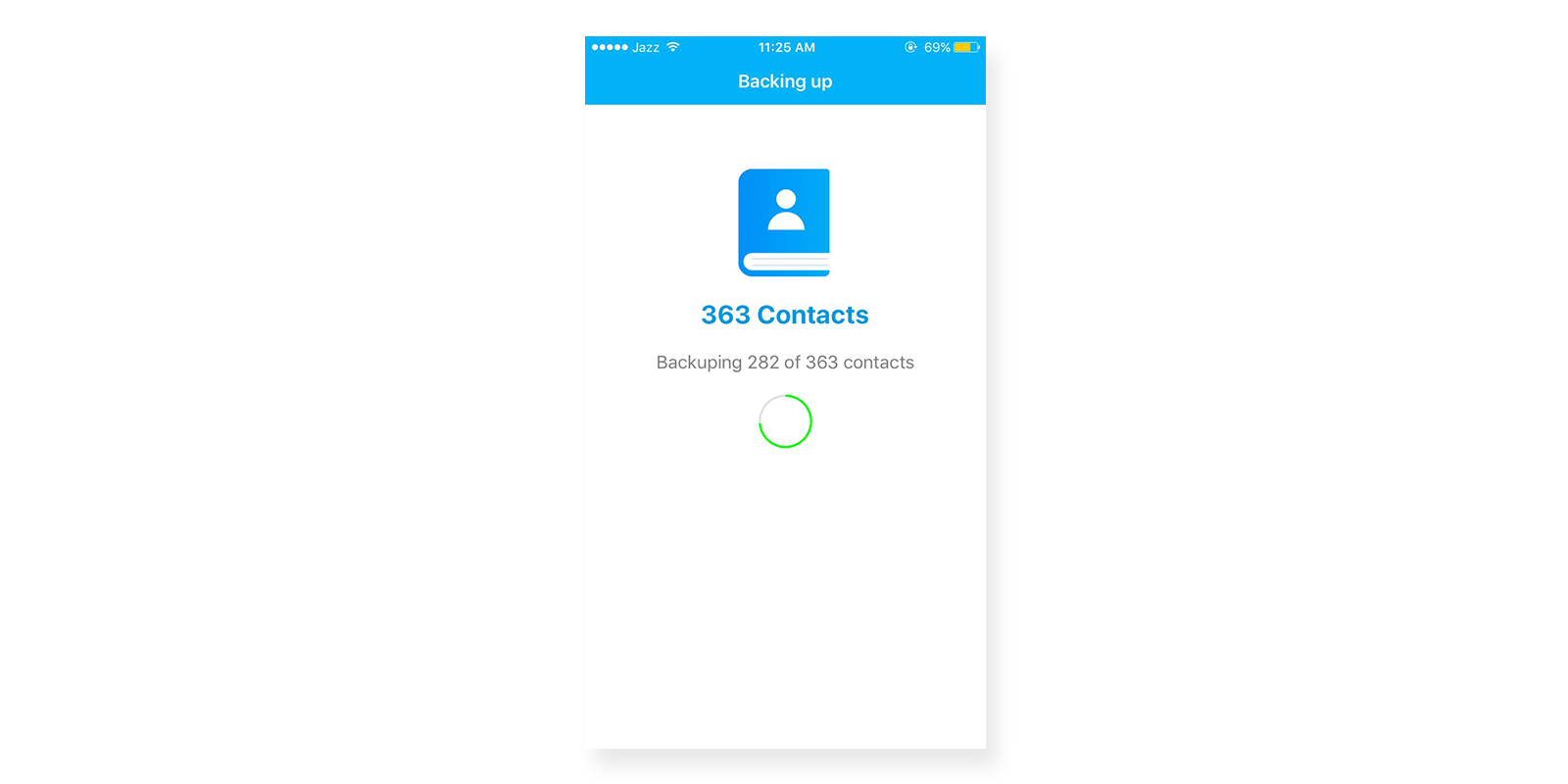 Where other solutions may result in the wastage of time and money, dr.fone promises to rectify your iPhone or iPad in only about 5-10 minutes. Doesn't that sound amazing? Moreover, the most significant thing is that all your data will be recovered safely without being wrongly used by anyone else.
Let's get on with understanding all features of dr.fone tool:
Fix iOS system update errors
With the passage of time, lots of iPhone and iPad iOS system update issues have been reported. Here are some of the common update errors and their solutions.
1. iPhone white screen of death:
When your iPhone or iPad stops working and displays a white screen, it is called the "white screen of death error." You may be lucky if you have never experienced this kind of issue, but for all those who have faced the white screen issue in their Apple devices, knows how disappointing it can be. This is when you can trust the power of dr.fone. The white screen issue would be resolved and will bring some colors back on your Apple device's screen.
2. iPhone stuck at the Apple logo error:
When you restart your iPhone or iPad after an iOS update and cannot get past the Apple logo that appears on the screen, you should know that the update failed to increase the user experience. Regardless of how many times you reboot your Apple iPhone, the infuriating problem persists to exist. Don't be disappointed; instead, try dr.fone. Their extensive software fixes iPad/iPhone frozen issues.
3. dr.fone iOS data recovery solution
dr.fone is the first app which provides complete iPhone data recovery solution for personal and business use in the world. In the data recovery software competition, dr.fone is the first product which fully supports the new iOS version and the latest iCloud backup.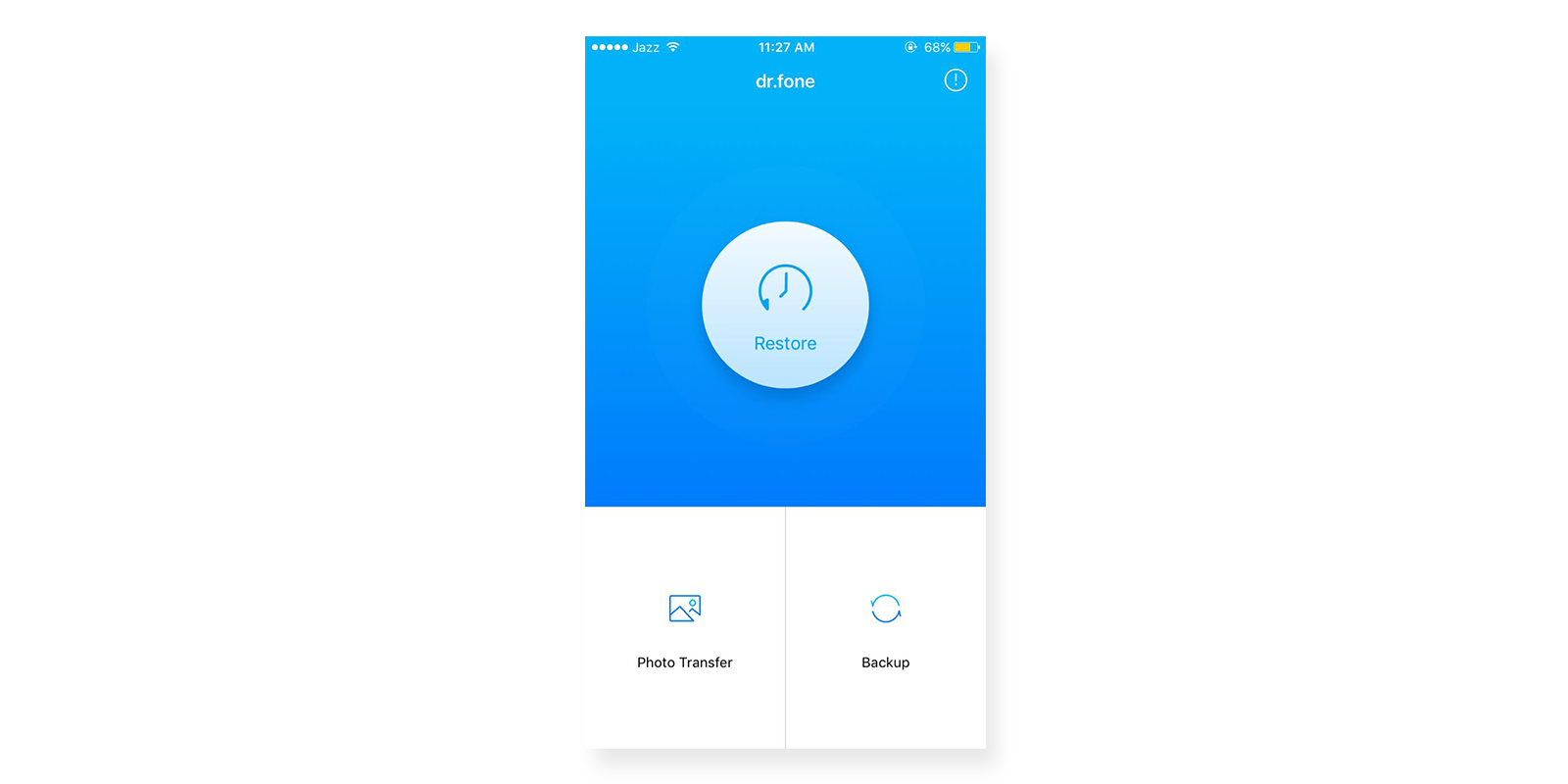 4. iPhone black screen issue:
Right after you successfully finish the iOS update on your iPhone or iPad, the device may get stuck showing a black screen. However, you may be happy to know that dr.fone has a solution for this problem too.
The issue is common, don't panic, there is a solution too — download dr.fone on your PC or laptop. Now follow the guidelines on your system and connect your iPhone or iPad to the dr. fone software. The repairing tool can miraculously solve the issue on iOS 12/11 version.
5. iPhone in DFU (Device Firmware Update) Mode issue:
iPhone and iPad users often complain about their iOS device entering DFU Mode (Device Firmware Update) involuntarily. Well, if that issue ever happens to your device, please note that it is very imported to fix DFU Mode issue before you start to restore data saved on the iPhone or iPad. You can use the software dr.fone repair to either exit DFU mode of your iOS device, or to fix all the system errors of your iPhone or iPad without having to put device in DFU mode, to start with. This is also a best no data loss solution, which means that it would not reset your iOS device to factory settings. Furthermore, dr.fone offers a far more convenient, less time consuming, and reliable solution.
Time and money-saving tool
Sending your Apple device to repair service centers involves extensive waiting, wastage of money, and risk of your data loss but, this is not the case with dr.fone! Just with a single click, you can download dr.fone, and you will be all set to make things right on your own. Not only you will repair the issues in a few minutes, but your data would also stay safe and intact.
Compatible with all iOS versions
Whether it is your iPhone or iPad, dr.fone provides a magical solution for all the iOS system update issues. Compatible with the older and newer versions, dr.fone makes sure to keep its features updated according to latest iOS updates and requirements. You need to connect your iPhone or iPad over the downloaded software and get started.
A great tool to transfer your WhatsApp from iOS to Android
I used dr.fone for transferring WhatsApp from iOS to Android, and it worked fine. The interface is very simple, and although it takes time, it eventually delivers the output.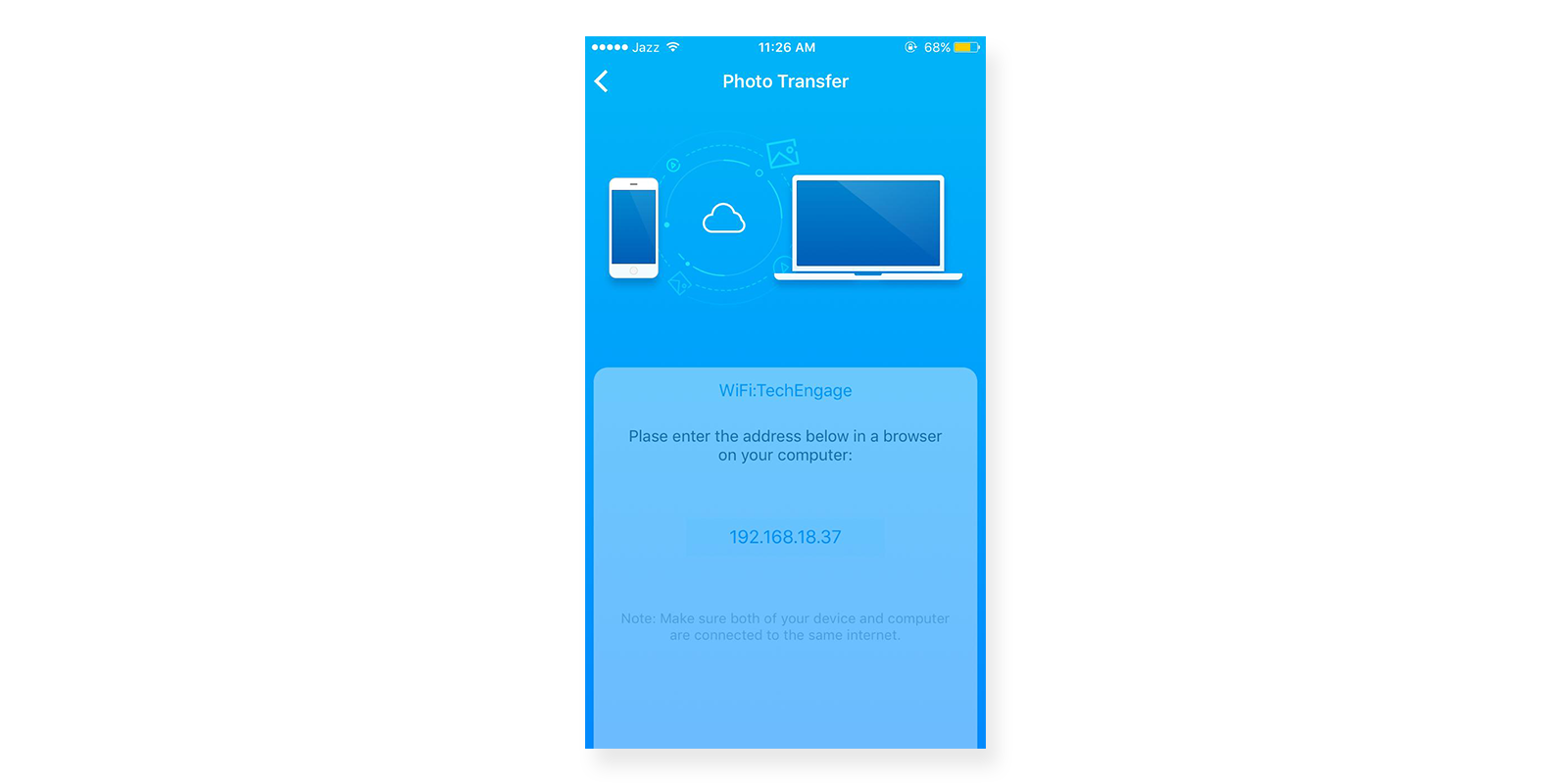 Your security and privacy matters the most
There are many software and tools in the market that have been accused of breaching privacy and security by stealing personal data. The situation has itself become a reason why people don't trust anything easily, but, here is the kicker tool such as dr.fone. It is 100% secure and user-friendly. The software has an unwavering reputation in the market. Neither would it steal or leak your data, and nor will it jailbreak your Apple iPhone or iPad.
Summing-up
dr.fone is a multi-functionalities tool. It can help downgrade of different iOS versions such as iOS 13 beta. Data recovery, iOS repairing, and data transferring are the three main features of dr.fone. With this powerful software, everything seems possible. Never underestimate the power and the reputation of dr.fone iOS data recovery tool. We suggest that try its free trial today and see the magic for yourself! Your little effort would surely help you bring things back on the right track.