In the age of fake news, every means of digital information is eyed with suspicion. Not forgetting our readiness to accept the news that we somehow feel inclined towards, the proof of the truthfulness of any news sourced from digital media platforms is a dead-end.
Why Digital Literacy Library?
Facebook has significantly facilitated people since it became functional. Moreover, it has helped the youth feel heard and empowered by getting their message global through its worldwide outreach. From 13-year-olds to the aged ones, everyone is using it and spending rather wasting a good amount their time these days hopelessly scrolling down the newsfeed.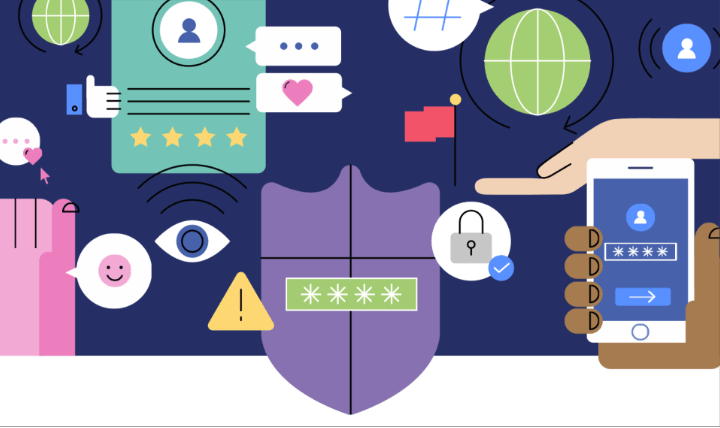 Facebook comments tussle having become increasingly common and people are often offended. This lead to cyberbullying where the harassers start sending you personal messages filled with hate and threats.
To revive the culture of understanding each other and oneself at best, Facebook decided to use the space productively through lessons. Sources tell the lessons are a result of 10 years of thoughtful academic research 'built in consultation with teens.'
The curriculum contains 18 lessons and is divided into five themes:
Privacy and reputation
Identity exploration
Positive behavior
Community engagement
Security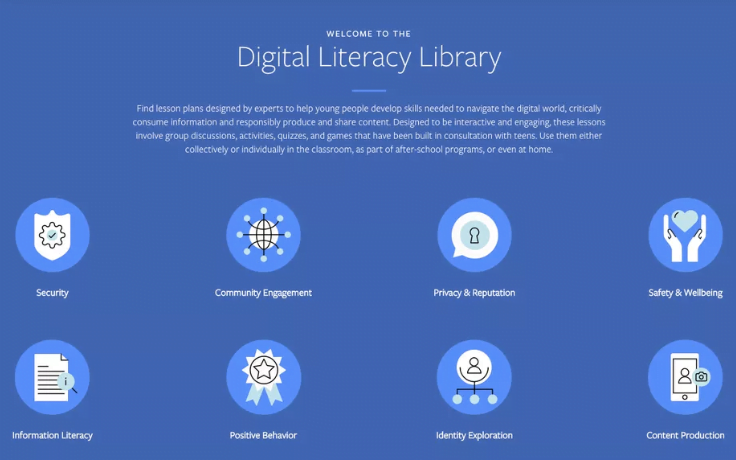 The lessons are further categorized into three different age groups from age 11-18. the aim is to promote productive discussions on important topics like building healthy relationships and phishing scams online.
How to access it?
Facebook Digital Literacy Library is a part of its Safety Center. Anyone can access it from there for free. The lessons are currently available in English and the support says 45 languages are 'coming soon.'
The lessons have been developed in collaboration with the Youth and Media team at the Berkman Klein Center for Internet and Society at Harvard University. Facebook is currently working on additional lessons to facilitate the educators all over the world. Interestingly, the lessons are aimed at influencing both the formal as well as the informal learning environments.
The Security Center introduced Youth Portal earlier this year to engage the youth on things like security and reporting content.
Does it have any potential?
It may be too early for us to say anything about it but the critics have already started talking. Few of them are pointing out how the company has failed to spot the potential problems with its own platform. Let's just hope that this actually helps and people especially millennials give a thought to utilizing these digital resources to their advantage.