Security experts told BBC Radio 4's "File on 4" program that pedophiles are using encrypted apps, such as Telegram and Discord, to trade child abuse photos on the dark web. Investigators have even found links to Telegram's disturbing images in comments on YouTube videos.
Dr. Victoria Baines is a former Europol officer who now serves as a cybercrime expert and advisor to the UK's Serious and Organised Crime Agency. She told the BBC:
"YouTube is indexed by Google, which means if you are an 'entry level,' for want of a better phrase, viewer of child abuse material you may start Googling. And while Google tries to put restrictions on that, [the links] are publicly accessible on the web, so it is a means of getting people who are curious or idly searching into a closed space, where they can access material."
Telegram and Discord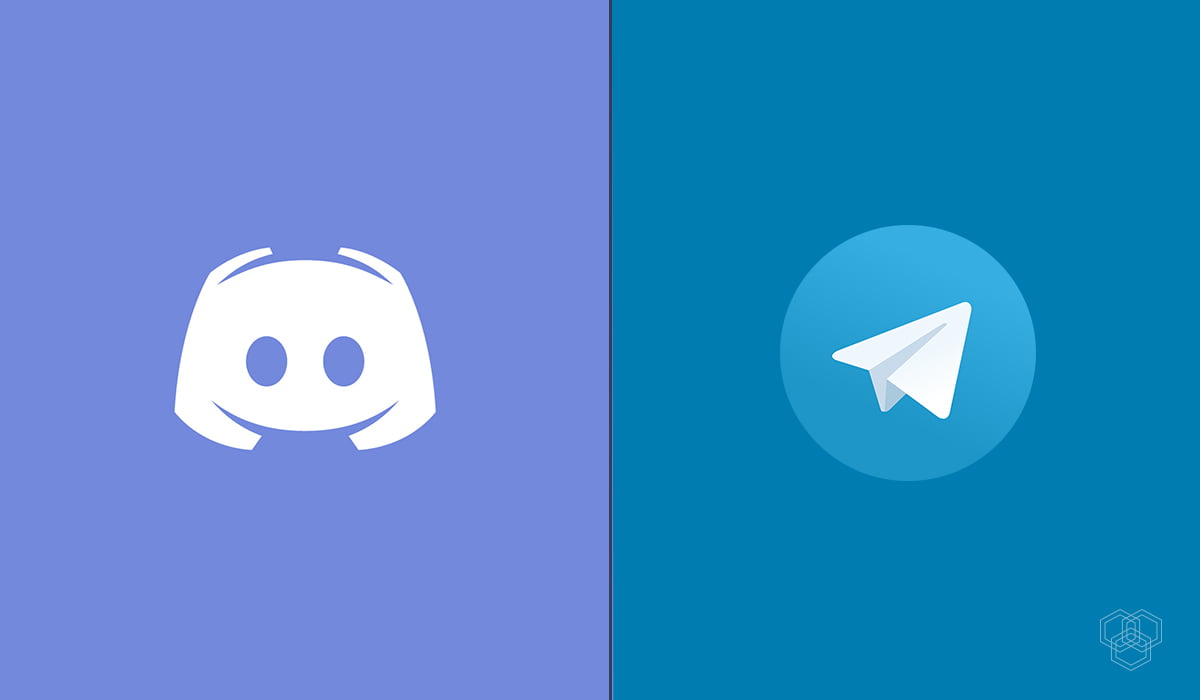 The dark web can only be accessed through special browsers. As corners of the space have been shut down, criminals have started using secure messaging apps to buy and sell illegal goods.
These apps have both a public and private aspect. In the public domain, one can find links to groups that advertise illegal products. However, once a user has clicked a link and been accepted into a group, they have access to a chat space only accessible to other members that includes peer-to-peer encryption. This keeps whatever is happening inside the group outside the reach of security forces. Governments have accused Telegram of being a hub for terrorists in the past, suggesting that they use the app to coordinate attacks.
Telegram lets users form groups of up to 5000 people who can message each other and send media files. In March 2018 alone, 200 million people were using the app.
The investigation found at least one Telegram group containing hundreds of inappropriate images of children and discovered that the group advertised via links buried deep within YouTube comments, which made them searchable to those looking for obscene images.
Discord is mainly popular among young people who use the app to chat while gaming online. The investigation concluded that the groups were mostly teenagers and there was clear coercion of underage children by users trying to convince them to send inappropriate photos. One user had even set up a price list and left an e-mail address so kids could send their photos.
Response
Responding to its part in the scandal, a YouTube spokesperson said:
"YouTube has a zero tolerance approach to child sexual abuse material and we've invested heavily in technology, teams and partnerships with charities to tackle this issue head on. If we identify links, imagery or content promoting this kind of material, we report it to the relevant authorities and remove it from our platform and terminate the account."
A spokesperson from Telegram insisted that the company responds to complaints involving child abuse within an hour. Discord also claimed they were taking measures to ensure their platform was a secure space and pointed out that only a very small amount of their user base was taking part in illegal activities.