Doesn't it get devastating when you're about to get an Instagram-worthy shot, and your phone suddenly shows "insufficient storage"? Well, Huawei might have devised a solution to your never-ending storage problems.
The company has developed a 1TB hard drive tailor-made for Mate 20. For now, the hard drive will work with Mate 20 series phones. However, we can expect future hard drive compatibility for other Huawei phones.
What does it do?
Isn't that self-explanatory? To put it simply, this hard drive will back up everything present in your phone so that you can get rid of some old pictures and have them saved on the drive at the same time.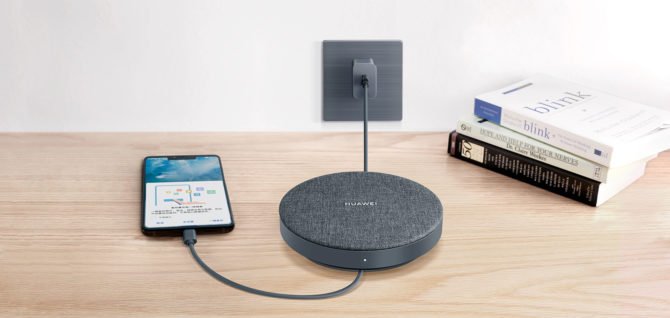 Looks-wise, the hard drive looks dope. It has an edgy circular shape with an easy-to-fit-in plug. The wire is not too long, so you won't have to stress over it getting tangled. Sources tell us the device will go on sale on 26th October.
Compatibility
The hard drive is compatible with almost all Huawei chargers, including 5V/4.5 A, 9V/2A, and 5V/2A chargers.
Huawei's brand new hard drive is giving us some challenging severe drive goals. Let's hope that the hard drive is also compatible with other Huawei devices.