WiFi Map is a map covering all the spots that have free WiFi around the world.
Ever wondered how easier life would be when instead of roaming about for your favorite three words, 'open WiFi available' (or are they not?), you preemptively knew where to find free WiFi?
Must read: Best long-range outdoor WiFi extender for 2023
Yes, WiFi Map is an app that will provide you with a map of free Wi-Fi while you commute. If you are on vacation and feel like showing off your tan to your Instagram followers instantly, WiFi Map can work out a free WiFi to connect to.
Are you thinking, what am I thinking? How does it do it right?
The basics
Here's the catch; if a member of the app community adds free WiFi while visiting a particular place and you happen to visit it afterward, you'll be able to know about it without even requiring the internet in the first place. You'll get one with the other WiFi details for the WiFi hotspots that need a password. Through this, millions of WiFis can be added to the app that the members of the app community can later use without the grind. For millennials, a community that uses WiFi stays together, no?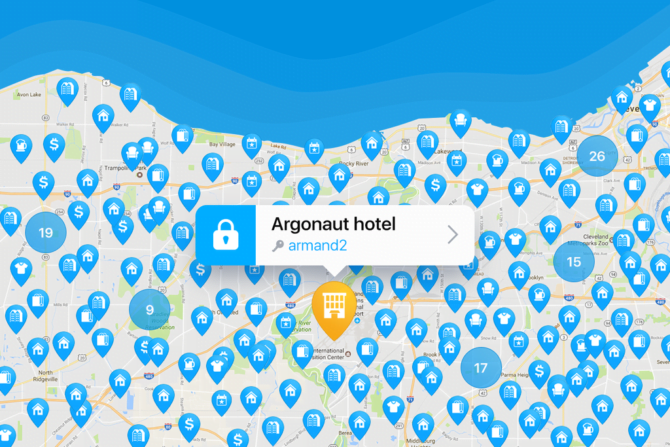 The members even can share the app with their friends for quicker access. For travelers (what other example do you expect from a travel enthusiast), getting free WiFi is a blessing as data charges can get hefty on the pocket. Free WiFi can save you some bucks. As long as you are in the country this app provides its services; you don't have to worry about its coverage.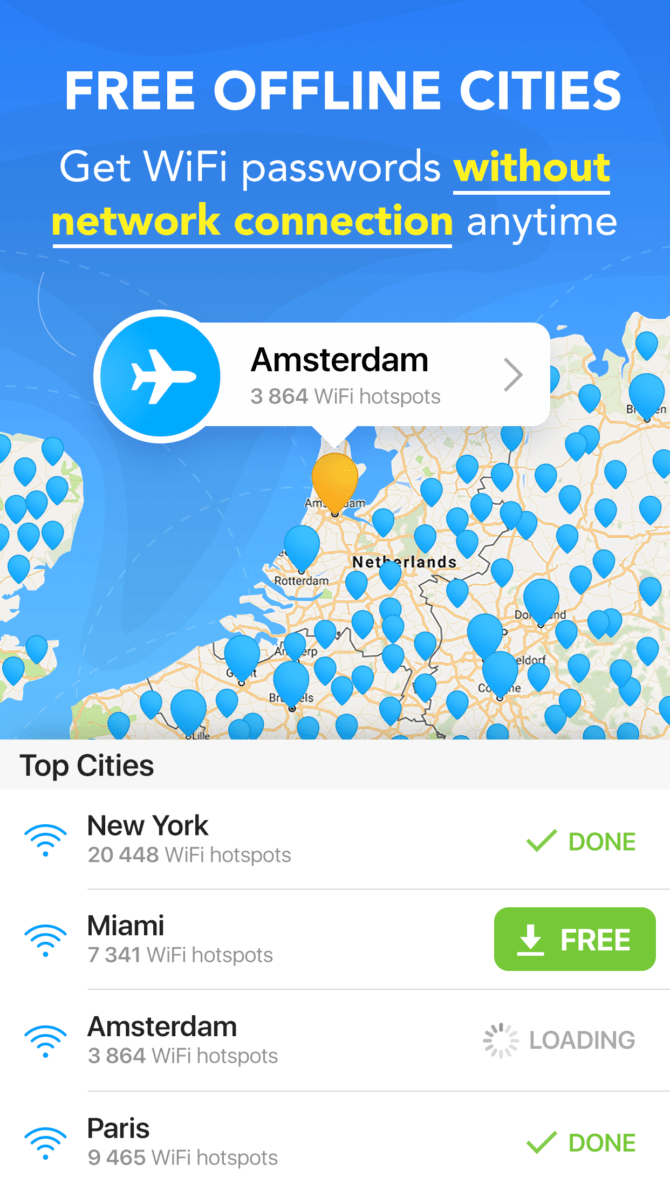 Moreover, the best part is that you can even save the maps offline. There's also a very interactive content section where you can even let others know how good/bad the WiFi works.
The interface is user-friendly, which is a significant plus. The app is very easy to use, and once you open it, you'll know what to do. And appearance-wise, the app looks good; its simple yet social-network-like design makes it all the handier.
Also read: Best mobile Wi-Fi hotspots on Amazon for 2023
It covers all the hot favorite cities of Asia, Africa, America, Australia, Europe, and the Middle East. Yes, it covers all your travel destinations and metropolis (the list of countries it provides its services in is exhausting).
Further, another exciting thing about the app is that it can even do a network speed test for you. This saves you a lot of time waiting for a video to load or an image to upload when the connection is not even worth it. Like other apps, this one has ads too, but you can turn them off permanently by switching to its Pro version (paid, obviously) or earning 2,000 points. The users earn points based on their activity on the app.
Everything is as easy as we portray it to be; take our word for it.
What it offers:
100 million free WiFis (countless accessible hotspots)
Interactive with passwords and comments (list view of passwords along with the network)
A complete social community (using and adding a WiFi connection is a piece of cake)
Offers worldwide free offline cities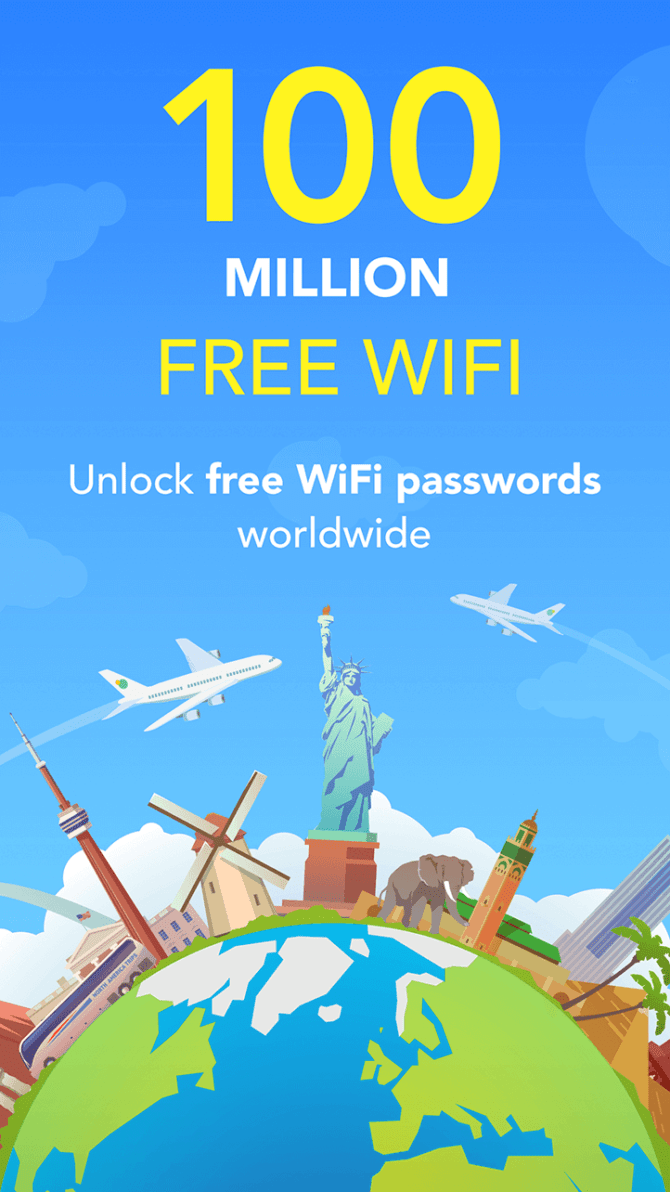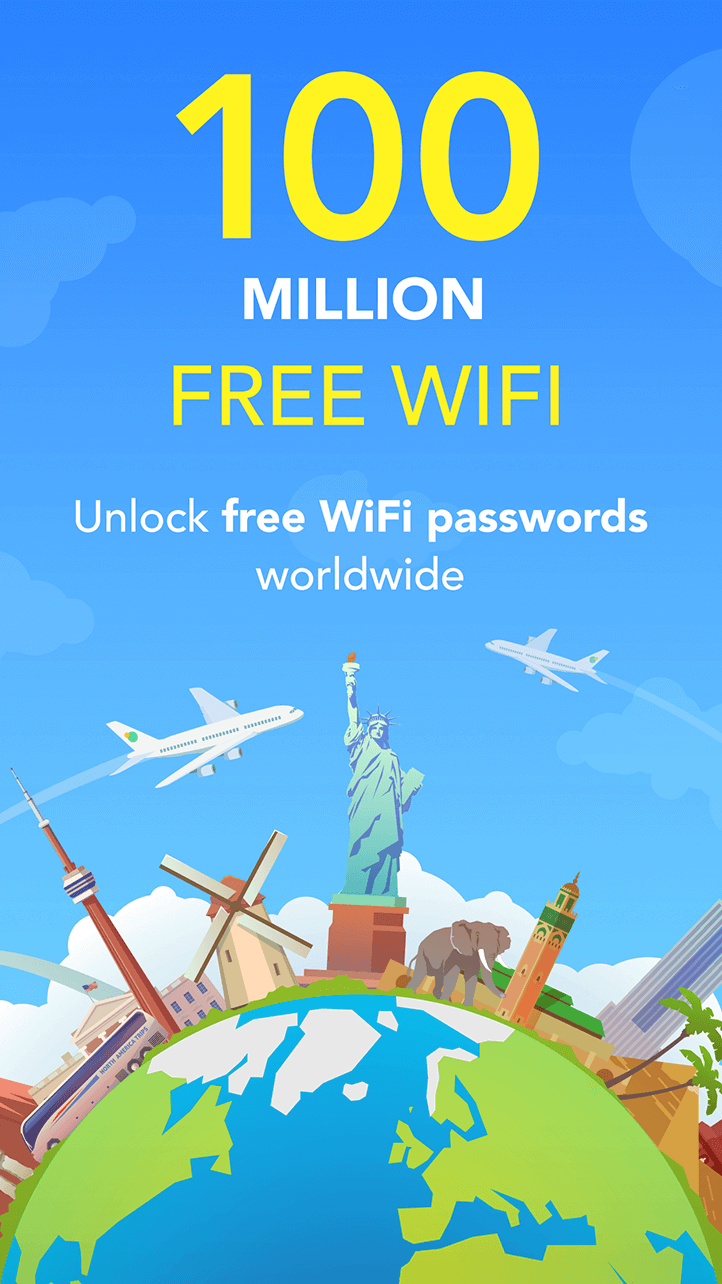 What do we think?
An app that provides you a map of free WiFis and works offline for many features, what are you in a century old to not have it?
On a serious note, we loved the app; its interactive features are the cherry on top. Its offline features allow you to access it without worrying about the internet. Further, the network of its coverage accommodates almost all the familiar and most visited places around the globe.
This app can seriously level up your social networking game while commuting. It is a 10/10 from us. This one should be one of your must-have apps the next time you travel to another country or a city.
Until we meet on the WiFi Map! 😉